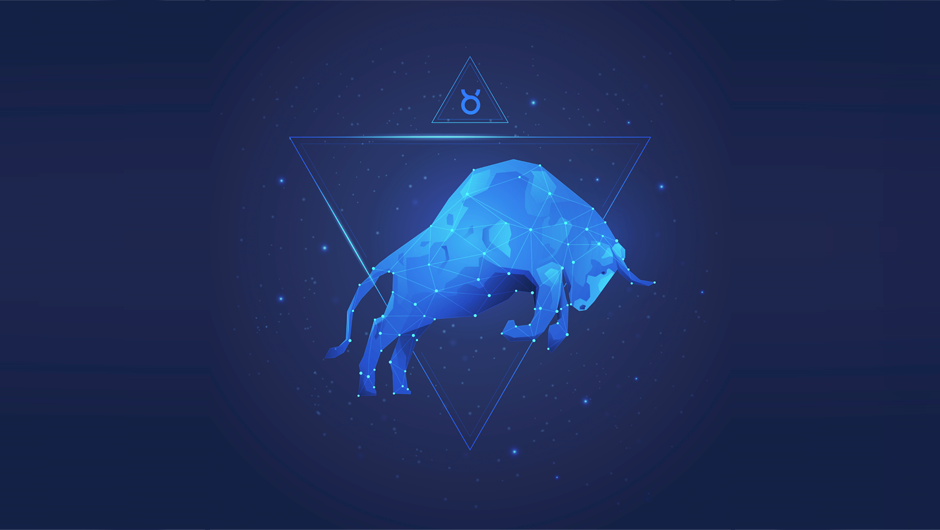 If your star sign is Taurus, then you might be wondering what other star signs you are compatible with. Read on, and we will give you some useful advice on who might be the perfect fit for you.

TAURUS and TAURUS (APRIL 20 to MAY 20)
Being of the same star sign, you can expect to explore leisure and pleasure while you're unlikely to experience many problems because being Taurus is all about exploring the beauty in people. You'll be looking to build a home that captures everything you want, and it will become your castle. You're outgoing and always looking to involve family and friends because this is especially important to Taurus couples.

TAURUS and GEMINI (MAY 21 to JUNE 20)
With Taurus being down-to-earth and Gemini being free as a bird, this pairing cannot help but join forces. Following your instinct leads you to share something in common, which is fiery passion and a lust for sex. While this becomes enough to satisfy your needs, the honeymoon period spoon wanes, and parting ways becomes a problem. Therefore, you stick together because you're making a better partnership than Posh and Becks (if that's possible!). The main thing to take away from this pairing is the importance of never arguing. Gemini loves a heated debate, but Taurus can challenge and put up a fight. This pairing is about learning to tolerate each other and nothing more.

TAURUS and CANCER (JUNE 21 to JULY 22)
When Taurus and Cancer come together, it's a throwback to relationships of old. It's about tradition and family because you're creating your own love story and journey together. You both thrive off affection while you love to nurture. Security is something you're both seeking while you'll appreciate the arts and music as well as good food. Collectively you can become protective parents, although Taurus can be outspoken, so toning down the energy is a must. Furthermore, Cancer can suffer from insecurity, so that's something they'll need to handle.

TAURUS and LEO (JULY 23 to AUGUST 22)
This pairing could be compared to the relationship between Tom and Jerry; it's very unstable. Despite this, the urge to get together becomes too much to ignore. The sexual fires burn brightly, and you're both extremely fiery. So, when your relationship is good, things are excellent. Sex is passionate, but bad days become challenging as both become extremely adamant that they hold the higher ground. Leo believes they control everything, but Taurus won't be pushed around, making this a pairing that requires work!

TAURUS and VIRGO (AUGUST 23 to SEPTEMBER 22)
When Taurus meets Virgo, the relationship becomes something that's soft and gentle. You're both old-fashioned, and you're both earth lovers, creating a happy home together. However, it's important to remember that Taurus is fiery and feisty, and that can cause problems for Virgo, who likes to follow the rules of sensibility. Despite this, Virgos will slowly come around and understand what it takes to laugh at themselves. Virgo holds the reigns and takes control, but privately, the relationship is erotic, and that means that you're happy spending hours along together.

TAURUS and LIBRA (SEPTEMBER 23 to OCTOBER 22)
On the surface, this is anything but a dream pairing. Taurus is someone who crafts his home and watches over their people. In contrast, Libra is something who is happy to float around yet still craves that power of control. There are clashes and disagreements aplenty. Taurus keeps their feet on the ground, yet Libra is the type to have their head in the clouds. Together, you work well aesthetically while you both appreciate the fine things in life. Sexually, you're attracted, but Libra will need to understand how to stand up to Taurus.

TAURUS and SCORPIO (OCTOBER 23 to NOVEMBER 21)
These signs are complete opposites, yet the relationship is based on love and hate. The strong and powerful Taurus while Scorpio craves power, bringing two powerful forces together. If things work well, then your partnership will flourish, yet one disagreement leads to trouble. Power struggles become a real thing, but there are positives. You both appreciate music, great food, and more, but this intense relationship is sexual and passionate.

TAURUS and SAGITTARIUS (NOVEMBER 22 to DECEMBER 21)
You both carry different characteristics, which means both will need to change. Different tastes and temperaments make for an interesting pairing. It's either going to be a relationship where the attraction is huge or one where there is little room for movement. Taurus understands what they like and believe in, while Sagittarius loves adventures whereby anything goes. Both parties might suffer from jealousy, although working with the strengths of each other, it's possible to create a formidable partnership. The hot tempers mean that things can change in the blink of an eye, but your both natural lovers at heart, which means that the bedsheets will need changing frequently.

TAURUS and CAPRICORN (DECEMBER 22 to JANUARY 19)
You're both earth creatures, forming a solid relationship together. You're both committed to work, while working together ensures your partnership gathers strength. From embracing family to following traditions, you both understand and respect these things. You both enjoy downtime and lounging around, although Taurus is someone who loves to believe in themselves, while Capricorn is a planner and is prepared for the future, and that's something that Taurus cannot work with.

TAURUS and AQUARIUS (JANUARY 20 to FEBRUARY 18)
There is not a lot between the two when it comes to sharing common things. Taurus follows tradition, while Aquarius is a free bird without a care in the world. In the beginning, you're amazed by each other, but quickly, Taurus causes problems with their strong views. Furthermore, you share different social circles while Aquarius avoids people who are eclectic and eccentric. While working together is something you're willing to try, it takes a lot of effort to make this relationship work.

TAURUS and PISCES (FEBRUARY 19 to MARCH 20)
This is a match made in heaven with Taurus being overawed by the beauty of Pisces. Both appreciate stunning food, and wine is something you both love too. The relationship seamlessly flows through endless conversations while lust is met with fantasy as you connect in the bedroom. You're certain to experience domestic perfection while your energies combine to work together. Pisces can keep things secret, and this can annoy Taurus; however, adopting a simple approach will keep this relationship on track.

TAURUS and ARIES (MARCH 21 to APRIL 19)
This pairing creates a fiery relationship where both come together with aggression underpinning the relationship. This relationship is built on strength, and this is proven by David Beckham and Victoria Beckham, both of which are Taurus and Aries, respectively. Taurus loves showing off, while Aries is the type to tame their independence. Aries is energetic, and Taurus will need to stay ahead with them if the relationship is to succeed.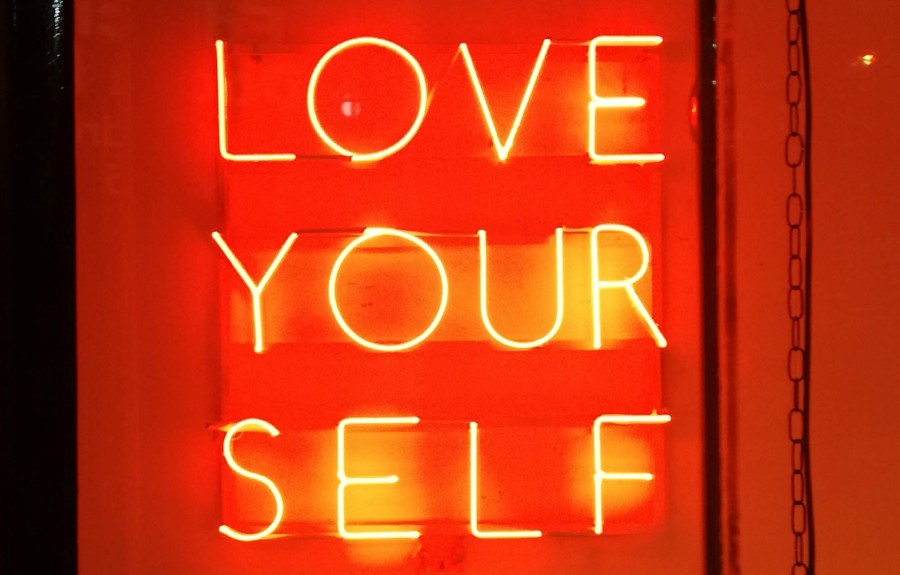 Love Yourself First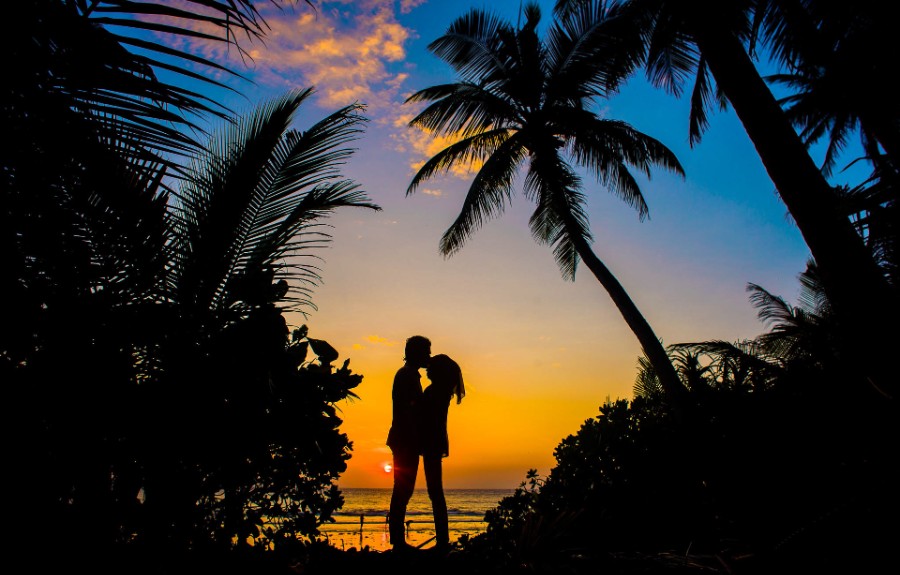 Navigating the Love Boat: 5 Tips for Finding Your 'Happily Ever After' Co-Captain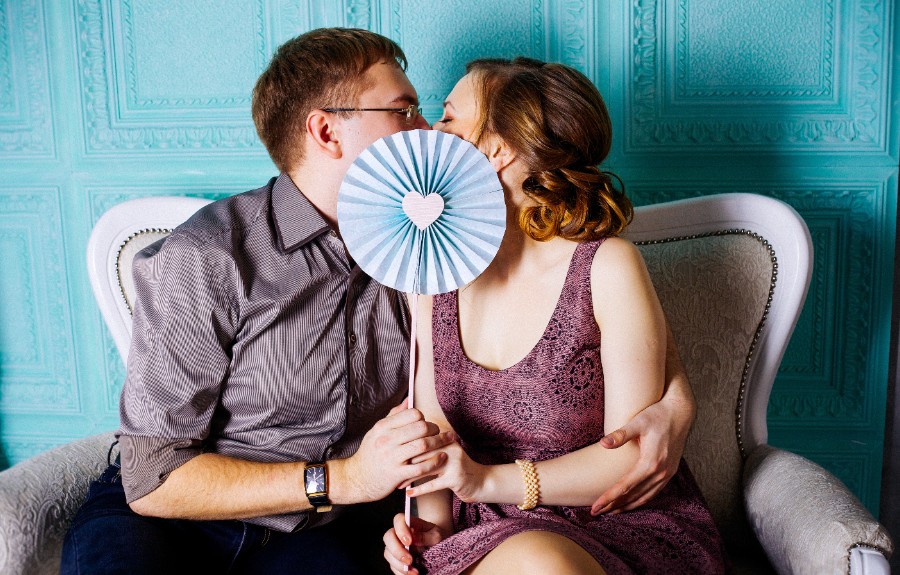 How to Get the Most From Your Date Night
The Lost City Adventure Golf, Hull
New Year's Eve: THE GREAT COLLAB
All Star Lanes Holborn, London