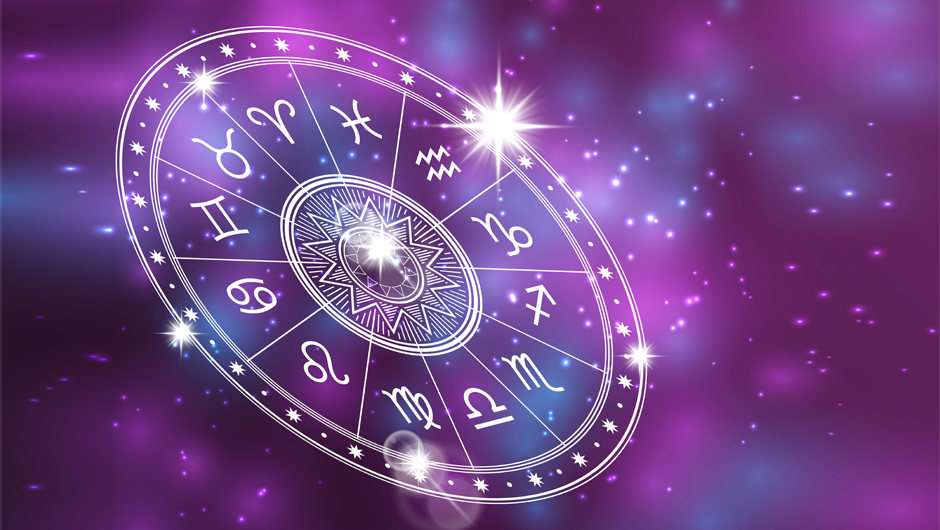 Love Horoscope for This spring
As the sun changes its position and days become longer, it could indicate that love is coming for you. With spring comes a renewed hope of finding love and a change of fortune, but what does it hold in store for you?
Following your horoscope might keep you looking for signs that love will be knocking on your door and that could be about to change. Of course, you could opt for speed dating and using an
unlimited pass
, or you could find yourself signing up for a dating course to improve your relationship skills and chances for finding long-term and strong love. Fortunately, options are on your side but hoping that the stars line up could help you to discover true love, and that's all down to horoscope compatibility.
Even top dating apps are beginning to introduce star signs as part of the experience, and it's proven to help bring people together. However, what can you expect from your star sign this spring?
Aries - March 21 to April 20
You're committed to friendships but don't take your eye off love. While winter comes to an end, romance is likely to increase during spring, and once summer arrives, the fun will be waiting. While nothing significant will happen during summer, it's where everything begins, and in autumn, your fortunes will change. There are indications that you'll be jumping aboard the love train around autumn time, so spring is the time for fun!
Taurus - April 19 to May 19
Love may have eluded you in recent times, so don't expect an immediate change once the clock ticks into spring. Spend time loving yourself, and subtle changes might bring success in love. With an invigorated and energetic approach, someone might join you for the ride. However, April could see you meeting that special someone who could bring a summer filled with love.
Gemini - May 20 to June 19
Your horoscope 2020 might make you feel as though things are not moving in your direction, but your horoscope 2021 provides something different. Despite this, once the stars align, you'll be committed to change, and that could indicate that love begins to bubble to the surface! This involves understanding your future and desire for happiness. Despite this, romance is going to be a hot topic during spring and into 2021, so it's time to get ready!
Cancer - June 20 to July 21
A difficult and challenging 2020 has left you feeling unlucky in love which means that 2021 is welcomed with open arms. Fortunately, things begin moving in favour of you as you'll begin to experience some romantic murmurings heading in your direction. This could indicate that new opportunities to meet some great people are coming. June is looking like a prominent month in your journey for love, so it's time to get ready for a passionate summer.
Leo - July 22 to August 21
It's shaping up to be a year of significance. While romance won't become completely apparent, taking a unique approach could be key to discovering love success. The first six months bring action and lots of it, while the latter part of the year promises something more. Commitment is screaming out, so a big decision on love might be required, and see where it takes you.
Virgo - August 22 to September 21
You're someone who understands what's involved in significant choices, and 2021 will involve big decisions! While these decisions are work-related, there's always time for love which will be simple to discover. During the initial six months, things are getting hot and feel more exciting than ever, so get ready to grab those opportunities. While it might not indicate love, it could be a casual relationship that brings happiness too.
Libra - September 22 to October 21
As a Libra, be prepared for good things. Everything that posed a challenge during 2020 will become simpler. So, expect a year filled with happiness and content. Love is likely to flow easily, and personal experimentation along with experimentation in your love interest is likely. As a result, making alterations will enable you to discover the passion you're seeking. It's like things will begin to happen during March!
Scorpio - October 22 to November 20
Intense romance is likely to keep your fires burning during 2021, but a serious approach to romance is required. However, thrills and excitement in the bed are still likely but making choices and decisions might be required. Perhaps building relationships is required prior to taking the plunge because stability is something that's heading your way.
Sagittarius - November 21 to December 20
Communication has always been a strong point of archers. When it comes to happiness and love, communication is going to play a significant role. So, it's your chance to stand up and be heard because this year is shaping up to be filled with plenty of love and action as you head into summer. These are likely to help you find a different path over the next 12 months.
Capricorn - December 21 to January 19
Fortunately, 2021 is looking easier for Capricorns, especially following a challenging 2020. However, love isn't likely to follow the same path because it could become complicated. Despite this, it's not all bad because Venus enters your sign, and that could mean that romance could appear. It's likely that big news is coming, but during April and May, a challenging relationship could become a lot better by the time November arrives.
Aquarius - January 20 to February 18
2021 is shaping up to become a big year, so any changes you've made will bring happiness and success. This is true in love, which means that romantically, someone is going to become a part of your life. You're going to use your freedom to spread your wings, but these opportunities are going to help you get what you want.
Pisces - February 19 to March 19
It's time to put yourself in the spotlight in 2021 because new pastures are waiting. This year, you'll discover more about yourself and where love is concerned; you'll begin following your heart and belief. Come May, a new start becomes apparent, changing your thoughts on love and life.
With Mercury retrograde, 2020 turned out to be a for the whole world, but follow our advice, and your 2021 horoscope could bring real success and love with it. It's time to let the stars align, sign up at a speed dating event, and help you discover what really matters this year.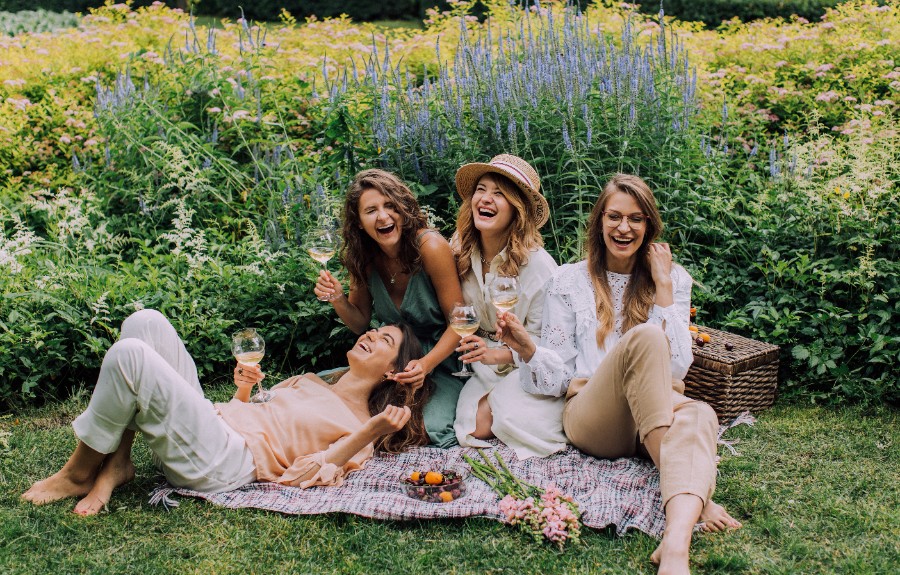 International Women's Day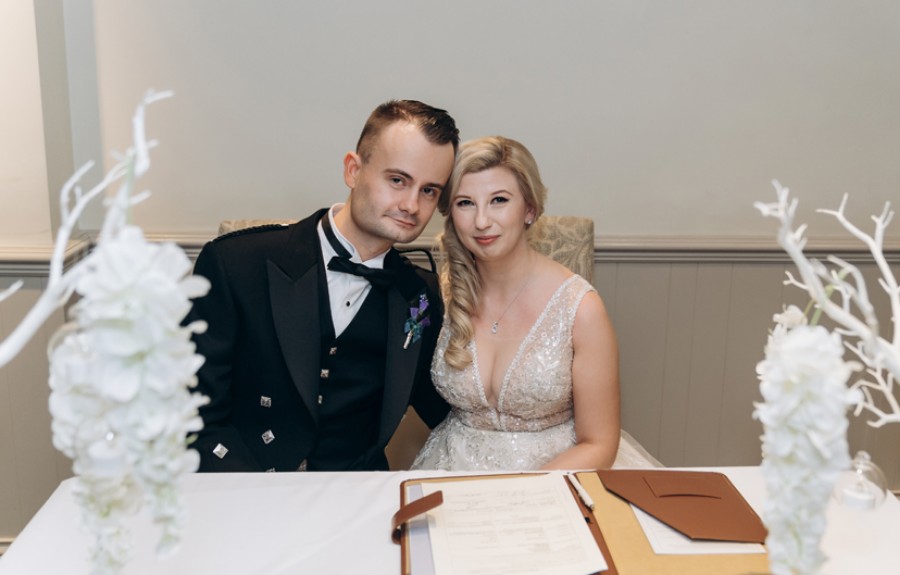 It really does work!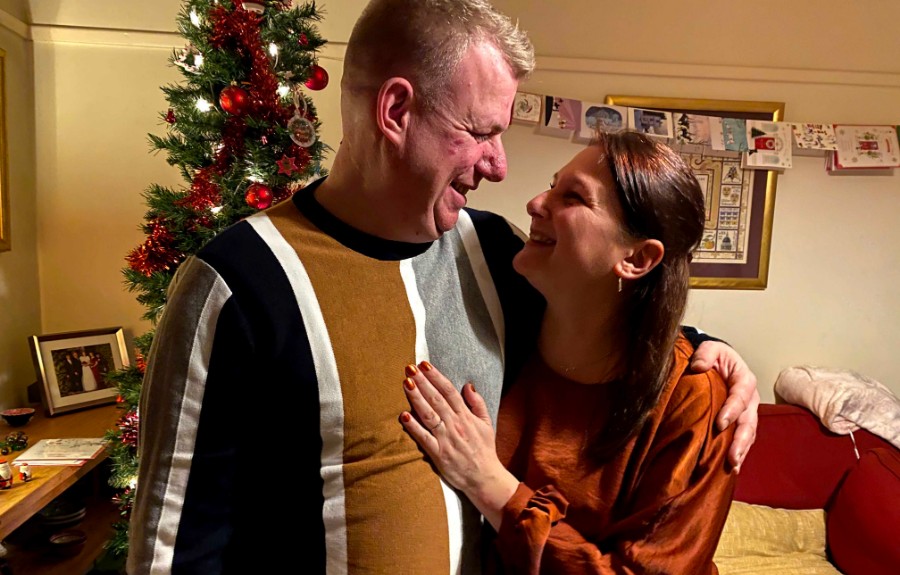 A True Romance
Christmas Jumper Speed Dating
All Bar One, Reading
Christmas Jumper Speed Dating
Hidden Rooms Cocktail Lounge, Cambridge
Christmas Jumper Speed Dating
Revolucion de Cuba, Milton Keynes