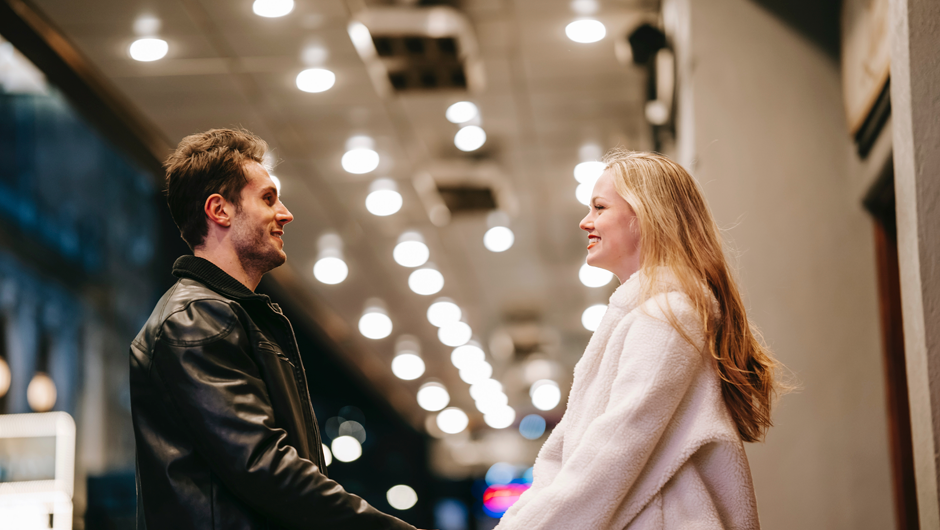 Managing Anxiety About Meeting Singles - 2021 Dating After Lockdown
Life in the UK slowly transitions from a lockdown way of living to normal conditions. It is socially acceptable to meet someone for a picnic or take a nature hike and learn more about your potential match. Maybe you've been chatting with someone for weeks or months. However, since dating was restricted to video chats, phone calls, and texting for more than a year, many adults now experience fear of meeting up (FOMU). They wonder if putting themselves in the dating environment will increase their risk of illness.
The Background
Earlier this year, the UK government reported lockdowns significantly impacted the nation's depression levels. In fact, one report showed that 35 percent of clinically extremely vulnerable people had suffered a decline in their mental health during the shielding phase. This information originated from surveys in which respondents rated how they felt about their lives and well-being.
If you're mainly messaging dates and doing video chats, such as playing cards or sharing a meal, things have changed. At home, all the "creature comforts" are within reach, and you feel safe. You have not spent time in loud places such as bars and pubs, and you have lost the urgency to leave your home. As restrictions lift, it's hard to feel "normal". However, if you're serious about finding love or romance, try to develop a can-do mindset. How will you get back in the game?
Examining Your Mental Health Status
Before you start dating and address your anxiety, take a moment to assess your mental health. If you're 16 or over, take an online survey to self-assess and decide if you need external support with your mental health. This sample depression and anxiety quiz comes from the National Health Service (NHS), but you can find other tools online for personal use. Don't misinterpret results from self-quizzes or let them bring you down.
Overcoming Anxiety of Having First Dates
You're ready to meet up in person with new dates, but you feel anxious. You want to feel safe from germ spread, but how do you begin? Everyone wants to feel alive, socially connected, and hopeful for the future, which doesn't include isolation, real or self-imposed. Honestly, you're out of practice with chats when anything can happen. There are fears of whether someone will like you and find you attractive. Adding in the risk of getting COVID raises your blood pressure.
Use these tips for meetups on your terms and don't get left behind in the dating game:
Determine when you're ready to start. Getting the all-clear from the government to have dates doesn't mean you're ready to embrace the opportunity. Taking risks is fine, but caution is best.
Reassess your goals for dating. Decide if you want a casual connection, a serious commitment, or something in between. Talk to people who share your goals.
Screen potential dates through video chat first. Develop a quick sense of a person's identity, body language, and intentions over video chat. It might take several quick "video" dates to feel convinced that a face-to-face date is worth the effort.
Don't conduct meetups like a job interview. Let yourself relax and show your authentic personality to the potential match. When you ask too many questions, your date will feel as if they're under interrogation and might not want to meet again.
Listen to your intuition. If you get bad vibes about someone or dislike the way the video chat goes, never let yourself feel pressured to meet up. Having a fling because it's been a long time or dating someone who violates your boundaries are not good choices.
Limit your interactions. It's okay to set a time limit for a first date. Many experienced daters want only a "meet-and-greet," or an hour meeting over drinks, appetizers, coffee, or dessert. There's time to explore the physical attraction and see if two personalities click. First impressions don't always provide sufficient information. Two or three dates give you a better gauge of compatibility.
Plan a fun activity. Anxiety lessens when you have something to "do" while interacting for the first time. Go to the video game arcade and play games or walk through a museum exhibit. Bring a soccer ball to the park or pack a casual meal for two.
Pay attention to the conversation. A first date might reveal important information, such as what the person wants in a mate, his or her hang-ups, or fears. It could also show if there is a recent breakup or ongoing relationship that might interfere with something new, etc. If you don't use active listening, you miss these details.
Don't exaggerate. In the first stage of dating, there's a tendency to present your best self so someone will like you. If you misrepresent your job, education, financial means, living situation, or personal habits, these falsehoods will emerge later in the dating game. Be yourself, relax and have fun! The right person will accept your good and bad points.
How to Stay Safe and Embrace Real Connections
If you meet someone and the first date goes well, arrange a second outing for a week in the future. This time frame permits reflection on what you've learned. If someone likes you and seeks an emotional connection, he or she should be patient and respect your busy schedule and social anxiety. Putting pressure on a relationship to evolve faster than it does organically is a huge red flag. Unless you're ultra-adventurous, please run far in the opposite direction of someone rushing you into a commitment or physical involvement. This kind of pressure should make you question someone's intentions, such as whether they want to use you or they're trying to fill the emptiness in their life.
Be Honest!
State your fears to yourself and concisely share them with your date. Honesty helps a person decide whether they will wait to meet you. Each first meetup is a chance to practice good communication on every first date. The alternative is attracting bad personalities and letting them bring you down. Avoid scammers, fakes, narcissists, clingers, negative Nancys, and others searching for their next victim. To protect your well-being, keep your spirits high, seek out new experiences, and go to places where you feel safe.
Professionals Events
Singles Parties
Gay Speed Dating
Glasgow
Cambridge
Christian Speed Dating
Birmingham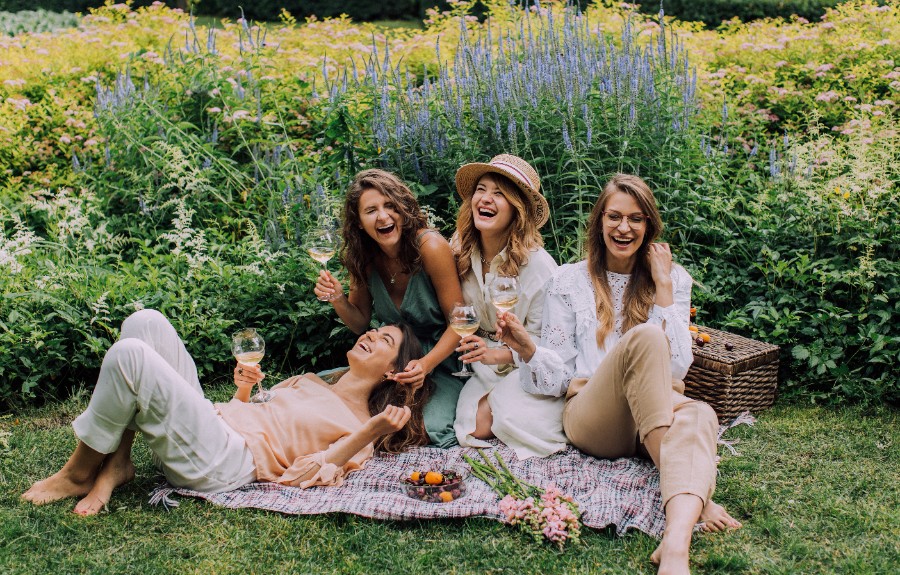 International Women's Day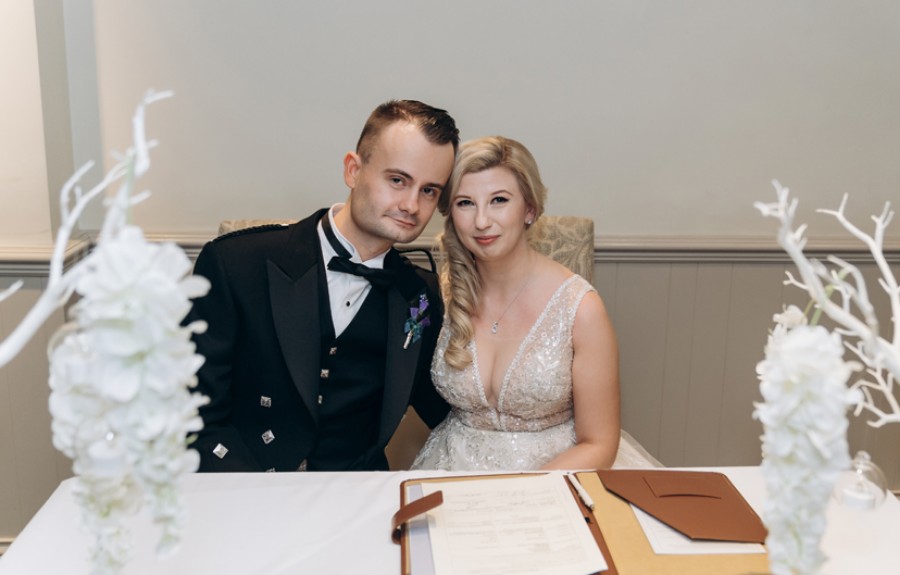 It really does work!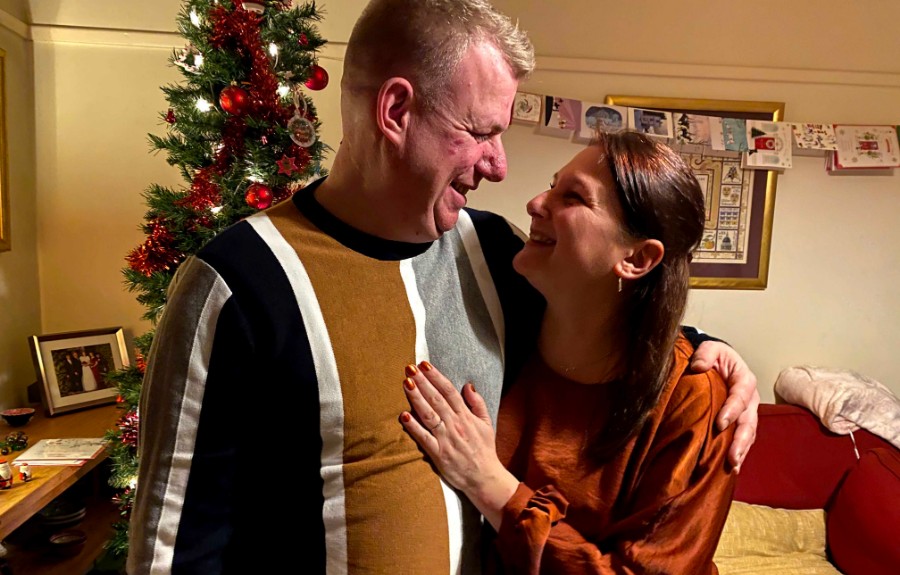 A True Romance
The Lost City Adventure Golf, Hull
New Year's Eve: THE GREAT COLLAB
All Star Lanes Holborn, London