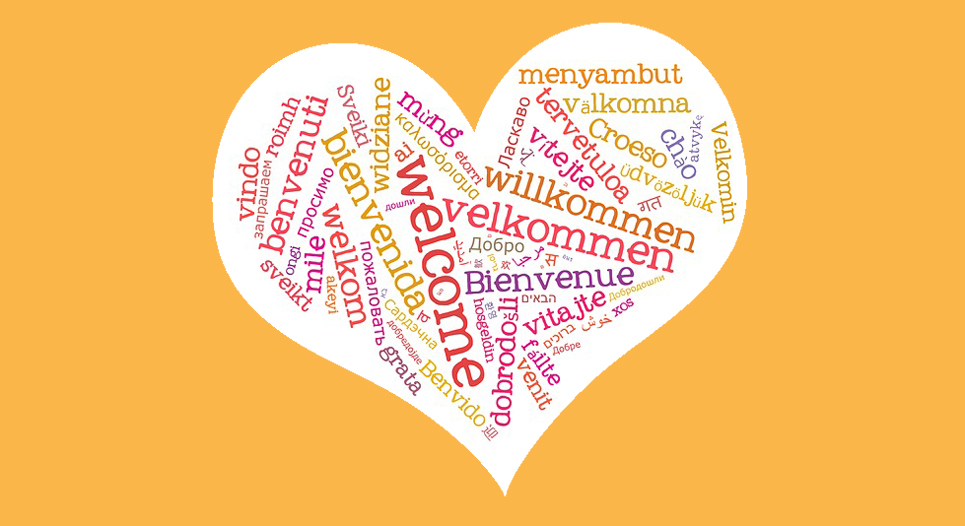 SpeedDater welcomes.. a NEW marketing and singles events manager!
Hi! I'm Virginie and I feel very lucky to join the SpeedDater team as a Marketing and Events Manager. I have just started a week ago and the world of singles events is already so exciting! It happens that I have started during the busiest month of the whole year, well no wonder why: it is Valentine's Day! So we are currently working on lots of great singles nights such as speed dating, wine tasting, quiz nights, film screenings, ice-skating, and a brand new exclusive singles event: a cooking class for London singles!
I recently hosted my first speed dating London event with Dani at the Pullman Hotel. It's a lovely venue – perfect for speed dating and it was great to see the singles event in action. We had around 14-15 dates in total, and everyone was getting on well. Nice friendly London singles – a really professional crowd. I was relieved at how relaxed the atmosphere was, I think I was more nervous than the guests were! I can see now why singles events are so popular. Believe me it's a fun night out, sociable and memorable. You never know what can happen, I mean every story starts with a first date, don't your think? ;)
Maybe I am a little bit too romantic, but I think it is such a lovely mission to help UK singles meet, chat, laugh and date. As far I can remember I have always been interested in playing 'cupid'. Whether at school with my friends, family, relatives… Actually, I like to think of myself as a little angel spreading love and happiness ;-) No wonder I am working here now!
So as you can imagine, my job is quite rewarding and entertaining but it can be also very challenging because at SpeedDater we want to offer the best singles events ever! With around 80 singles nights every month, we are all kept very busy. I am working with a lovely team, they are great people and they are so dedicated to bringing UK singles together! I can already tell the passion they put in their jobs to find amazing speed dating venues, new ideas and concepts, brand new activities to above all put a smile on your face.
…by the way, I am always looking for new speed dating venues so if you have some great ideas or if you wish to host one of my singles nights, I would definitely like to hear from you! Our head office is based in London, and I have already seen a lot of the venues we use for our singles nights. Some say dating in London is not easy, I mean we are sometimes too busy to see what is just in front of us but with a little extra help you can make it happen. So I am glad I will be part of it and 2014 is definitely going to be a great year: a new city, a new flat, a new job… well a new life is starting with amazing singles events on the way. I hope you will enjoy my new venue selections over the next few months and I look forward to hosting more speed dating and singles events. I have to admit I have a preference for trendy bars where you can sit and enjoy a colourful cocktail like in a TV show! I have also a real food passion, I guess it has something to do with my origin ;) and that is why I am very excited to work on our brand new cooking class for singles. It is really going to be awesome - the menu is delicious, the concept is fun, the venue is amazing.
You must think I am a little bit too talkative… so you will not be surprised finding me posting on our Twitter or Facebook page. I'll be sharing some experiences, dating tips, entertaining news and articles about love and relationships. Like and follow us now to keep updated.
Before I leave you for today, I want to play a little game with you, can you guess where I am from? There is a little clue somewhere… to guess just tweet me @SpeedDater_UK or send me a message on the SpeedDater.co.uk facebook page and let me know your answer. The winner will be drawn at random, and you will win a FREE SPEED DATING EVENT! Just enter before March 1st 2014 to go into the prize draw.
I am hosting my second singles night this weekend – the busy Valentines singles party in London Come and say hi if you are attending! We have almost 250 London singles already booked so it will no doubt be a great night.
Life is a party and a lot of work. Work is a party and a lot of fun!!!
Welcome to SpeedDater world!
Till next time…
Virginie
xoxo
Written by Virginie, uploaded by Sophie :)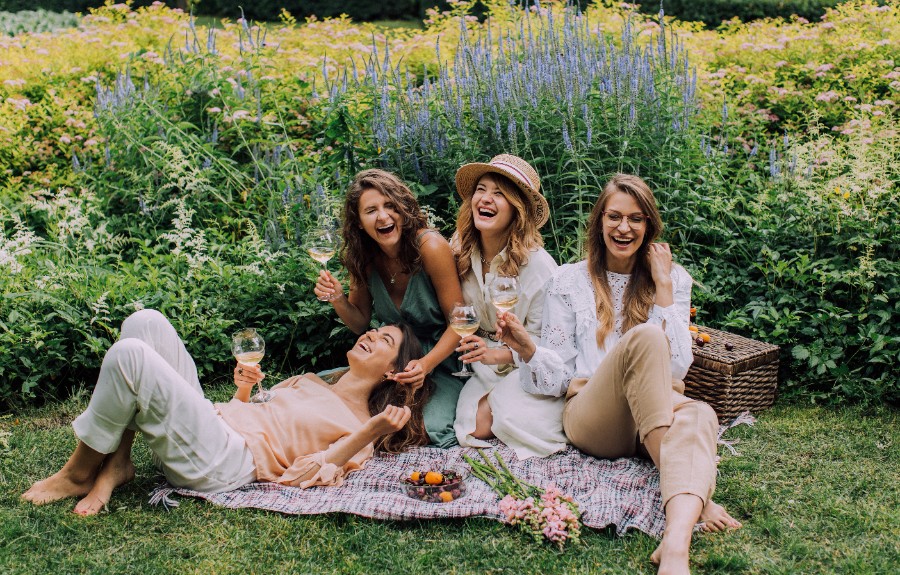 International Women's Day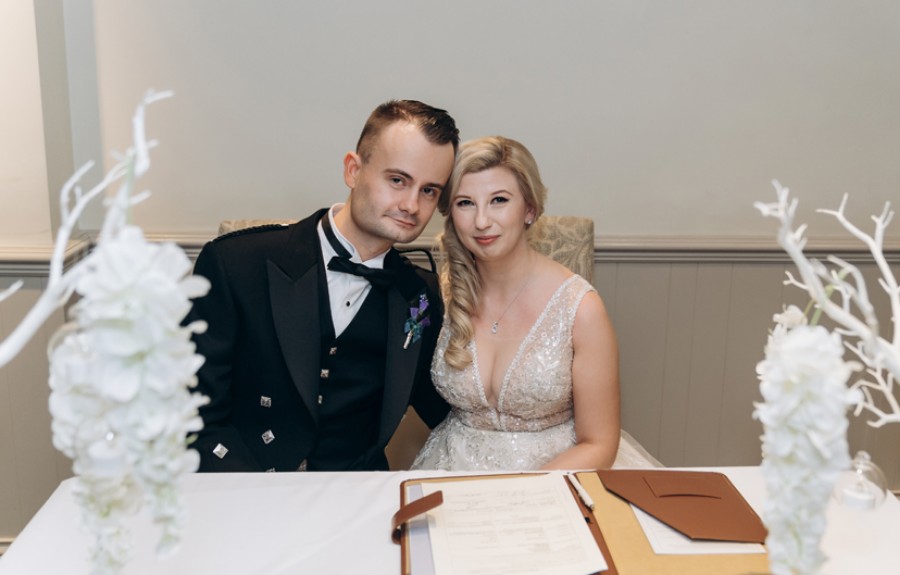 It really does work!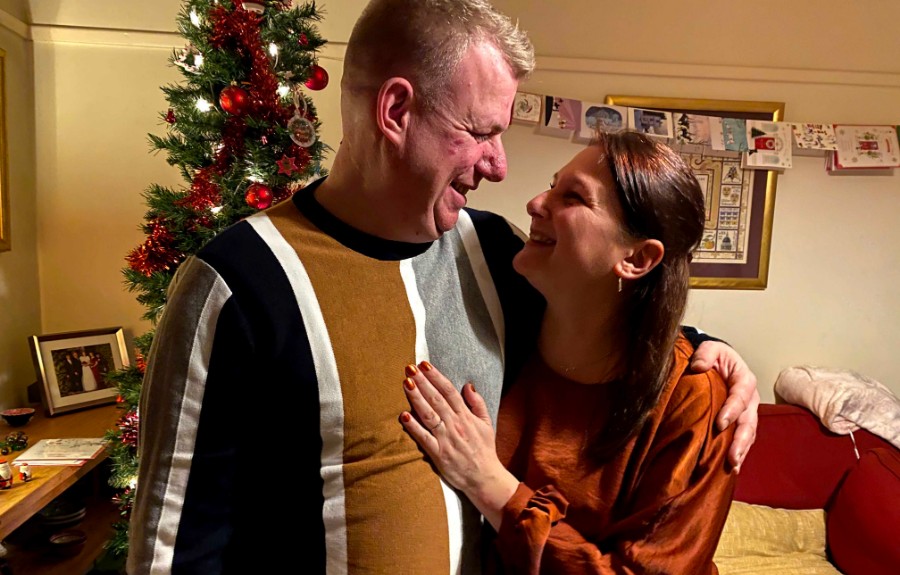 A True Romance
Christmas Jumper Speed Dating
All Bar One, Reading
Christmas Jumper Speed Dating
Hidden Rooms Cocktail Lounge, Cambridge
Christmas Jumper Speed Dating
Revolucion de Cuba, Milton Keynes