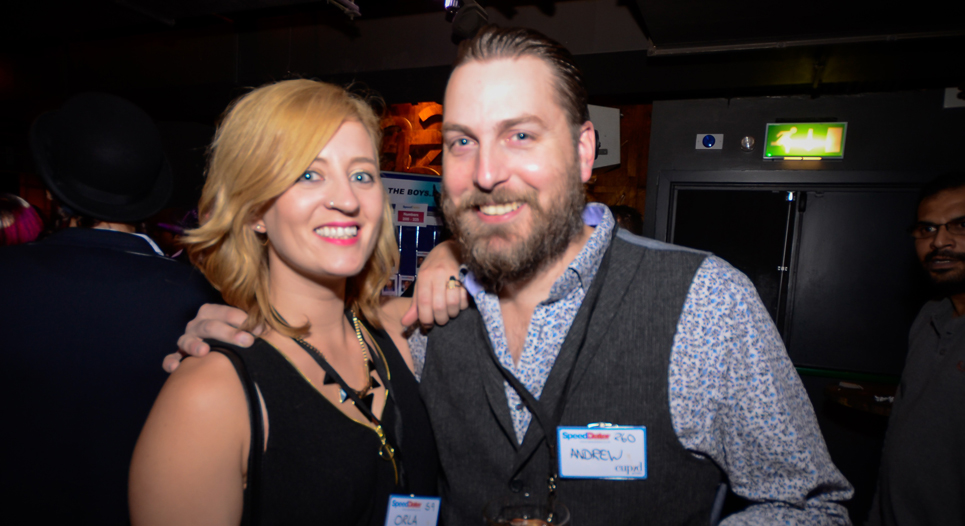 Movember speed dating London
For all of you that don't live under a rock, you will be aware of the greatness that is Movember! Men spend the month of November growing (or trying to grow) an incredible moustache in honour and awareness of men's health. So last year, in admiration of guys with facial hair and to help out those single ladies that love it, Movember speed dating was born!
After the almighty success of last year's Movember event (and obvs because we love a good perve on a beardy man) we had no choice but to put on this fabulous event again this year! The night was a bearded success with over 30 singles chatting the night away, we even got a great review in the metro!
Overall the event raised £371, with 100% of the money going to Movember. We are so happy with the amount we raised, well done and thank you to everyone that donated and attended!
Last year over £20 million was raised by Movember in the UK alone but it's not just about the money raised; it's also about bringing awareness and understanding to male health issues. The fact that so many people know about this great cause and so many take part, just shows that this fun approach has done wonders for men's health so far!
It's still not too late to donate - you can still support a great cause through our SpeedDater's Movember charity page
After two years of the special speed dating London charity event being such a hit, I am sure it will be back next year with more weird and wonderful face art! So stay tuned and guys, get that facial hair ready!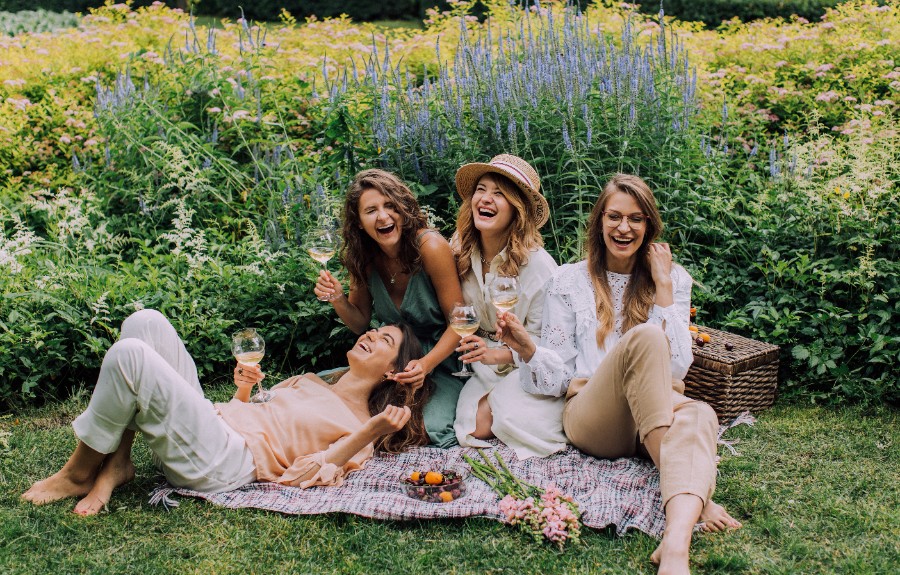 International Women's Day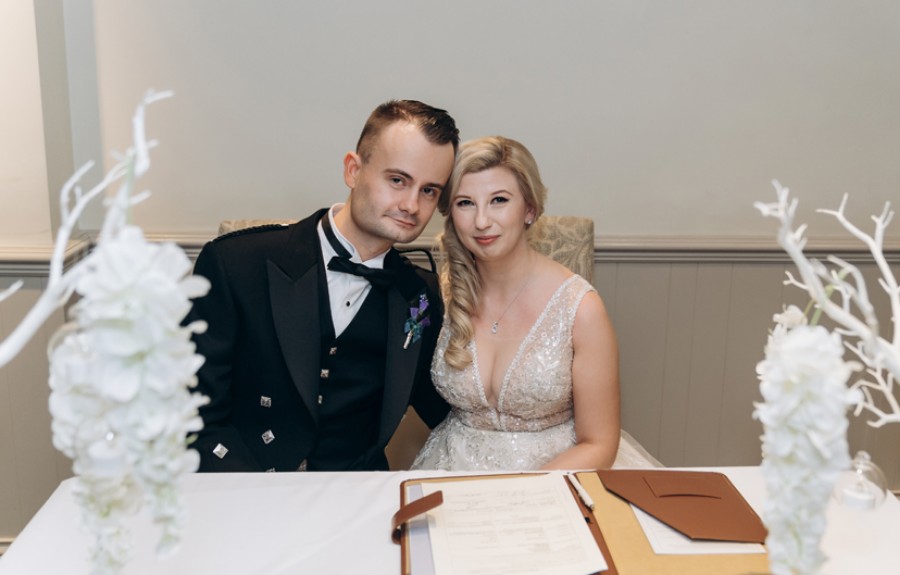 It really does work!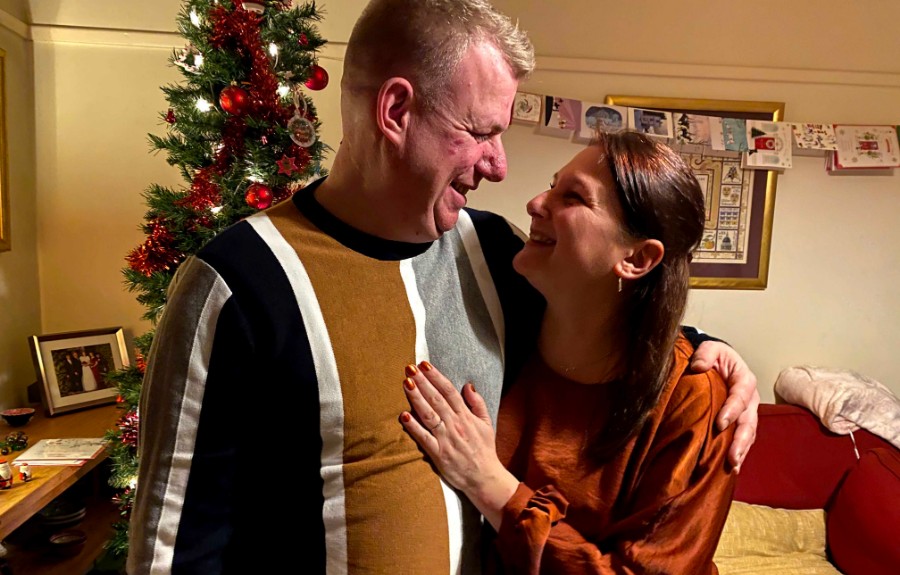 A True Romance
Christmas Jumper Speed Dating
All Bar One, Reading
Christmas Jumper Speed Dating
Hidden Rooms Cocktail Lounge, Cambridge
Christmas Jumper Speed Dating
Revolucion de Cuba, Milton Keynes