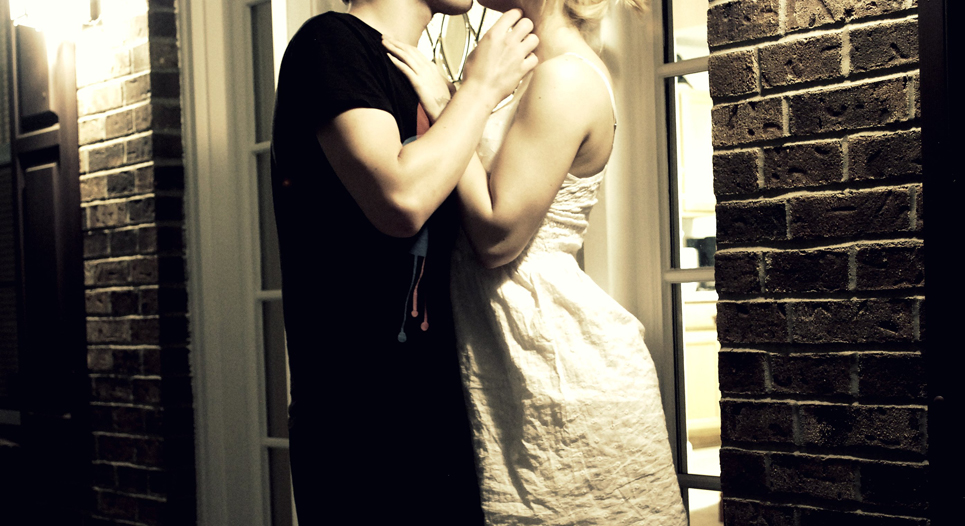 Moving in together – questions you need to ask yourself
Relationships are all about commitment and what says commitment more than moving in together? It has become more common now for couples to settle down and move in together before marriage, I wonder what the reaction would have been 30 years ago? Not the reaction we get today I would imagine, but it is a way of taking a relationship to the next level. Although most couples will be over the moon about moving in together there are some risks. You need to ask yourself some key questions before fully deciding if moving in is the best thing for your relationship.
Are you ready?
There is always one person in a relationship that is a step ahead of the other emotionally. Don't feel like you have to say yes because the other person is ready. Both of you are going to be moving in together so it has to be a joint decision. If you are not ready let them know. You have to make sure that you feel you are at the right stage in your relationship and personal life for moving in, otherwise what is meant to be a new journey in your relationship will start off on the wrong foot.
Money?
Sit down with each other and take the time to discuss money matters. Set out what each of your budgets will be, taking into consideration all household finances. One of you may be earning more than the other, so it's important to talk about budgets before you start looking for somewhere.
How will you deal with disagreements?
It's inevitable that you will have arguments, what couple doesn't, but it's how you handle them that counts. Long gone are the days where you could just leave go home and let the dust settle. You are living together now. Disagreements need to be dealt with in a mature manner and resolved quickly. There is nothing worse than being in a relationship where arguments drag out. Just think about how disagreements are dealt with now, If you like how they are dealt with then great you've got nothing to worry about, but if you don't then just have a think to yourself would you like to be in that situation when you are living together.
Boring alert – what's your take on household chores?
There is a lot of work when it comes to a house. Cooking, cleaning, grocery shopping, so it's important that it's not all left to one person. Some women may be a bit more organised than men but that doesn't mean we don't want help. I am a "clean freak" as some people call me, okay I may have slight OCD! I decided to do most of the chores in my last relationship and it didn't end well. It resulted in lots of arguments. It's best to split the chores 50/50 maybe get a white board where you can write up who is doing what, that way there will be no arguments. If you can afford it, get a cleaner.
Have you got similar tastes/interests?
Do you like soaps and he likes sports? Who is going to be in control of what is on the TV tonight? A bit of give and take is needed and you may need to compromise sharing your partner's interests even though they may not be to your liking. The question is could you handle this?
Have you spent any period of time together?
Have you? If you've never been on holiday together or spent any long periods of time with each other then moving in might not be the right thing to do just now. A holiday is a great chance to see what it would be like if you did live together. It points of any issues that you may not have known about the person. If you have survived the holiday and are still as much in love as you were before you left then go for it
Do you have a backup?
If for some reason things don't work out do you have somewhere to go? I know its focussing on the negative and I wish you all the luck when it comes to moving in but more than often relationships don't work out after moving in and some people end up not having anywhere to go. Maybe you can afford a place on your own but if not maybe ask a friend or family member if things don't work out would there be a room for you.
Moving into together is a difficult time but if you take the right steps it can be a wonderful new journey in your relationship. Just make sure it's the right time for both of you. I wish you all the luck with moving in together. You've got lots of happy times ahead of you
Until next time
Zoey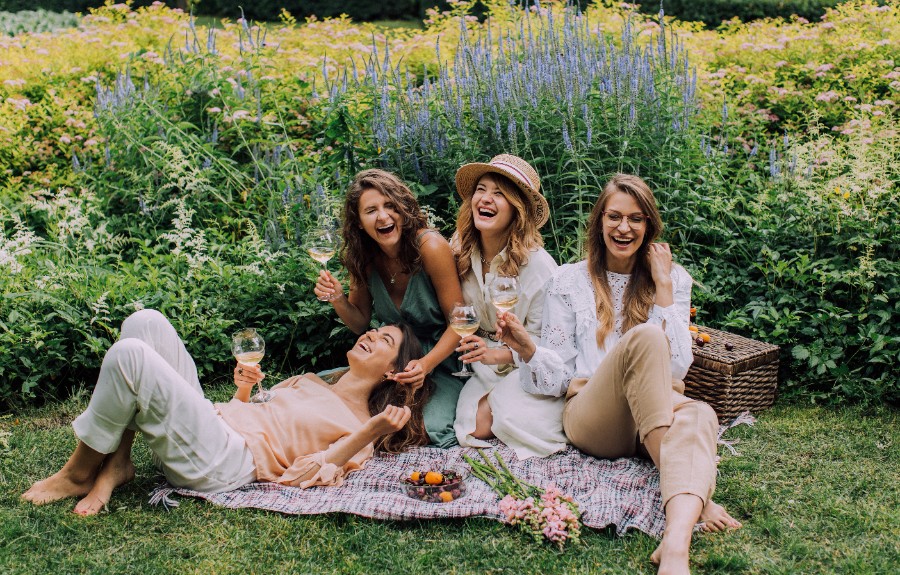 International Women's Day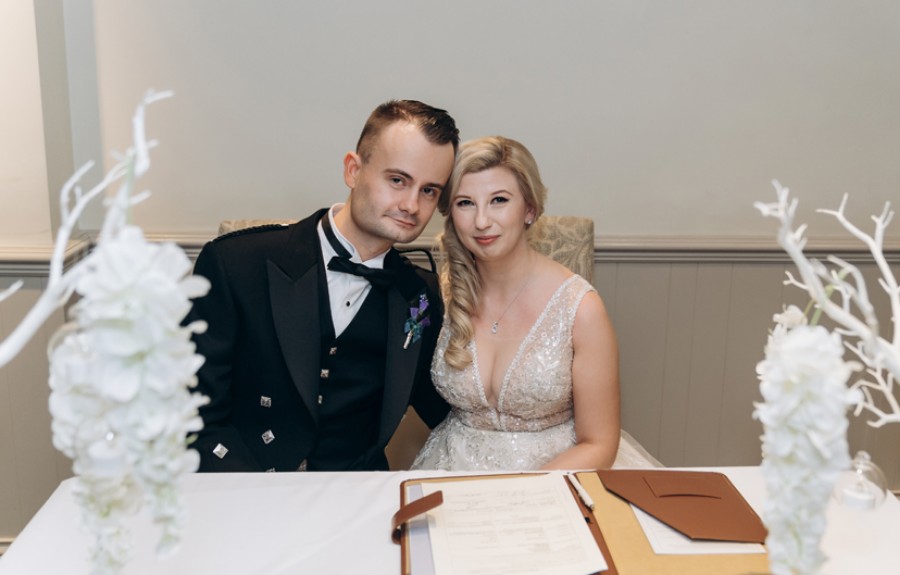 It really does work!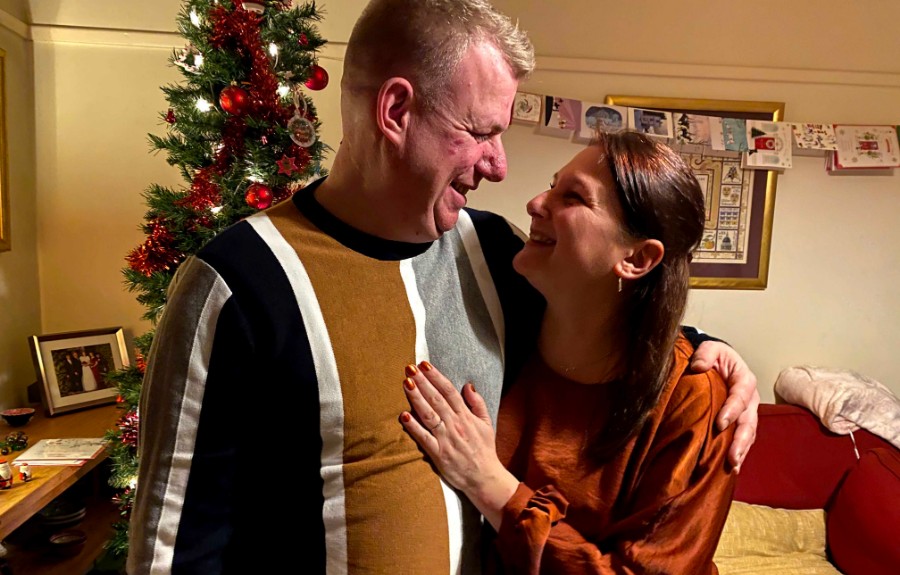 A True Romance
Christmas Jumper Speed Dating
All Bar One, Reading
Christmas Jumper Speed Dating
Hidden Rooms Cocktail Lounge, Cambridge
Christmas Jumper Speed Dating
Revolucion de Cuba, Milton Keynes