Navigating the Love Boat: 5 Tips for Finding Your 'Happily Ever After' Co-Captain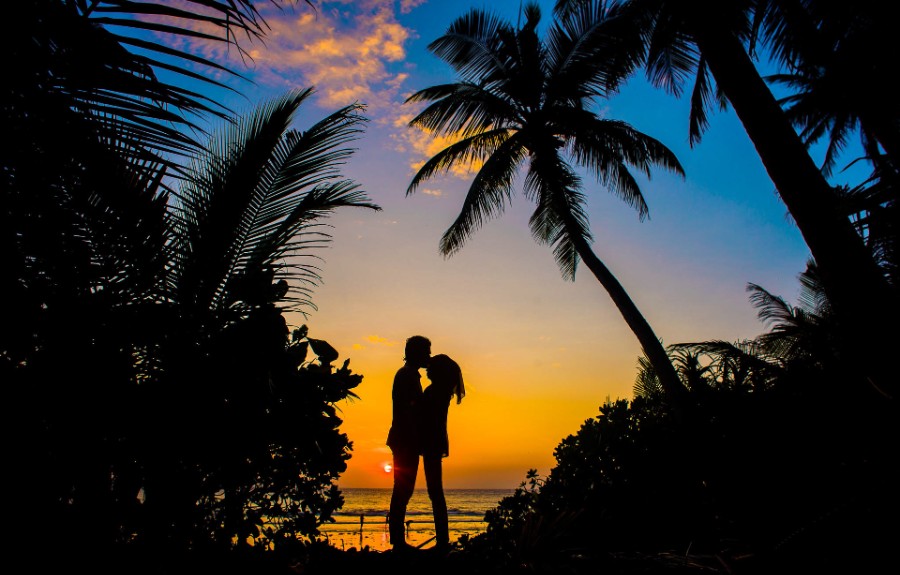 Navigating the Love Boat: 5 Tips for Finding Your 'Happily Ever After' Co-Captain
Ahoy there, fellow love explorers! 🚢 Ready to set sail on the dating seas with a one-way ticket to Marriage Island? 🌴🎉 Well, grab your compass and treasure map because we've got five key tips to help you find a partner you'll want to share your loot and your life!
1. X Marks the Spot: Define Your Love Treasure:
Before you even think about boarding the ship of love, it's time to get real about your own heart's desires. What are your life goals? Do you dream of a cozy cabin with a white picket fence or more of a globe-trotting escapade? Chart your own course before searching for a fellow adventurer who wants to join you on your journey.
2. Compatibility Island: Find Your Mate-Mate:
Sure, sparks are great, but you know what's even better? Find someone whose sparklers match your own! Look for that special someone whose quirks, dreams, and Netflix binges align with yours. From binge-watching shark documentaries to conquering mountains together, shared interests can make the voyage of love even more rewarding.
3. Walkie-Talkie Romance: Set Sail with Clear Communication:
If you're serious about finding your 'matey' for life, it's time to chat like pirates discussing their next treasure heist. Talk about your dreams, fears, and whether you're more of a chocolate cake or ice cream person. Open dialogue is the compass that'll guide your ship through calm waters and stormy seas.
4. Anchors Aweigh – Take It Slow:
Arr matey, don't go throwing yourself overboard into the sea of commitment just yet! Take your time to explore all the nooks and crannies of your potential partner's personality. From taco Tuesday to tackling escape rooms, see how well you sail together before deciding if you're ready to navigate the same waters for life.
5. Trust Your Pirate Instincts:
Avast, ye! Your gut feelings are like your ship's crow's nest – they give you a bird's-eye view of what's ahead. Listen to those inner hunches. If you're spotting too many metaphorical icebergs, it might be time to alter course. And if your heart is shouting, "All hands on deck!" – well, trust that too.
To wrap it up, finding a partner to sail the seas of life with is no small feat. It's a treasure hunt full of twists and turns, but with your spirit, a dash of compatibility, clear communication, a leisurely pace, and trust in your heart's compass, you're bound to find someone who's ready to be your co-captain for the adventure of a lifetime. So hoist the sail of hope and set course for 'Happily Ever After' – your love story awaits! 🌊❤️🗺️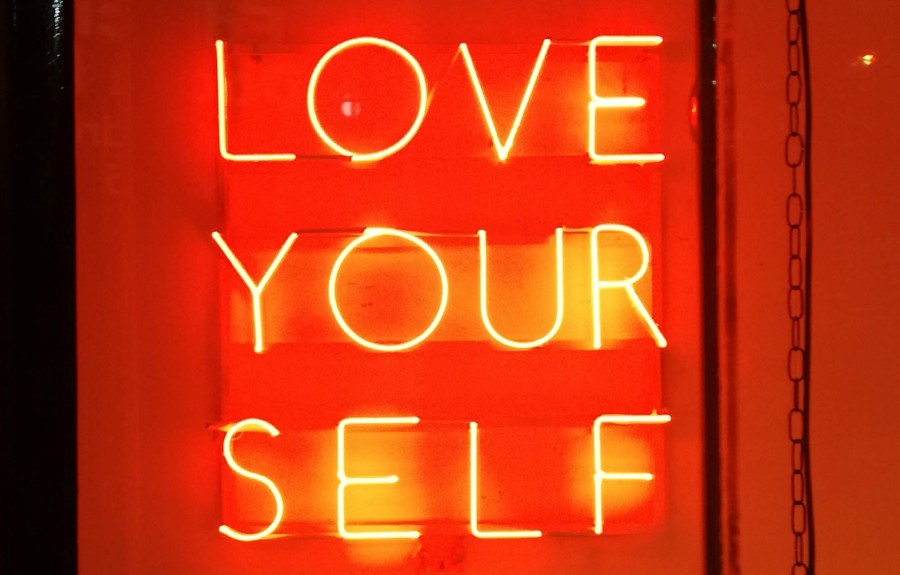 Love Yourself First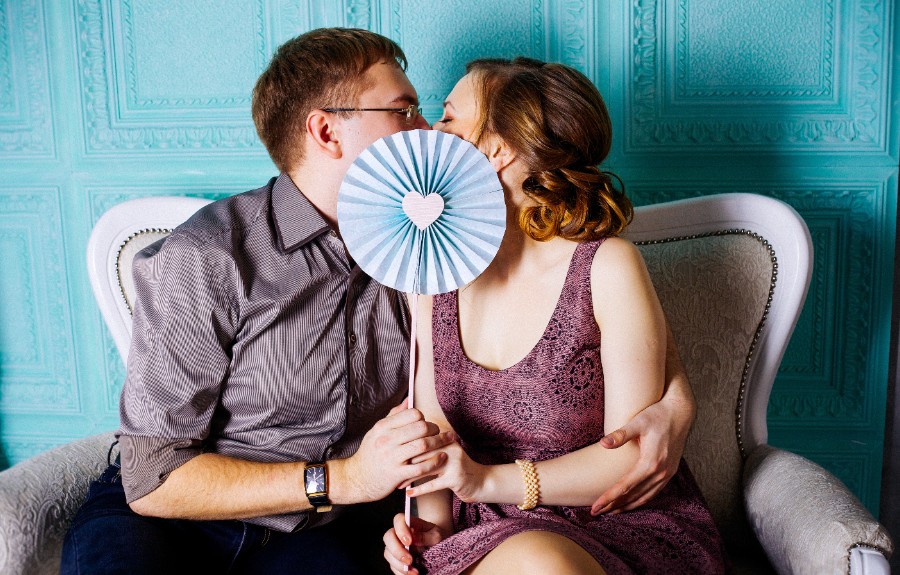 How to Get the Most From Your Date Night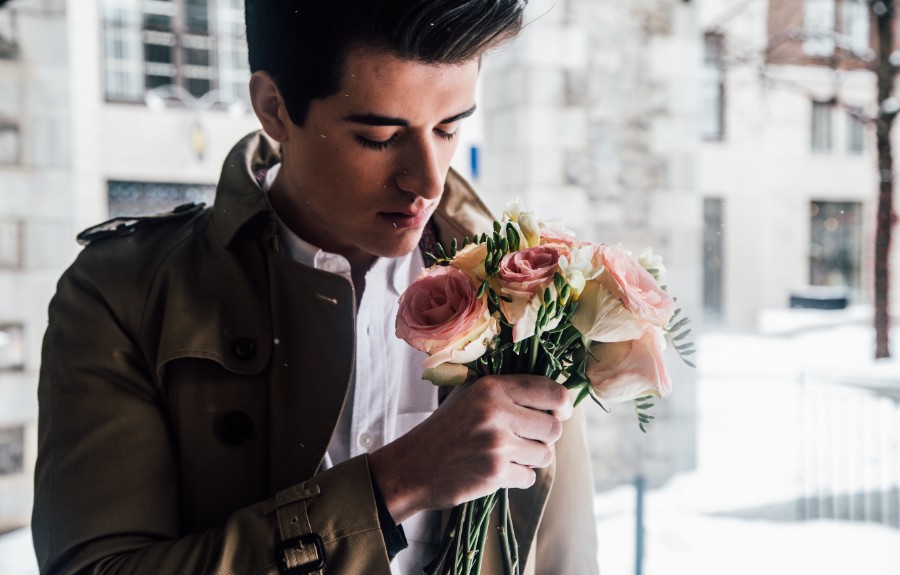 8 Things to Avoid on a First Date
Christmas Jumper Speed Dating
All Bar One, Reading
Christmas Jumper Speed Dating
Hidden Rooms Cocktail Lounge, Cambridge
Christmas Jumper Speed Dating
Revolucion de Cuba, Milton Keynes