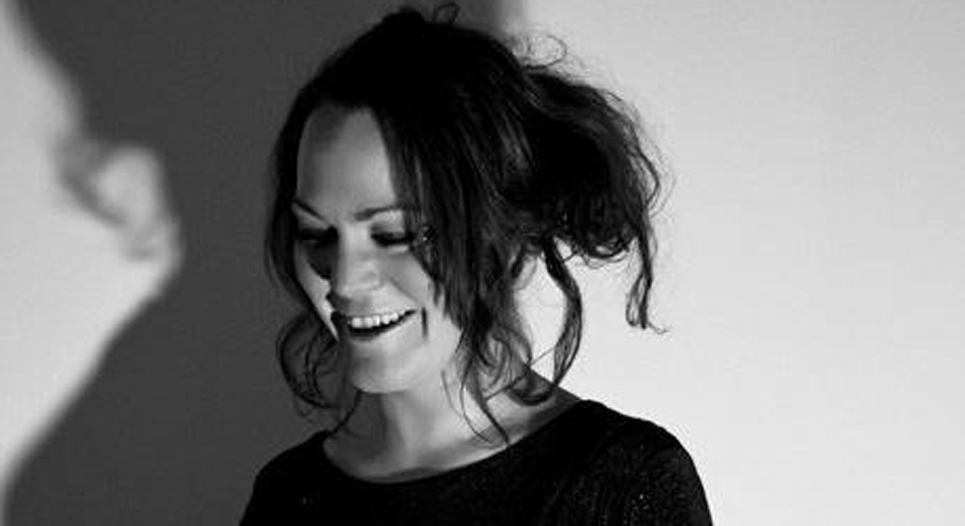 SpeedDater welcomes our new speed dating Cambridge host Yvette
We are happy to introduce our new Cambridge host Yvette, to our ever-growing team. Yvette has only hosted a couple of events so far but is really enjoying the experience. With her own events company, Yvette is the ideal host for our Cambridge events. Her confidence and organized, friendly approach is an awesome asset and makes our events even more successful!
We asked Yvette a couple of questions to get to know her a little better, we are pretty nosey like that!
What is your favourite thing about hosting?
"The social aspect and seeing how people interact with each other"
Describe yourself in 3 words?
"Approachable, sociable, trustworthy".
What are your interests?
"I really enjoy Music (DJing), snowboarding and a good festivals".
Favourite love song?
"Baby I Need Your Loving – Four Tops".
Favourite romantic film?
"Serendipity"
Intrigued about our other singles nights hosts? Click here to meet the full SpeedDater team!
We also asked Yvette what her ideal Cambridge date idea is and it's a great one! Yvette recommends a classic Cambridge favorite, punting down the river and then heading to the Eagle pub for a drink and some food. "try to get a table next to the fire, its very cosy and romantic, perfect for a date".
We are currently running speed dating Cambridge nights three times a month for all different age ranges. Get yourself booked onto our next event and join other Cambrdige singles interested in meeting someone special. Click here for our full list of speed dating Cambridge.
Once again we would like to say welcome to Yvette and we look forward to working with you at our Cambridge singles events, making dating in Cambridge even more easy and fun..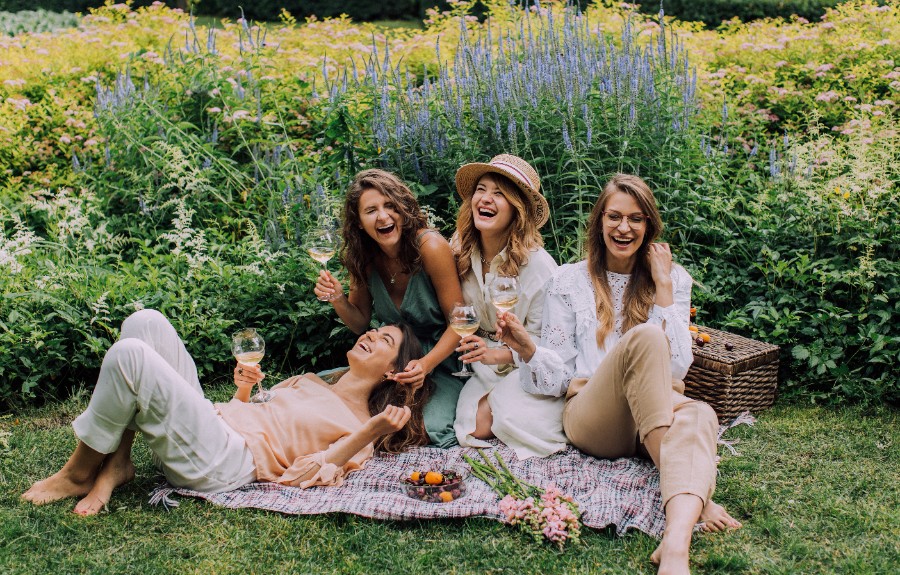 International Women's Day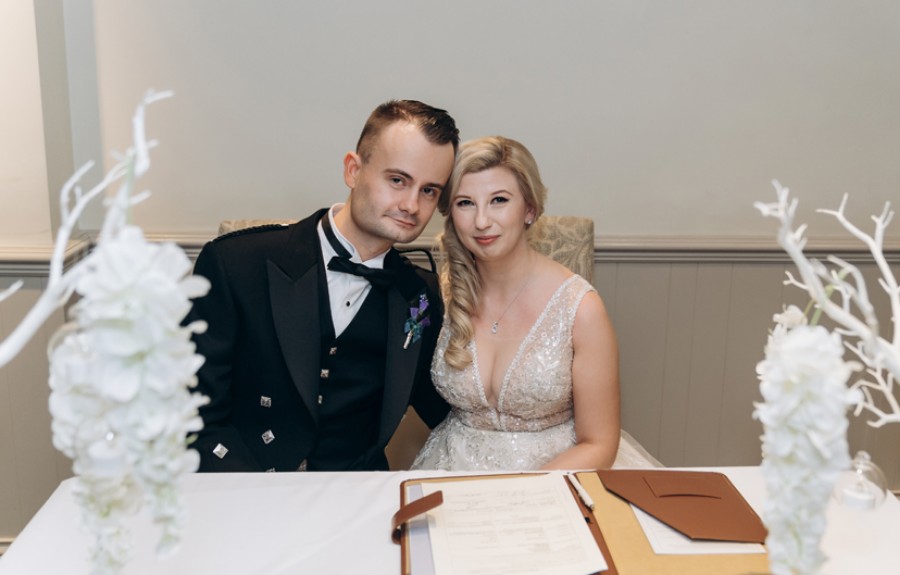 It really does work!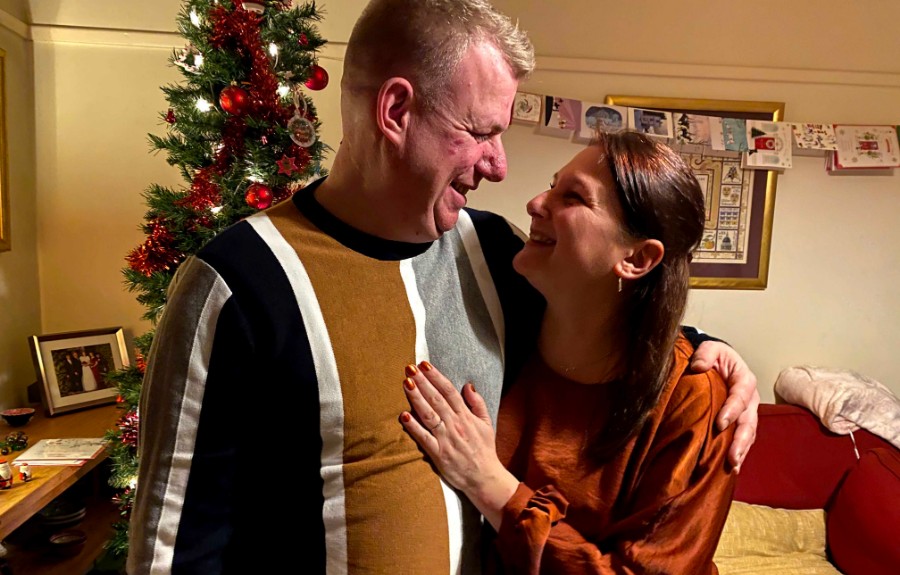 A True Romance
The Lost City Adventure Golf, Hull
New Year's Eve: THE GREAT COLLAB
All Star Lanes Holborn, London