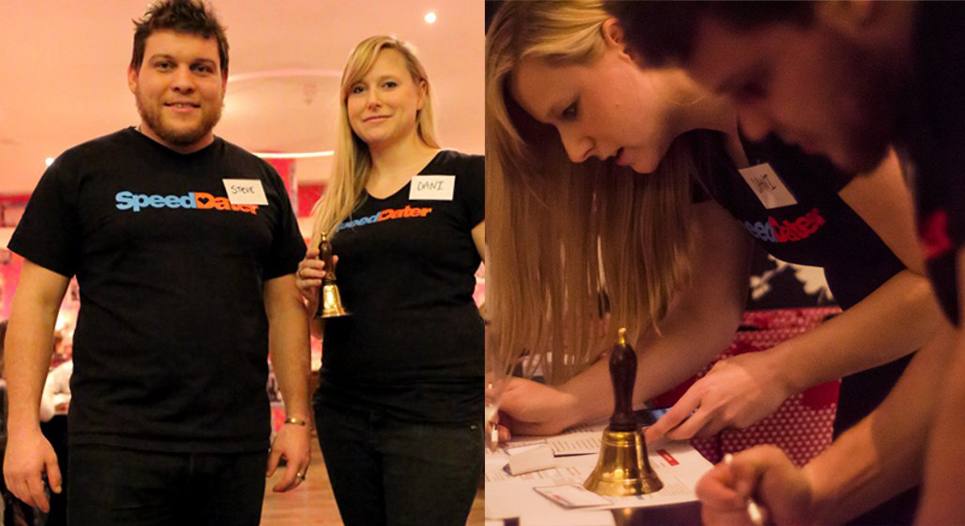 SpeedDater welcomes.. our new speed dating London host Steve!
London singles, I'd like to introduce you to our latest addition to the speed dating London team – Steve. Steve has joined us right in time for our busiest time of the year, so I am hoping we haven't scared him off yet!
Steve made the big move to London from Australia around 1 year ago and loves everything London has to offer. The bars, restaurants, travel opportunities, the people! His love of meeting new people is what drew him to the speed dating London hosting role.
About London dating Steve says; "London is so busy but you don't really talk to people.. I can see why speed dating in London is so popular. Especially with the long hours everyone works. You also have the diversity of many people being from outside of London and wanting to make new friends and network. Myself included!"
We asked Steve a few questions to get to know him better: What is your favourite thing about hosting?  "Interacting/engaging with new people at each singles event"
Describe yourself in 3 words?  "Fun, Funny, Funniest"
What are your interests? "People, Food, Cheese, Traveling, Trekking in the Mountains, Meditating, Crystals, Sport and most important of all Music"
Favourite love song? "This changes every week.. Currently it's We Belong – Pat Benatar"
Favourite romantic film? "Before Sunrise, Before Sunset & Before Midnight – Amazing Love Story Trilogy (Fav Movie Before Sunrise)"
We threw Steve straight into the deep end for his first singles night – he helped at the busy January singles party at the Drift Bar. Steve Says; "I really wasn't expecting it to be so busy. More and more people kept arriving, I thought it wouldn't end! I have heard each singles party gets 200-300 guests so it was a typical night, but I was still impressed. The venue was really good too, the layout worked well with the speed dating which I ran sessions on the ground floor. The lock and key party format is a good idea because it gave the singles an excuse to chat. It wasn't awkward at all, people were chatting, trying the lock and key, enjoying a drink and just generally have a good time. The vibe was relaxed, it was all really easy going."
Steve's second singles night in London was the Valentines speed dating and film screening at the Soho Hotel. Sold out with over 20 dates, Steve was kept busy rotating the single men every 3 minutes. Steve says; "Having hosted the London singles party I knew more of what to expect, so I was relaxed and knew it would be good fun. I liked how this singles event had the film screening after the speed dating, it was something a bit different and the guests really seemed to like that."
Steve will be a regular host in the speed dating London scene, so make sure you say hi to him when you attend one of our singles nights in London. Welcome Steve, we look forward to working with you at our London singles events and making dating in London easy/fun!
Till next time..
Dani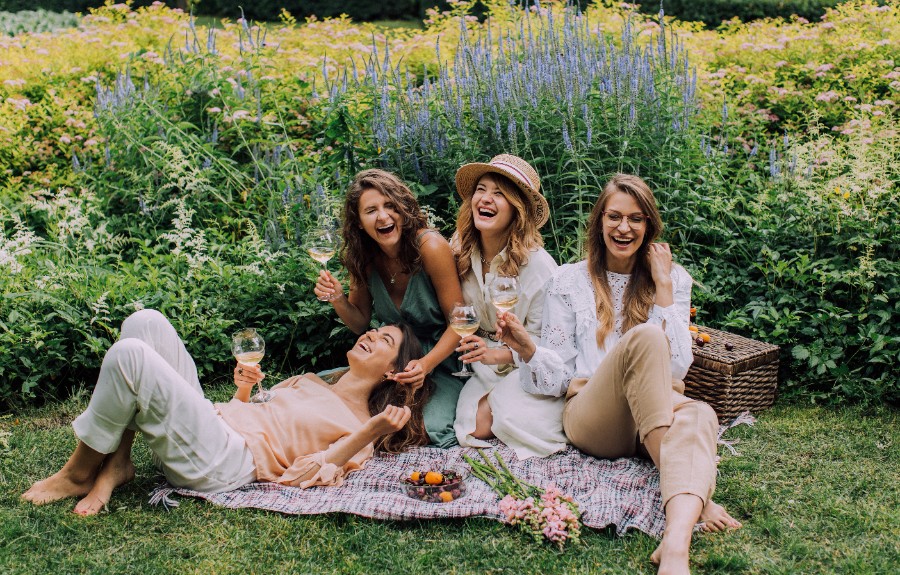 International Women's Day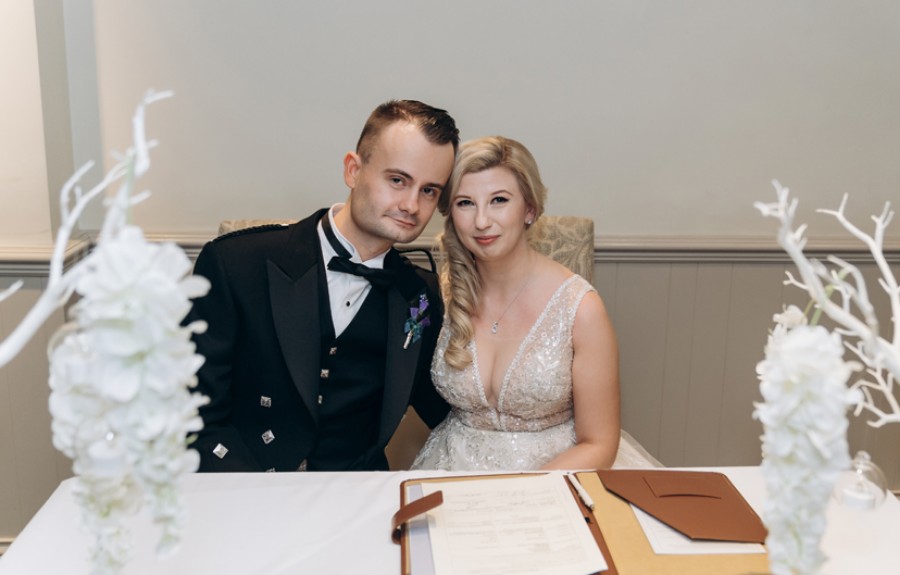 It really does work!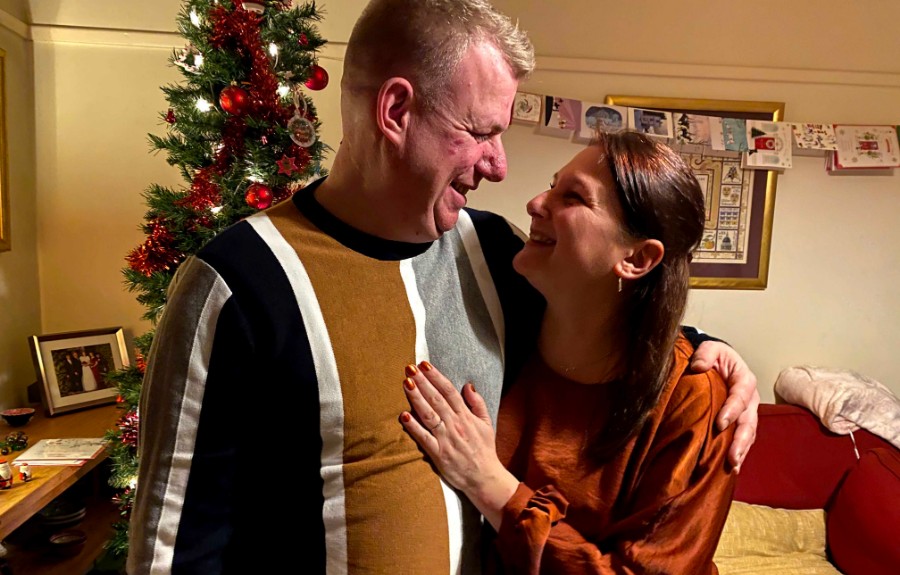 A True Romance
The Lost City Adventure Golf, Hull
New Year's Eve: THE GREAT COLLAB
All Star Lanes Holborn, London