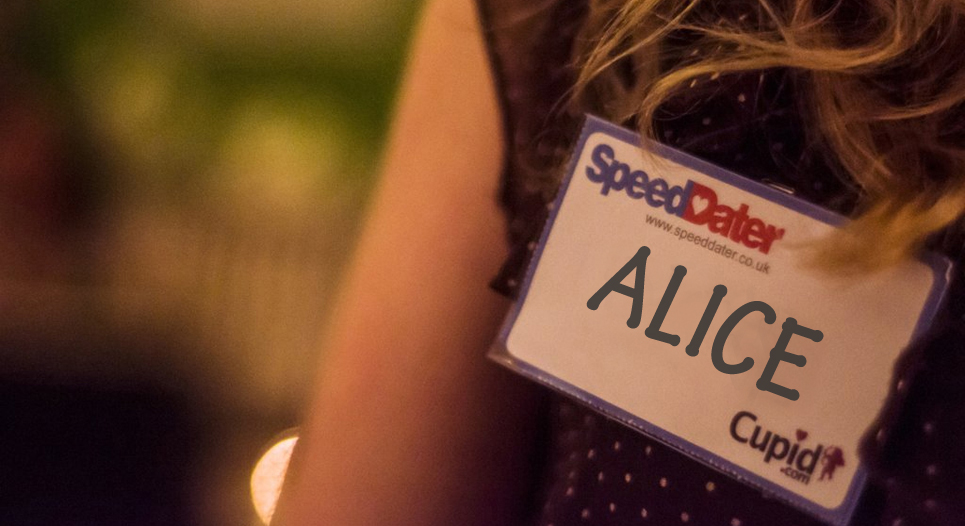 SpeedDater welcomes… our new speed dating Oxford host Alice!
With our recent launch of speed dating Oxford comes a new host! Here at SpeedDater we are excited to welcome our lovely new Oxford dating host, Alice. Alice has only run a few singles events so far but we've already had great feedback from our Oxford singles.
With a background of working in events, Alice is the ideal candidate to make all you Oxford singles feel at ease and get to know each other. I personally headed up to the lovely city of Oxford and trained Alice for the role and she did a great job! Alice is friendly, cool, calm and collected. I must add, there is definitely a knack to ringing a bell, it takes a while for a host to get their own style but Alice was a pro from the start! Alice says: "I really enjoyed my speed dating training, it gave me a good insight into how the company works and how the evenings are run. I was very impressed how smoothly it all went, and how all the attendees really did enjoy themselves and seemed relaxed. I cannot wait to host more singles nights in Oxford!"
We asked Alice a couple of questions to get to know her a little better, we are pretty nosey like that!
What is your favourite thing about hosting?
"Ringing the bell! Also seeing how it really does help connect people who wouldn't normally meet."
Describe yourself in 3 words?
"Driven, happy, chilled".
What are your interests?
"I really enjoy running and cooking and animals are very important to me."
Favourite love song?
Songbird by Fleetwood Mac.
"Favourite romantic film?"
Love actually, I cry every time!
Intrigued about our other singles nights hosts? Click here to meet the full SpeedDater team!
We also asked Alice what her ideal Oxford date idea is and it's a great one! Alice recommends hiring some bikes and going anywhere you like. "Maybe down the river track and stop off at the Perch Pub and then the Trout for Lunch. This is a lovely scenic route and can be a very romantic date idea as long as the weather is nice!"
We are currently running speed dating Oxford nights twice a month for two age categories, 24-38 and 38-50. Get yourself booked onto our next event and join other Oxford singles interested in meeting someone special. Click here for our full list of speed dating Oxford.
Once again we would like to say welcome to the lovely Alice, we look forward to working with you at our Oxford singles events and making dating in Oxford easy and fun. 
Aby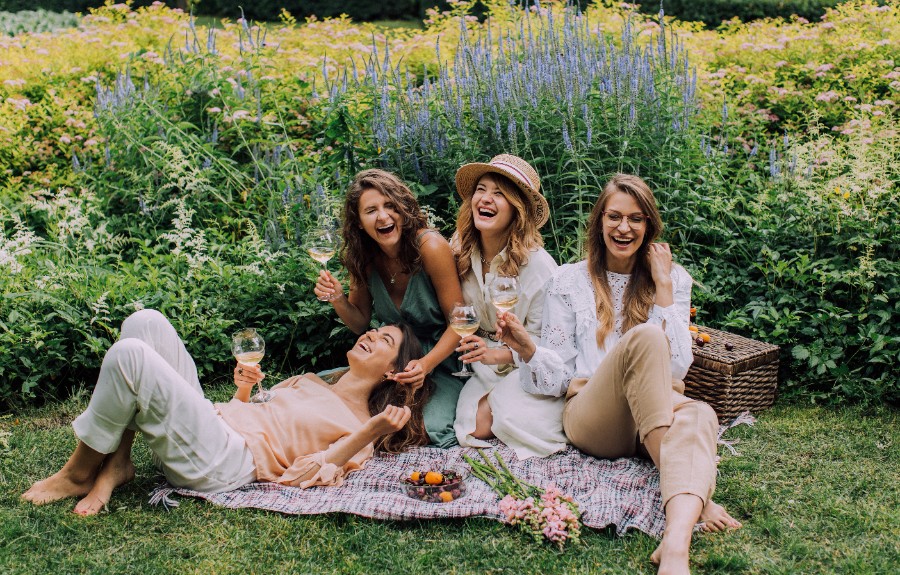 International Women's Day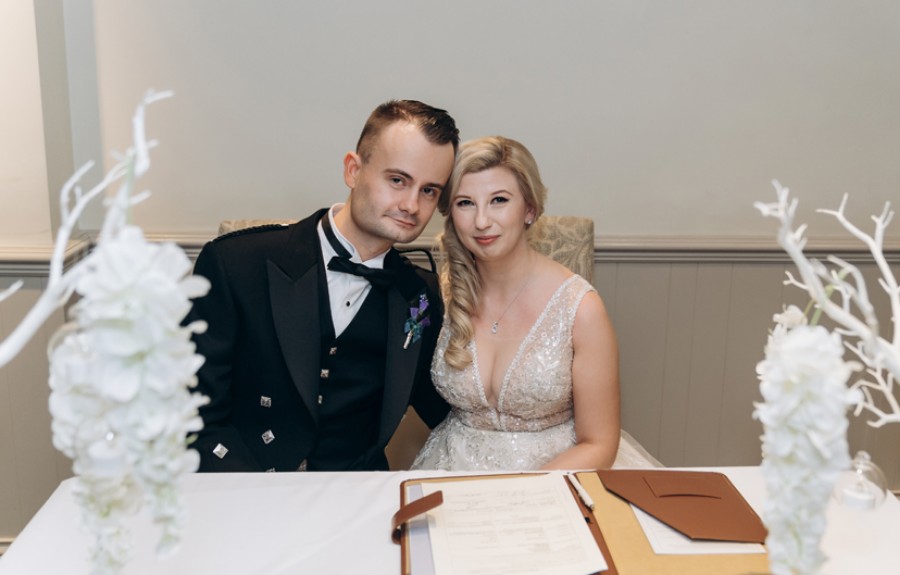 It really does work!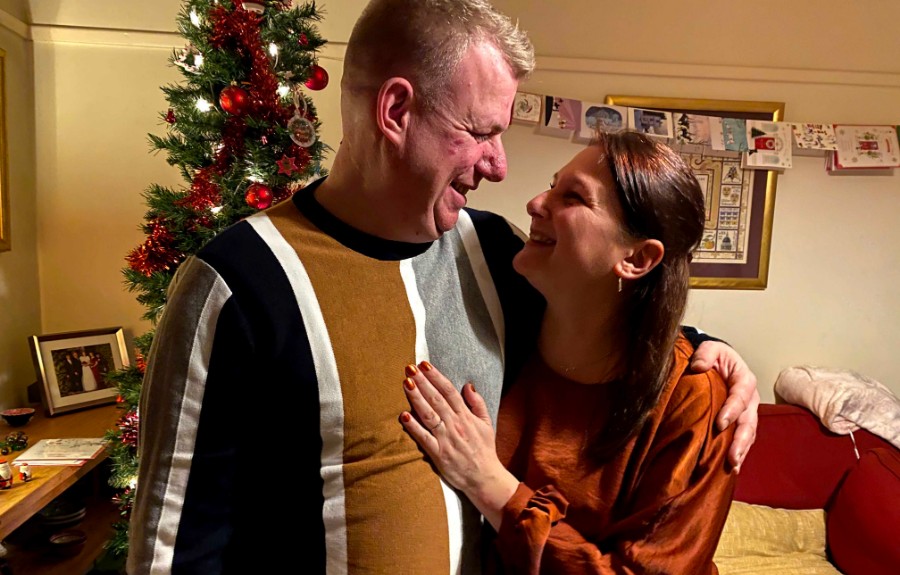 A True Romance
Christmas Jumper Speed Dating
All Bar One, Reading
Christmas Jumper Speed Dating
Hidden Rooms Cocktail Lounge, Cambridge
Christmas Jumper Speed Dating
Revolucion de Cuba, Milton Keynes