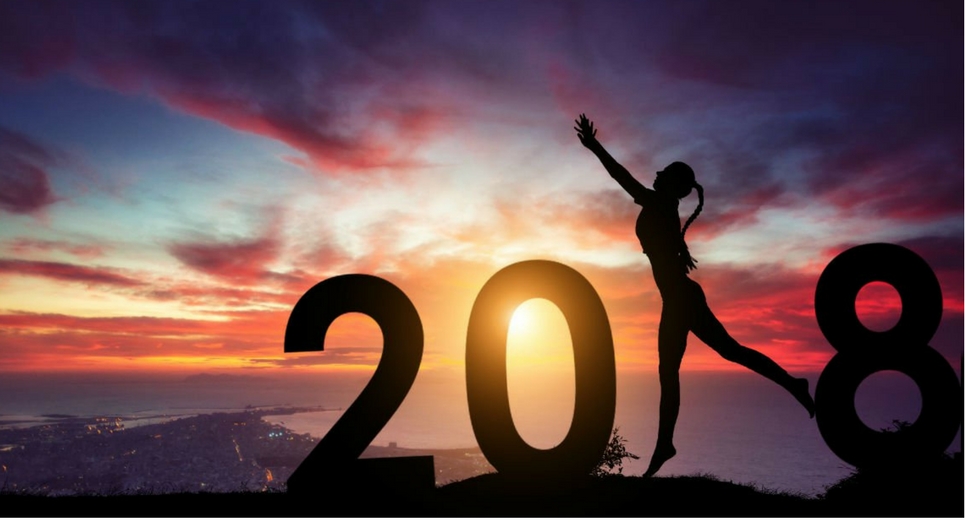 5 New Year's resolutions for London dating in 2018
After a Christmas spent overindulging the New Year is a good time for reflection on the past and to contemplate new beginnings. If one of your New Year's Resolutions is to start dating and potentially find a new partner we have put together some tips to help you achieve your goals in 2018.

1. Adjust your attitude.

If you're feeling despondent from endless swiping with very little outcome or that all of your mates are coupled up it is very easy to feel negative. This in turn can lead to your situation turning into a self fulfilling prophecy. Start the New Year with a fresh new outlook and your positive approach to dating will ensure that you are happier in general but also a greater prospect as a potential partner. Positivity breeds positive outcomes!

2. Swipe right on people that you wouldn't normally go for.

We all have a 'type' that we tend to be attracted to and this can often lead to reducing the pool of potential partners that we might match with. Looking outside of your 'type' may mean that you enter unchartered territory in dating but may also open you up to new possibilities. The main thing is to enter dating with an open mind. What do you have to lose?

3. Go on dates.

Dating maybe daunting especially if you haven't been on one for a while but it is the best way to meet and potentially connect with people. You may not meet the love of your life but you may make a new friend who has another single friend that your perfect for.

4. Say yes!

Every social engagement is a potential situation to meet new people or try a new activity. The people attending may already be in a relationship but their sexy friend might also tag along or your waiter or bar person might tickle your fancy. So if you feel like you're stuck in a rut say yes and you can open up a new world of possibilities. Just remember no one finds a partner sat at home watching reruns of friends! ;)

5. Try one of our singles events this January.

As the UK's number one singles events we know a thing about matching potential partners. We host around 70 events in the UK every month including parties, speed dating, karaoke and even doggy speed dating! Meeting new people at our events is a great way to make connections in person and then potentially go on a one-on-one date if you want to find out more. If nothing else you'll meet lots of singles professionals like yourself. Just remember every situation is the potential opportunity to meet that special someone.

Good luck! 2018 is going to be your year!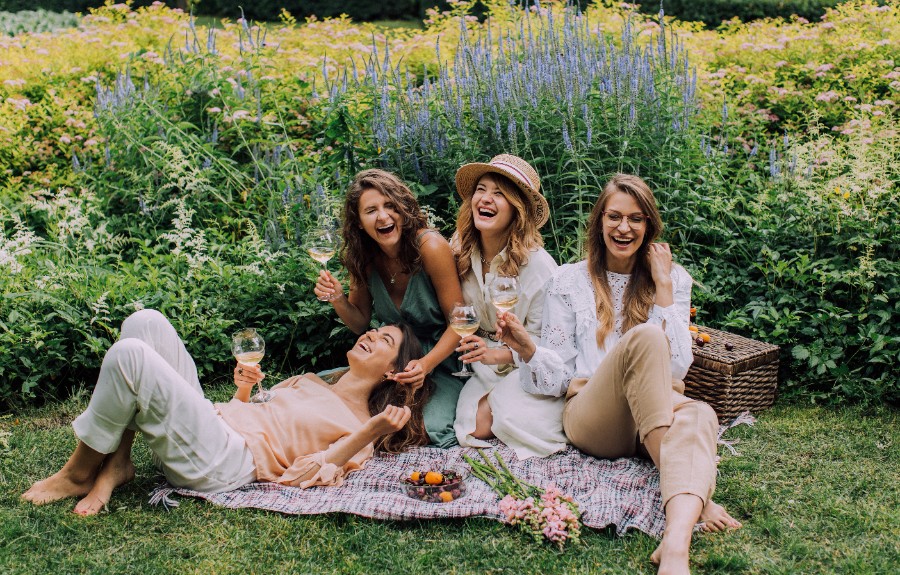 International Women's Day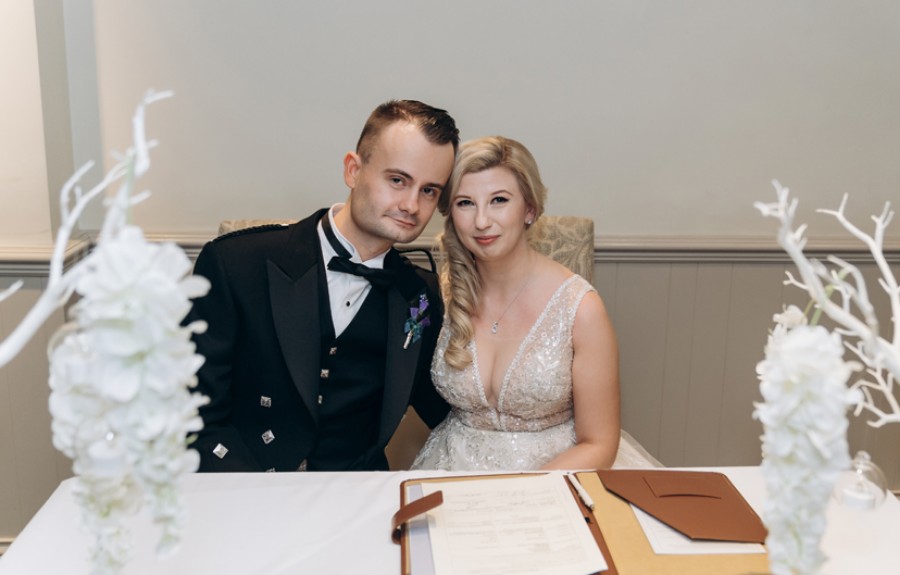 It really does work!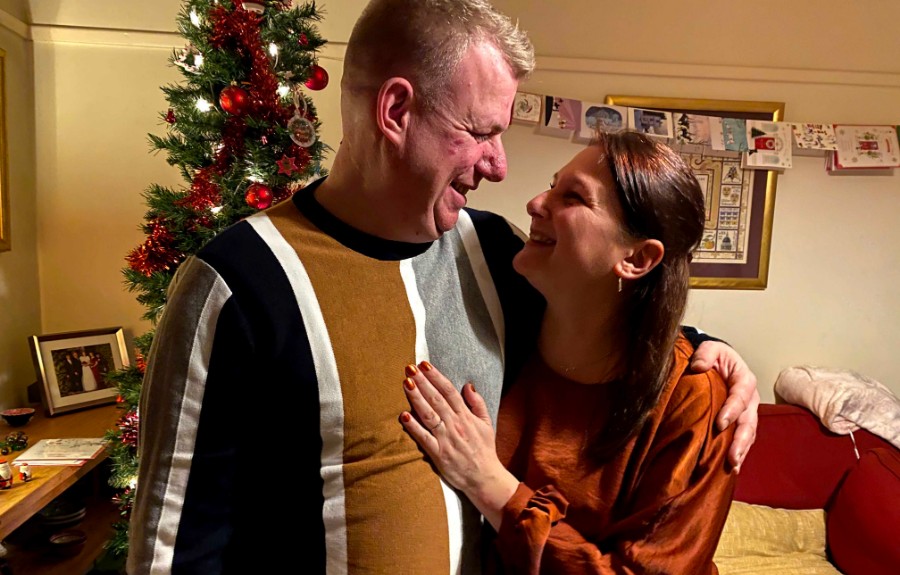 A True Romance
Christmas Jumper Speed Dating
All Bar One, Reading
Christmas Jumper Speed Dating
Hidden Rooms Cocktail Lounge, Cambridge
Christmas Jumper Speed Dating
Revolucion de Cuba, Milton Keynes