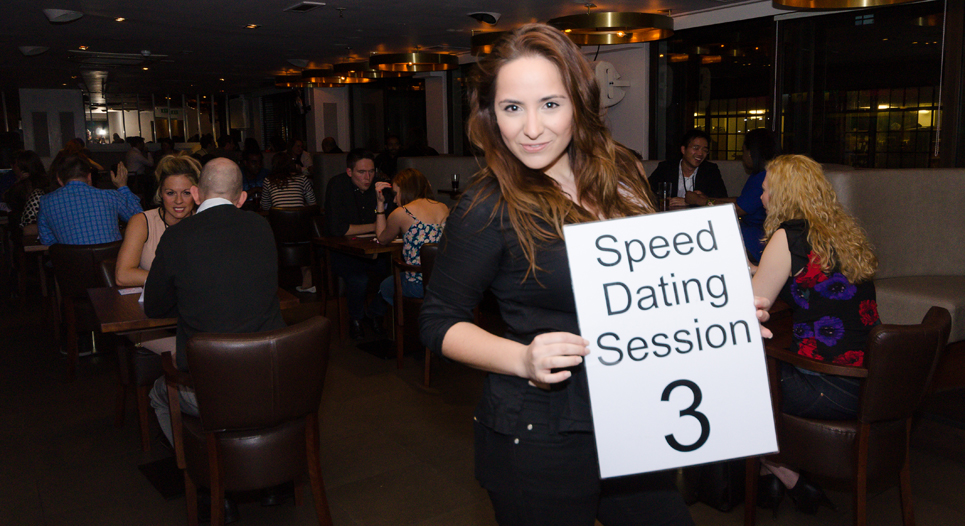 Online dating vs singles events
{literal} {/literal}
I have tried pretty much every dating trend going, all in the name of research of course ;) Not only have I hosted thousands of singles events, but I have also been a guest too. I have had past relationships from online dating and am happy for a proactive approach - 'fate' is not a dating strategy! Over the years, I've heard of some bizzare niche online dating sites (bacon lovers.. ok?!) and crazy singles events (t-shirt sniffing anyone?!). Most that have come and gone, but online dating and singles events are here to stay. So what's better? Both have pros and cons, that's for sure!
Online dating
Online dating pros:
Lots of profiles to browse


Thousands of new singles sign up to online dating sites every day. More choice means more chance of finding some you fancy right?

You can date in your pjs


Chat to singles online without leaving your sofa and taking off your slippers.

1 out of 5 relationships now start online


You can't really argue with those online dating stats can you?

Convenient 24/7 dating


You can online date around the clock, whenever suits you. Great for shift workers – online dating sites like uniformdating.com are perfect for this.

Clever matching systems


The best dating sites UK will match you with singles who are not only in close proximity to you but also by age and other stats such as education, income or interests. I'm not saying you are 100% going to fancy these people, but it's a start to have some stuff in common.
Online dating cons:
Too much choice


Thousands of online dating profiles allow users to be uber picky. You find yourself discounting singles based on the most ridiculous things – he's 1" too short, he used 'their' when it should have been 'they are'. But honestly, spend 5 mins to spell check and use correct grammar. Please.



Online dating is time consuming


The back and forthing of online dating messages requires thought, time and effort. You can back and forth for days, only to meet in person and realise instantly you are not attracted to them. We've all been there.



People can lie easily on online dating


We've all heard the horror online dating stories – bending the truth by saying you are 'slim', stating you are single instead of married, uploading a photo from 10 years ago or adding a few inches on your height online. You can't fool anyone in person. Unless you wear Tom Cruise platform shoes. We're onto you guys, we notice footwear, sorry.



People act differently online to offline


You can rewrite your online dating profile a thousand times before getting it perfect. You can craft the perfect/witty online dating messages to send to singles. Real life is in real time. You make mistakes and show your true personality more readily.


Singles events
Singles events pros:
Singles nights are good fun


Singles events are held in stylish bars – you can get dressed up and flirt over a glass of wine.

Real UK singles


No foreign scammers or webcam girls at singles nights.

Over 65% of communication is non-verbal


Meeting singles face to face allows us to use and interpret body language and also tone of voice. It's not just what you say it's how you say it. Ever misinterpreted a sms/email and totally missed sarcasm? Yep, it's easily done.

No lying about physical appearance


The beauty of singles nights is that we can see you, right in front of us. You can't fool us!

Instant chemistry at singles nights


You can tell within a few minutes if you like someone or not. If you don't like someone you are not stuck with them all night, as there are plenty of other singles to meet.

Successful dating


Over 80% of singles events attendees get at least one 'match'. We like those odds.
Singles events cons:
Limited selection


How many singles can you really speak to in one night? Even at a singles party with 350 guests, you won't get to speak to everyone or you'd be there for days. The ideal amount is around 15-20 singles before you experience 'flirt exhaustion'. In theory you could flick through hundreds online dating profiles in the same time. It wouldn't be as much fun, but you'd sure get through some volume.



Luck of the night


Singles nights can be a bit hit and miss. All singles events are different, so sometimes you fancy a few people and sometimes you don't.


Well, a bit of a mixed verdict there. Some singles swear by online dating, some love singles events and some do both. If you are curious, try them out and see what works for you. If millions of singles around the globe are using online dating and singles nights to meet new people there has to be something right going on. Good luck on your dating adventure – how exciting! Maybe I'll see you at a speed dating London event soon!
Till next time…
Dani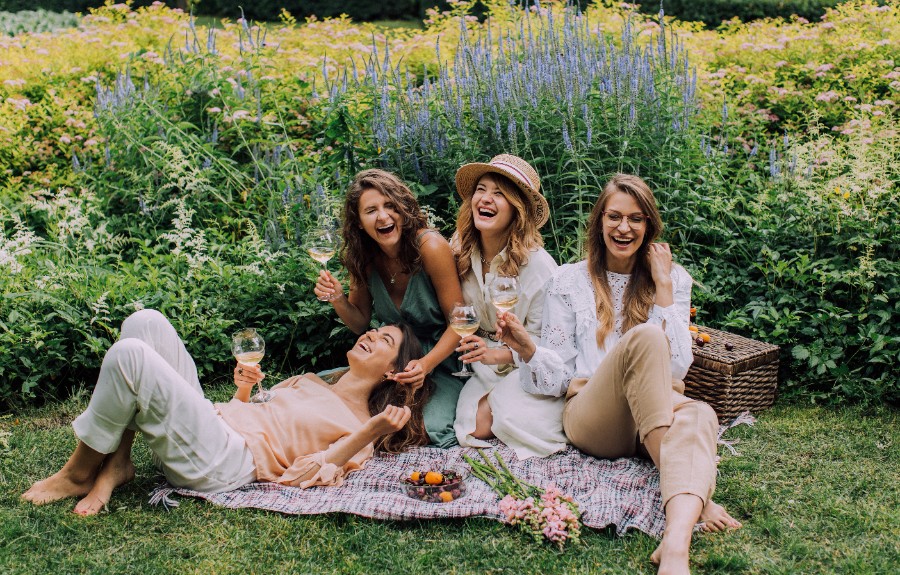 International Women's Day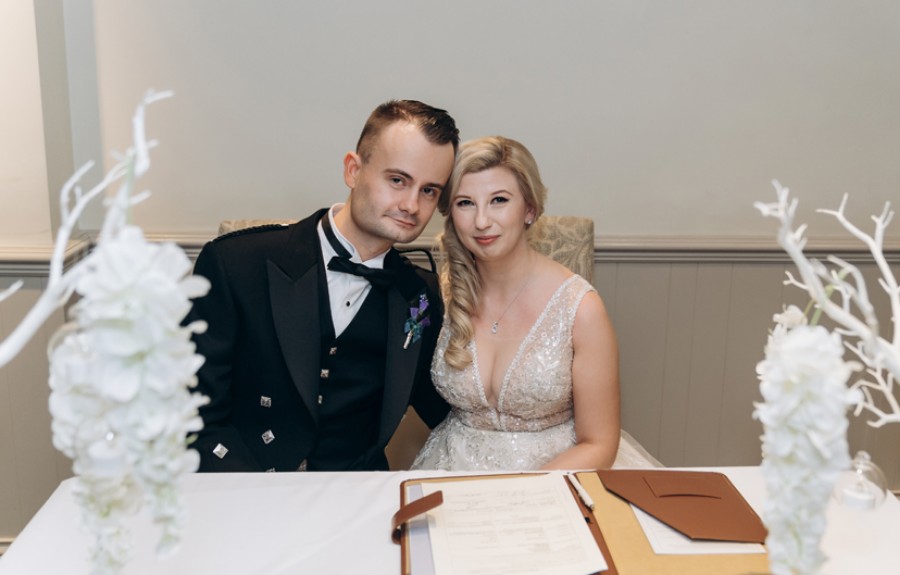 It really does work!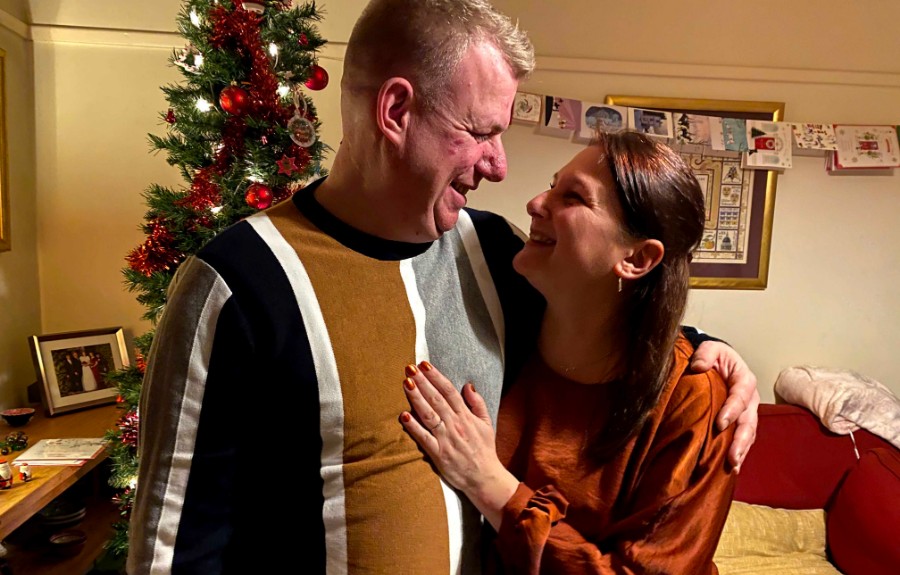 A True Romance
The Lost City Adventure Golf, Hull
New Year's Eve: THE GREAT COLLAB
All Star Lanes Holborn, London