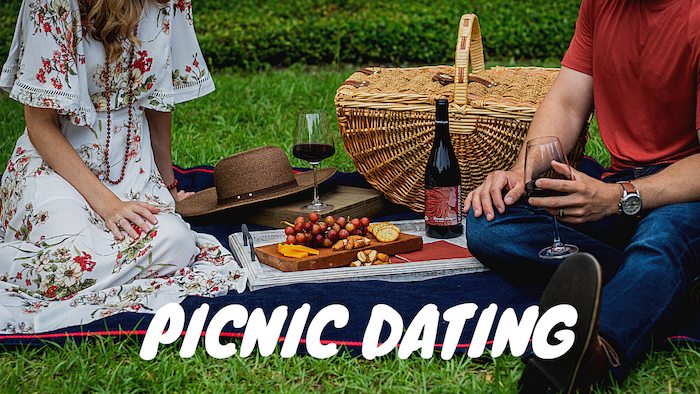 SpeedDater | Picnic Dating
SpeedDater are very glad to be back to bring you an event like no other, picnic speed dating! We have entered the summer season, and although it is not exactly the same, we still want to bring you events where you can meet each other and have a great time outdoors. We understand that people have been missing picnics and summer bbqs in large outdoor spaces, well no need to miss this any more! A lot has changed and everyone who attends will still have to social distance but this doesn't mean you can't meet and socialise with new people after not doing so for three months.
The launch of our picnic dating events will be in Battersea Park on the 11th July where you will be greeted by a glass of prosecco. The event will consist of getting to know eachother but also some fun social distancing games; frisbee and scatch. If you've been in lockdown for three months, doesn't this just sound so enjoyable?
Don't worry though, if you are unable to make the event on the 11th July, we have a few more picnic event dates and if this interests you then why not check our website for more information.
What are you waiting for? Go grab your tickets and join us in raising a glass of prosecco to celebrate the end of lockdown!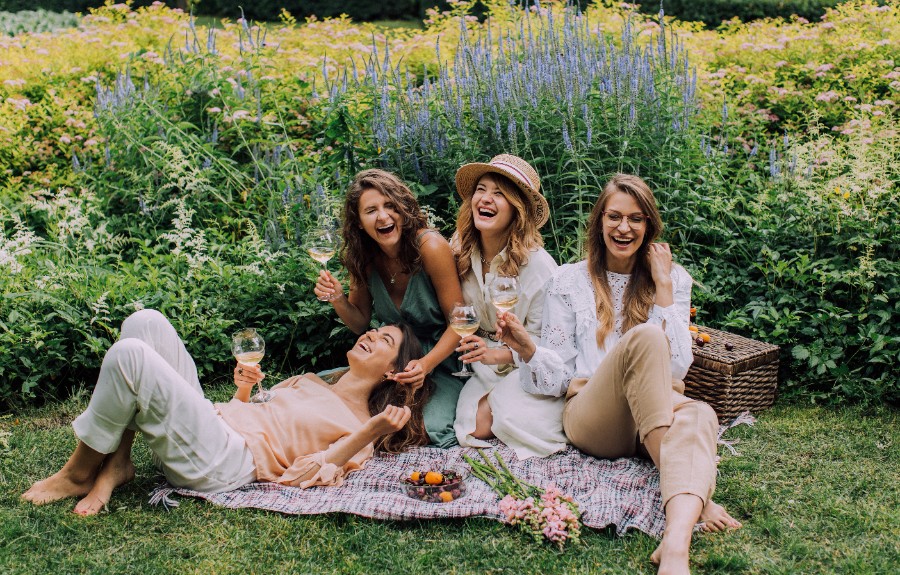 International Women's Day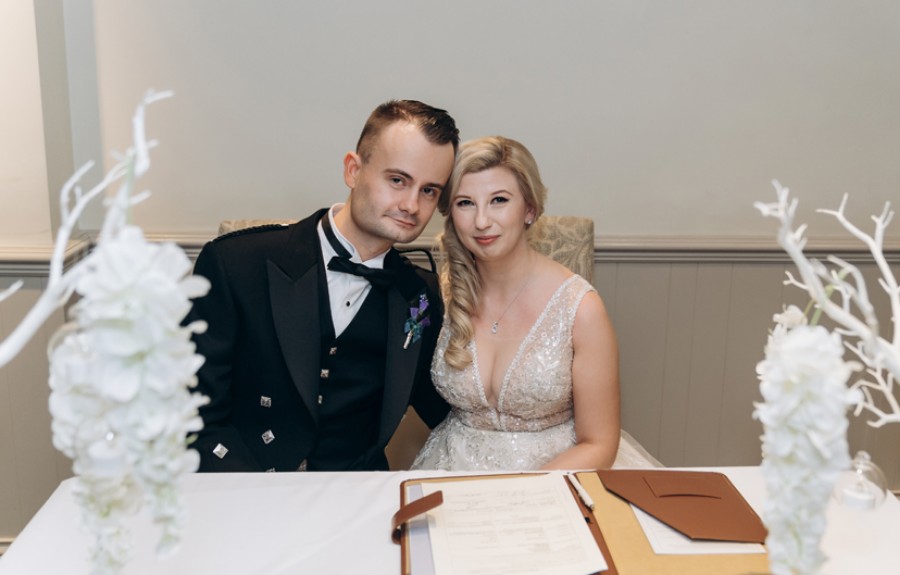 It really does work!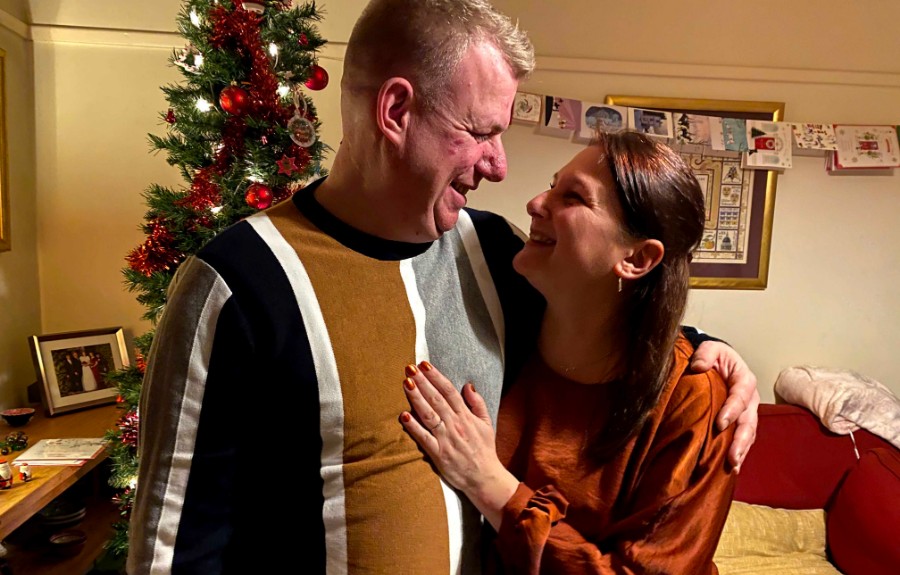 A True Romance
The Lost City Adventure Golf, Hull
New Year's Eve: THE GREAT COLLAB
All Star Lanes Holborn, London