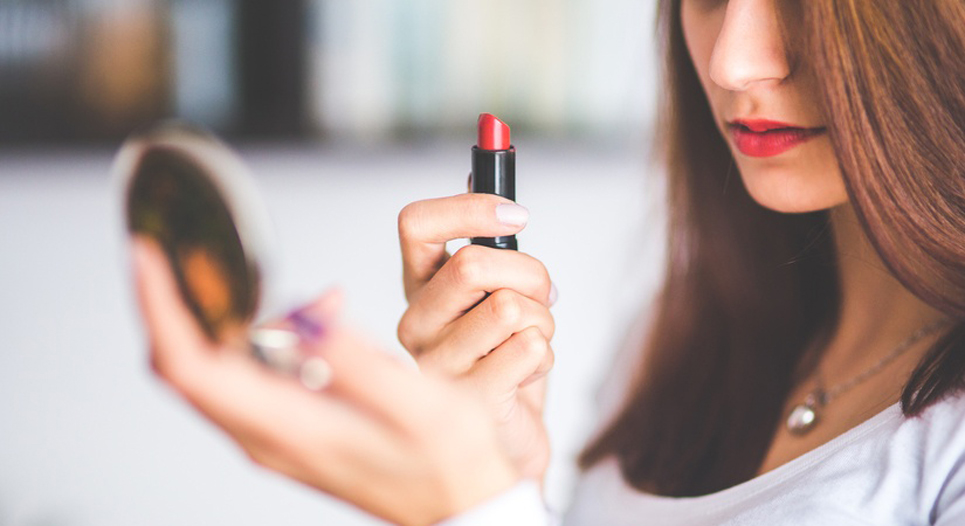 Preparing for a singles night
If you asked a group of singles what is the most nervous racking part about going on a date is, they would probably all say the preparation and arriving. What to wear on a date? What to say? Body language! All are key parts of dating. It's natural for everyone to worry about this, but don't fear I have answered the most common questions that will help prepare you for our singles events.
What to wear to a singles event?
This is one of the most frequently asked questions I get on the phone from singles. Girls, I know on a normal night out we usually plan our outfits a week in advance (well I do anyway ) so for a date it takes just as much thought. Especially if we are going to be dating 15 singles in one night. Don't stress, the simple answer is wear what you feel comfortable in. But obviously not your yoga pants and trainers. Unless we start yoga dating events..?! It's always better to be a little over dressed than underdressed. Guys/Girls that outfit that everyone always comments on how good you look in it…wear it! There is nothing more rewarding than wearing something that you feel amazing in. Show yourself off – you want to stand out from the other singles taking part. A lot of guests come straight from work, so smart business attire always fits in well too. Some venues do have a specific dress code so please check out their websites for more information before attending our speed dating nights.
Topics to talk about on singles nights (good speed dating questions)
Each date at our speed dating events last around 4 minutes. Not a very long time to speak, but enough time to show your personality off. It's important to make sure that you make a good impression with your dates, so avoid talking about work too much, it gets old really quickly. Here are some classic speed dating questions which give you the chance of finding out what you have in common with your date: How do you like to spend your weekend? Have you been on any holidays this year and where are you going next? What was the last film/band you saw? These are all good questions to ask your dates that could then lead the conversation on further. For more speed dating question ideas click here. Stay away from anything too full on or personal – money, politics, religion, marriage, kids. Remember it's a first date and these are pretty personal questions. Keep it simple. Most importantly BE YOURSELF! If you hit it off with one of the other singles then there is always a chance to stick around at the end of the speed dating event and chat some more.
Bring some single friends along
If you are thinking about attending a speed dating event but are still nervous about going on your own, why not bring a single friend or two? Even if they are already in a relationship, they can have a drink with you before and then move to a different part of the bar when the speed dating starts. They will make the whole speed dating experience less nerve racking and will give you a bit of encouragement. Your friends can sometimes push you to talk to that single guy/girl that you like and sometimes even notice sparks that you may not see yourself. You can invite up to 4 single friends to come along and get the 5th ticket you purchase for our speed dating events will be FREE. More reason to get your single friends to tag along and enjoy our speed dating events. Don't worry if you are flying solo, just as many people attend on their own. As soon as you arrive our friendly host will introduce to someone else at the bar so you can chat before the singles event starts.
Just remember that all of our singles events are relaxed and friendly. Everyone there is in the same boat as you. Our trusted hosts are always on hand to answer any questions you may have about the speed dating events. If there are any questions about our singles events you would like to know that haven't been mentioned above then contact us on our social media pages Twitter: @SpeedDater_UK or Facebook us and we will happily answer any dating questions you have.
Until next time happy dating!
Zoey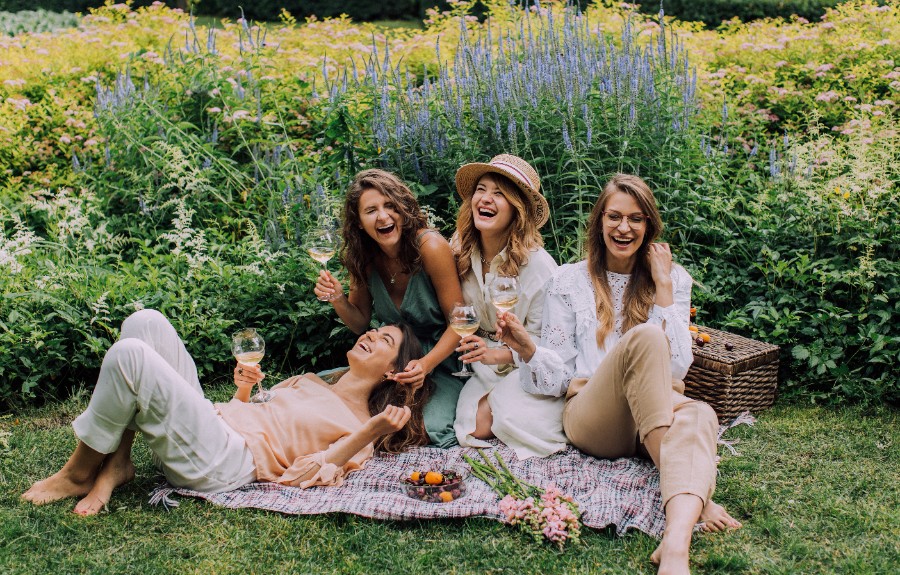 International Women's Day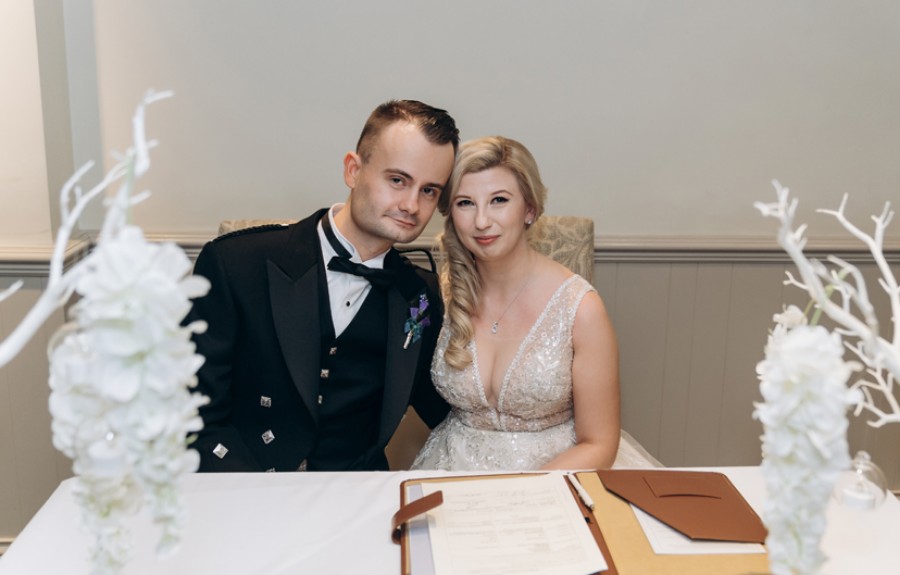 It really does work!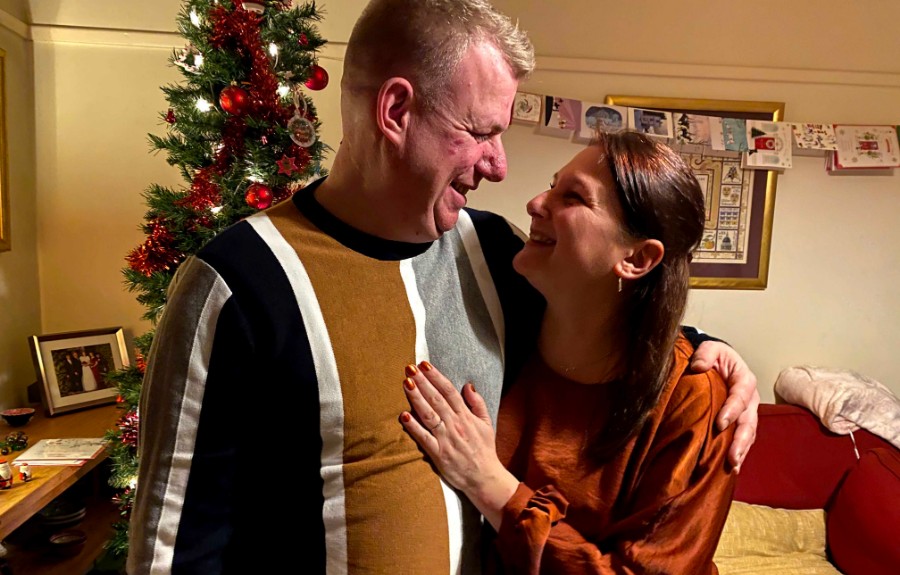 A True Romance
Christmas Jumper Speed Dating
All Bar One, Reading
Christmas Jumper Speed Dating
Hidden Rooms Cocktail Lounge, Cambridge
Christmas Jumper Speed Dating
Revolucion de Cuba, Milton Keynes