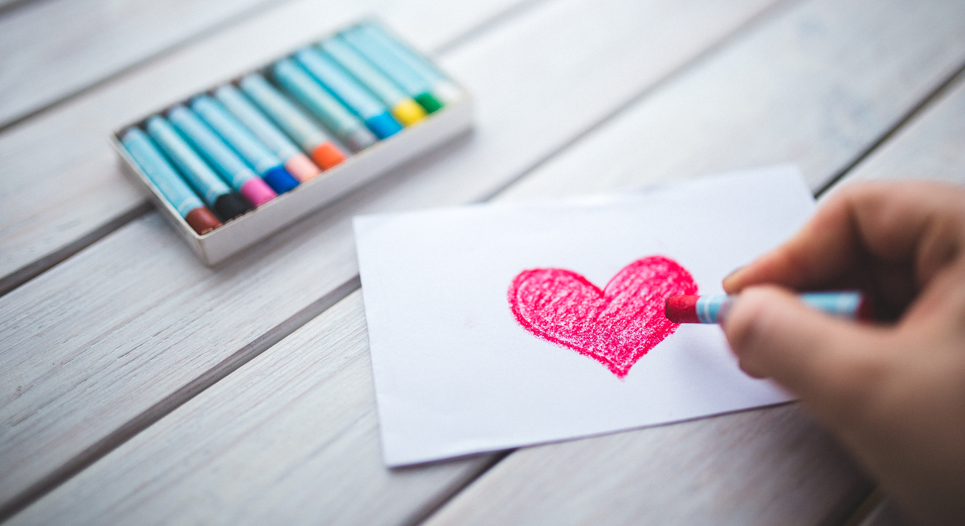 Valentines For Singles – how to survive the hearts, chocolates and smug couples
Hate Valentines Day? Yes yes yes, it's very American and cheesy. And we don't need one day of the year to tell people we love them do we? Of course not. But, isn't it nice to have an excuse to do that? I love a lame card and box of chocolates. I mean what girl would ever turn down a box of chocolates? In fact, if you have an uneaten box of chocolates just lying around you should definitely send them to the SpeedDater office.
So where does that leave our single Valentines? Curled up on the sofa with a ready meal for one? HELL NO. Get out and embrace being single. Some couples are probably jealous of single Valentines and their freedom! Firstly you need to avoid all smug couples – don't even think about going out to dinner or a show on your own. You need to be around your own kind on Valentines Day. You need to remind yourself how great it can be to be single. The best way to do that – guaranteed – is to grab a load of your single and fabulous mates and attend a Valentines for singles event or party.
Single Valentines Events
At SpeedDater, February is our busiest month of the WHOLE YEAR. So what more reason do you need to get out and flirt. Celebrate being single this Valentines day with other eligible singles. Tweet at your coupled up friends about an amazing night spent flirting with up to 300 singles in just one night. Become a smug single.
Valentines singles nights ideas Ladies Flirt Workshop - Boux Avenue Lingerie, 12th Feb.
Are you a single woman wanting to feel empowered about dating, flirting and relationships? Join us for a girls night like no other – at a private ladies only party at Boux Avenue lingerie. Cocktail and canapés included, plus a flirt session from a leading dating expert. We'll also throw in some free time at our sister site Cupid.com
'Thanks for Sharing' Film Screening + FREE DRINK + Speed Dating – The Soho Hotel, 13th Feb.
Join around 40 singles for a special film screen of the film 'Thanks For Sharing', starring Gwyneth Paltrow and Mark Ruffalo in the hilarious yet moving story of different people's battle with a taboo problem. Check out the trailer here. We'll kick off the night with a complimentary drink and a quick speed dating session, then onto the private film screening. Click here for bookings/info
Biggest speed dating London event of the year – The Fable, 14th Feb.
Every year we do a Valentines speed dating event, and every year it's a total sell out. Last year saw over 100 singles speed dating and flirting the night away. The Fable is a gorgeous brand new venue, and one lucky guest will even win a free dinner for two voucher to use another time. Click here for bookings/info
Ice skating night – Broadgate Ice Rink, 14th Feb.
Break the ice (see what I did there?) at this unique singles night. Ice skating is always a giggle, and you have a great excuse to hang onto the singles you fancy. Do something different this Valentines Day! Click here for bookings/info
Giant Valentines singles party – Cape Bar, 15 Feb.
Our lock and key parties are the busiest in the UK, getting hundreds more attendees than our rivals! Join around 300 singles for a fun night out. Ticket price also includes optional speed dating, photo wall and canapés! Click here for bookings/info
To view all Valentines for Singles Nights please click here. Happy Valentines Day singles – you are all fab!
Till next time..
Dani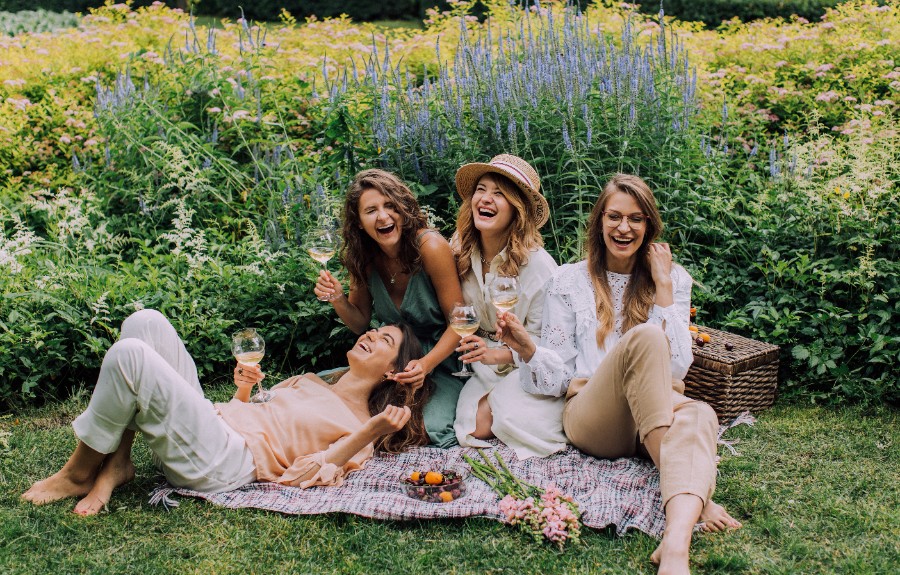 International Women's Day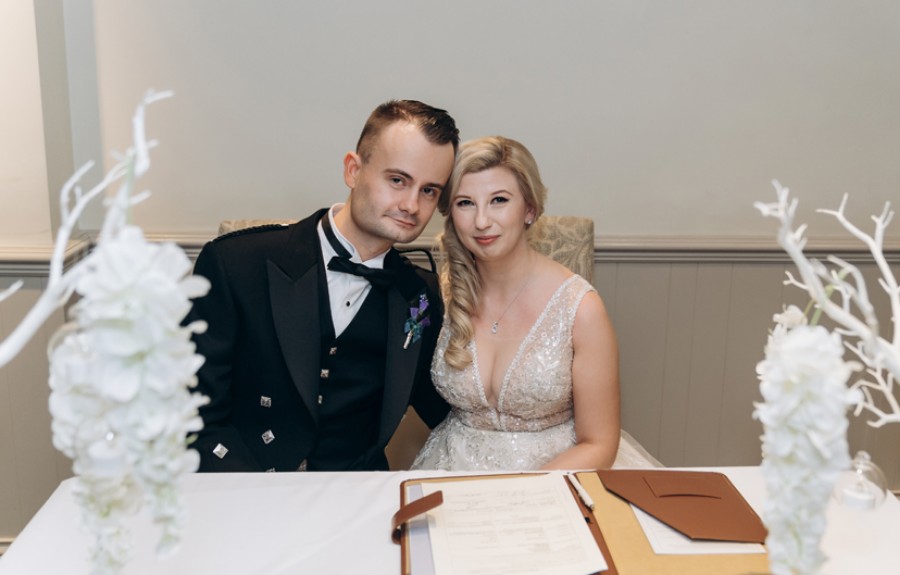 It really does work!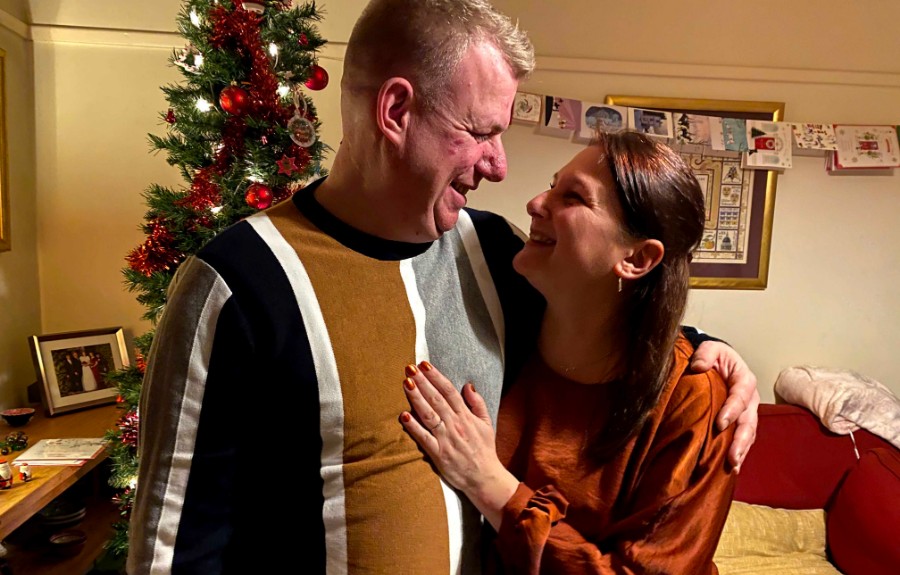 A True Romance
The Lost City Adventure Golf, Hull
New Year's Eve: THE GREAT COLLAB
All Star Lanes Holborn, London