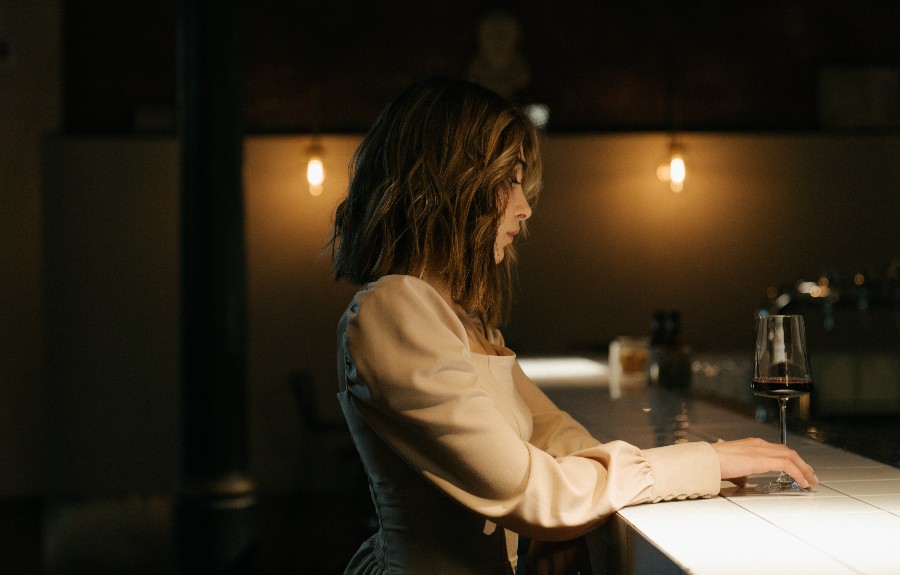 Alas, I have been thrust again into the depths of Singledom.
It is always tricky in the beginning. There is often that initial period of heartache and mourning of your relationship that's just died. These feelings are often quickly followed by the dreaded "what or who is next" phase. There is often pressure from people around you to "get back out there" and start dating. But within time, you reach this optimistic and gleefully independent stage of Singledom. That's where I'm at currently. An Aussie abroad and single as ever.
While relationships have their benefits there is something truly invigorating about tackling life on your own at times. There is that freedom to make decisions specific to your own happiness, needs, and desires without compromising on anyone else's. A time to be ethically selfish and "do you." But after a while that niggling need-to-date feeling returns.
I don't know the exact moment that I knew it was time to dip my toe back in the dating pool. I would just walk past London cafes and see couples enjoying their overpriced coffee together and admire their dynamic. I started realizing that I missed having someone to laugh with, tell me I'm cute, and encourage me to eat too much pasta. I missed going on dates. As humans, we need that sense of connection whether it is plutonic or more intimate.
The task of dating was once quite daunting and honestly at times has been pretty disheartening. This was until I removed the pressure on both myself and whoever was brave enough to take the plunge and ask me for a drink. I started to view each encounter as just that. An interaction without an assigned outcome. Two strangers decide to collide for an indeterminate amount of time to squish the loneliness. Straightforward as heck right? Well, we hope. I've come up with my Top 10 Dating Tips to hopefully help guide you through Singledom.
Top 10 Dating Tips From an Aussie
Where the heck am I? Know where you're going and plan your route in advance… (The Tube wasn't easy okay…)
Communication is key! Communicate honestly but kindly. Vagueness is frustrating and creates doubt and insecurities in people. Let people know where they stand with you and ask them to do the same!
Investment - Don't be invested in an outcome before you've really gotten to know the person. 3 months is the bare minimum I will take before considering whether a relationship could occur further down the track.
If they wanted to they would. We try to make excuses for people's inconsistency because we want to salvage the bond. Why? Don't fight for someone that cares when it's convenient. Let it be.
For those that date cis hetero men. Wear something that makes YOU feel confident and comfortable. Don't feel like you need to go and find the perfect outfit or spend a ridiculous amount of time getting ready. My "relatively effortless" go-to look is "jeans and a cute top." When I say putty…
It's called standards. If people don't know your standards and boundaries how can they meet and respect them? Tell people your non-negotiables, and they will either agree and honour them, or they'll save you time and dip.
We're here for but a moment. Life is too short to be anywhere you aren't appreciated and celebrated. Focus your energy and time on people that make you feel your best!
Assign yourself a date informant for safety reasons! Always make sure someone (a friend, family member, or housemate) knows where you are heading for your date and a rough time frame on when you will be home. If you're comfortable, sharing your live location is also good. If your plans change for whatever reason, keep your designated date informant in the loop.
Oh the Apps… Don't rely on dating apps to connect with people. It can be a very dehumanizing way to start something off. You could discount some amazing people based on 5 images. There is also the gamification aspect to how the apps are designed which really can be counterintuitive to you getting off your phone and meeting someone…
Attentiveness is sexy. Take the pressure off yourself and focus your attention on your date. Actively listen and ask follow-up questions rather than lots of unrelated questions. The latter can sometimes make it feel like an interview rather than a conversation.
Enough with the heavy. DATING IS MEANT TO BE FUN! My last words for you are this. Get out of your head and into the glass in front of you (within reason and of course beverage to be determined by you). Please don't let star signs be the only deciding factor for whether you go on a date with someone, but if they're Aquarius women, by god you've hit the jackpot…
If you're freshly returning to the field, welcome to Singledom! Stay safe and happy dating!
By Ash Young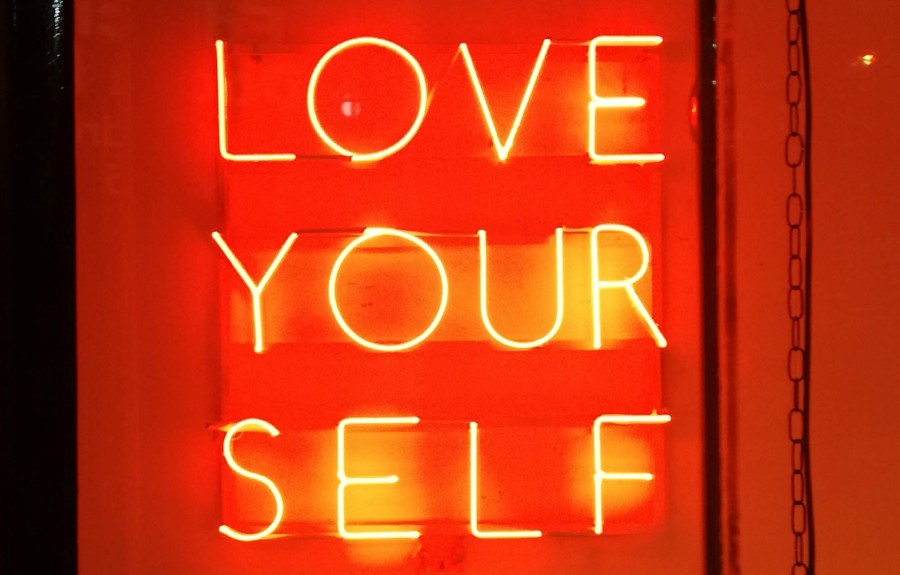 Love Yourself First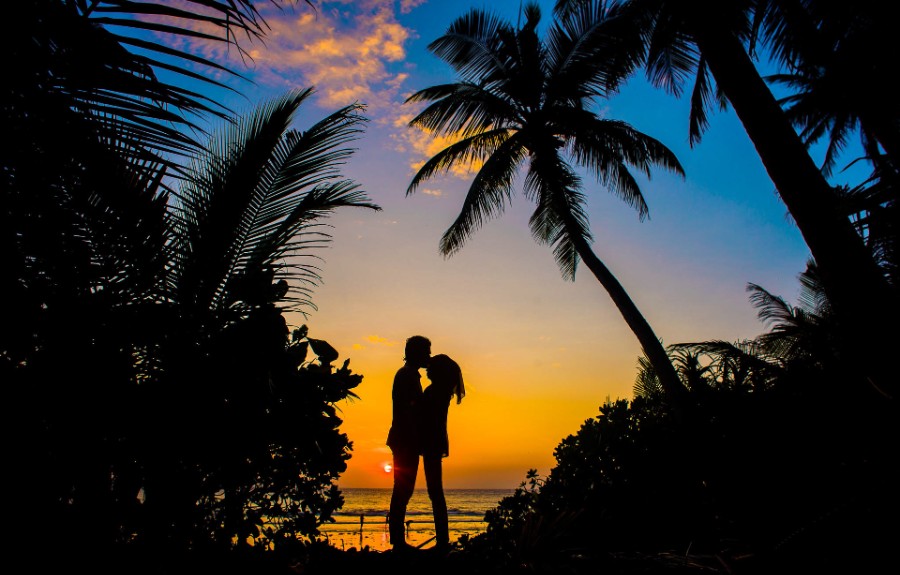 Navigating the Love Boat: 5 Tips for Finding Your 'Happily Ever After' Co-Captain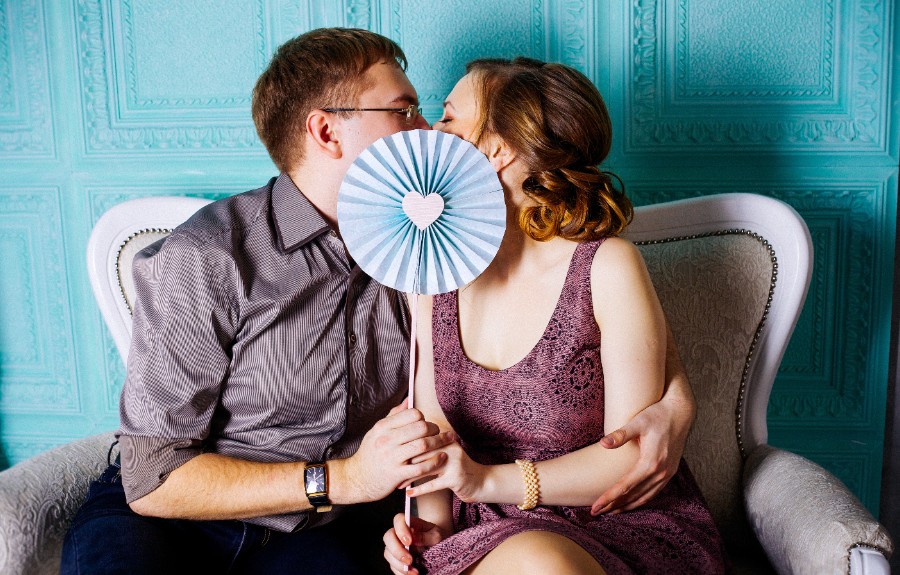 How to Get the Most From Your Date Night
Christmas Jumper Speed Dating
All Bar One, Reading
Christmas Jumper Speed Dating
Hidden Rooms Cocktail Lounge, Cambridge
Christmas Jumper Speed Dating
Revolucion de Cuba, Milton Keynes