Singles night review: Cooking classes London at L'atelier des Chefs
"One cannot think well, love well, and sleep well, if one has not dined well." ―Virginia Woolf
This month we wanted to try something different and offer our singles a new dating activity in London. We wanted to find a new concept that lets people meet, talk, mingle and share an experience together. So all the SpeedDater team brainstormed about it and some nice ideas came up such as mixology and dance lessons… but among all these new singles night ideas, one was definitely a hit: a cooking class! When you love life, you definitely love food and what a nice opportunity to share this love of life with somebody looking in the same direction.
Because we wanted this event to be memorable, we had to find the perfect venue to host this cooking class. We wanted to offer you the real thing - al hands-on and interactive cooking class. A delicious menu you could cook with a reputable Chef and then enjoy your creation over a friendly dinner. Luckily for us, there is L'atelier des Chefs in London. They also have schools in France and Dubai - maybe next time?! Well, it was set, we had the perfect place to host this very special singles event.
Our cookery event for singles premièred on the Sat 8th March
The gods (and Cupid?) were with us because it was a wonderful sunny and warm day… nearly a taste of summer time. Our lovely singles started to arrive at 6.30pm, they were welcomed by our host Dani and offered a glass of Prosecco to start this enchanting evening. Conversations started, at the beginning a little bit shy but as new people kept on arriving, I could hear some lively chats and laughs – a really good vibe! People seemed to be excited by the idea of cooking altogether, the menu, the concept! I was myself was looking forward to this singles event, since it was our premiere and tickets sold out in record time. I could not resist to drop by and see how our singles were enjoying it, having fun, sharing a nice evening, meeting new people, learning new cooking techniques…
At around 7pm the cooking class started with the Chef! Imagine a full kitchen of 24 singles split into groups on different work stations in a very relaxed and friendly atmosphere. Guests put on their aprons and got stuck in straight away, learning how to cook a scrumptious meal featuring chicken breast with chorizo, rocket and a chive aioli with roasted new potatoes. Peeling, dicing, seasoning, panning, roasting, turning…. All while chatting and laughing. I can tell you some real action in the kitchen! The Chef was mentoring our guests, giving them advice, showing the correct techniques. As the chicken was close to perfect gold brown, I could smell a nice aroma in the kitchen and I admit I was starting to get hungry myself too…. Everything was looking so nice and well dressed. I could not believe the cooking part was already coming to the end.
But the fun did not stop there. Dani had thought of everything and set a table plan so everybody had a chance to talk and meet new people again. The dinner experience started at around 8pm and you can see from the pictures that we had a lovely long table and some delicious food. Actually it made me think of a nice dinner with some friends, where you are sharing your creation over a glass of wine and have entertaining conversations about anything and everything! After the main, Dani moved the gents one last time before dessert arrived. At this point the WOW effect took all its meaning with the Chef's speciality gooey chocolate and pecan nut brownie with Chantilly cream! It looked DELICIOUS…. and from the feedback, it had not only the look but also the taste!
Photos from the cooking class for singles
This was a fabulous evening with great people and I think I took around 200 pictures!!! I have compiled the best moments of our 'cooking class for singles' premiere in a video, just click here to watch it. I was so thrilled by the success of it and so happy that our work was rewarded by so many smiles, joy and kind emails. Thank you for coming and bringing such a lovely spirit to this new singles event and making it a very special night!
After the massive success of our first cookery night for singles we will most definitely be added more dates to our singles events schedule. Click here to view all our singles nights for food lovers if you fancy a night of cooking, mingling, dining and fun! Well… you never know who you'll be sitting across the table from.
Virginie
xoxo
Written by Virginie, uploaded by Sophie :)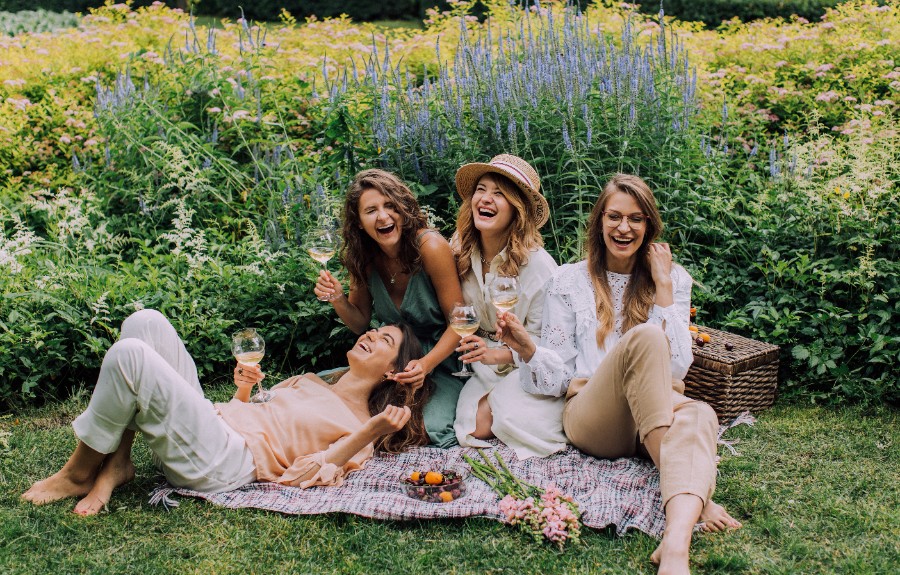 International Women's Day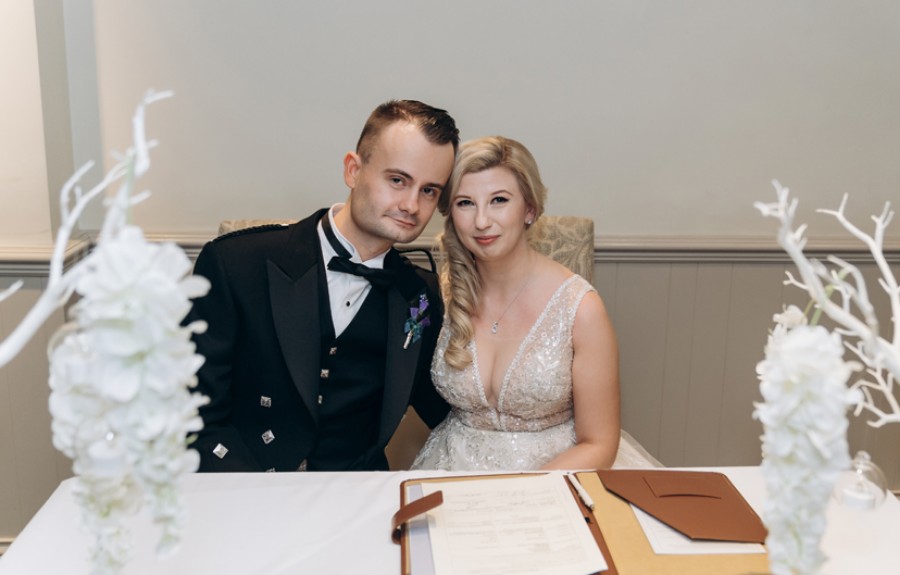 It really does work!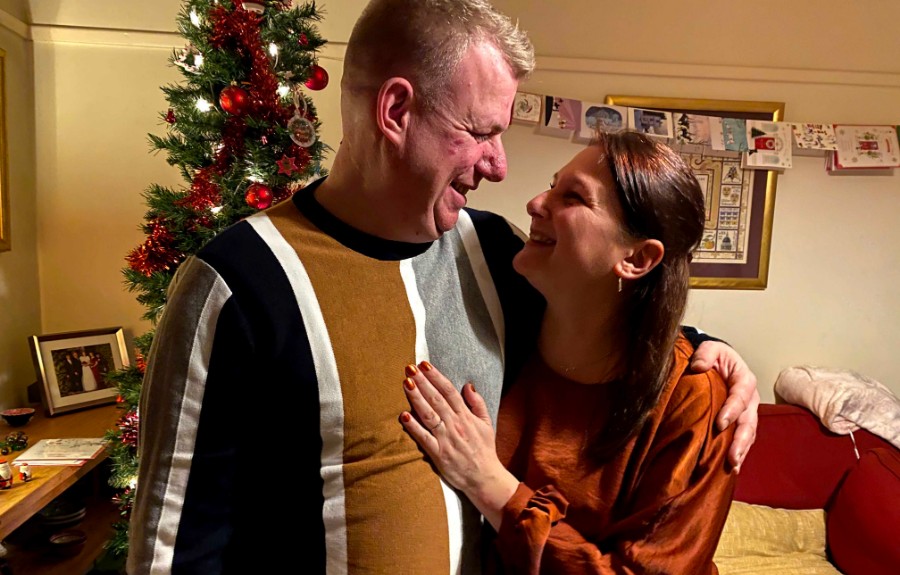 A True Romance
The Lost City Adventure Golf, Hull
New Year's Eve: THE GREAT COLLAB
All Star Lanes Holborn, London