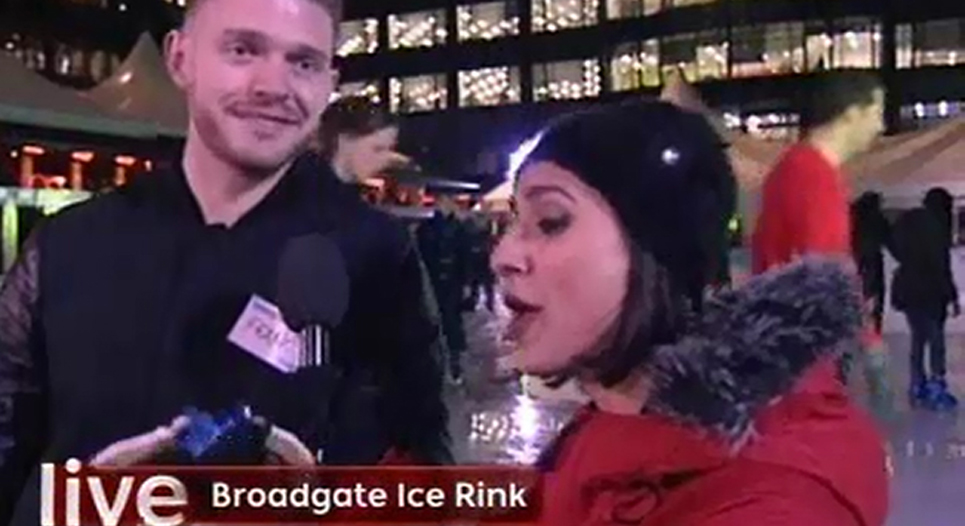 Singles nights review: Dating on Ice with 'The One Show' (BBC One)
This Valentines we wanted to put on some different dating nights for our London singles. As well as our popular speed dating events and lock and key party, we also added some new and unique singles nights. For the more active London singles we put together a brilliant 'Dating on Ice' event at London's longest running outdoor ice rink, Broadgate. Broadgate ice skating rink is famous for being opened by Prince Charles and famous skaters Torvill and Dean way back in 1987. We hoped to replicate some of that magic with our London singles!
Our unique singles night 'Dating on Ice' was a massive hit and 'The One Show' popped down last minute to use our event as the back drop for their special Valentines show. Torvill and Dean were live in their studio and they crossed to the rink where presenter Anita Rani chatted to some of our friendly singles! Anita Rani says: "I am very excited - number one because I think we've found a new TV format 'Dating on Ice' and number two because Frank has found a lady love in the form of this beauty Joy". 'The One Show' then put medals on the singles, arranging for one of them to Torvill and one Dean! Cheers to Frank and Joy for being such good sports!
Although the rain was persistent throughout the day, it didn't put a dampener on this great singles event and all our lovely London singles were in high spirits. After meeting in our private terraced area at London's latest pop up restaurant, BAR BBQ, our host Dani, introduced everyone and sent them off in small groups for a little skate. Then the fun really began, all singles had a chance to skate together, so everyone really got to know each other! Trying not to fall over, there was a lot of 'accidental' grabbing and hand holding going on…! Once it was time to get off the ice, everyone headed back to BAR BBQ for a post skate chat. All the single ladies were presented with a red rose to say happy Valentines Day and thank them for the great skating.
As London singles nights go, this one was definitely a great success with everyone mingling together and enjoying themselves. There were definitely some potential sparks flying on that ice and everyone stayed on for a couple more drinks at Bar BBQ. Activity based singles nights are very informal, so there is no formal 'dating' that takes place. What a great way to spend a Friday night out in London!
Are you interested in us holding more activity singles nights? Tweet us your ideas @SpeedDater_UK
I host speed dating London events every week, so I hope to see you at one soon! Click here to see the upcoming schedule of singles events
Happy dating,
Aby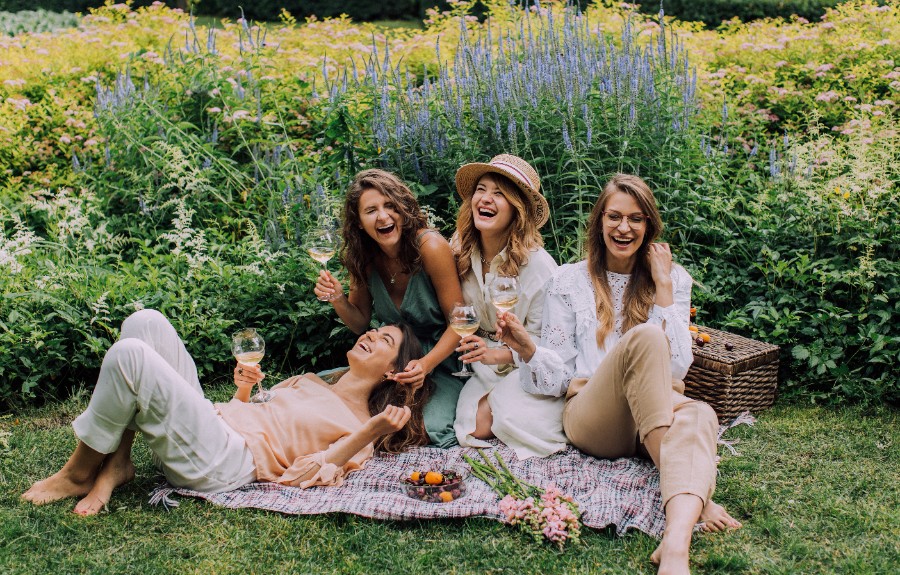 International Women's Day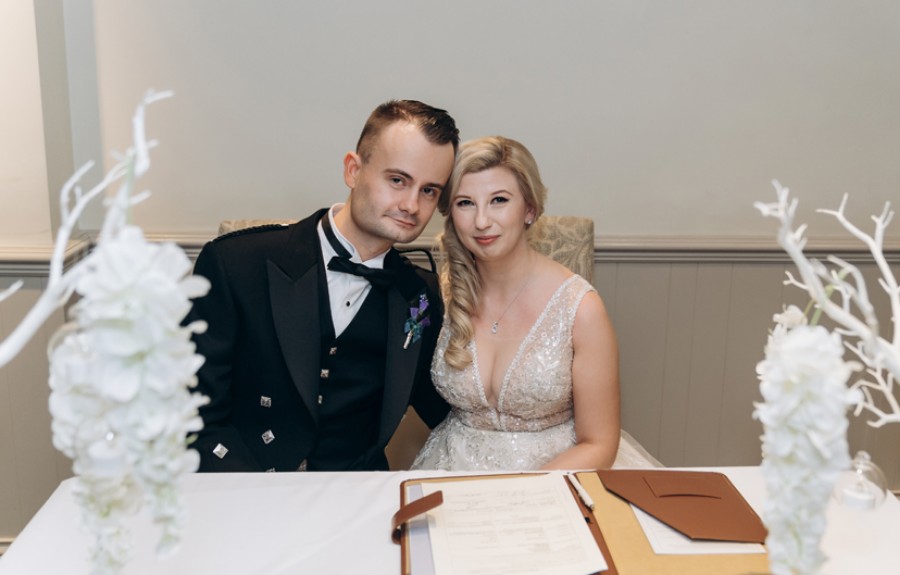 It really does work!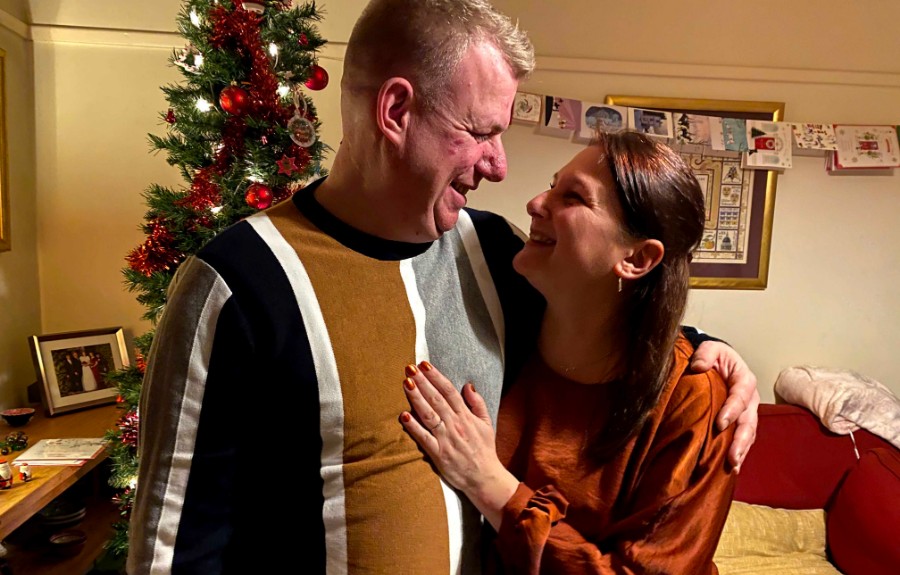 A True Romance
The Lost City Adventure Golf, Hull
New Year's Eve: THE GREAT COLLAB
All Star Lanes Holborn, London