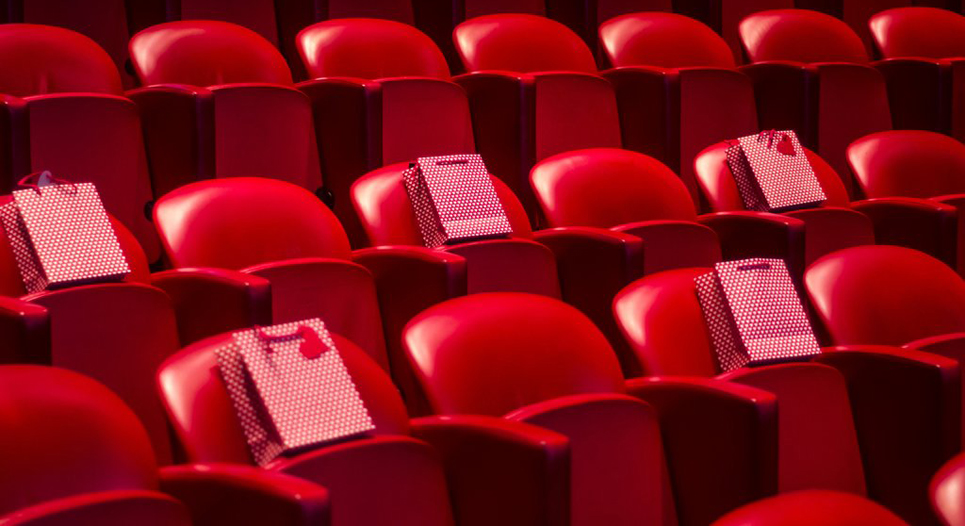 Singles night review: speed dating and film screening
Last week we planned a massive 31 singles nights across the UK to celebrate Valentines for singles. What a week! Over 1000 UK singles attended and we've had some terrific feedback come through! Thanks to everyone who came down and made some memorable singles nights with us.
I had the pleasure of hosting our special exclusive London speed dating and film screening at the Soho Hotel. The Soho Hotel is one of my all-time favourite venues in London and 42 London singles joined us there for a unique singles night with a twist. The night kicked off with a complimentary glass of bubbles, which is always a nice way to relax and chat to the other singles. A giant speed dating session followed, where guests has 3 minutes dates to get to know each other. It was fast and fun - lots of laughter could be heard. What a noisy bunch!
After the speed dating was finished, guests made their way through to the private screening room to enjoy the romantic comedy 'Thanks For Sharing' starring Gwyneth Paltrow, Mark Ruffalo and Tim Robbins. If you haven't seen the film, check out the trailer here. Our singles relaxed in style and enjoyed a goody bag with treats. After the film guests were invited to stay on the lovely bar area to continue chatting.
It was nice to hold a different singles event for film lovers. Thanks to everyone who came down, it was a great night! Check out the photos from the London speed dating and film screening event here.
I hope to see you all at a singles night soon, come and say hi. Tweet me @SpeedDater_UK with your unique singles night ideas!
Till next time..
Dani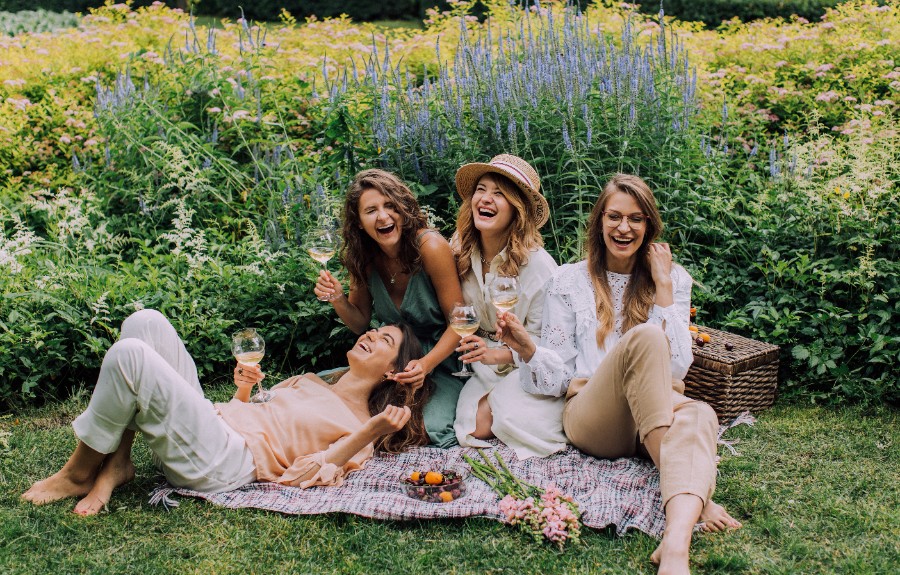 International Women's Day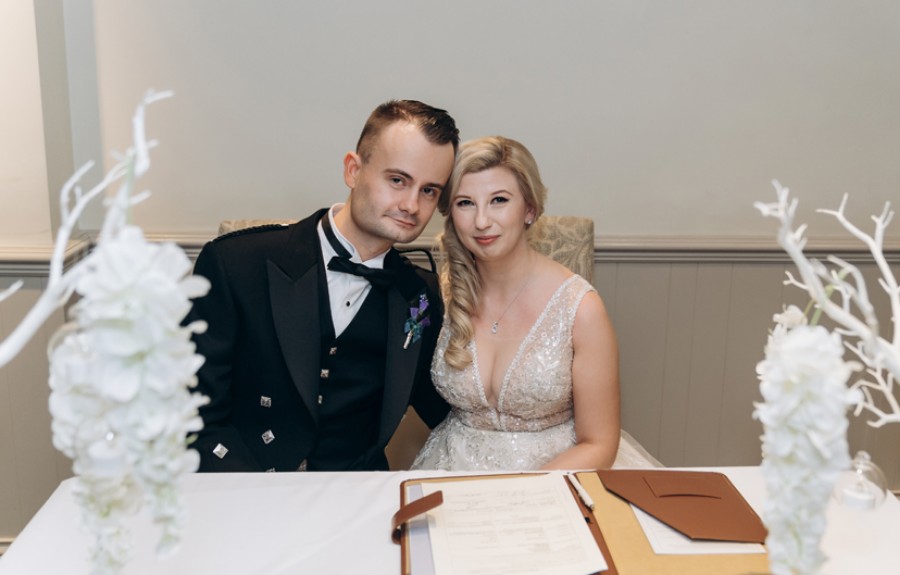 It really does work!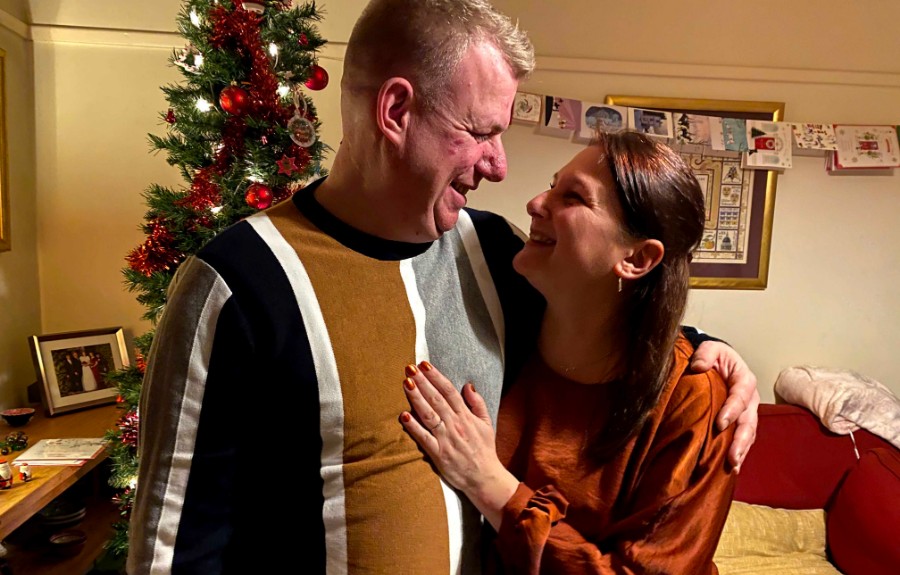 A True Romance
Christmas Jumper Speed Dating
All Bar One, Reading
Christmas Jumper Speed Dating
Hidden Rooms Cocktail Lounge, Cambridge
Christmas Jumper Speed Dating
Revolucion de Cuba, Milton Keynes