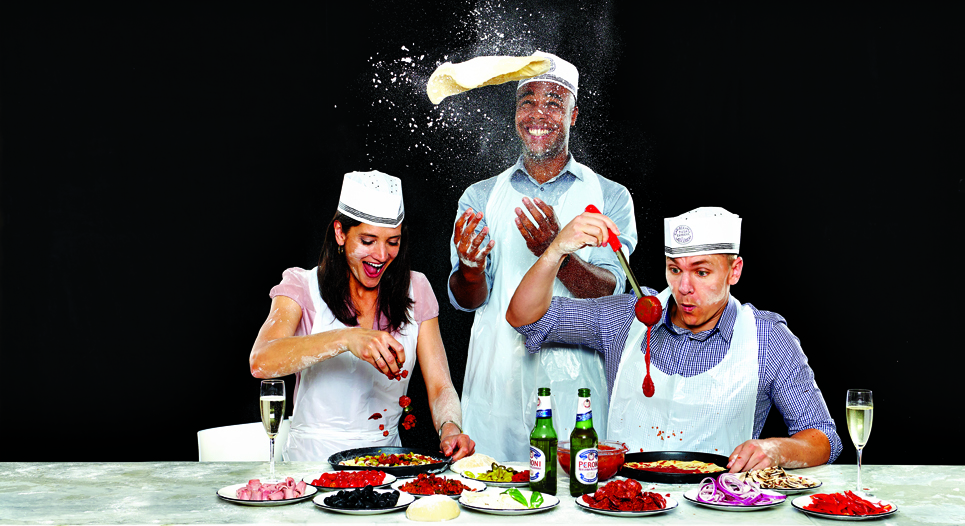 Pizza Party for singles with Pizza Express in London!
Boys, girls, single or married…everyone loves pizza! I admit, pizza is one of my favourite foods, but I don't really eat it very often. Not because I don't want to… it is more because I am very picky when it comes to toppings, ingredients, crispiness … Well, what can I say – I like my pizza my own way! As a pizza lover, I have my favourite spots in London and I am always keen on trying new Italian restaurants. But what I enjoy the most is to make my own mouth-watering pizza! No frozen pizza, no pizza delivery, just the real thing! Actually, with a little practise it is quite easy to create an authentic Italian evening at home and to impress your friends or your date ;)
Want to know my secret to cooking the best Italian pizza ever? When I was a student I was sharing a flat with an Italian roommate called Camilla. She was a great cook and made absolutely amazing fresh pasta, lasagne, pizza, bolognese… and so my passion for Italian food was created!
I had to learn to cook the same way. It was a too good an opportunity and of course she was more than happy to teach me how to prepare the best pizza ever. Since then, I am pretty good at making fresh pizza my way and I like my friends to taste my new creations and enjoy my cuisine! Wondering how to succeed with the rolling techniques when you don't have an Italian friend as a roommate to teach you how to become a pizzaiolo? No worries! Introducing... pizza making master classes for London singles!
SpeedDater have teamed up with Pizza Express to bring you a unique pizza-making class! Just picture yourself being guided through the rolling techniques, preparing your toppings, creating your own delicious pizza from scratch for yourself… There will be also some cooking games involved for the singles so expect some competition! It is like enjoying a little taste of Italy but without leaving your city! You'll be able to show your creativity, imagination and artistic side.
In my opinion, taking part in a cooking class for singles is a great way to meet new people, have fun, learn new things and have plenty of stories to tell to your friends about…. and maybe an opportunity to meet someone even more special and show off your new found skills on your next date! Our singles events are fun, sociable and memorable. You'll meet some great people but also learn some key skills. You will have the opportunity to really get stuck in. After the cooking session you will dine together, where we will also include table moves to ensure you get to meet everyone. Please note however this is not a speed dating event – the is no formal dating. All cooking classes are hands-on and totally interactive – it will always be YOU cooking the recipes so that you master the skills to cook them again and again at home! While there is no formal speed dating at this event, our host will be on hand to make sure everyone has a good time and gets chatting. After the singles event, you can keep in touch with other guests through the online dating site. Just log in and click 'my matches' to see your event and message other guests for free. Come and enjoy a truly unique dating night with Pizza Express. Dating London has never been so easy and fun! Tempted? Click here to search our upcoming food and wine events, or maybe we will see you at one of our popular speed dating London nights!
Do you have any good pizza tips for me? I am sure as food lovers you do, so please share them on the SpeedDater.co.uk Facebook page! I like to learn, especially if pizza is involved ;)
Virginie
xoxo
Written by Virginie, uploaded by Sophie :)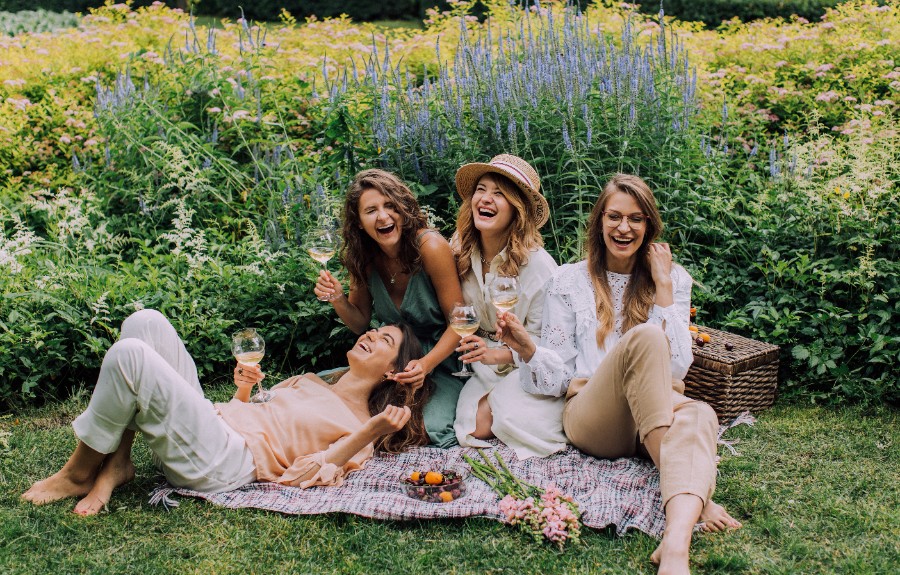 International Women's Day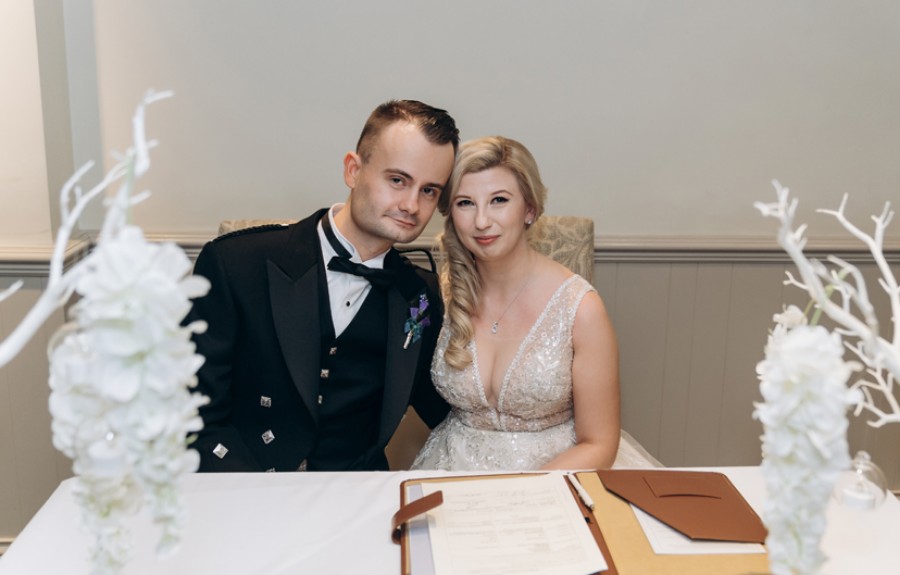 It really does work!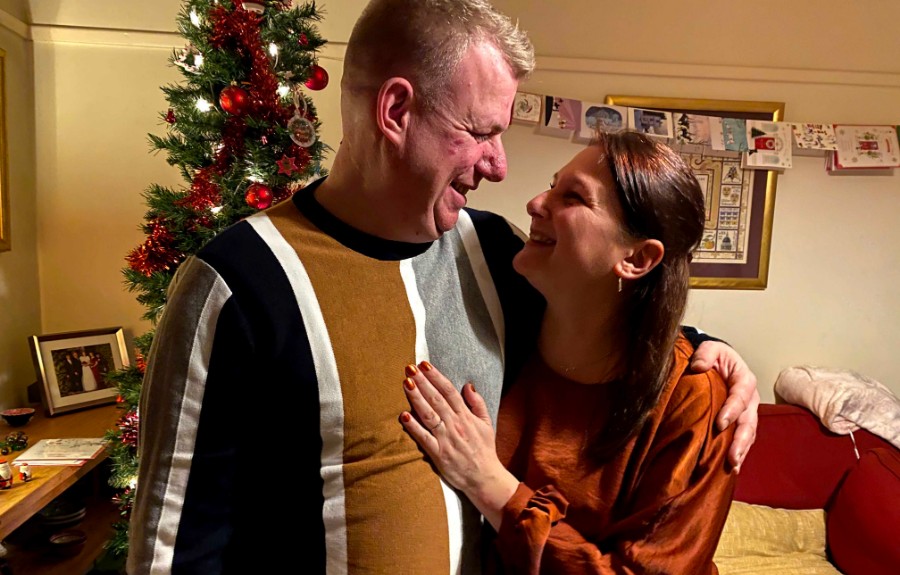 A True Romance
Christmas Jumper Speed Dating
All Bar One, Reading
Christmas Jumper Speed Dating
Hidden Rooms Cocktail Lounge, Cambridge
Christmas Jumper Speed Dating
Revolucion de Cuba, Milton Keynes