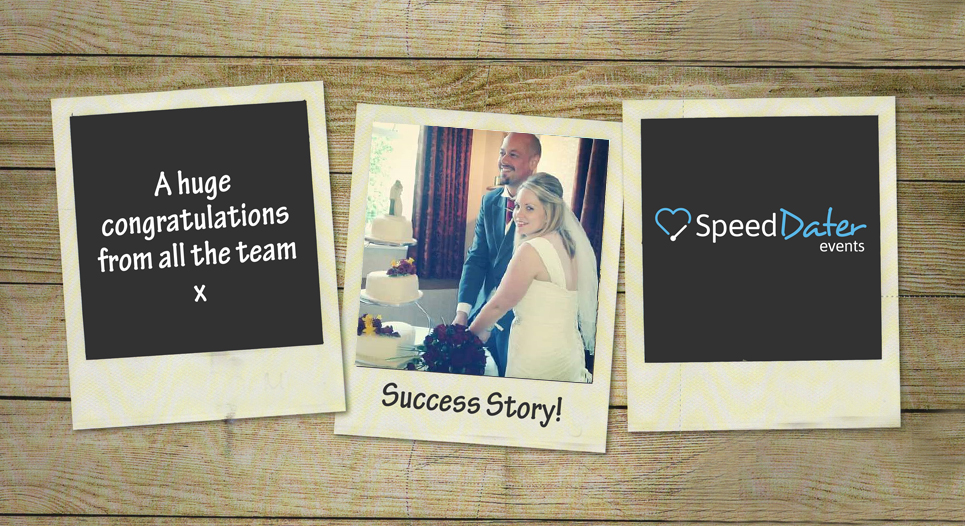 Speed dating Birmingham - success story from Laura & Simon
Here at SpeedDater HQ we truly believe that we have the best job in the world- we help people find love. Helping cupid shoot his arrows comes with plenty of perks, and when our happily matched couples send us their wedding photos we just have to share their SpeedDater story with the world. This week Laura has kindly told us about her speed dating meet-cute with Simon, and we couldn't be happier for them.
"In 2011, I attended a speed dating event in Birmingham not knowing what to expect. To be honest, I didn't want to go and went to "be a good friend" and support my mate who really wanted to go. I had no expectations, and definitely didn't believe that 3 minutes could change my life!
In 2011, I met Simon at your event, in 2012 he proposed, in 2013 we got married & last year in 2014 we welcomed our beautiful daughter Chloe into the world! Agreeing to go to your event that night is the best decision I ever made!
Thank you!
Laura"
A big thank you to Laura for sharing her story with us. Speed dating can be daunting, but we find that those who come to our events with an open mind and a smile on their face have the most to gain. 80% of our event guests get at least one match or more, and we'll send a bottle of bubbles to every lovely couple that share their success story with us. 3 minutes can change your life- now that's job satisfaction!
Click here if you're interested in speed dating Birmingham.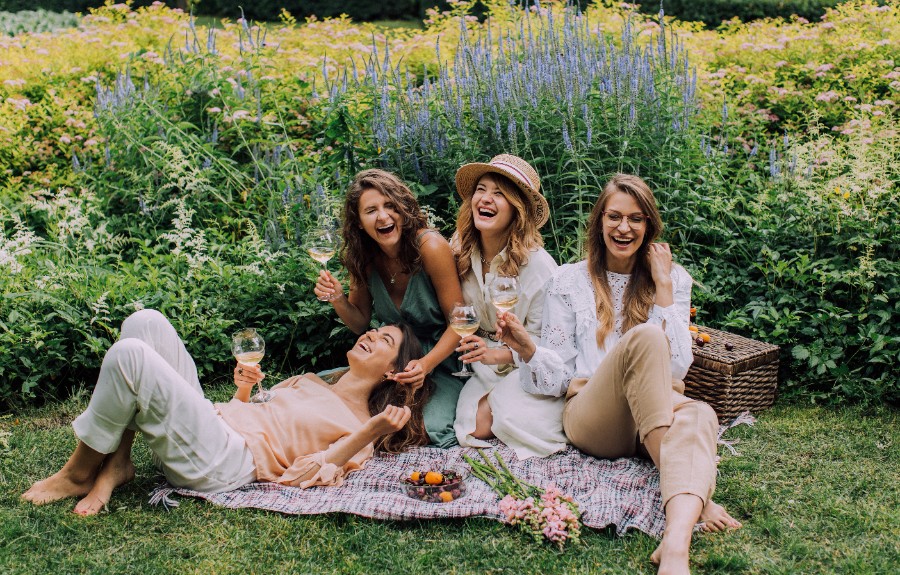 International Women's Day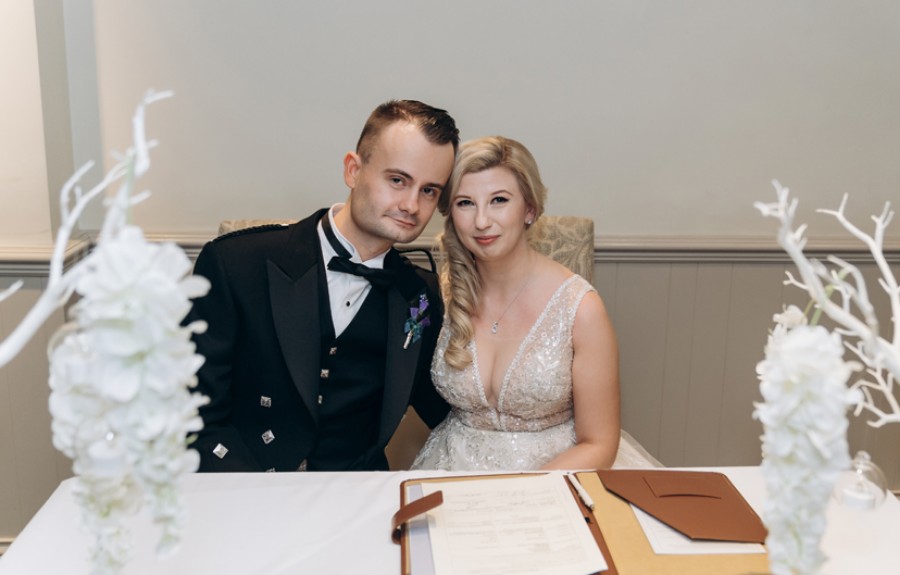 It really does work!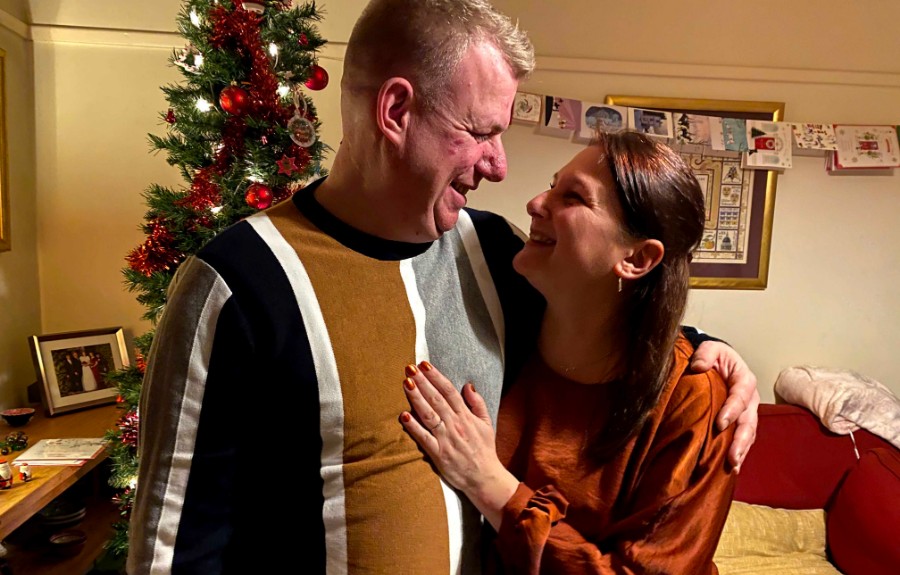 A True Romance
The Lost City Adventure Golf, Hull
New Year's Eve: THE GREAT COLLAB
All Star Lanes Holborn, London