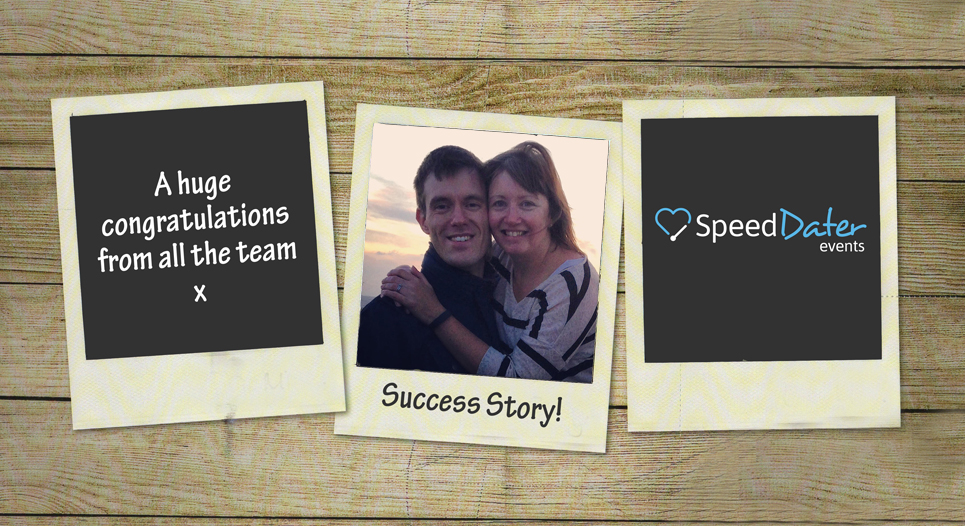 Speed dating Leeds – double success!
The only thing better than receiving a couple's SpeedDater success story on a Monday morning is hearing about two friends who've both gone on to marry their matches from a speed dating Leeds event. Yesterday we were bouncing in our seats to hear the forever after stories of Jo, Matt, Angela and Jez, who shared this with us:
"I was just reminiscing about my speed dater evening that I went to with my friends ten years ago- Leeds, April 2005. It was a great evening, well run with a great ratio of guys to girls. I went with two other girls who hooked up with guys that same night. I emailed a couple of guys afterwards and hit it off with one particular guy, Matt, who I started dating soon afterwards. Ten years on and me and my friend Angela are married to the guys we met that night and both of us have two beautiful boys. The four of us are firm friends and our children love to play together.
I love telling people how we met and recommend the experience to anybody. I wasn't looking for love as I was about to go travelling and went along to support my friends but it was the best decision of my life!! Thank you!"
A big congratulations to both couples and a massive thank you as always for sending your stories in to us. Remember, we'll send a bottle of bubbles to every loved-up couple that share their success story!
Wishing Jo, Matt, Angela and Jez very happy lives together.
Check out our
speed dating Leeds
events and start your own success story!
Dani x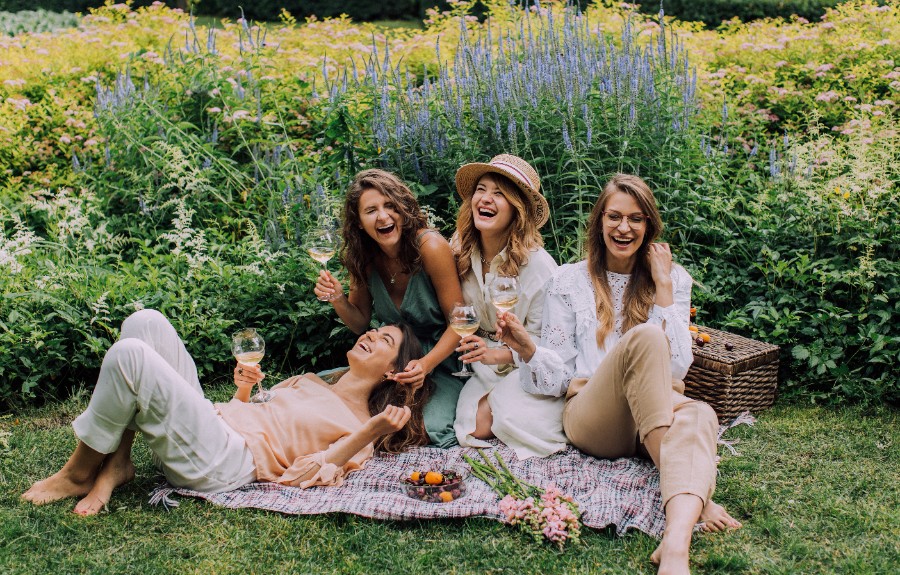 International Women's Day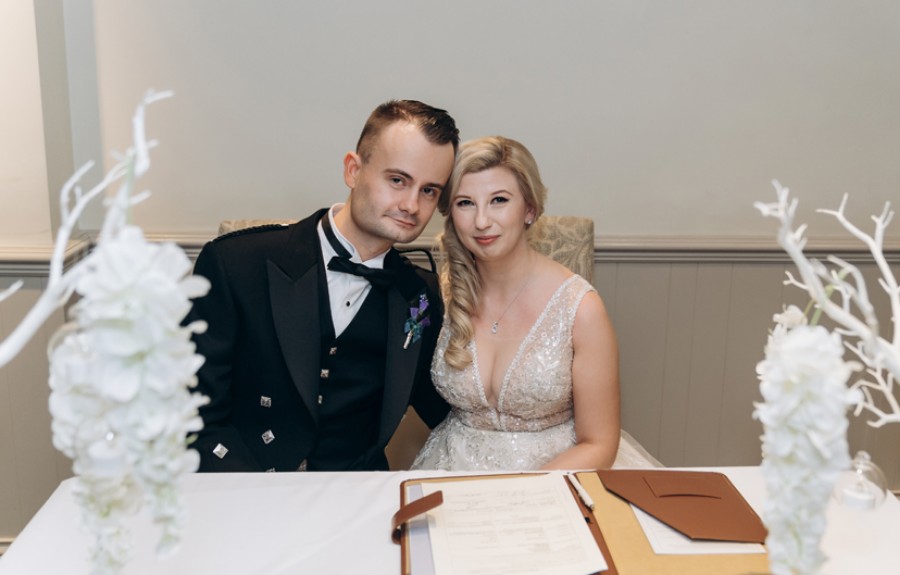 It really does work!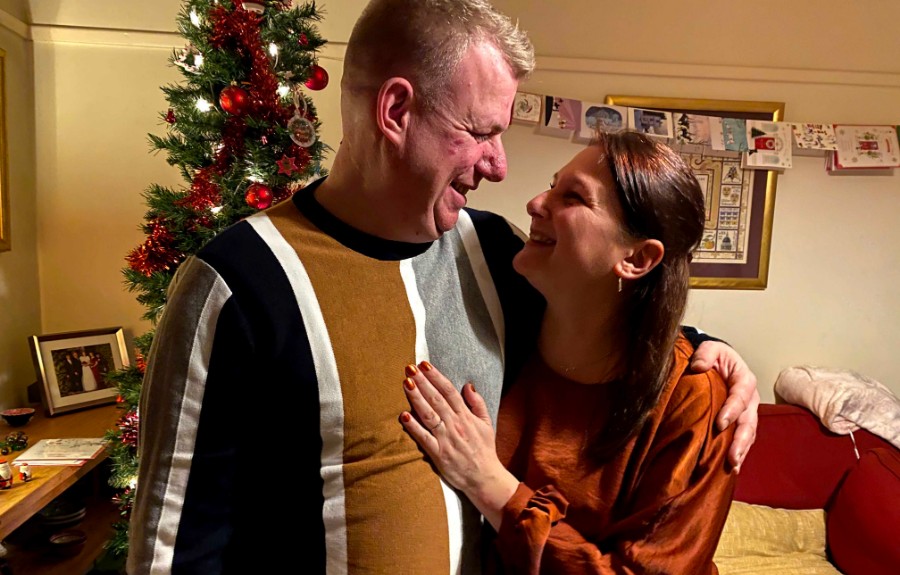 A True Romance
Christmas Jumper Speed Dating
All Bar One, Reading
Christmas Jumper Speed Dating
Hidden Rooms Cocktail Lounge, Cambridge
Christmas Jumper Speed Dating
Revolucion de Cuba, Milton Keynes