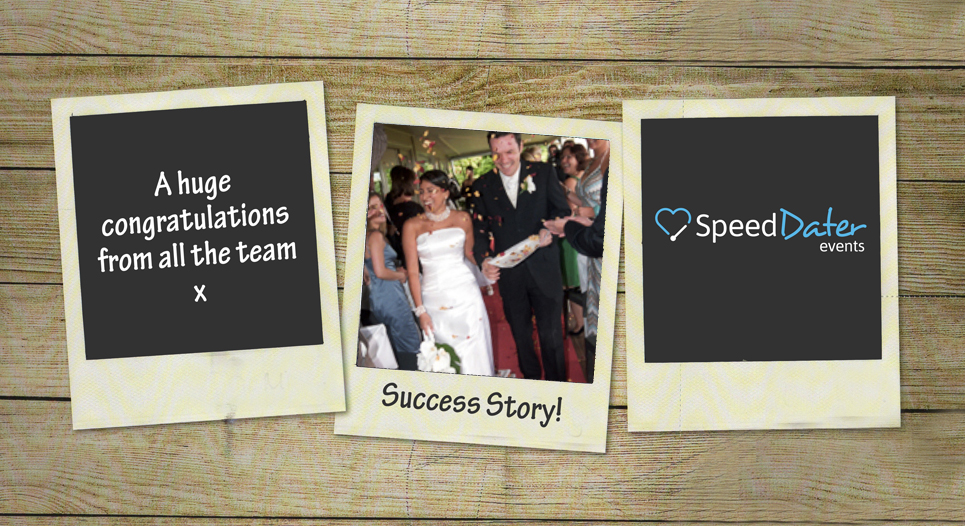 Speed Dating London - review and success story!
Having launched in 2002, we are really proud that SpeedDater is the original and largest singles events site in the UK. Over the years we have run more singles nights than any other site – meaning more matches and more success stories. It makes us genuinely happy to have introduced hundreds of thousands of UK singles over the years, and we would like to share our latest success story with you from a speed dating London event.
"Hi,
Thought it was about time I shared my success story with you, after convincing a single friend to go speed dating in London.
Back in 2003, at the age of 30, after being in an 8 yr relationship, I found myself single. I moved out of my home and into a shared house of 3 other single girls. We were all 30 and put it down to a blip in our lives.
Anyway, one of the girls in the house got tickets for us to all go speed dating in London at Turnmills on a Friday night. It was a great night, lots of fun, and that was the night I met Alex. I had seen him walk in, and even though I didn't get to speed date him, (as the time ran out), we got chatting at the bar.
After many dates, 8 months later we travelled to Australia together and lived there for 2 years. On the 9th February 2006 we got married in Melbourne. Many of our friends and family celebrated with us. In February 2007 we made our way back home to the UK.
We are still happily married and have 2 daughters, 6yrs and 4yrs."
Thank you!
Shishma
We are so pleased for Shishma and Alex – what a lovely story. Speed dating in London is so busy for us – with up to 9 singles nights in London every week and over 80% of guests getting at least one match or more, we are sure there are thousands of success stories we have not yet heard about! We sent a bottle of bubbles to Shishma and Alex to say thanks for sharing their SpeedDater success story, and we'll do the same for you too! So if you have had success from one of our singles events or online dating site please get in touch! We'd love to hear from you, it always make our day when we receive a success story.
Till next time..
Dani
Cambridge
Love
Dating Events
Virtual Speed Dating
Dating
Bath
Bristol
Activity Weekends
Relationships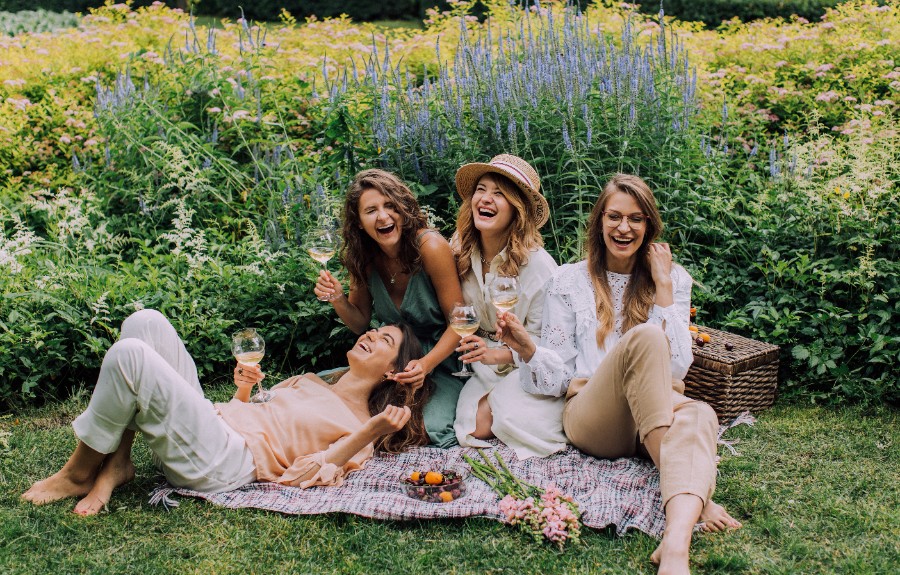 International Women's Day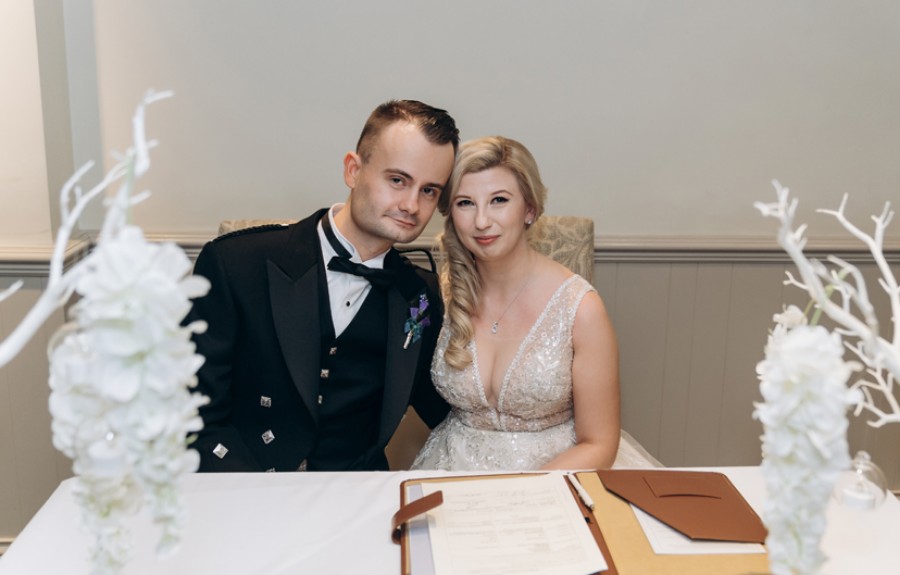 It really does work!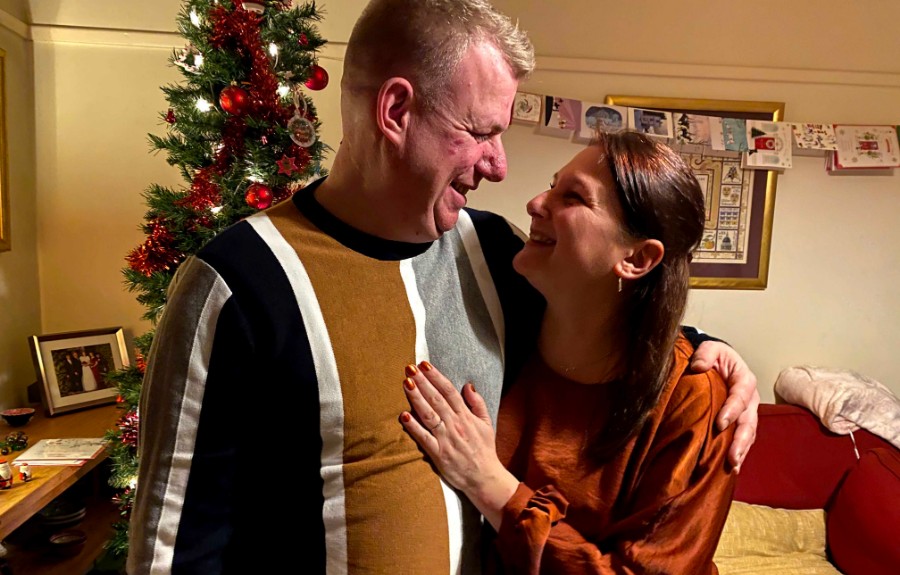 A True Romance
The Lost City Adventure Golf, Hull
New Year's Eve: THE GREAT COLLAB
All Star Lanes Holborn, London