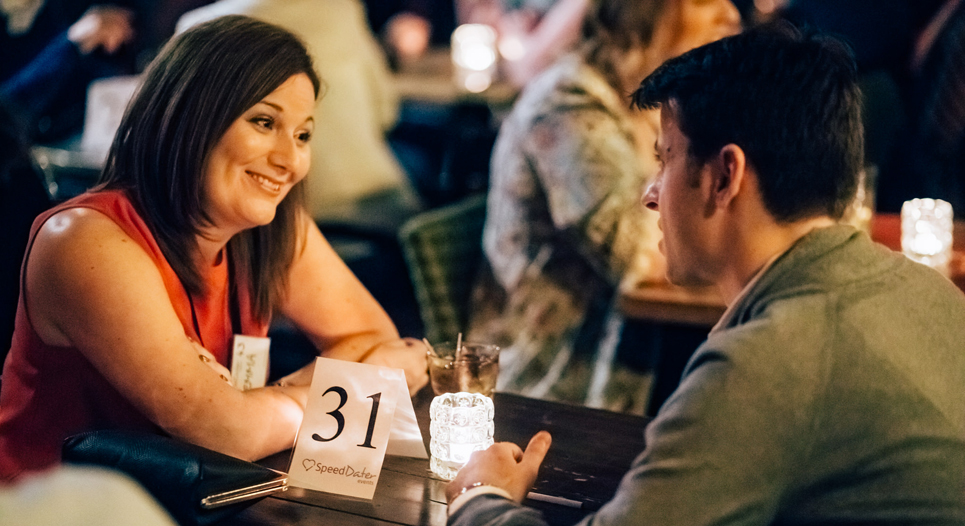 Tick tock, tick tock.. wondering what questions to ask during a 4 minute speed date? Let me help – in my years at SpeedDater I have hosted over 1,000 singles events and personally introduced over 40,000 singles. Wow! My years of experience mean I know exactly what works at speed dating events, and what doesn't. I have even attended a few events over the years myself as I guest so I know exactly what it's like on the other side. Let me start off with a few do's and don'ts.
Do's
Smile
Smiling is SEXY. Even if you are a little bit nervous, smile and smile and keep smiling.
Come with an open mind
If you haven't been speed dating before, you have no idea what to expect. You might fancy someone (or two, or three) and you might not fancy anyone. You will however have a fun and different night out and loads of interesting people.
Make friends
You can never have too many friends right? Say hi to the other attendees of the same sex. Don't think of them as competition, think of them as your potential next wingman/woman.
Make the effort
We use lovely bars, clubs and member's lounges – dress according to their policy. First impressions count, so unless hobo-chic is your thing, stick with smart outfits and nice shoes (yes guys, we notice shoes).
Upload a photo to your profile
I am awful with remembering names. I do however remember faces, which is why I recommend uploading a photo after the singles event. That way if anyone is like me and blessed with a goldfish memory, they can view the guest list online and stay in touch with the people they like easier.
Don't
Talk about work too much
Boring! It's much more interesting to find out what people do when they aren't at work.
Bend the truth
Apparently the most common lie on online dating sites are: height, weight and age. Guess what? At singles events you can't hide any of these lies! Sure, everyone wants to stand out in the crowd, but don't over embellish in the process or your liar-liar pants might set on fire mid event. Ouch.
Get hammered
Sure, have a couple for Dutch courage but don't get hammered. It's not sexy, trust me.
Have a check list of must have qualities
Speed dating is fun, don't treat your date like a job interview.
My personal favourite speed dating questions

- Where did you grow up?
- Where did you travel to last and what did you love about it? Where are you going next and why?
- How do you like to spend your Sundays?
- What TV series are you hooked on right now?
- Do you like cooking? What's your 'signature dish'? Any good restaurants you can share with me?
- You, me, a deserted island. What 3 things would you take with you?
Want more speed dating tips? Click here for our full guide to speed dating tips, including 30 great speed dating questions to ask
As always speed daters, have fun! If you are attending any speed dating London events I may just see you there!
Dani x
@DanielleWaller_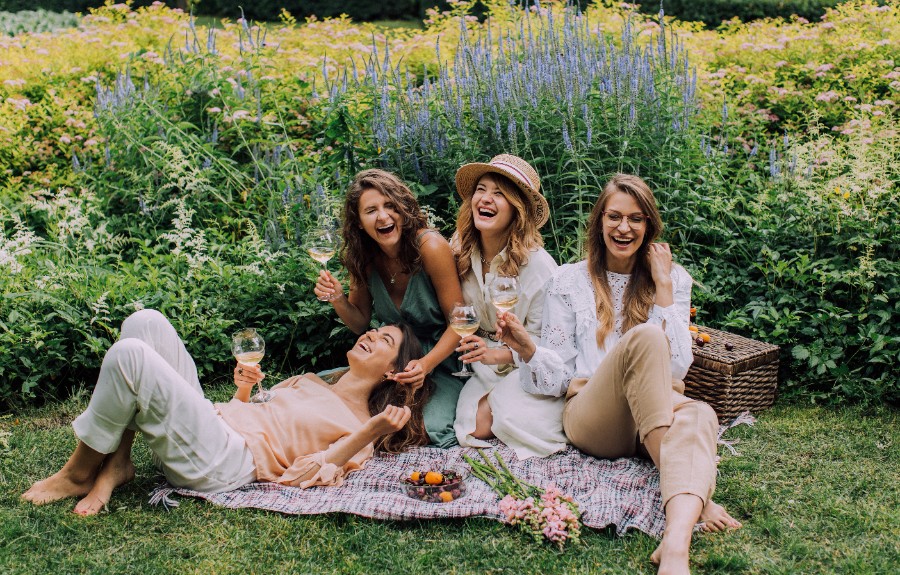 International Women's Day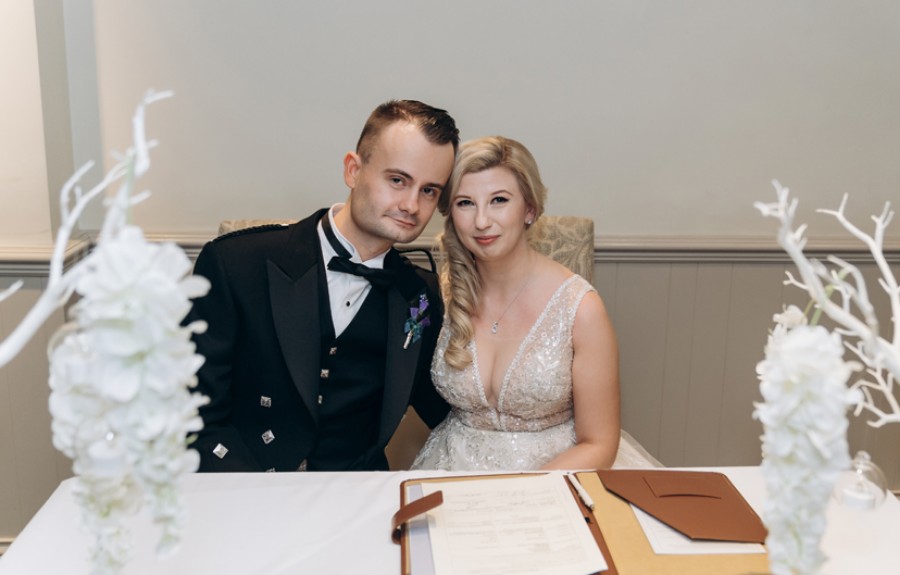 It really does work!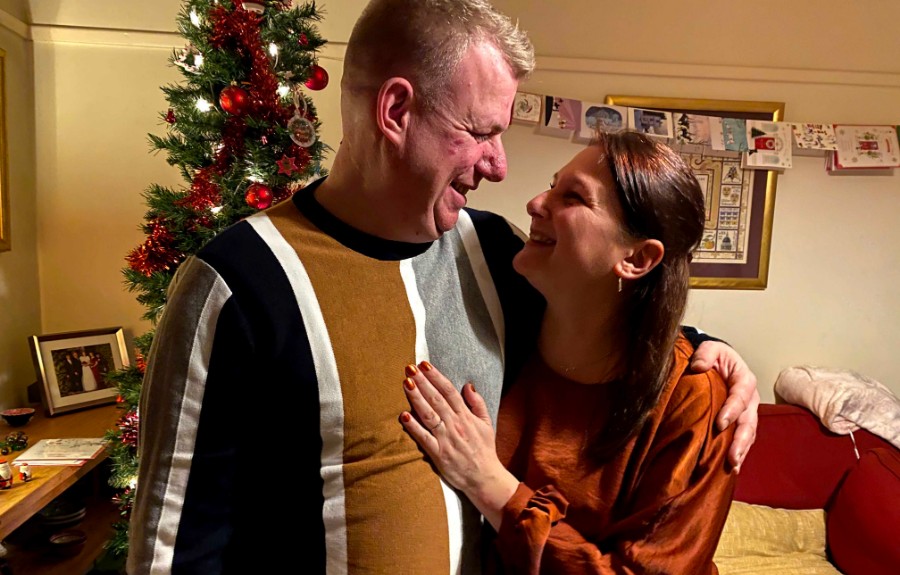 A True Romance
Christmas Jumper Speed Dating
All Bar One, Reading
Christmas Jumper Speed Dating
Hidden Rooms Cocktail Lounge, Cambridge
Christmas Jumper Speed Dating
Revolucion de Cuba, Milton Keynes