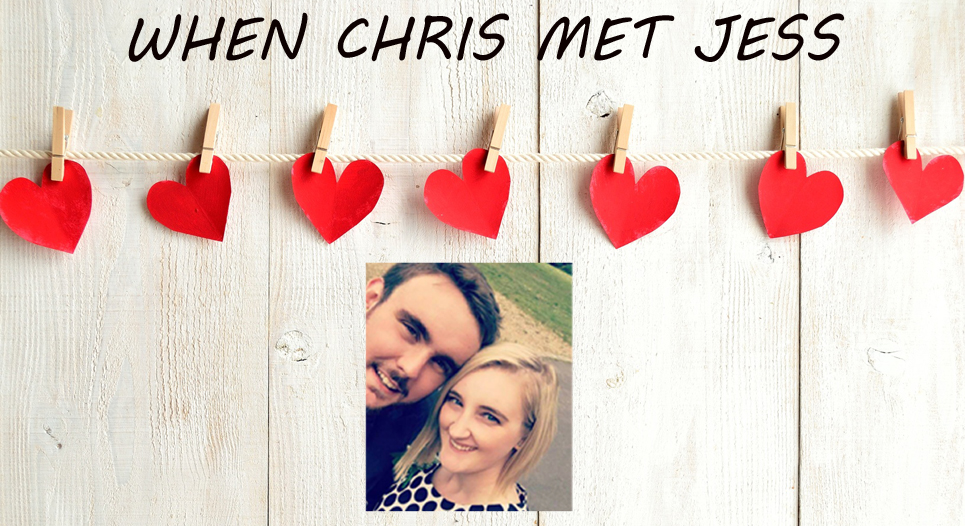 Speed Dating Reading - Chris and Jess's success story!
Here at SpeedDater, we like to think of ourselves as real life cupids - don't laugh you know it's true! Hosting singles events and bringing people together is what we do, but we always wonder what happens when the events finish and people go home. Do the couple who seemed to get on so well ever see each other again? So when Chris kindly wrote to tell us his story, we immediately wanted to share it with all of you!


"Back in June 2015 I attended a SpeedDater event in Reading with 2 friends. It was the first time I'd ever done anything like that and I wasn't exactly convinced I'd meet someone. When we walked into the venue I saw this beautiful woman nervously smiling and talking to someone and thought "oh wow, she is definitely someone I'd want to approach in a bar but would never have the guts to".

But unlike a night in a bar, speed dating requires you to talk to everyone! So the whole night (which was expertly run by a guy called Colin) becomes about my date with this girl which takes place after the break. I decide that she's never going to tick me anyway so I might as well be completely myself, I ask her what her favourite cheese is and we go from there.

The next day I'm shocked and excited to see she has ticked me, I'm even more surprised and thrilled when we meet up and gradually after more and more dates the surprise begins to disappear, because it is clear that we are a great match. Not the excitement that comes with seeing her though, that has never disappeared. It was definitely there this weekend when I asked her to marry me and she said yes.

I'm writing this because taking a risk and going to a SpeedDater event changed everything. It led me to the person I am going to marry. I don't know if Colin still runs the event in Reading and will see this or if anyone reading it had any involvement with arranging events in 2015 but on the off chance, just in case; thank you.

P.S. Reading that back it reads like something out of a dodgy romantic novel! But everything I've written is true so I'm going to send it anyway!"


We are so happy for you Chris and we hope you enjoy the flowers and wine sent to you both from the team here with all our love and best wishes! Hearing stories like this absolutely make our day, so if you have your own then we would love to hear from you.

If Chris's story doesn't motivate you to kick-start your own love life, then nothing will! So why not try our upcoming Reading events for yourself to see if you can also find that special someone…
Cambridge
Love
Dating Events
Virtual Speed Dating
Dating
Bath
Bristol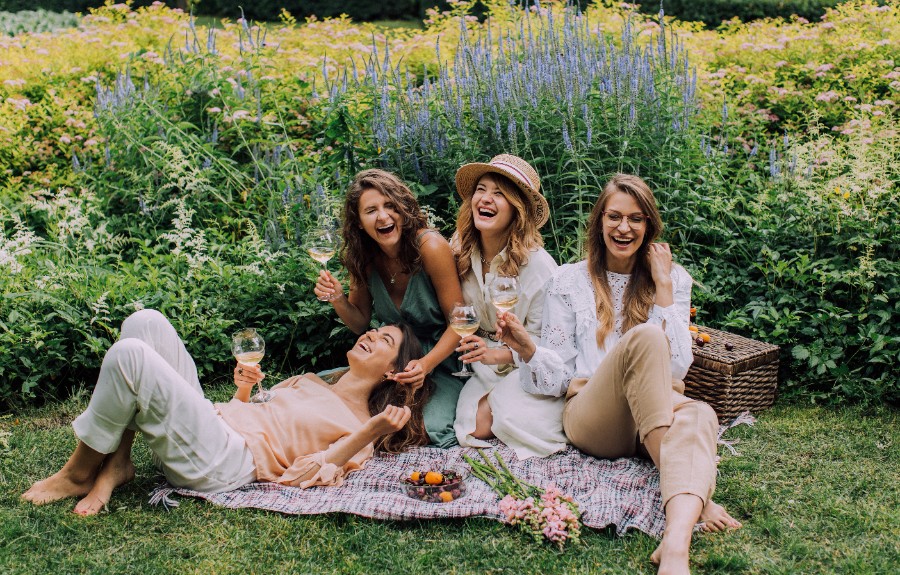 International Women's Day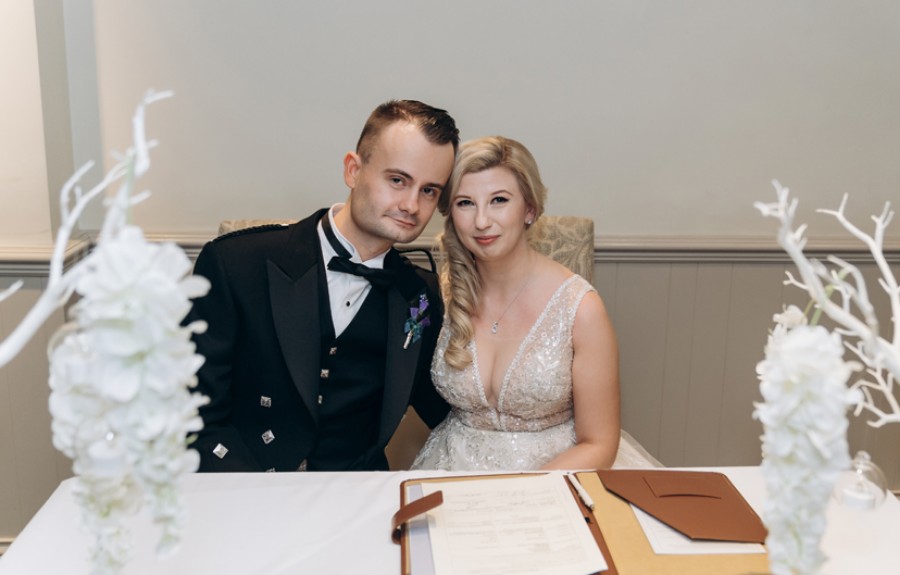 It really does work!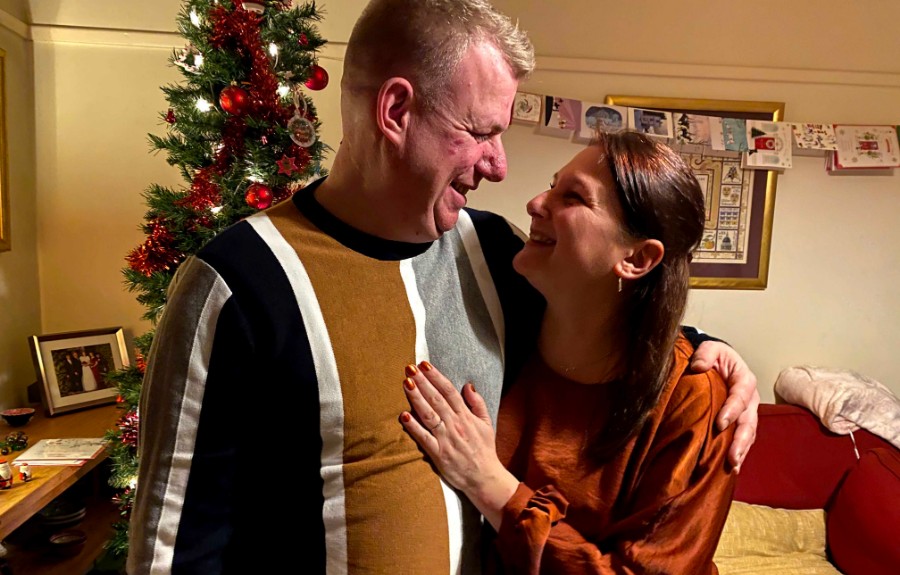 A True Romance
Christmas Jumper Speed Dating
All Bar One, Reading
Christmas Jumper Speed Dating
Hidden Rooms Cocktail Lounge, Cambridge
Christmas Jumper Speed Dating
Revolucion de Cuba, Milton Keynes