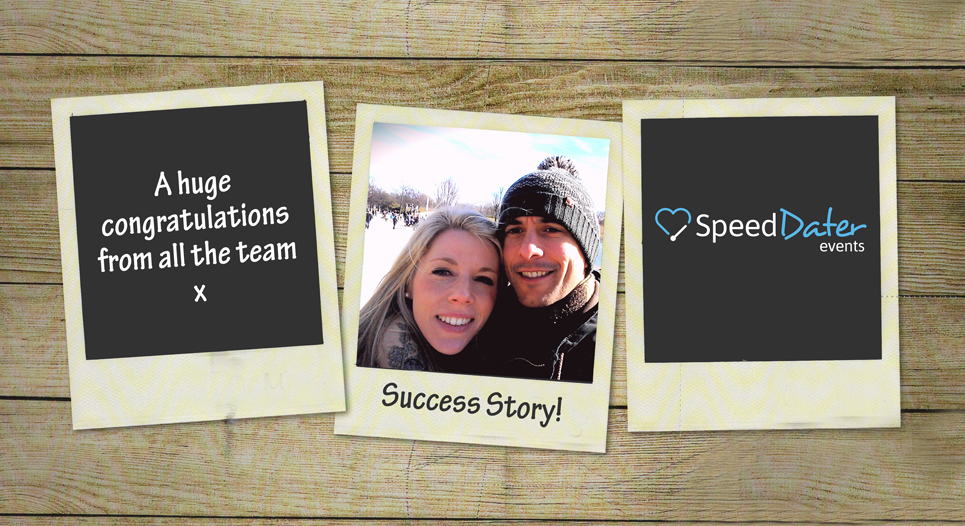 Speed dating reviews - success story from Eimear & Ralph
We simply LOVE receiving speed dating reviews and success stories here at head office. There is nothing better than a good love story and we are genuinely thrilled to have bought together so many couples over the last 12 years. We would like to share our latest success story with you from a singles event way back in 2008.
"Hi guys,
My name is Eimear and I just wanted to drop you an email to say thanks for your work in setting up your speeddating events and tell you my success story!
My work colleagues decided to have an alternative work night out in July 2008 and decided on wine tasting followed by your speed dating event. I was hesitant about going at first but was eventually convinced by my fun single work colleagues. We settled on Thursday 24 July 2008 in the Sin bar, Dublin and were very giddy going in. It turned out to be a great night and we stayed on for a few drinks after chatting to some of the guys that were there.
One of the guys who turned up to the speed dating caught my attention straight away (Ralph) and unfortunately by the time he got to my table he had to pee so a minute of our time was gone by the time he came back but I got as much information as possible from him in the limited time :) The excitement continued the next day logging on to the site to tick who we liked the evening before and I obviously ticked Ralph. I was delighted when he ticked me back and then emailed asking for my number. We arranged to meet the following weekend when we met for drinks (and had our first kiss) and then arranged to meet for a walk in Dun Laoghaire on the bank holiday Monday.
After that we were inseparable and we moved in together in April 2009. Things went from strength to strength when we bought a house together in November 2012 and then got a dog in March 2013. In February this year, we went for a weekend away to Munich and Ralph gave me a gift of a book on making wishes. When I opened the book I noticed the middle part of all the pages were missing and finally saw there was a ring tucked into the pages. The next thing Ralph was down on one knee and asked me to marry him. We are getting married on 1 April next year :) A huge thank you from Ralph and I for bringing us together for our happily ever after!
Best wishes,
Eimear & Ralph "
We are so pleased for Eimear & Ralph – thanks so much for sharing your story with us. Our speed dating events are successful, with over 80% of guests getting at least one match or more. We are sure there are thousands of success stories we have not yet heard about! We send a bottle of bubbles to couples who share their SpeedDater review and success story with us, so please do get in touch if you have a love story to share. Whether it be from speed dating, singles parties or even our online dating site please get in touch and put a smile on faces!
To read more success stories please click here.
Till next time..
Dani
@DanielleWaller_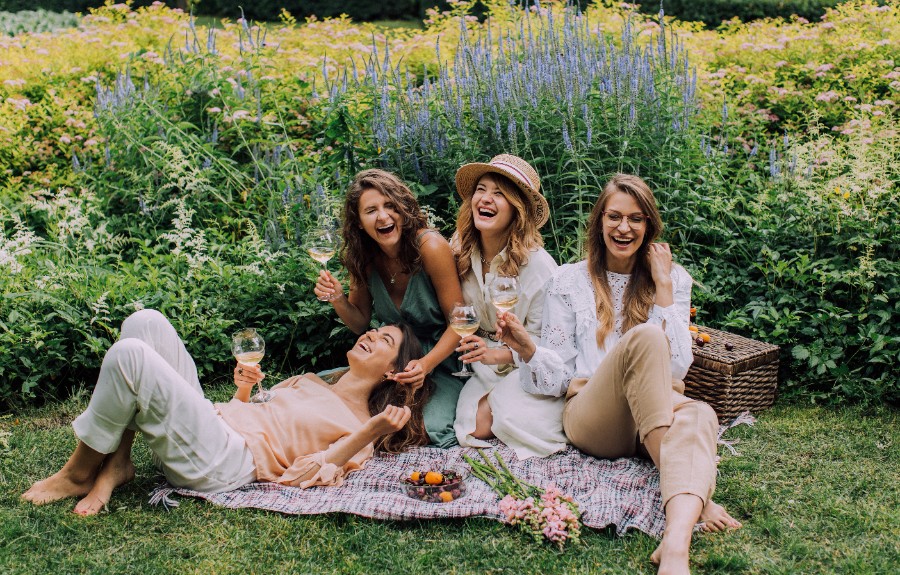 International Women's Day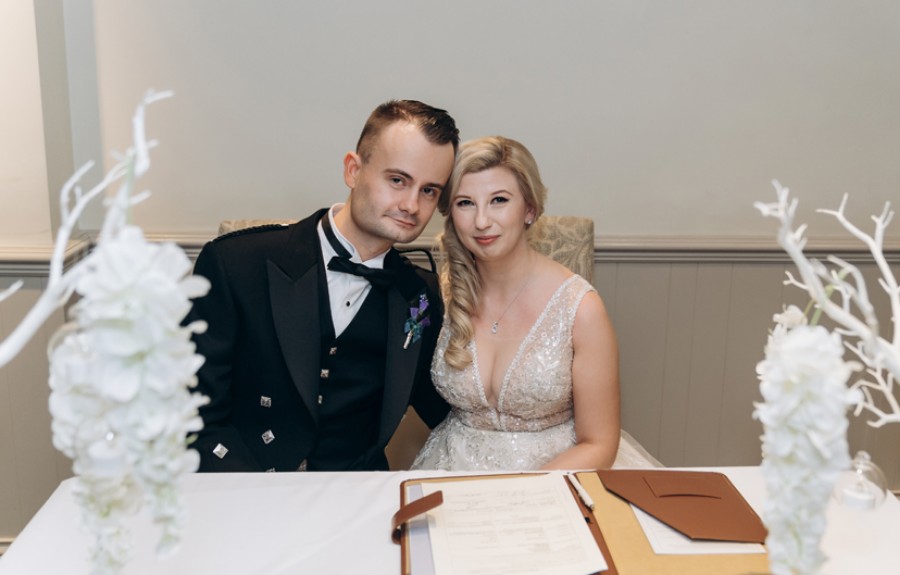 It really does work!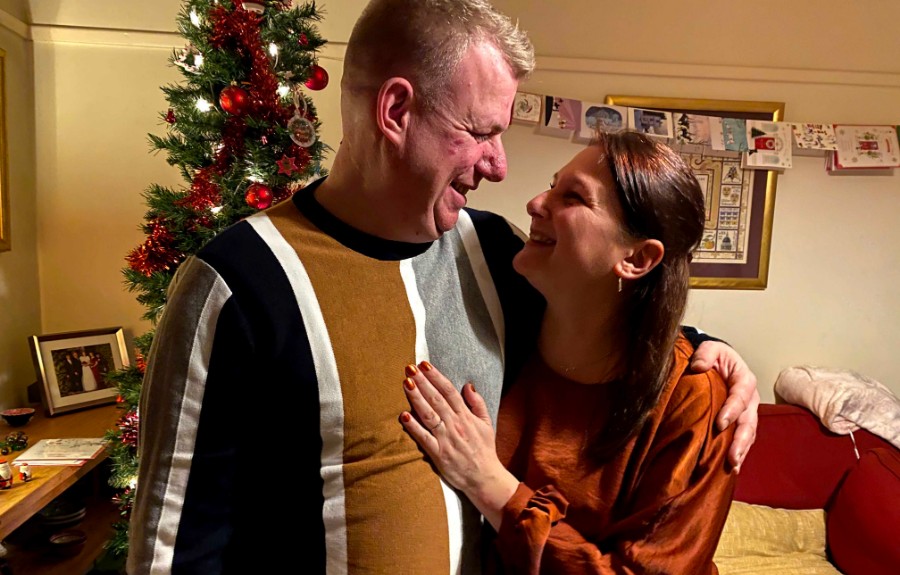 A True Romance
The Lost City Adventure Golf, Hull
New Year's Eve: THE GREAT COLLAB
All Star Lanes Holborn, London