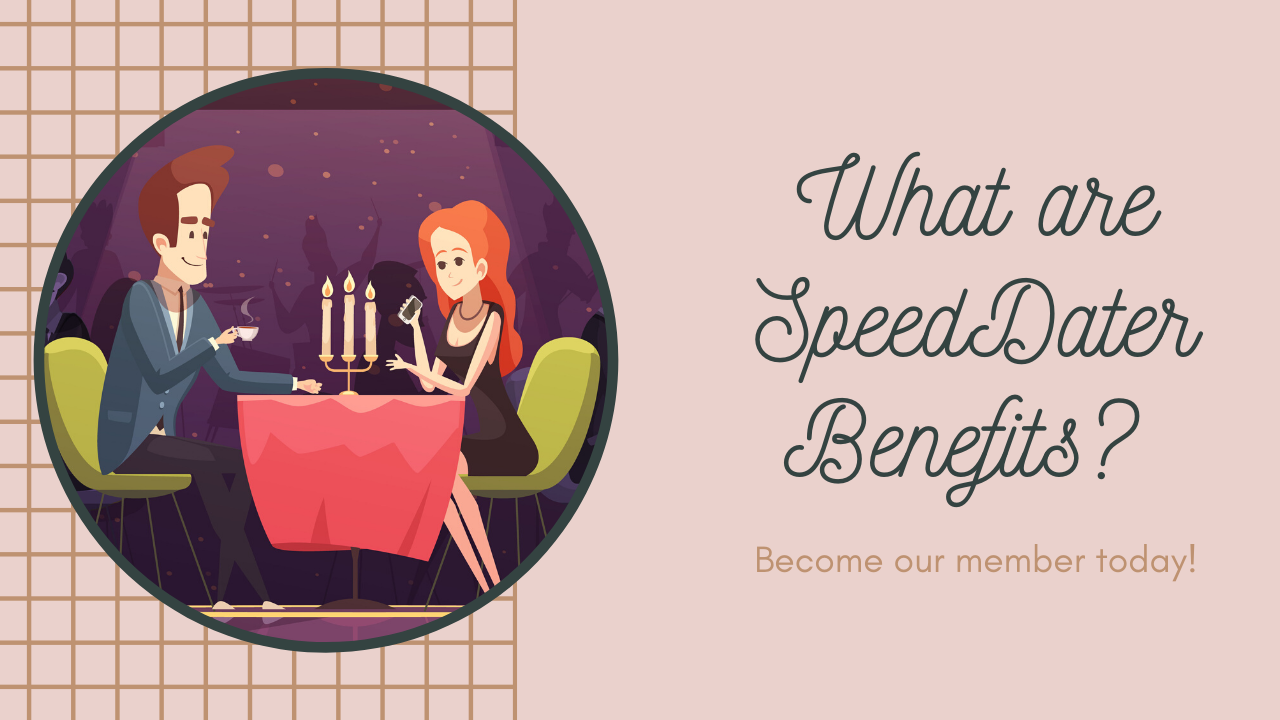 What are SpeedDater Benefits? | Speeddater.co.uk
Want to make sure that you get the best service and lots of benefits? Look no further - we have the best of both worlds option for you with our SpeedDater Benefits package! When purchasing a ticket to one of our events you can select the Tickets+Benefits section and for the first month the trial will be free! After the first month if you don't want to continue you can stop it at any time. So let's get down to the fun part, what's included and what the benefits are as an exclusive member:
20% discount for every ticket purchased
As a member you will be able to buy a ticket to any event and it will include 20% off the price, yes that's right, off ANY EVENT! And do you know what the best part is - we already did all the hard work and the website will already show you the discounted price once you are logged in.
1 free ticket every month
Want to hear one of the best part? Every month you will receive one FREE speed dating event of your choice. If there isn't a regular speed dating event you want to attend, why not try one of our singles parties! You get to meet lots more people in the same night and still get to do the dating as well! Each month you will receive a new promo code in your SpeedDater profile which you will be able to enter on the event you wish to go. This will allow you to book your own event for free.
Personal Support manager
There may be a number of situations where you will need assistance or help with things so what better solution than to have your own personal support manager. For example, you may need to rebook an event, change your ticket if you can't attend, suggestions on what to wear to an event or what time to arrive. Just make sure you are logged in and your personal support manager can assist you by simply clicking on the "booking helpline" button and someone will be there 24/7 to answer any questions you may have.
SMS Notification
This is a really useful way of reminding you about an event you have booked. We understand life is busy and especially if you are a working professional! Emails can go in junk so we make sure we send you a text reminder: get SMS about upcoming event get SMS that you can now enter your ticks after an event get SMS with the best offers of SpeedDater Parties You can unsubscribe from getting SMS in your profile if you wish.
72h before event refund possibility
Incase you may have to cancel an event or change it but you are unsure of which one you want to attend in the future you have to notify us 72 hours advance and we will refund you.
Free chat with all users on site
SpeedDater has a huge number of daily active users and are the best at what we do! We have been match making since 2002 - can you imagine how many people we have helped to find love?! We still have people searching for love and want to help people to connect in all different ways. Buying a ticket with SpeedDater Benefits means you will get the possibility to communicate with any user instead of just those who attended your event.. Interested in something more? Just check what we have in the "Unlimited pass" package!!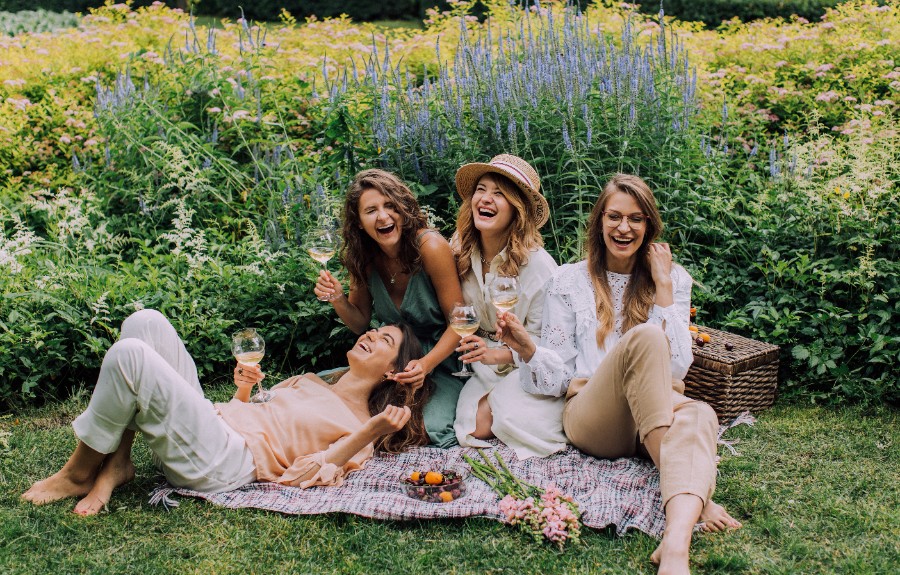 International Women's Day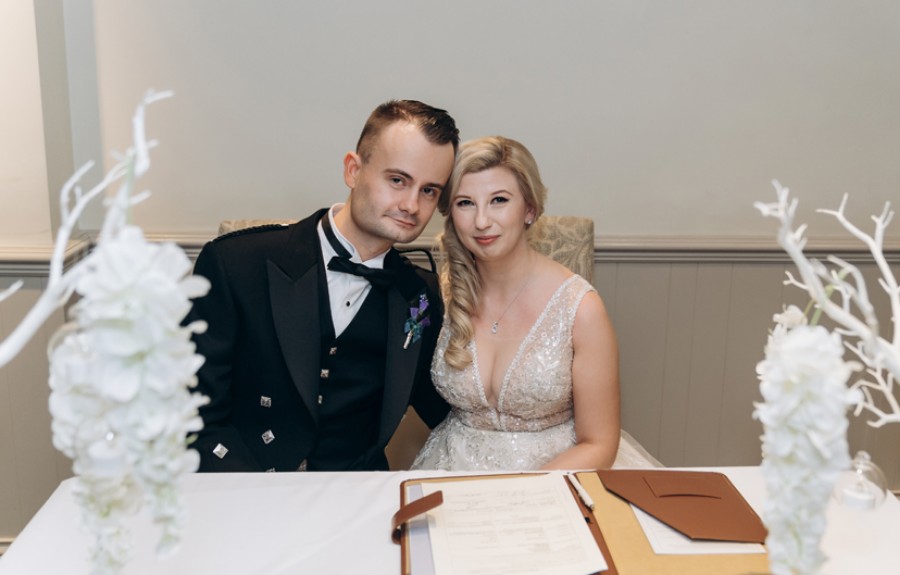 It really does work!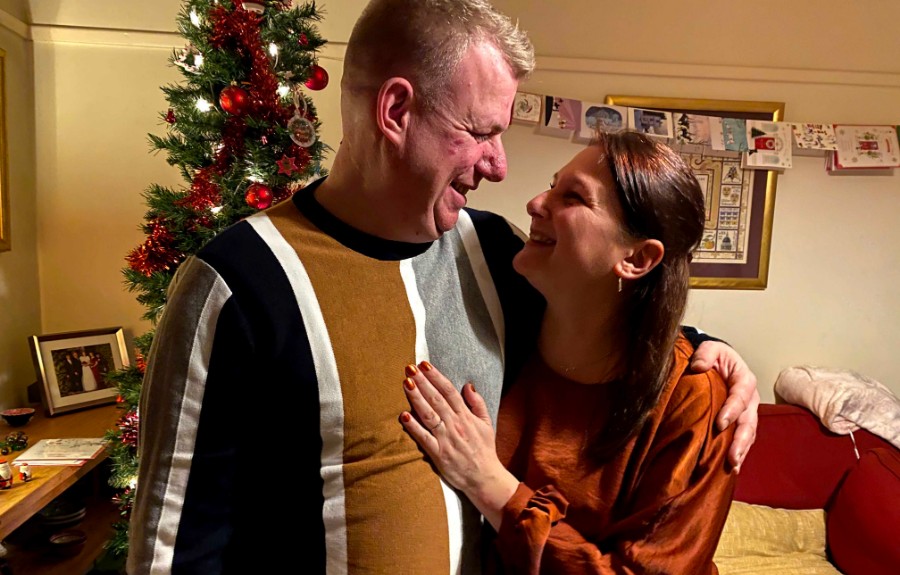 A True Romance
The Lost City Adventure Golf, Hull
New Year's Eve: THE GREAT COLLAB
All Star Lanes Holborn, London