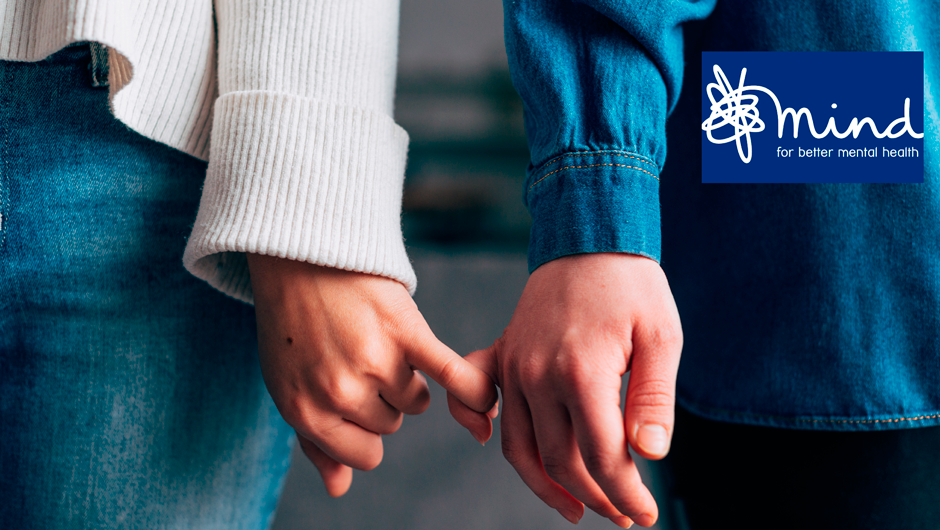 SpeedDater has started a series of charitable singles events for Mind Charity
The coronavirus pandemic is having a huge impact on our mental health. One of the main feelings that millions of us are experiencing during the current coronavirus pandemic is complete loneliness. This feeling affects our entire emotional state and drives us into even greater despair.

SpeedDater, one of the leaders in the UK singles events market, has started a series of charitable singles events for Mind Charity. All proceeds from ticket sales will be used to support people with mental health problems, who are suffering during these difficult times.

The first SpeedDater charity event took place in March 2021. Virtual Singles Party attracted more than 35 participants and the organizers received £250 of proceeds, which have already been transferred to the Mind Charity account. The four SpeedDater hosts all kindly volunteered their time for free.

Sarah Payne, SpeedDater Events Manager, described the first charity event: "After such a long and hard year for the singles I wanted to do something special on the year anniversary of our virtual events. Mind Charity does such a great job with helping people and their mental wellbeing. I thought it was the perfect charity to raise money for. The event was so fun and everyone was in such great spirits! I can't wait to do some more events and this time they will be offline events and meeting singles in person! This is a cause i feel really passionately about and can't wait to see what other creative ideas the SpeedDater team can come up with for such a fantastic cause".

At present, SpeedDater Company plans to hold similar charity events once a month, on a permanent basis. "Our first event was such a success we have decided to hold one event a month with profits going to Mind Charity. We have a picnic dating event planned, a social quiz night and after work drinks coming up!", - adds Sarah Payne.

The next event will take place on May 22, when government guidelines will already allow the gathering of people outdoors. It will be Picnic Speed Dating in Battersea park, London, with 30 singles. From this event, Speeddater plans to raise £600, which will immediately donate to Mind Charity.


Professionals Events
Singles Parties
Gay Speed Dating
Glasgow
Cambridge
Christian Speed Dating
Birmingham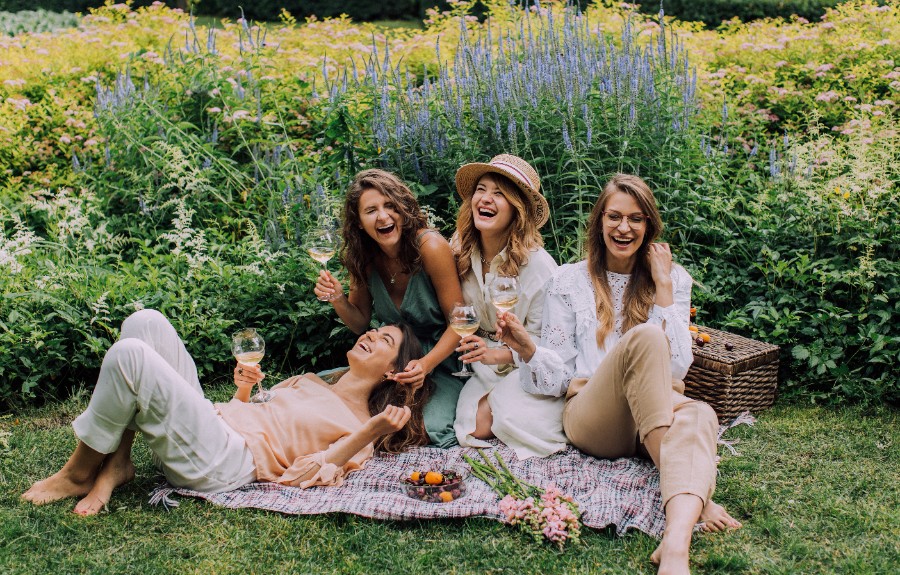 International Women's Day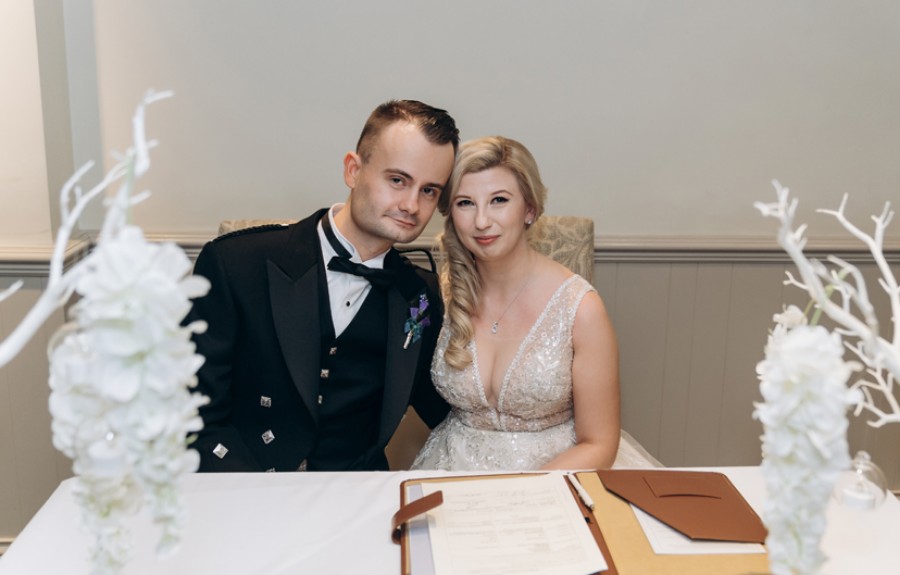 It really does work!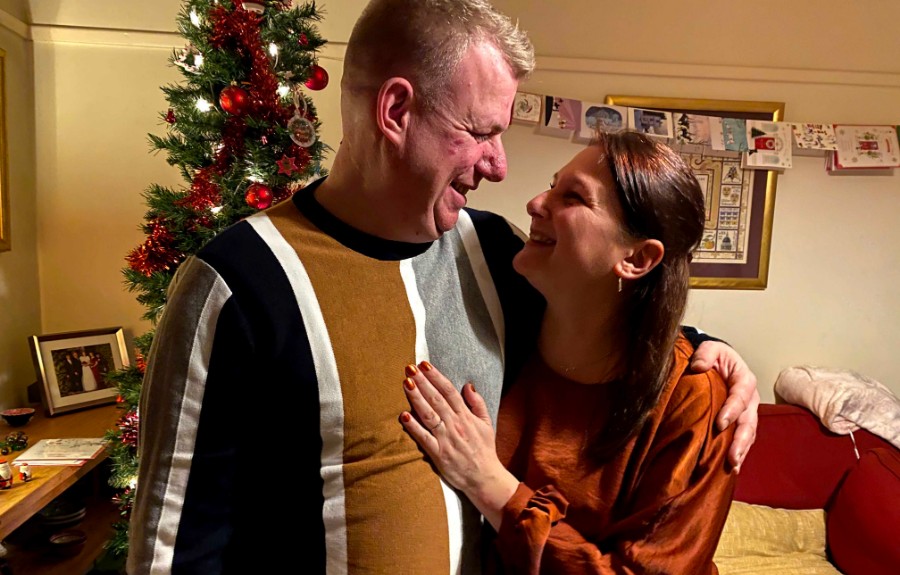 A True Romance
The Lost City Adventure Golf, Hull
New Year's Eve: THE GREAT COLLAB
All Star Lanes Holborn, London