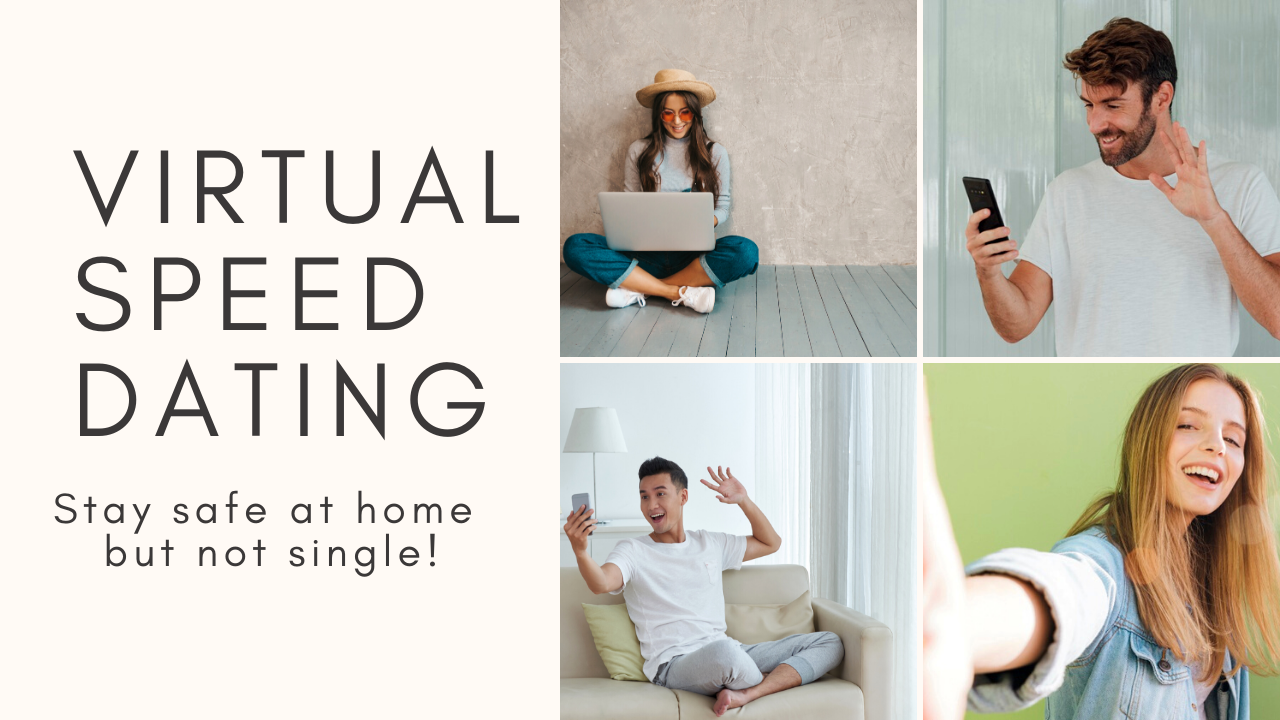 SpeedDater launched Virtual events!
Speeddater create "Virtual Events" where guests can join in from home.
Online parties are held via video link as as London is in lockdown with everybody advised to stay at home.

UPDATE : With all bars & venues in enforced lockdown across the country, people take to speeddater online virtual bars to meet people & company donate 30% of revenue to NHS. Speeddater want to adhere to their policy of social responsibility and show their respect for medical workers amid the COVID-19 outbreak.
Amidst this unprecedented crisis we are faced with in the UK, with recent government recommendations for everybody to stay away from bars and restaurants, London-based singles events company, SpeedDater, have taken the responsible measure of temporarily postponing all their events.
The company hold events in some of London's top venues as well as in another 22 towns and cities across the country.
As it became clear that people across the country were being told to stay at home, SpeedDater got their creative minds together to see what they could do to help reduce potentially widespread feeling of isolation and loneliness. So, they came up with a plan to replicate their events online using all the technology that people readily have access to now.
Successful tests of their new "Virtual Events" have been carried out, with real life guests whose events had been cancelled joining in with virtual events via video link.
The company have now set up a number of virtual bars where guests join in and are met by a host, who is live on video and who then team up the guests in pairs in private video chat with a timer set that gives them up to 3 minutes to chat, after which the host moves everyone around, until all guests get to spend time with everyone. The event ends with everybody in the one room connected by video, where they can each invite other guests to chat privately. The host stays around to co-ordinate everything and to answer any questions.
With a lot of talk about people potentially feeling isolated at home, with less interaction than normal, this will give people some real time social interaction in the safety of their own home.
The main vision is to stay safe at home but not alone! Speeddater want to show their respect for medical workers amid the COVID-19 outbreak and announce their support by making a 30% donation from sales on every Virtual Event in the next 3 weeks. In that new format single people could have fun and maybe help somebody in this very difficult time for us.
Speeddater Events Manager, Sarah Payne added: "We understand a lot of people will be at home on their own and we want to give them an opportunity to change that. And every time we do so we can also raise some funds for the NHS at this crucial time".
One attendee at the Oxford Virtual Event said: "Thank you so much for setting this up. I really enjoyed it. Maybe it's the way forward? Every cloud has a silver lining."
SpeedDater Events Manager, Sarah Payne said "We felt that people needed us even more than normal as they are slowly being shut off from the outside world and isolated in their homes, so we think this is an excellent for them to still meet people, but also reduce the amount of time they are on their own. We had some amazing feedback from the first couple of virtual events we did, so we are now rolling out to as many cities as we can. We have hosts in all of those cities and the technology to handle it, so this can be rolled out very quickly."

ENDS
About SpeedDater, Ltd
At SpeedDater, we believe that chemistry happens only in person. You will never know if you're truly compatible with someone until you meet face to face. This is what Speed Dating is all about. We offer busy professionals a great way to meet new people in a fun, safe and chilled environment.
SpeedDater was the first singles events site to launch in the UK, way back in 2002. We've run over 10,400 events and introduced over 306,000 singles. SpeedDater now runs up to 70 events every month in 24 UK cities.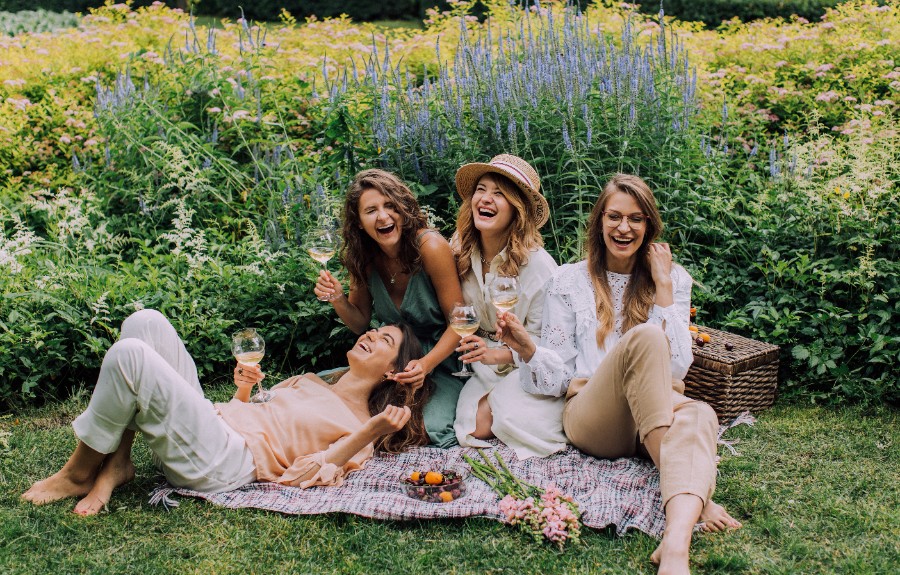 International Women's Day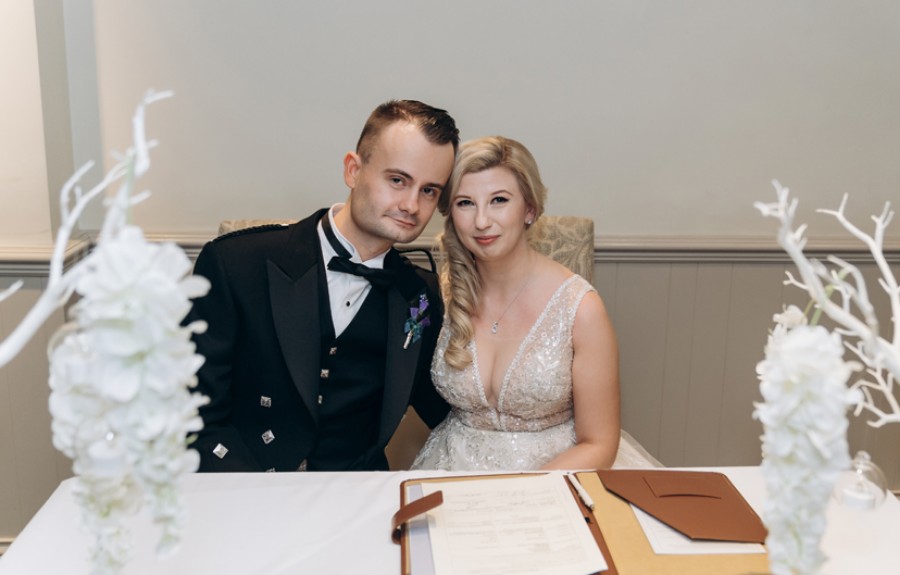 It really does work!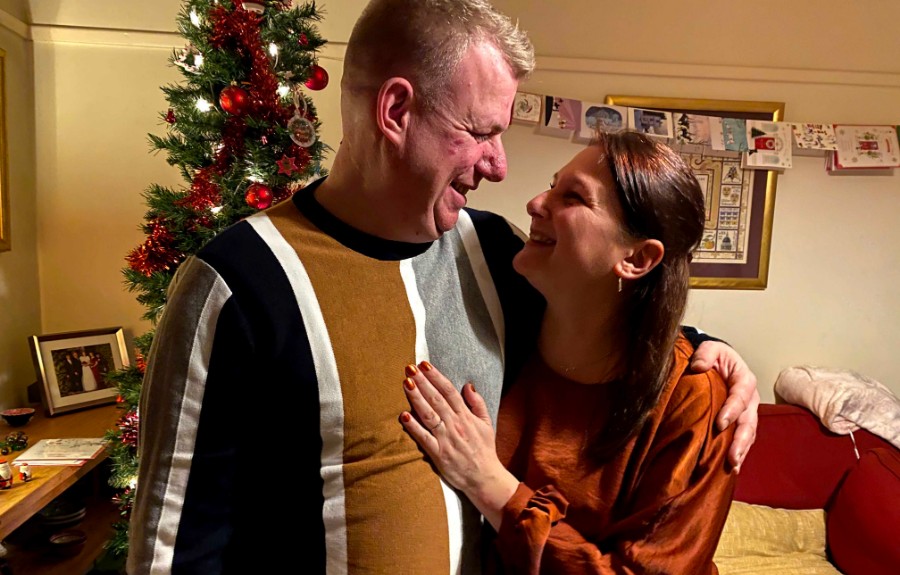 A True Romance
The Lost City Adventure Golf, Hull
New Year's Eve: THE GREAT COLLAB
All Star Lanes Holborn, London