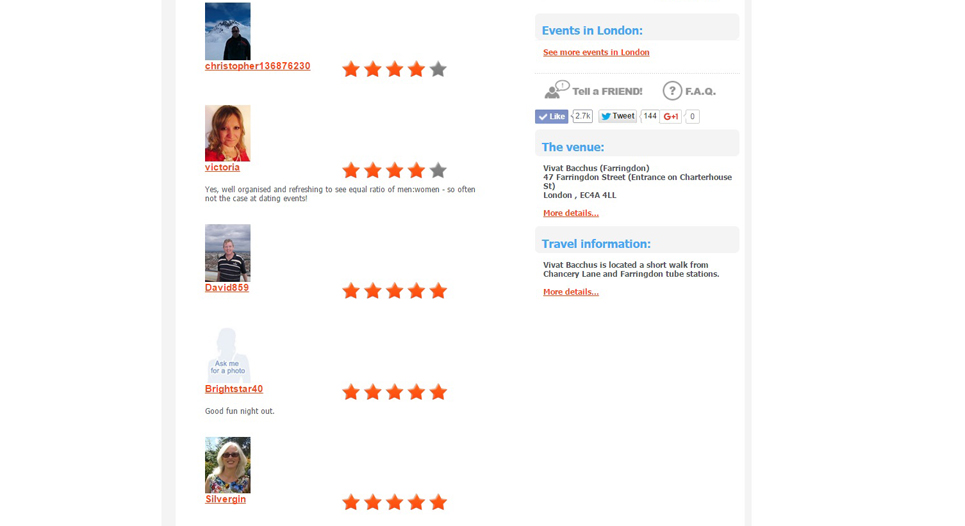 SpeedDater Reviews
We're excited to announce our new review tool on the event page! You can now read user reviews from previous attendees on every event page. We're thrilled to receive so many positive reviews already! You can read all SpeedDater reviews here.
From a hosts point of view there is nothing better than chatting to the guests at events and getting their honest opinion on the night as well as what they think of the overall concept of speed dating and singles events in general. Meeting members face to face at events is one of my favourite parts of the job. The feedback is straight from the source and we can take any new suggestions on board and implement any changes that the guests think would make the experience better. Plus it's always nice to hear how much people love the events and how well organised they are *blush*!
From this we decided it was a great opportunity to implement a review system onto the site. This new function allows all guests to review their experience with us when entering their ticks from the event. It's a really great tool for people thinking about attending to get an honest and truthful review on SpeedDater events. You can even click the profile of the person who has left the review and get in touch with the members yourself!
The idea also came about because we were sick of reading other companies made up reviews and felt that a bit more honesty and first hand guest insight was a great idea. Maybe they should take a leaf out of our book..!
So that's that, check out our guest reviews now or if you are attending an event, don't forget to write your own one!
Happy dating
Aby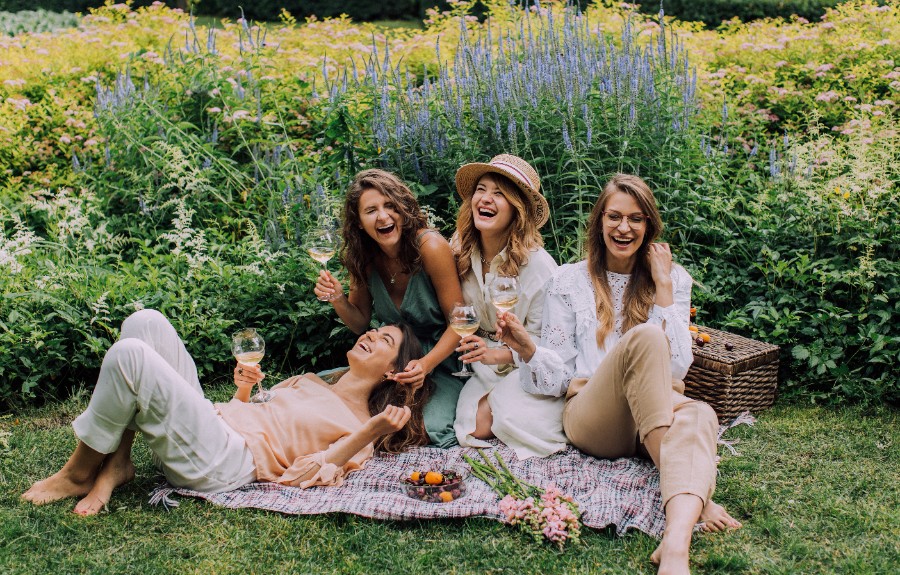 International Women's Day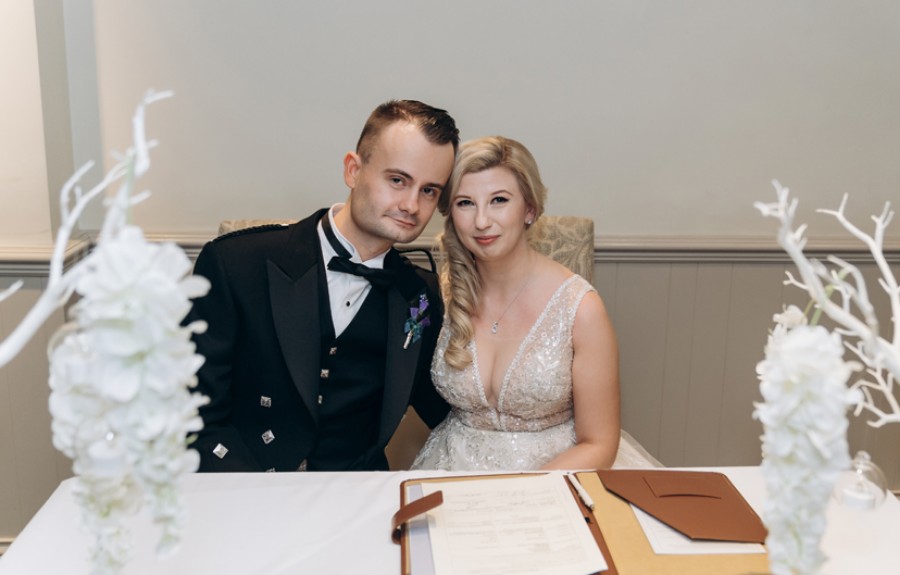 It really does work!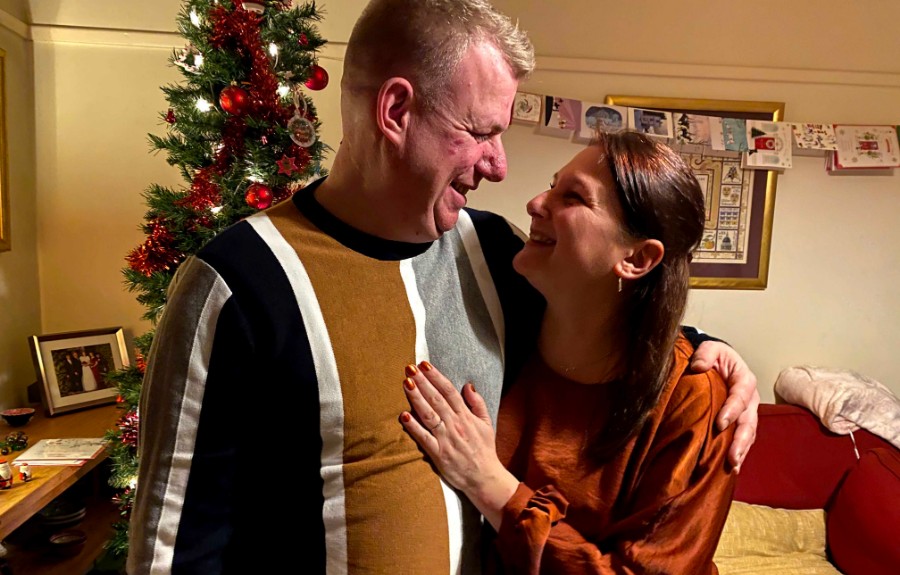 A True Romance
Christmas Jumper Speed Dating
All Bar One, Reading
Christmas Jumper Speed Dating
Hidden Rooms Cocktail Lounge, Cambridge
Christmas Jumper Speed Dating
Revolucion de Cuba, Milton Keynes