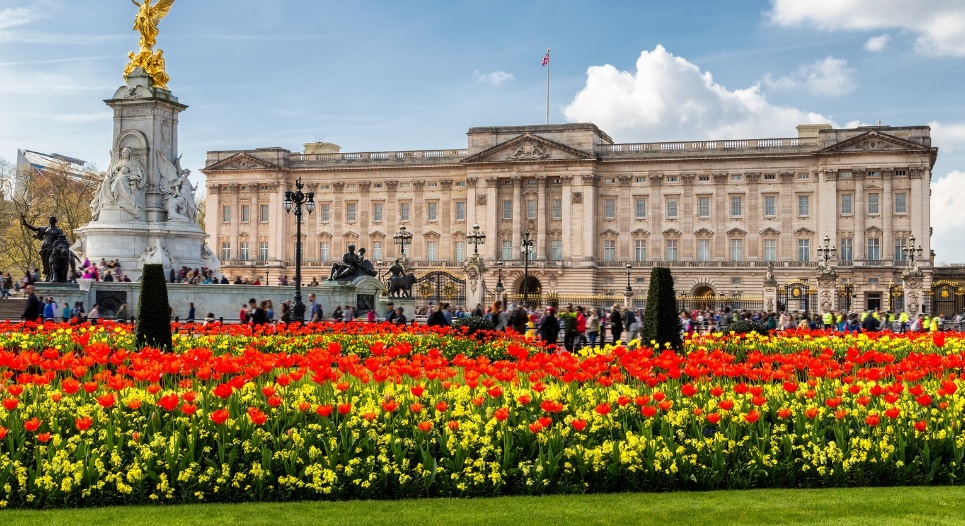 Ideas and Inspiration for Dating in London this Spring 2019
Spring is finally around the corner and we're looking forward to coming out of hibernation at SpeedDater Towers. With London starting to bloom and the weather slowly warming up it is the perfect time to get out exploring with a date in tow.
Enjoy some al-fresco drinks
After being cooped all winter there's nothing better than sipping on a cold pint outdoors. London has a plethora of beer gardens or rooftops to explore this spring. All you need now is a date and a blanket for maximum snuggling opps!
Check out Design My Night's guide to places for outdoor drinking
HERE.
Party your way through Easter
Whilst Easter may traditionally be a time to contemplate the resurrection of Jesus the four-day weekend has become known as a party marathon to many. So put down the chocolate and fix up a date for a weekend of debauchery with your chosen loved one!
Check out the best of what the city has to offer
HERE.
Discover the best of London's brunch scene
For any discerning Londoner the weekend is a time for brunch. In recent years brunch has developed into a large social gathering that doesn't just take in avo & eggs! From musical to hip hop to bottomless boozy brunches it is a time that now rivals the traditional Saturday night out.
Check out Design My Night's guide to brunch
HERE.
Enjoy spinning in and out of the city
We love nothing more than riding around our fair city with the wind in our hair and the sun beaming on our face. What could be better than a date exploring everything from scenic river paths, forgotten railway paths to seaside towns?!
Check out Time Out's 11 brilliant bike ride ideas
HERE.
Get away from it all
If the stresses and the strains of the city becomes too much then the only thing is to get away for the weekend. There are many options on your doorstep for the ultimate staycation escapade from roman spas to dreamy spires and riverside walks.
Keep it stylish and check out Vogue's best weekend getaways
HERE.
Professionals Events
Singles Parties
Gay Speed Dating
Glasgow
Cambridge
Christian Speed Dating
Birmingham
Manchester
Love
Speed Dating
Elite Speed Dating
Dating Events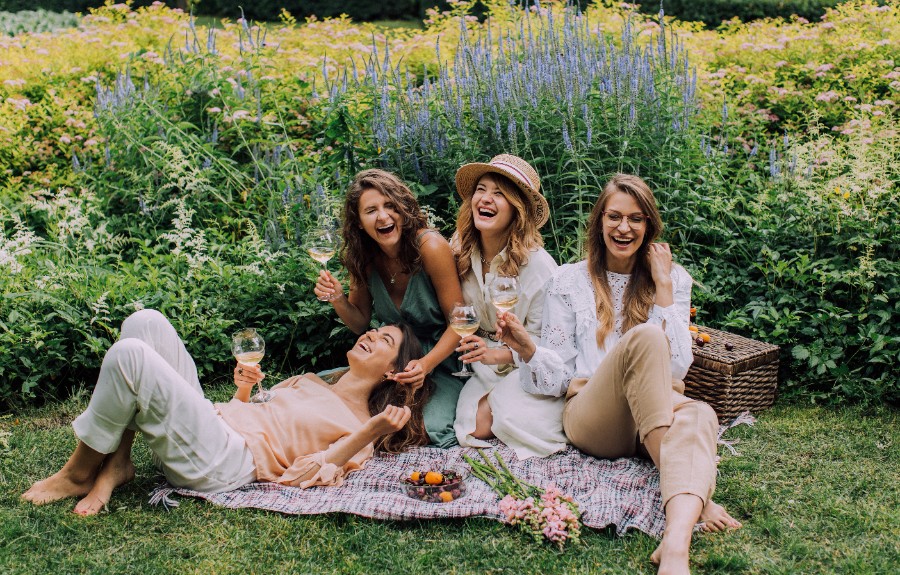 International Women's Day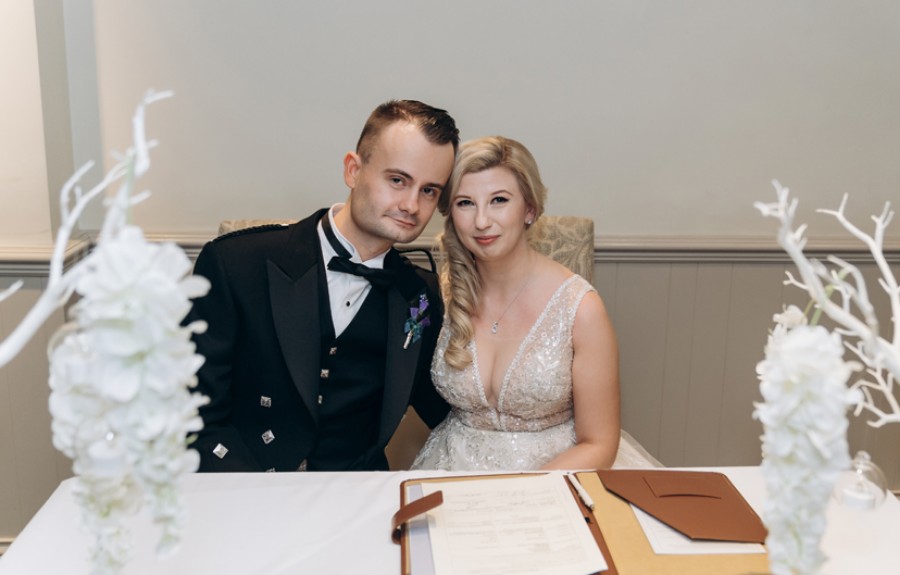 It really does work!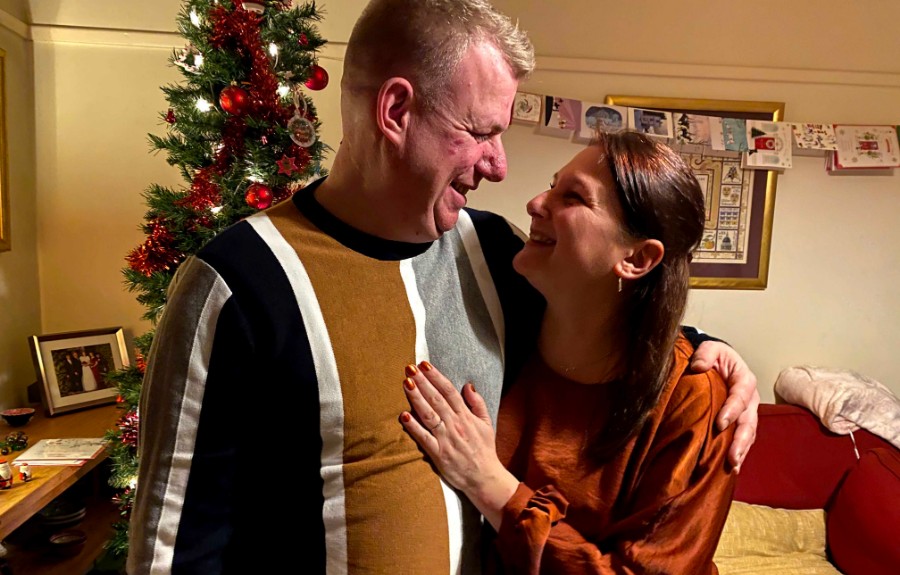 A True Romance
Christmas Jumper Speed Dating
All Bar One, Reading
Christmas Jumper Speed Dating
Hidden Rooms Cocktail Lounge, Cambridge
Christmas Jumper Speed Dating
Revolucion de Cuba, Milton Keynes