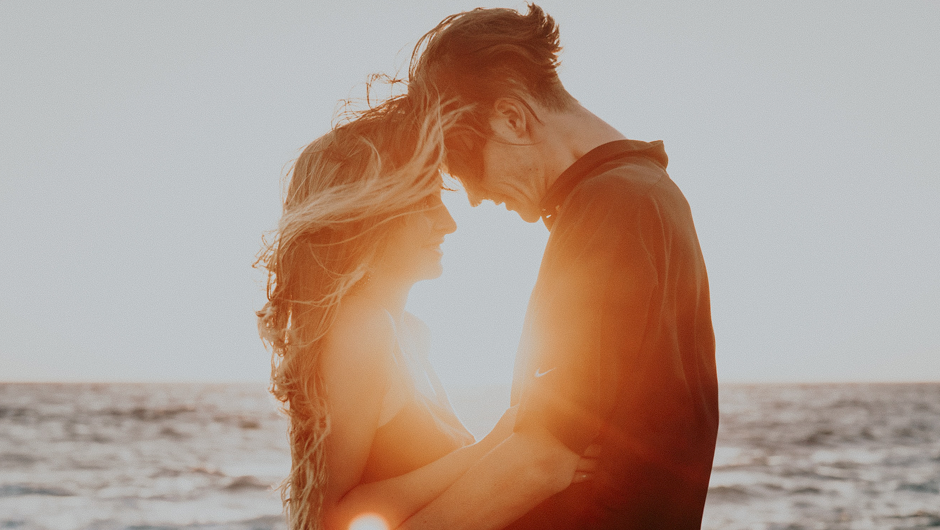 Summer Date Ideas - A Guide to Dating For Summer 2021
After a challenging 12 months and spending time apart from people, things are beginning to become a lot easier. If you're back in the dating game and embracing meeting people through speed dating (and you are if you're here!), then dates are going to become something that you can put in your diary again. If you're feeling rusty and need assistance, we're ready to help because we've created some top dating ideas that you'll absolutely love. Win their heart, and you'll be ready to take your relationship to the next level.

Hit the Water
There's something extremely romantic about being on the water. However, why not head to your local river and book yourself onto a romantic boat trip. If you're both adventurous, then you could hire a boat yourself and row out into the middle of a quiet lake. Many big cities have large rivers that snake through them, so book yourself onto a cruise and enjoy the chance to indulge in a romantic meal while cruising along. Whether you're looking to explore Little Venice or ride the canals, the time spent together is certain to help you understand more about each other.

Embrace an Outdoor Cinema
This last year has taught us to live differently, and outdoor cinemas have become increasingly popular. Sure, the weather needs to be right but catching a flick under the stars is almost the epitome of romance. Watch a romcom and enjoy cuddling up with your date while sipping champagne and enjoying some treats. It's hardly kissing in the back row, but who said going old school still worked wonders when dating? This idea is going to blow them away, winning your dating points and impressing them on every possible level. It's uber-cool and different, so why bother keeping things traditional when you can do something new and exciting together?

Love the Theatre?
Just like films, the theatre has moved outside, and it's good! Who doesn't love a warm summer evening and clear skies? Whether you're someone who prefers Shakespeare to Chicago or the Lion King to Legally Blonde, there's something for everyone here. The opportunity to explore something new and exciting together is the perfect recipe for dating success. There are plenty of shows around the UK to explore, and the venues are truly spectacular. It's romantic and special while it's certainly going to impress your date, which is what you're out to achieve!

Enjoy a Meal With a Difference
A beautiful chance, maybe a speed dating event has brought you together, but now it's time to sit down again. However, this is a meal with a difference. Sure, you can still enjoy Michelin star food that's been carefully prepared but forget about the hustle and bustle of an atmospheric restaurant. In fact, you're going to take to the skies. Head up 100ft above the ground and enjoy a meal with a view. As you hang over your chosen destination, you'll be served delicious dishes and drinks. Enjoy soaking up the views as the sunsets because romance doesn't get any better than this!

Hit a Rooftop Bar
Bars have always been pivotal when it comes to dating, but we're not talking about your standard bar here. With the warm summer evening awaiting you, book a table at a swanky rooftop bar with amazing views. With a few cocktails and a great atmosphere, you'll both find yourself charming each other and cosying up together. There are plenty of bars to explore but pick one with stunning views because it pays to do your research before you meet up!

Speed Dating With a Twist
We mentioned this already a couple of times, yet hear this out again. Speed dating has proven to be successful, so begin spreading your wings and considering your options. This form of dating takes many forms, and traditionally, it involves meeting people at a chosen bar and moving around tables, but there's more. Speed dating can be enjoyed in picnic form, boat parties, and even golf, ensuring you can enjoy something different with random people. With a change of scenery, you'll feel more positive and inspired to connect with people in a way that works. It's a great opportunity to look for love with a subtle twist.

Explore Some Art
This is the perfect opportunity to look sophisticated and smart! Ponder the wonderful exhibitions and nod as you analyse and assess each piece. Who said you need to be an art expert? A little pretending doesn't hurt anyone! Art takes many forms, but browsing exhibitions is a great precursor to the next stage of your data, such as a meal or a drink. Modern art is highly entertaining, while exploring old classics is just as exciting. Wherever you are, you'll have no problem finding an art exhibition to indulge in.

Play Some Crazy Golf
A little competition can become flirty if you let it! Book yourself onto one of the many crazy golf courses around the UK. They're all unique and set up differently, giving you the chance to enjoy the fine weather while going head to head. Don't get too competitive, and let your date win if you're feeling generous. Don't come across all Tiger Woods but perhaps be a little bit more Happy Gilmore because it's all about having fun!

Get Tattooed
Ok, this might be extreme but come on, it's a great way to remember the date. Having a tattoo together brings you closer and gives you something that creates a connection. We're not talking about a tattoo sleeve, but something small and intimate is certain to leave you both feeling part of something special.

Go Swimming
Whether you opt for an outdoor swimming pool or trying your hand at free swimming, spending time in the water is a great date idea. It's free and easy, while the experience of splashing around is certain to give you lots of fun. Free swimming involves swimming in outdoor lakes or rivers, so don't arrange this if your date is squeamish.

Explore Forests and Woodland
Fortunately, the UK has no shortage of woodland and countryside to explore. Whether it's Sherwood Forest or the New Forest, there's something magical about exploring the freedom of the countryside. That wilderness and the open world ahead of you makes for great exploring. Don't go empty-handed because a picnic is a must. Keep it romantic with strawberries and champagne or go all out and pack a surprise afternoon tea (replace the tea with champagne!), and your date will be putty in your hands.

Watch the Sun Go Down
Sunsets are amazingly beautiful, while there's something magical about watching the daylight seep away. However, what makes them even more magical is spending them with someone meaningful. Whether you're watching the sunset from a rooftop bar or you're perched by the ocean as the waves lap the shore, enjoying the special moment and watching the sun say a fond farewell has something romantic about it.

Take in a Music Festival
Everything seems better when there is music being played, and everyone is living in the moment. Go big and book one of the major festivals in the UK if you're feeling extravagant with the cash. However, there are plenty of intimate music festivals with local bands that are certainly worth exploring. Grab a drink, enjoy the live music and soak up the sun in style.

Try Some Cocktail Making
Sitting in a plush bar while sipping cocktails is the easy way to enjoy them, but why not explore how they're made? Surprise your date with a cocktail-making class and pretend you're Tom Cruise in Cocktail. Ok, maybe don't go that far but enjoy learning about how they're made and then take even more pleasure from enjoying your own handcrafted cocktails together!

Explore a Quaint Town
If you're looking to discover somewhere different and something new, then why not spend the day exploring a new town? There's plenty of heritage and tradition to be discovered in many old towns throughout the UK. You can find an old traditional pub, enjoy a drink or find a quiet coffee shop. Discovering new places together is much like discovering each other all over again, and it's a date that's definitely worth considering.

Look at the Stars
Looking at the stars will require a clear night, and you'll need to avoid light pollution, so venture out to the countryside for this date. Again, a picnic is a must, but with the clear night sky unfolding in front of you, you'll see constellations, and you might spot some shooting stars too! Once you're done, light up a barbecue and cook up a storm because the night is still young!

Every date has to be memorable, which makes getting it right especially important. There's no hard or fast rule that dictates what a date should be, so get creative with these ideas we've listed above.


Professionals Events
Singles Parties
Gay Speed Dating
Glasgow
Cambridge
Christian Speed Dating
Birmingham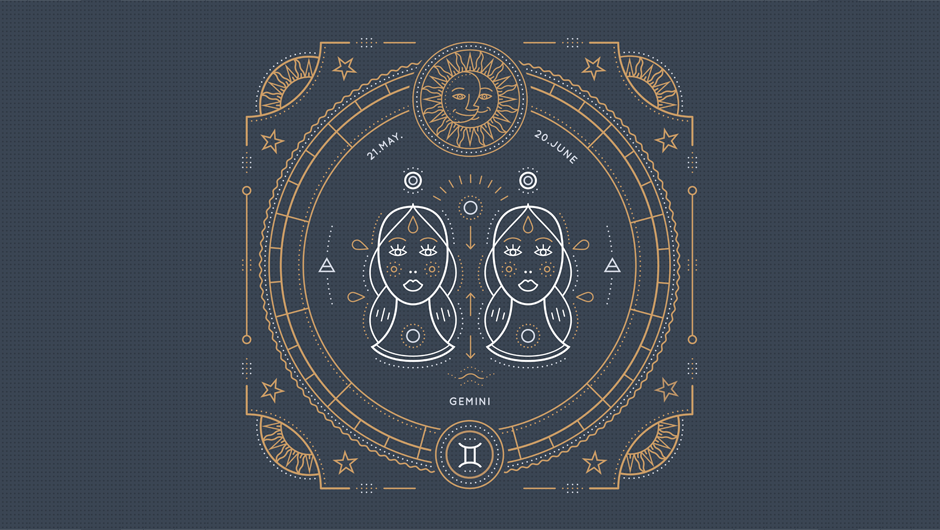 Love Chart For Gemini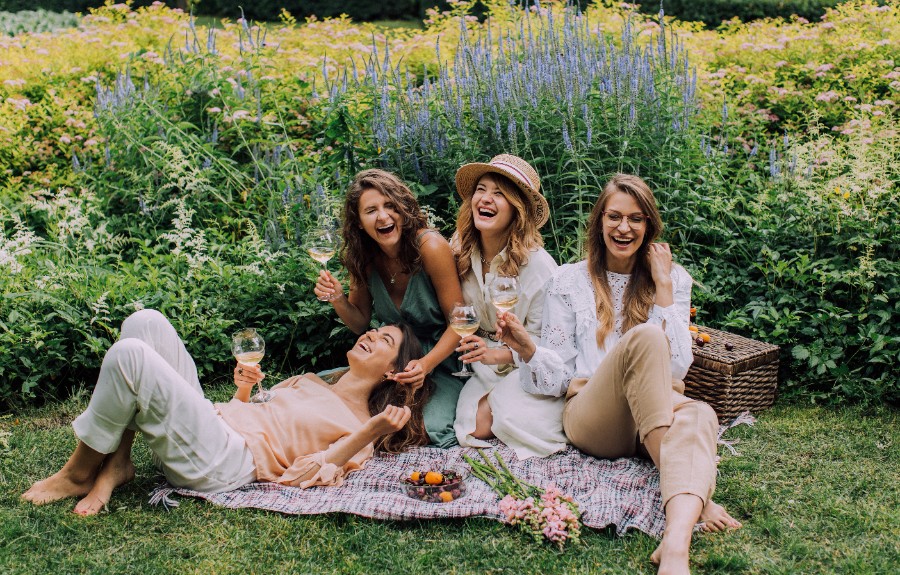 International Women's Day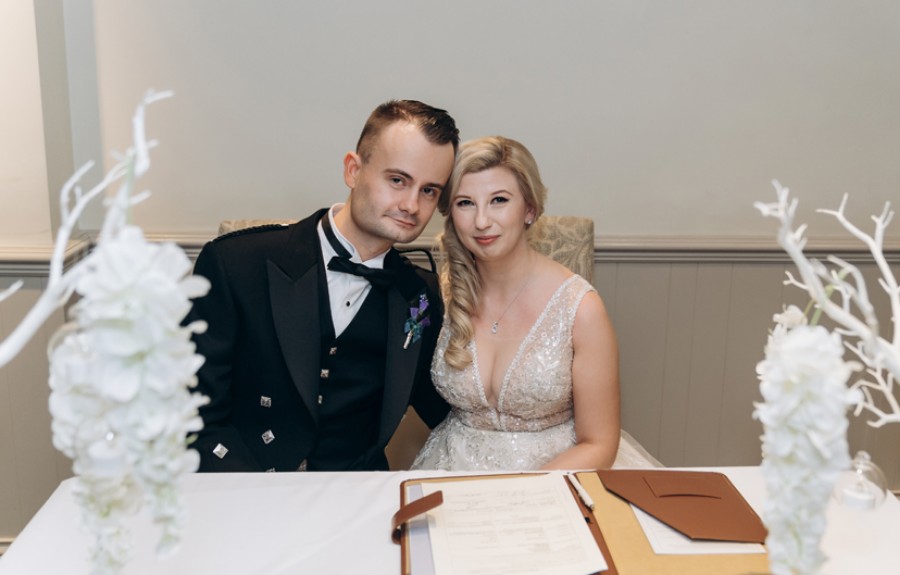 It really does work!
The Lost City Adventure Golf, Hull
New Year's Eve: THE GREAT COLLAB
All Star Lanes Holborn, London