Summer Playlist to Get You Into a Romantic Mood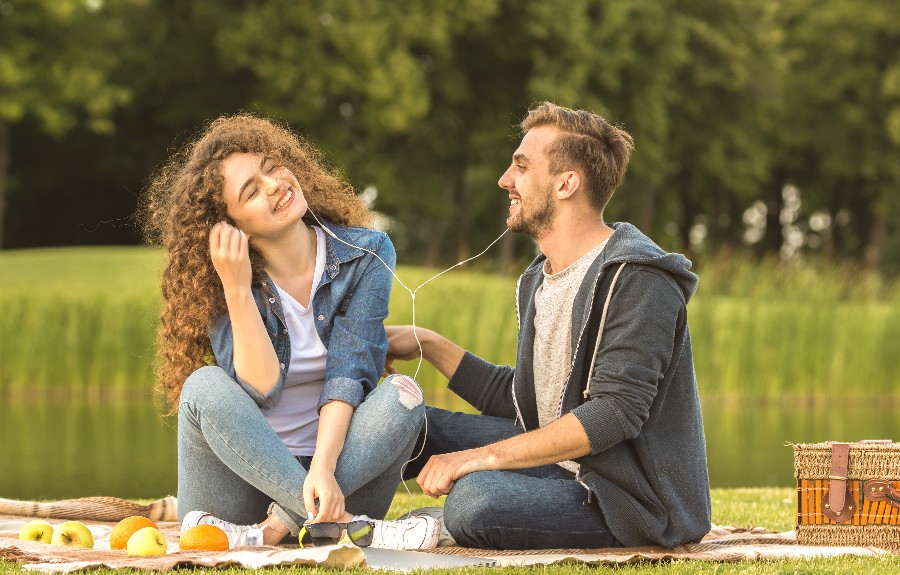 Summer Playlist to Get You Into a Romantic Mood
Music and good times go hand in hand in the summer, especially when the weather is warm and sunny. We will share with you some of the finest summer music. We've rounded together some of our favourite beach-themed tracks, whether you're searching for a new summer anthem or need a little pick-me-up. One must do more than just mention the summertime for a song to be considered among the best for this particular season. You wouldn't want to hear the same song repeatedly for eternity.
Many different styles of music might be considered "perfect summer songs," such as slow jams suited for a backyard BBQ, seaside classics, sun-soaked highlife, or unashamedly sentimental pop tunes. If you think of music as the soundtrack to your life, then the most popular songs are upbeat summertime tunes that make you feel good. Listeners might be transported back to a time of long, relaxed summer days and nice sunny evenings by their carefree and joyous attitude.
A summer family vacation with relatives or a memorable look back at a high school romance are just two reasons to listen to summer music. We've picked some of the most popular summer tracks to immediately put you in a holiday mindset, from dance club oldies to beachy hits. You'll feel your worries melting away as you groove to these summertime classics.
Vacation: The Go-Go's
It's probably reasonable to assume that the track wouldn't be what it is now if the Go-GO hadn't performed it. In addition, the band may not have been able to release a second album that was commercially successful if they hadn't included that song. It's beautiful to see when fate, destiny, and luck come together to offer you your piece of history. It's a wonderful sensation. This summer anthem has been included in plenty of other films, TV shows, and other media, and with good reason. The rapid and addictive groove rhythm and the casual and light-hearted lyrics combined for the ideal summer song.
Old Town Road: Lil Nas X
'Old Town Road,' a country-infused rap song by Lil Nas X, has been climbing the charts and making waves on social media since its release. That's how it's been this summer. The fire on Old Town Road first started due to a widespread trend in online dancing videos. Lil Nas X's best is yet to come, but he has already been signed to a record company, met some of his idols, and trended for various reasons. According to the lyrics, he will keep going till he can't go on anymore.
Despacito (Remix): Luis Fonsi, Daddy Yankee and Justin Bieber
Daddy Yankee, Justin Bieber, and Luis Fonsi all provided their voices to the official and the remixed versions of Despacito, both charming due to the Latin-influenced music-making and the inclusion of their respective vocals.
California Gurls: Katy Perry and Snoop Dogg
If you're a '00s kid, you'll remember how popular this song was and how much everyone loved hearing it repeated on the radio. Snoop Dogg's lyrics and the song's summery vibes are just a few reasons this is the ideal Katy Perry track to have on your playlist.
Summertime: DJ Jazzy Jeff and The Fresh Prince
As an actor and a musician, Will Smith has established himself as one of the all-time greats. While most people are familiar with his work, others may be unaware of his time as a member of The Fresh Prince duet with DJ Jazzy Jeff in the 1980s and 1990s. Together, they recorded hit songs and albums, including "Summertime," which peaked at number one on the charts. Will Smith's fluidity and energy, inherent personality and wit, the classic sound, and the well-written verses that mix with the summer feel make this tune an all-time masterpiece. This recording made them one of the finest music-making duos of all time.
Summertime: Ella Fitzgerald & Louis Armstrong
Though "Summertime," a George Gershwin tune from Porgy and Bess, may seem like the perfect song to listen to on a hot August day, the operatic setting gives it a darker, sombre meaning: Songs of comfort and peace amid the harsh realities. Ella Fitzgerald and Louis Armstrong's 1957 Porgy & Bess LP recording of 'Summertime' is one of the song's best renditions. You'll be transported to a more peaceful world when you listen to these exceptional singers, with jazz legends such as Daddy and Mammy by your side.
Happier Than the Morning Sun: Stevie Wonder
In the early stages of his career, Stevie Wonder released an album that consisted entirely of summertime music. He included this beautiful tune on his first entirely progressive album, released after almost a decade and a few major leaps. The song's mixed vocals demonstrate the different tunes he was experimenting with and the comfort he was experiencing at the time.
Summerboy: Lady Gaga
The Brill Building girl group style has influenced every female pop singer at some point or another. The song by Lady Gaga was given a complete contemporary production, but this is more traditional pop music; it is not difficult to see it being played on a car radio while driving down the coast. Although Gaga's words are more upbeat than those of ladies in the mid-60s, she comes out and states her intention to break up with him.
Summertime Blues: Eddie Cochran
Eddie Cochran wrote a song just for those who have to keep working during the summertime, even though most summer songs are about letting loose, patrolling the streets, and other fun things. The rockabilly legend tapped into the anguish seething just under the surface to craft a theme song for anybody who had to work their brightest summer days off.
Margaritaville: Jimmy Buffett
Let's put aside that Jimmy Buffett created a whole franchise with this track and instead focuses on "Margaritaville" for what it really is: a creative and engaging piece of narrative. It's more heartbreaking than expected: the artist is excellently screwing up his chance, but the tropical vibe implies he'll make it through. Buffett put a lot of thought into the song's lyrics, as seen by the fact that it appears in many live renditions.
Mas Que Nada: Sergio Mendes & Brasil '66
In addition to its historical significance, this is one of the most cherished Brazilian soundtracks. With Sergio Mendes and his vocalists, Jorge Ben's song "Mas Que Nada" was transformed into a more heart touching song. A&M Records produced it, and lead vocalist Lani Hall is now Alpert's musical collaborator and spouse. With a remix starring Black Eyed Peas in 2006, Mendes became one of the rare artists to have charted two versions of the same music forty years apart.
I Like It: Cardi B
Cardi B's "I Like It Like That," which features a catchy sampling of Pete Rodriguez's "I Like It Like That," was the soundtrack of summer 2018 for many. It was something that car radios were designed for because it combined salsa and trap components, its forefront of dancehall superstars like Cardi, Bad Bunny, and J Balvin, and its general feeling of enjoying the moment.
Happy: Pharrell Williams
Summer is the happiest season of the year. It's impossible not to think about sunshine and rainbows while listening to this Pharrell Williams tune. If this upbeat track doesn't put a smile on your face, you may want to have your pulse checked.
Hot in Herre: Nelly
Who wouldn't feel tempted to take their clothes off at the moment? Nelly has, and this iconic hip-hop single portrays those too hot for clothing circumstances with a melodic tune and hard-hitting sounds. Nelly's secret potion won over Hip-hop fanatics, old-school R&B lovers, and even club veterans well-versed in club slogans. The song has been nominated for various awards and covered countless times.
California Girls: The Beach Boys
Hearing this Beach Boys tune makes it difficult not to picture beaches and swimsuits in the year-round warmer climate of Southern California. The Beach Boys are the only band that embodies the beach, sand, and sun like no other. It's impossible to deny that none of their albums is among the greatest summer tunes ever recorded.
Conclusion
Many people's memories of the summertime are reflected in the lyrics of these classic summer tunes. They range from the carefree to the contemplative to the exuberant to the energising and exhilarating. This collection of cool summer songs will keep you partying until the sun goes down, whatever your mood may be. To top it all off, you may listen to various musical styles while basking in the sun and enjoying your playlists.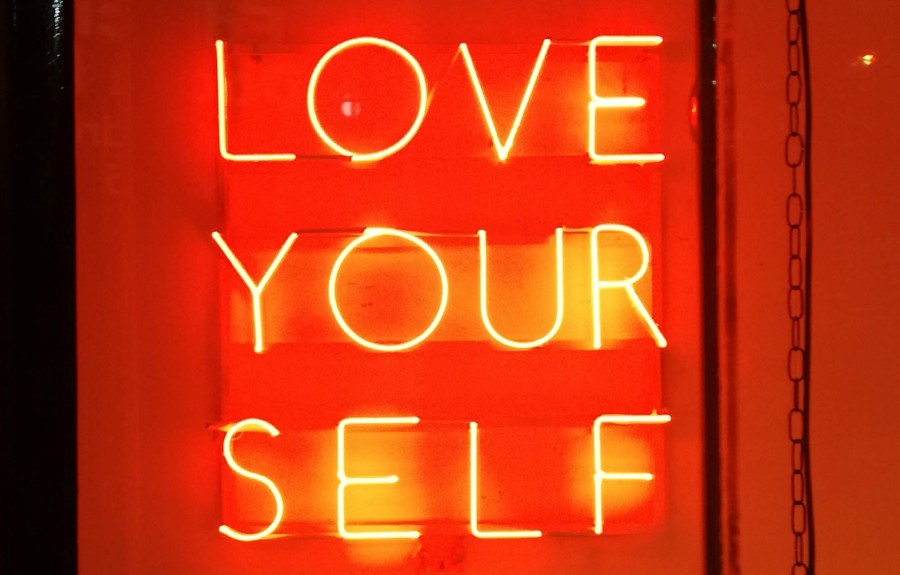 Love Yourself First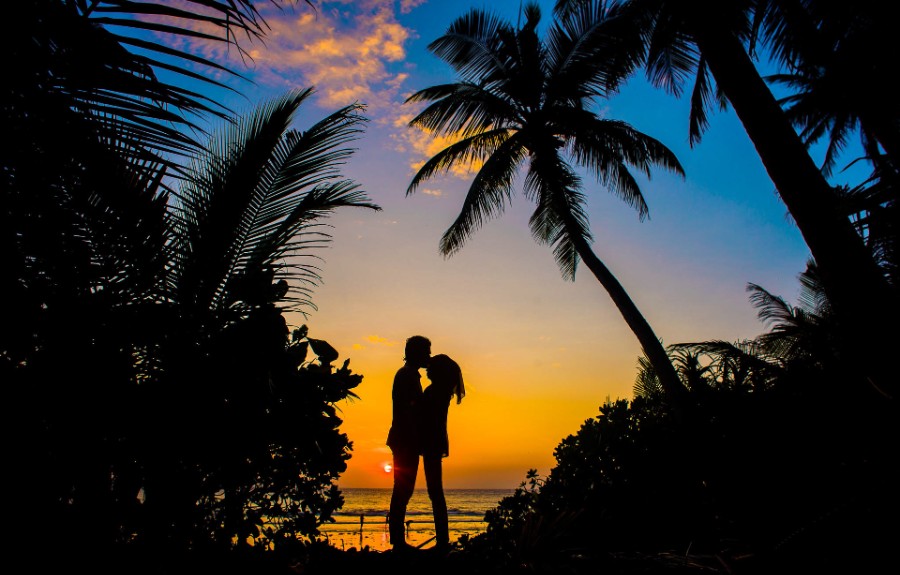 Navigating the Love Boat: 5 Tips for Finding Your 'Happily Ever After' Co-Captain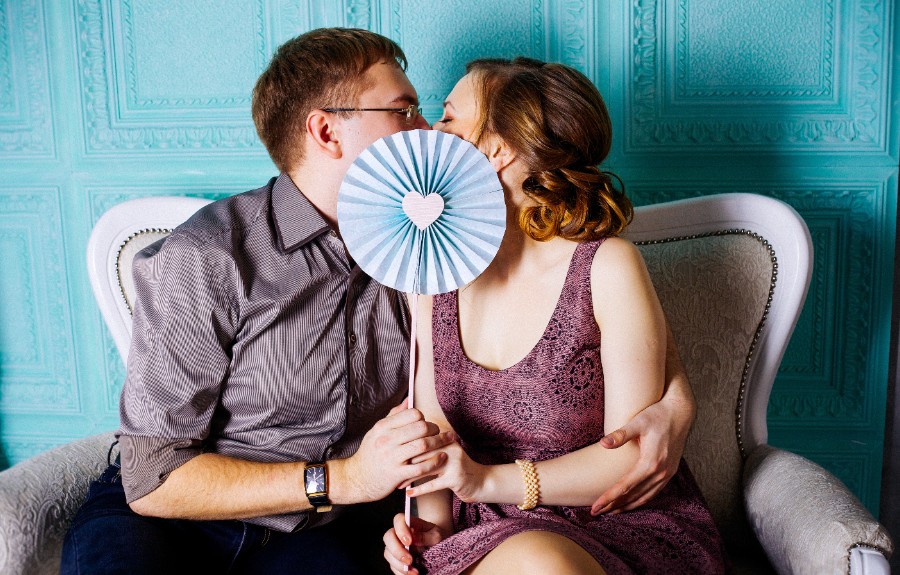 How to Get the Most From Your Date Night
The Lost City Adventure Golf, Hull
New Year's Eve: THE GREAT COLLAB
All Star Lanes Holborn, London