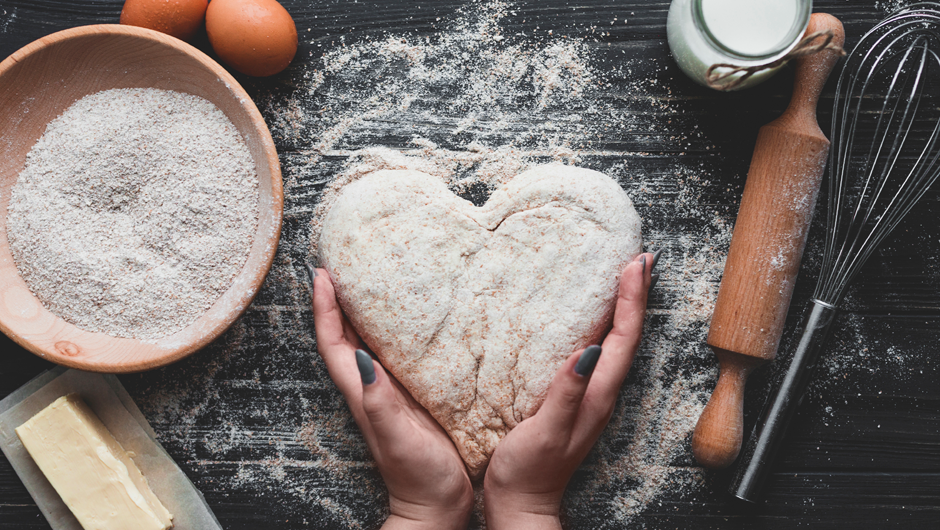 We're back and bigger than ever, bringing together baking and dating!

Remember those lockdown trends? Where everyone baked banana bread, then sourdough, and then banana bread again? It was the beginning of our "new normal'', lockdown had just started and everyone, including the likes of Holly Willoughby, Stephen Fry, and even Natalie Portman, took to their kitchens to show off their baking abilities.

Finally, those skills you've learned can be shown off, now is your chance to impress at our Big Date and Bake event with The Big London Bake. And for the few of you who didn't join in on the trends last year, don't worry, baking is for everyone and we're excited to have you join us. Remember, you can always cake it till you make it.

There is no knead to look further, with no cleaning up or even prep for you to do, this event is perfect! Just have fun, get creative and messy while meeting other singles. With the perfect mixture of competitive, collaborative, and 110% entertainment, you can't go wrong with a bake and date.

Dating can often feel uncomfortable and stuffy, almost like an interview. Activity-based dating is the perfect way to stay relaxed and reduce that initial anxiety. There is always a level of uncertainty when meeting new people, especially when romance is on the cards, having an activity to focus on will help break the ice and keep the conversation following, plus there is no time for awkward silences when there's baking to be done. And even if you don't match with anyone you still had fun and learned a new skill.

How it works:

As you're creating your dishes, you will also be speed dating. Similar to our normal events, the woman will stay at their cooking stations while the men rotate around the room and assist them with their baking. Our hosts will be there to ensure the event runs smoothly, all you need to do is chat away with your date and cook up something delicious.

The Big London Bake team creates new and exciting recipes every month, from meringues to marshmallow cones. The founders of The Big London Bake have created an immersive experience that is accessible for all.

Join us and have the chance to experience The Big London Bake alongside other singles. You've got 90 minutes to whisk, roll and drizzle your way towards a winning bake. You're not left to your own devices, you will get instructions, tools, and tips to create your masterpiece as well as a professional baker on hand, all the ingredients you could need, and plenty of stunning decorations. Nothing could go wrong!

Become a legend in the baking and Always remember, life is what you bake of it.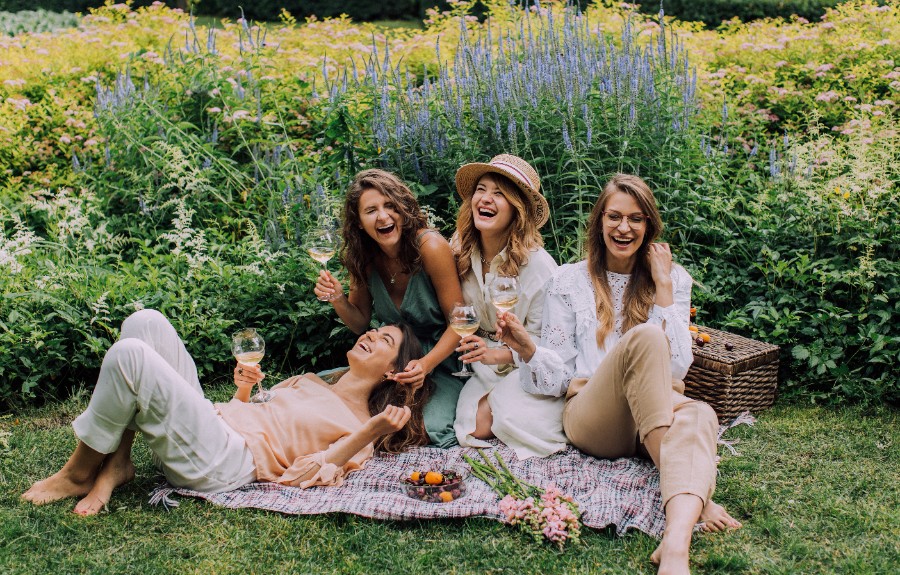 International Women's Day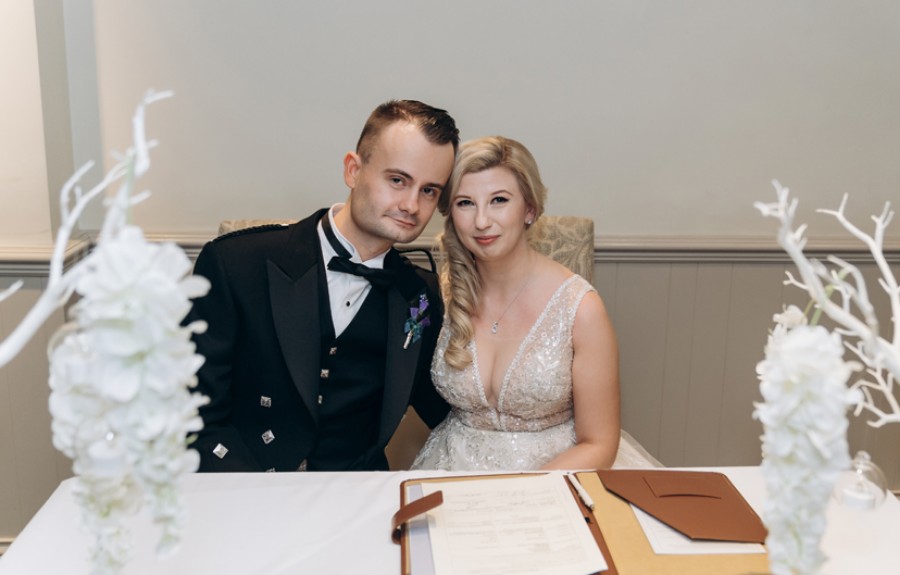 It really does work!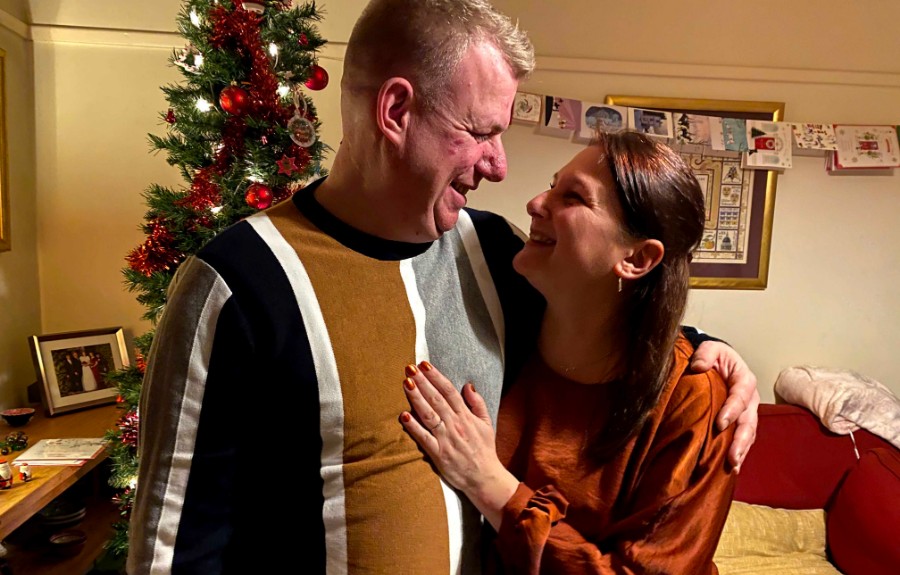 A True Romance
Hart + Co, Leamington Spa
The Lost City Adventure Golf, Hull