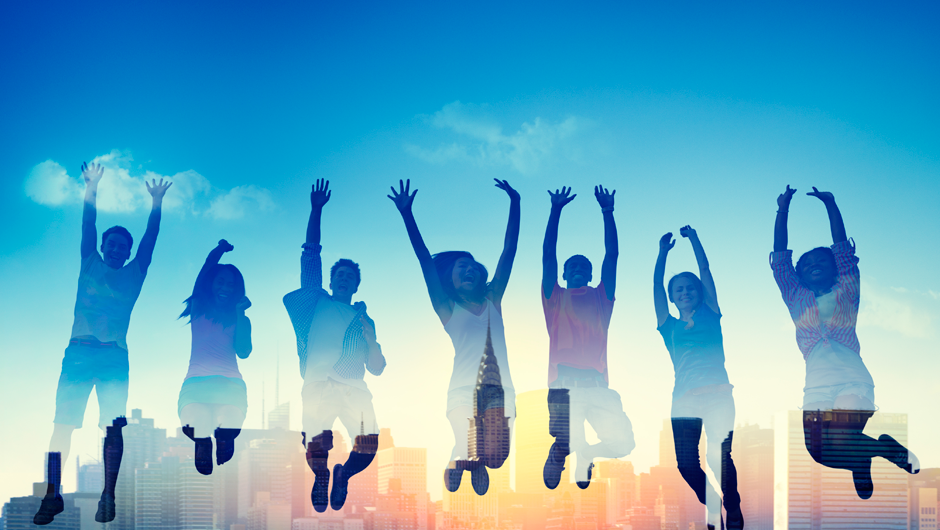 After a year, that has challenged us all, we're finally able to see light at the end of the tunnel. It seems crazy that it's been a year since we threw our last singles party, but with the government's latest announcement, there's hope it won't last much longer and SpeedDater is here to make sure we celebrate in style.

We, as a company have had to adapt over the past year, and our amazingly loyal customers have stayed with us through this tough period for which we are forever grateful. Now that we have a clearer "road map" of the future as a nation, our team has come together to create one for us as an organisation, with you at the heart of the plan.

While most restrictions are still being enforced, our virtual speed dating events continue. With thousands of singles already been connected and many more eager to meet, our online events have never been so successful. We're overwhelmed by the positive response to these events and while we are glad that you've enjoyed them, we're extremely excited to move forward and bring back our face-to-face events.

SpeedDaters road map to normality:


Our virtual events will continue as before, but as our offline events open we will reduce the number of virtual events available. However, we will continue to provide a virtual dating platform.
Following last year's triumphant with picnic dating, we're delighted to announce we'll be bringing it back in May, offering 10 dates an event. So grab your picnic basket and join us in Battersea Park this Spring.
In June we will be back in full force with our usual speed dating events and parties. No social distancing, no restrictions, just real connections, and like-minded singles getting to know each other.
In July, to celebrate our new beginning we'll be throwing two boat parties, starting with ages 24-38 on the 10th of July and ages 36-55 on the 24th of July.
Unfortunately, this may be subject to change depending on future government announcements, however we are optimistic for this year. We will also be introducing a list of unusual and unique dating events this year. Watch this space and keep a lookout on our website and social media platforms for more updates. We're looking forward to meeting you at our next event!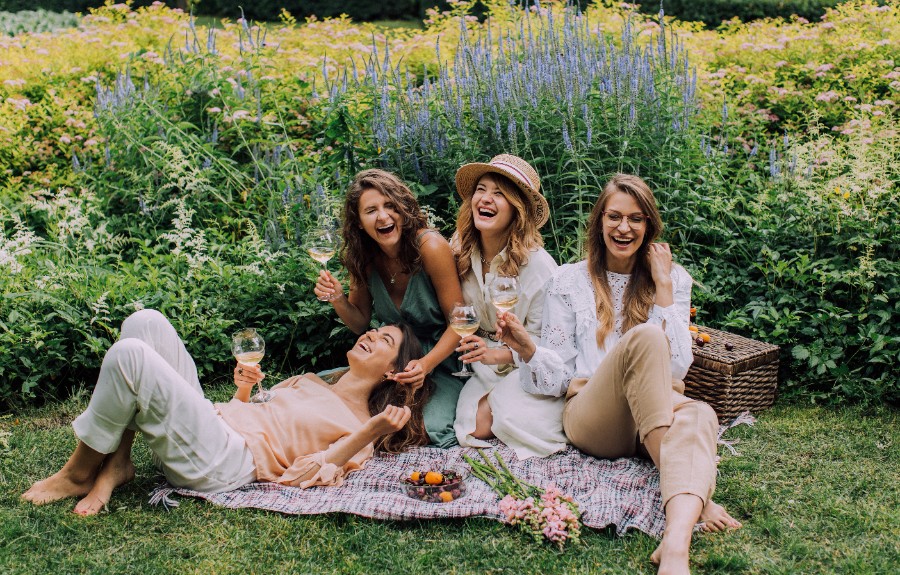 International Women's Day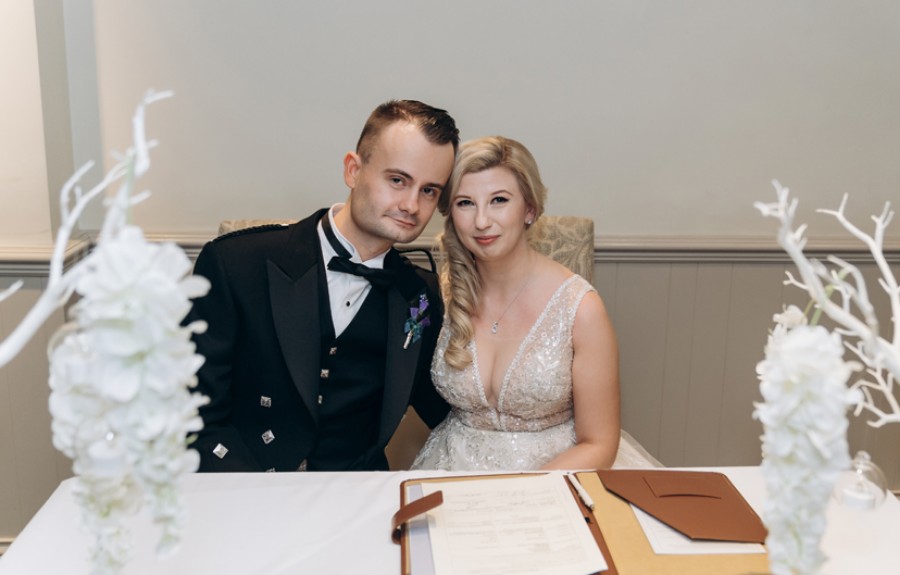 It really does work!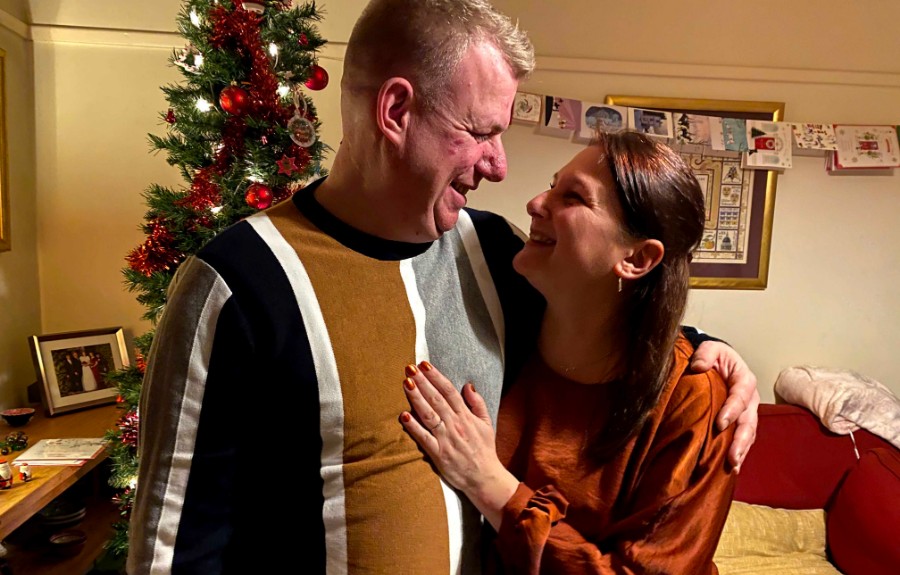 A True Romance
Christmas Jumper Speed Dating
All Bar One, Reading
Christmas Jumper Speed Dating
Hidden Rooms Cocktail Lounge, Cambridge
Christmas Jumper Speed Dating
Revolucion de Cuba, Milton Keynes