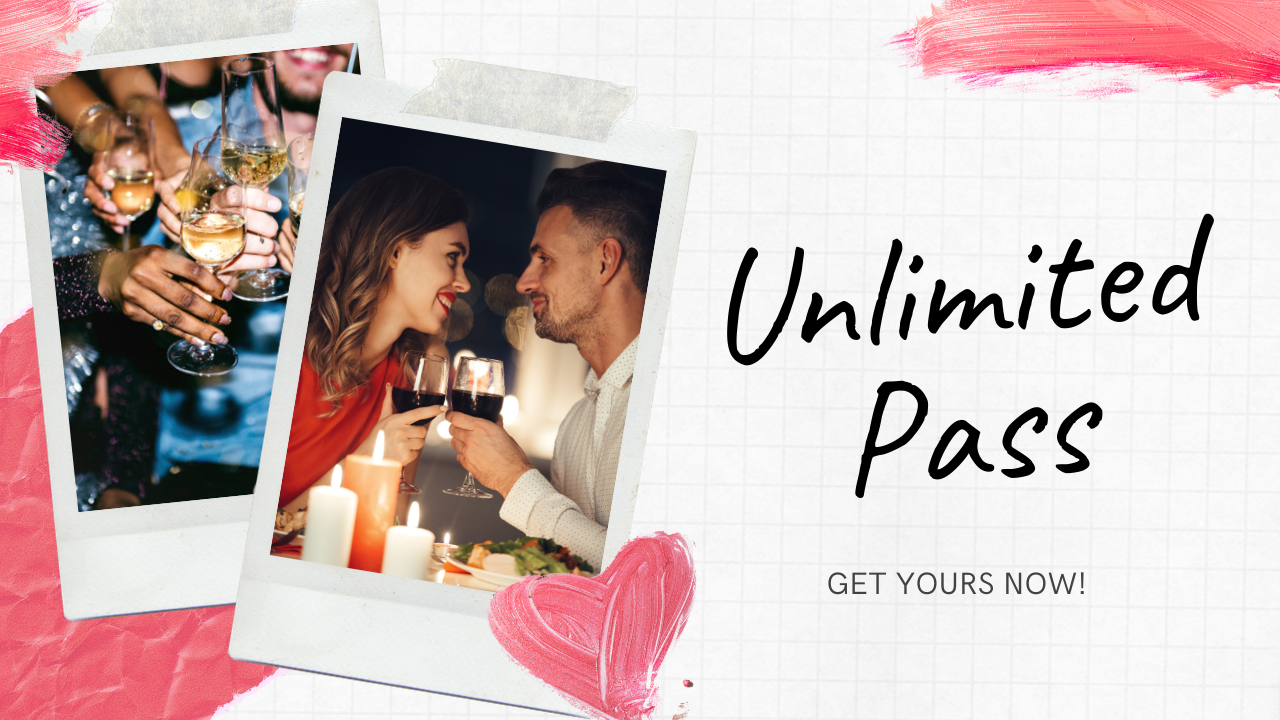 What Unlimited pass gives you? | Speeddater.co.uk
Speed Dater launched awesome possibility - to get Unlimited pass to all events available. Let's make it more clear answering the most common questions of our Guests.
What will I get for an Unlimited pass?
You'll get a chance to book and enter event for FREE, within 30 days after purchase.
How many events can I attend within Unlimited pass?
Well, it's unlimited, so you can attend as many events as you wish!
What are the limitations / exclusions?
We want the best turn outs at our events, that's why there's only one rule: you can only book one event at a time. Once you've attended the event, you can book the next one and so on, as many times as you like. If you book and don't turn up three times, without letting us know at least in 8 hours in advance, we'll have to cancel your Unlimited pass and you'll lose access to this in future. We respect our guests and don't want constant no shows.
Can I even attend Parties and Premium events?
Yes, you can visit ANY event while you are using the Unlimited Pass.
How will I book for free after I buy an Unlimited pass?
You'll see all events on our website, just look for a button that says "BOOK FREE". You can reserve a place on your chosen event by just clicking it and confirming your details. After you've made the booking, we'll send you a confirmation email.
Are there any limits like "you can only make one booking a week"?
No. There no such limitations.
When will my Unlimited Pass be activated?
Straight after you've made the purchase.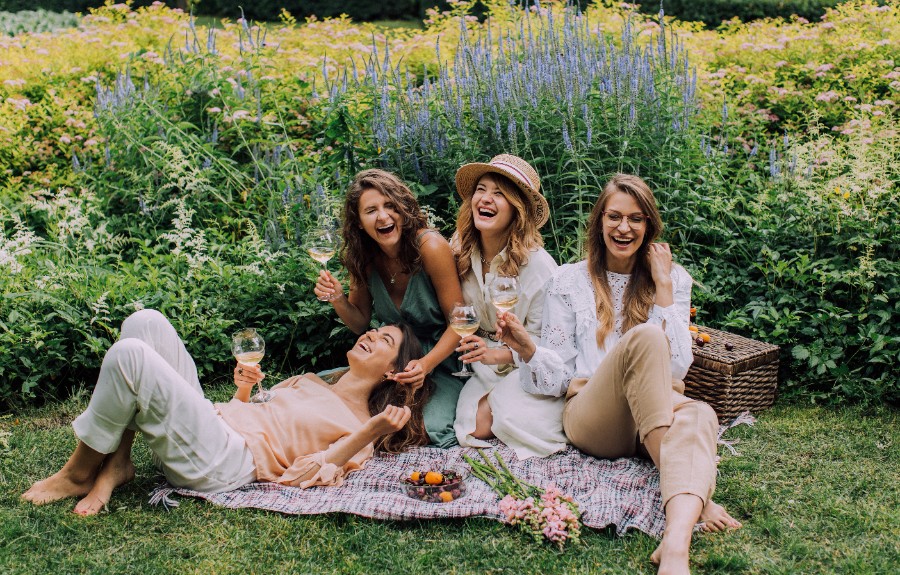 International Women's Day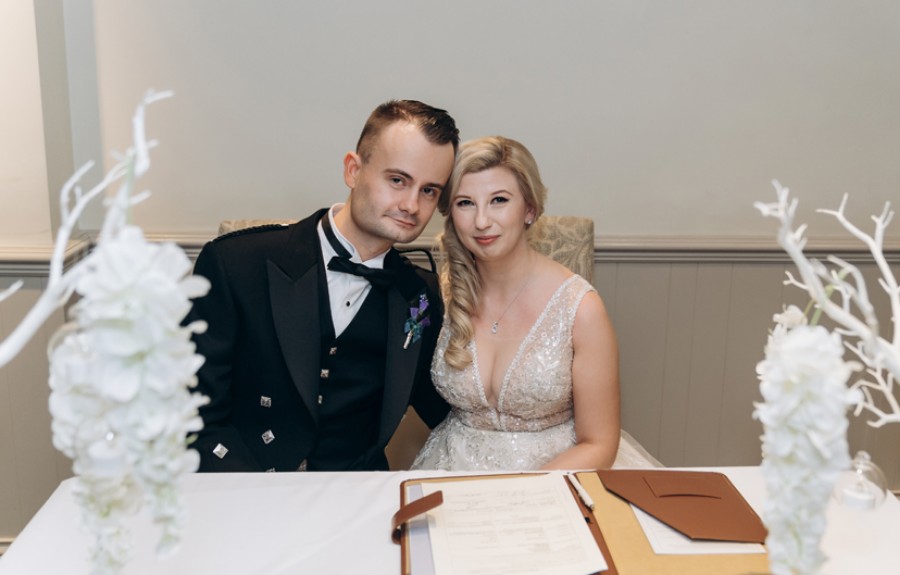 It really does work!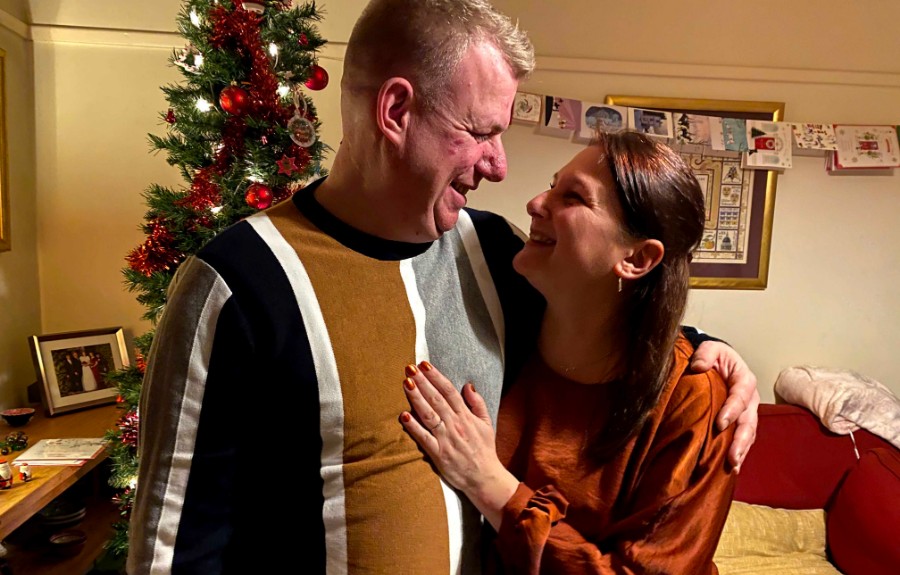 A True Romance
The Lost City Adventure Golf, Hull
New Year's Eve: THE GREAT COLLAB
All Star Lanes Holborn, London