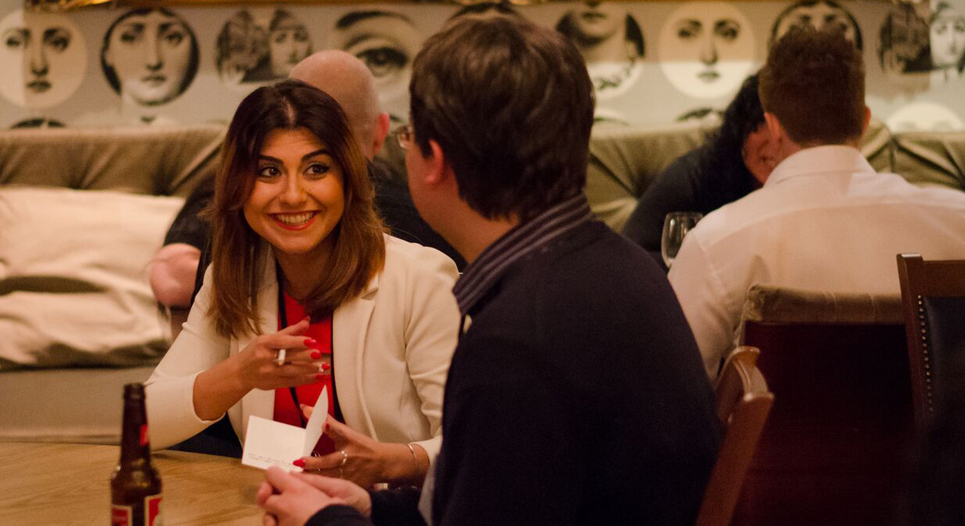 Zoey explains: who attends singles nights?
Hi everyone, it's me again. I know that for some of our single members it will be your first time attending a singles night and of course you will have some questions. It's only natural to have no idea what to expect if you have never attended any singles events. The fear of the unknown is the worst part! One of the most common questions I get asked about our singles events is:
Who attends singles events?
The simple answer is anyone and everyone. As long as you are single of course . You can see for yourself some events photos on our gallery page here. This will give you a good idea about who attends our singles nights. We host singles events all over the UK, from way up in Aberdeen right down to London. You will typically meet local singles in your area as most singles won't travel too far from home/work to find love. This UK wide demand is why we have speed dating in over 25 cities. Click here to see the full upcoming schedule of singles nights.
Our singles nights seem to attract eligible professionals on the whole. Perhaps it's the nature of the event – it is well suited to busy people, including people who work long hours. With limited free time, we all want fast and fun ways to meet new people. Speed dating launched with this in mind – a really efficient way to meet lots of people, but ensure you aren't stuck with any one person all night. Sure, every event is different. But on the whole the guests are friendly, up for a fun night and tend to have your usual professional jobs (banking, teachers etc).
We have varied age groups for our speed dating events from 21 right up to 67 years old, so we advise that you make sure you book the correct age range for your singles event. It wouldn't be great if you booked a speed dating event where the other daters were either too young or too old, nightmare situation! Men typically fall on the upper end of the age bracket, and the singles ladies on the lower end. For example, if the singles event you are looking at is 25-35 age range, most men will be 30-35 and most ladies 25-30. This is how the natural booking pattern tends to go, as men tend to go for ladies a little younger and vice versa. We do suggest being a maximum of 2 years older or younger than the specified age group. And no sneaky changing your age online – it will be obvious when you turn up in person! That is the best thing about singles events – you can't hide behind a computer screen.
We do run other speed dating events that are more niche if you are looking to date a particular type of person. Let me explain…… If you are looking to attend a more specific singles event that only attracts certain other singles then we do cater for these too. Singles events such as Graduate Professionals, International Professionals, Elite singles events, Christian speed dating and many more. We also hold special singles nights with activities such as cookery class, quiz nights and singles wine tasting. These specific speed dating events mean are designed to introduce like-minded singles. In theory you will have more chance of hitting it off as you have a shared interest, background or lifestyle.
We are thinking of new singles events every day and we have held some really unique ones over the years. From singles parties with Cosmopolitan and Men's Health to charity Movember speed dating for men with facial hair! We even launched blind dates speed dating years ago – complete with eye masks for singles to take part! With events like these there is never a dull day at SpeedDater.
Spaces are limited on all our singles events, and places do sell out fast, so if you see a speed dating event you wish to attend then get in quick!
Should I attend a singles night on my own or with friends?
Speed dating events are a great night out, usually because people are on a high after chatting to so many singles. A lot of guests make a night of it and bring their single friends along. The more the merrier as the saying goes! What could be more fun than having a night out with your friends…. Ah yes, dating 15 gorgeous singles in one night would make it even better! We all know that going to a speed dating event can be a little nervous racking for anyone, so having your single friends there will ease your nerves and make it a great night for all. You'll wonder why you were ever nervous in the first place.
Whilst many guests do come with a single friend or two to the events, loads of people fly solo. So don't be put off by the fact that some people will come in groups. There is always a mix at every singles event. As soon as you arrive your host can introduce you to other singles who have just arrived. So all you have to do is walk in on your own, then you are straight into the mix. I've chatted to single guys and girls over the years about the pros and cons of coming with a mate and it really is fine either way. If you come with a mate you do risk fancying the same person. You also won't get out of your comfort zone as much. But then having a friend to share a bottle of wine with a swap notes at the end is also fun. Whatever you decide I am sure you will have a good time.
I hope that explains the burning question of who attends our singles nights, feel free to drop me a line if I can answer any questions for you about this topic. We look forward to seeing you at one of our upcoming singles events soon.
Until next time……happy dating!
Zoey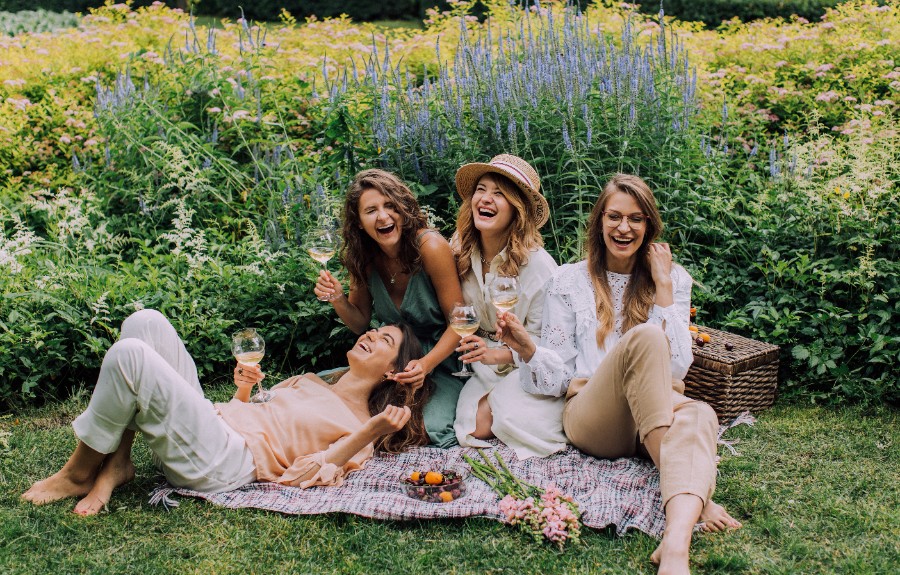 International Women's Day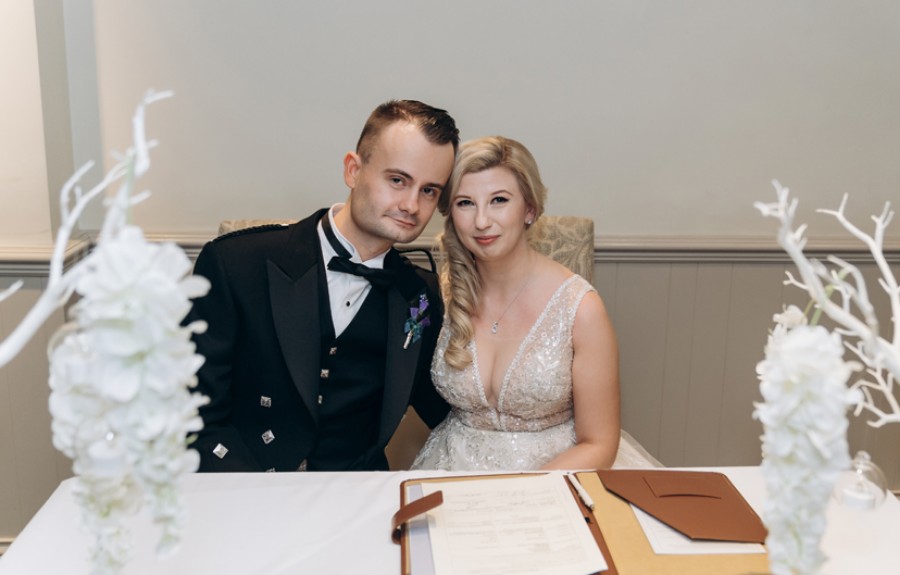 It really does work!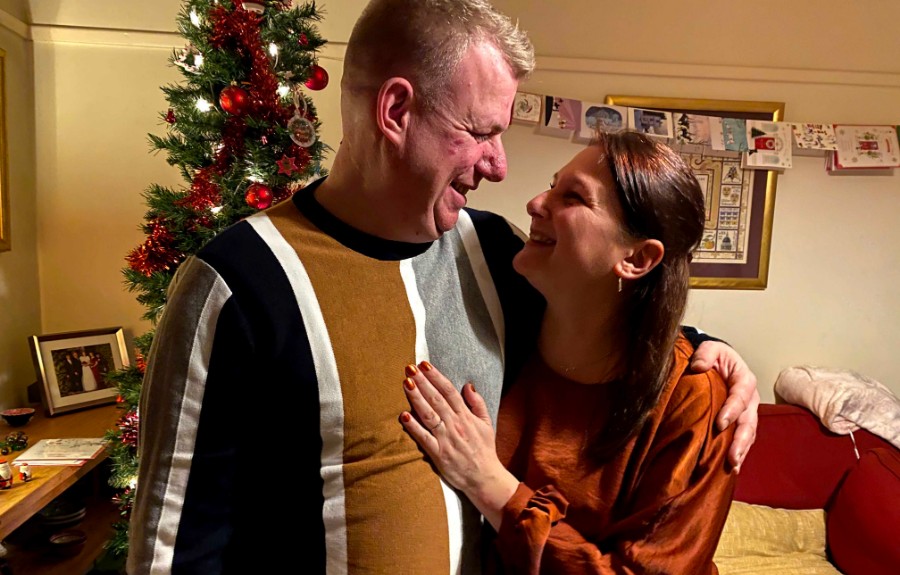 A True Romance
Christmas Jumper Speed Dating
All Bar One, Reading
Christmas Jumper Speed Dating
Hidden Rooms Cocktail Lounge, Cambridge
Christmas Jumper Speed Dating
Revolucion de Cuba, Milton Keynes