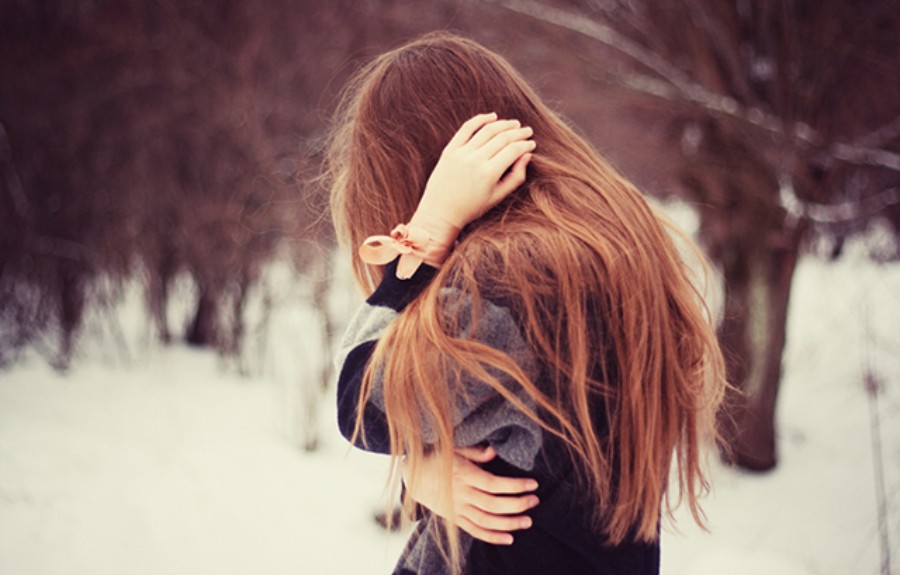 Winter is the most popular season to date in. Why? Winter dating leads to winter romances and relationships. For me it's simple why I am a 'winter-romancer'. Nothing beats spending cold and rainy nights having a snuggle on the sofa with someone you fancy. Share a good bottle of red wine, some home-made popcorn and throw in a couple if old classic films and we are onto a winner. Call me dull, but winter is for hibernating. And making out.
Try these great winter date ideas below, or leave me a comment if you have any other date ideas to share.
Cosy pub with open fire
Need I say more? Invite your date to indulge in a hot cider or mulled wine in front an open fire in a cosy local pub. The warm and relaxed vibe will help reduce any first date awkwardness and put you both at ease. Plus, low flickering firelight is flattering no?
Ice-skating
Ice skating is fun and a little bit silly. This is the only date where a comedy sweater/beanie is acceptable. Doing something on a date gives you something to talk about and it will take the focus off any seriousness. You have an excuse to hold hands and 'accidentally' fall into each other. Sneaky. Make sure you get close over hot chocolate afterwards too. Worried your skating skills are sub-par? With any luck one of you (or a small child) will do a spectacular fall and leave you both in stiches. Dates with lots of laughter are the best dates.
Whiskey tasting
Well, whiskey tasting will certainly warm you from the inside out. Both educational and entertaining.
Speed dating and singles parties
At SpeedDater, winter is our busiest season, so make the most of it! Check out the winter singles events schedule here and join us for the busiest events in the whole UK. With more singles events than any other speed dating sites, you have more chance of meeting someone you really hit it off with.
Quick coffee date
I love a quick coffee for a first date. Call me biased after years and years of running past paced speed dating events, but I believe a first date should always be quick. We all know that feeling of wasting an evening on a date you know is going nowhere. Keeping a first date brief is key. There is plenty of time for a 7 course tasting menu date when you know you are onto a keeper. Don't bother with a generic coffee chain, use your imagination. A couple of my favourite independents are: Costello coffee in Edinburgh and Yum Cha in Soho, London. Leave a comment below if you have some other great coffee shops to share.
Cook together
If you've already been on a few dates and are comfortable hanging at someone place, get into the kitchen together. Team work is key in any relationship, so test it out. Wander through a local market together and pick up seasonal ingredients for a hearty winter warmer like lasagne or a Sunday roast. Open a bottle of wine while you cook and talk about your favourite foods – you can learn a lot about someone by finding out where they like to dine and what they like to cook. If cooking is not one of your strengths why not do a cookery class together? Ladies, don't be afraid to eat in front of your date. Sharing food is sexy. Sharing food you've lovingly made together is sexier.
Embrace the outdoors
If it's cold and crisp but not raining, wrap up and find a park to take a stroll through. I think a winter landscape is just as beautiful as any other season. Even better if it's snowing – a playful snow fight makes for a memorable date.
Explore the great indoors
Do something cultural – check out a museum or gallery. It's not everyone's cup of tea so suss out your date first. I personally love the annual BP Portrait award at the National Portrait Gallery and the annual wildlife photographer of the year exhibition at the Natural History Museum in London. A potential date would get extra points for suggesting those, but 14th century Jesus art would bore me to tears. Unless you fly me to Rome to see Michelangelo's works on the Sistine Chapel ceiling or something. With many free options it's also a cheap date idea too. If staying inside is safer than braving outside why not also check out what theatre deals are out and catch a show?
Happy winter dating, I'm off to warm myself up with a nice hot cup of tea.
Till next time... Dani
London
Virtual Speed Dating
Dating
Nottingham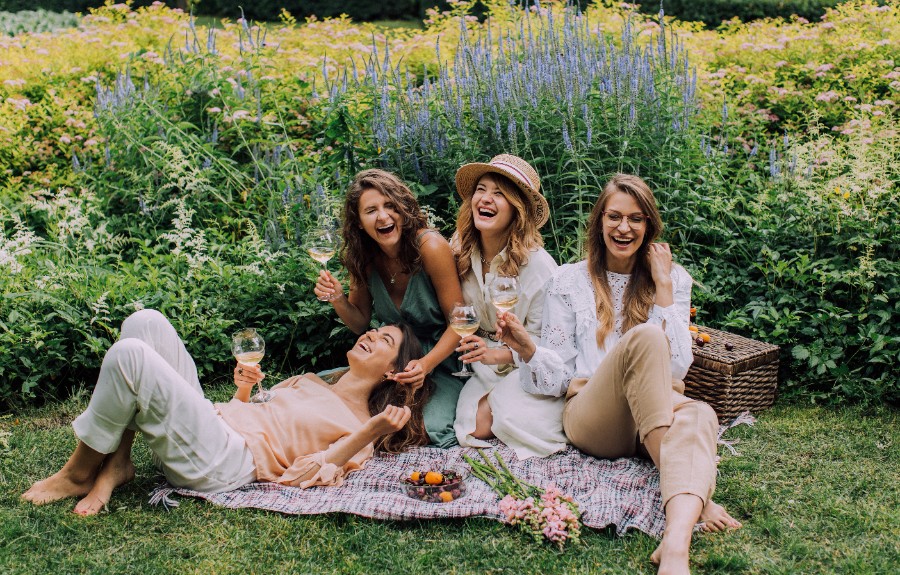 International Women's Day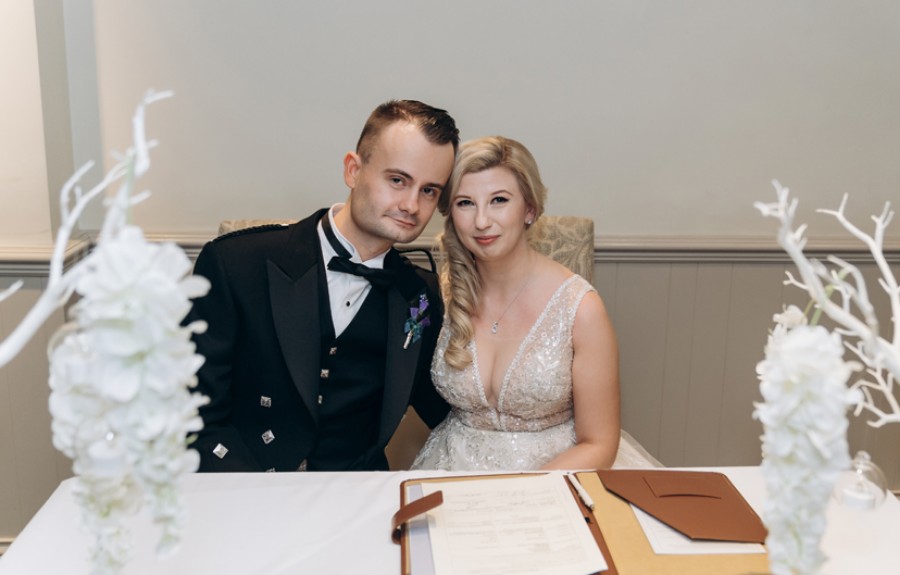 It really does work!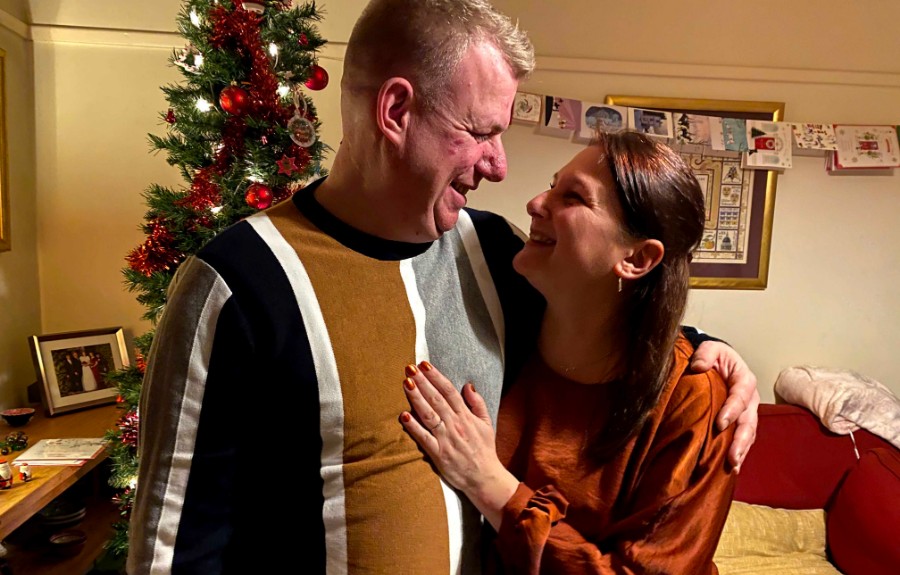 A True Romance
Christmas Jumper Speed Dating
All Bar One, Reading
Christmas Jumper Speed Dating
Hidden Rooms Cocktail Lounge, Cambridge
Christmas Jumper Speed Dating
Revolucion de Cuba, Milton Keynes