Best Outdoor Summer Date Ideas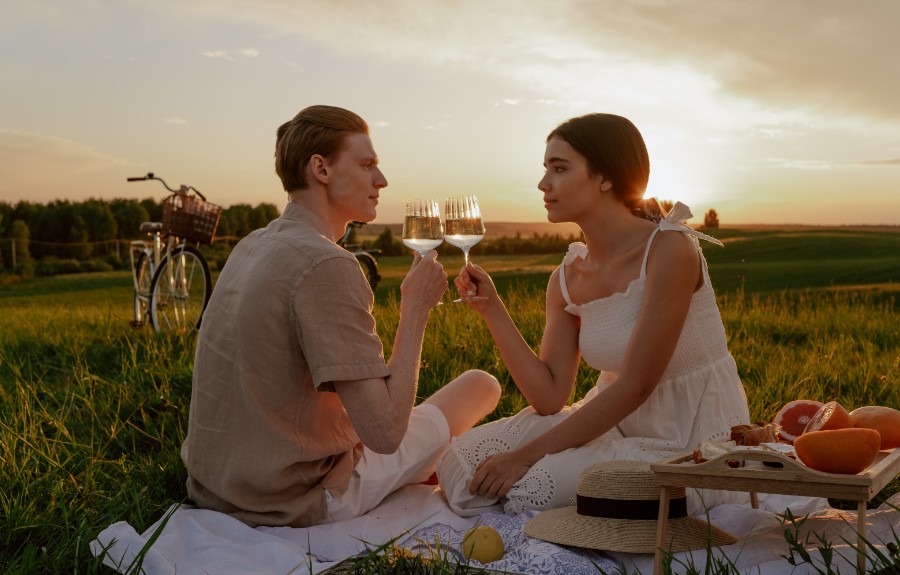 Best Outdoor Summer Date Ideas
Outdoor dates provide the ideal opportunity to relax and appreciate the present. Taking a trip with your companion and holding on tight to their hand is one thing; rollerblading with them when the sun shines, the wind blows through your hair, and the road under your feet is another. We become more open and intensely acquainted with one another as we have those exhilarating experiences.
Maybe it's the brightness, or the vitamin D, or the rainy-day kisses, or simply the lovely summer clothes. Something about alfresco dating strikes a chord with people, and you leave with a smile on your face and a sense of well-being. Summer is in full swing, the sun is up, and pieces of clothes have been reduced to crop tops and flip flops.
Summer is a great season to spend time with the one you love since there are many ways to do it. Take a look at these summer date activities to keep the romance alive and the chemistry strong in your relationship.
Movies at Drive-in Theatres
Most people go to the movies in the summertime to relax and unwind, but on cool summer nights, a movie at a drive-in theatre can be a lovely and enjoyable experience. Watching a movie beneath the stars while nibbling on some movie munchies is one of the best ways to unwind. Keep some additional jackets and covers on hand if your date becomes too cold. There's no happier place for a summer date than a drive-in theatre. If you don't live near a drive-in, many communities show movies in open areas when the weather permits.
Get Your Taste Buds Ready With a Wine Tasting Class
It's worth the drive to a local vineyard if one is close. It's hard to find a better way to bring a couple together than with a delicious spread of food and wine. You may visit a local winery or vineyard, or you can have it delivered right to your door. Visiting a vineyard is the perfect way to spend a day: you'll be able to take in the beautiful scenery, sample some delicious food, and maybe even learn a little bit about your favourite drink. Wine tasting is certain to lift your spirits and is also convenient since you can easily take a bottle home to recreate the moment.
Go to an Amusement Park
Visit a playground with your partner to demonstrate your adventurous side and your fun-loving character. There is no doubt that if you're a thrill-seeker, a date like this will have your heart racing with a potential future partner. Even if roller coasters and terrifying attractions may not be your favourite, don't fail to notice that there are parks that cater to a younger generation that are just as enjoyable. The day at the park provides plenty to choose from, whether you're an adrenaline junkie or prefer the Ferris wheel. Make careful to check ahead of time since some of the more famous parks may demand pre-purchased tickets.
Visit a Local Farmers' Market
A visit to a farmers' market is another excellent option for an outdoor date that will make a lasting impression on both of you. If you're interested in learning more about a variety of foods, this is a great opportunity to taste a variety of options. You'll be able to tell whether you like each other more if you know what the other person likes to eat. Pick up some lunchtime delicacies and a bouquet of flowers for your weekend date from a nearby market. You may also get some fresh vegetables for supper that night.
Go on a Hike
The next time you search for a date idea, consider taking a trek together on a nearby path. With this activity, you and your partner can appreciate the beautiful scenery while getting to know one other healthily. Hiking also provides a wonderful opportunity to meet new people and share your experiences with them as you go over the terrain to immerse yourself in nature. Once you've reached the summit, you'll enjoy sharing the breathtaking view with your loved one.
Embark on a Road Trip
You don't need a vacation abroad to feel like you're in summer, even if your dream trip to Spain or Germany has been put on hold. It would be best to visit galleries, historical attractions, and stores in a neighbouring town you have never been to. If at all possible, get a hotel room and extend your stay. In the end, it doesn't matter where you end up. Your road trip music and stopping at several roadside sights are more significant than your destination. Take a journey to a destination neither of you has ever been before to bring out your inner explorer. Make a schedule of food and pastimes to enjoy yourself as if you were on vacation.
Prepare a Picnic
The benefit of a peaceful gathering such as a park picnic should never be underestimated. These dates make it possible for profound personal attachment and the basis of a great relationship. Picnic food is great, even if it isn't the most creative summer date idea. Fresh fruit, yoghurt, fresh toast, and a nice bottle of white wine are just a few of the items we'd recommend you include in your feast.
Enjoy the Outdoors By Going Camping
You've got the hang of strolling now. You've completed the road trip and honed your hiking technique to a fine art. What comes next? A romantic getaway in the woods where you may spend the night cuddled up in your tents, sipping hot chocolate or coffee, is a great idea for a first date. Even if you don't believe camping is for you, there are many ways to enjoy the outdoors this summer. Alternatively, you may set up camp in your garden for several hours and enjoy hot cocoa, cuddles, and a nice chat. Roasting marshmallows over a campfire helps a lot.
Attend a Cooking Class/Workshop
You and your significant other will have a great time together in a culinary class, even if you make pasta by hand or churn frozen yoghurt. Feeling pleased after doing something releases adrenaline. When you do this with your relationship, your brain makes the fantastic link between your significant other and those pleasant sensations. In addition to in-person programs offered by local eateries and cooking schools, you may also leverage the power of a broad range of online lessons.
Try an Open-Air Fitness Class
A romantic connection's mental and physical health is enhanced when partners engage in physical exercise together. Endorphins and greater physical health work together to make people feel good about themselves and their relationships, which is a valuable asset in any romantic connection. Join a companion for an outside exercise and enjoy the nice weather. Enrol in a water exercise class or take up a new sport such as yoga or canoeing to take advantage of the mild weather while it lasts.
Conclusion
Are you sick of sitting home and watching Netflix? To spice things up a little, try one of these unique summer date ideas that inject some new life into your dating life. Summer dates are generally cheap or even free, which is one of the finest aspects of the season. You don't have to restrict yourself to a love partner to test things out; you may also do them with your relatives and friends. When searching for a relaxed date or something a little more exciting, these summer date ideas are guaranteed to make a lasting impression.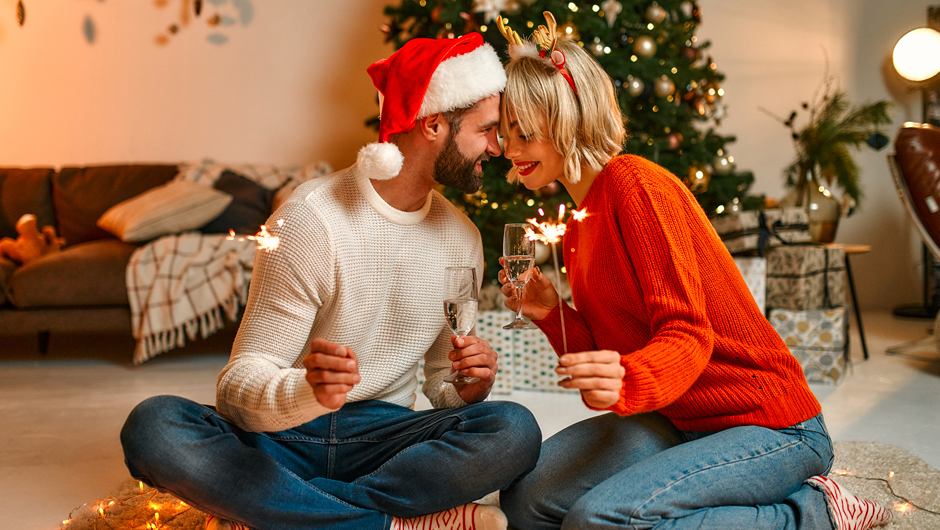 How to Invite Your Date to Celebrate Christmas Together and How to Know That It's the Right Time in Your Relationship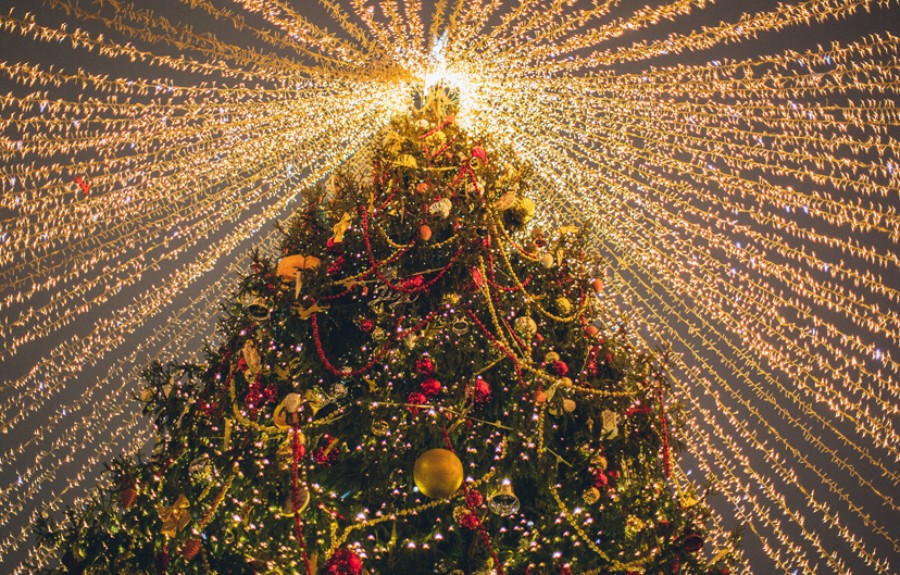 How to Find Yourself a Holidate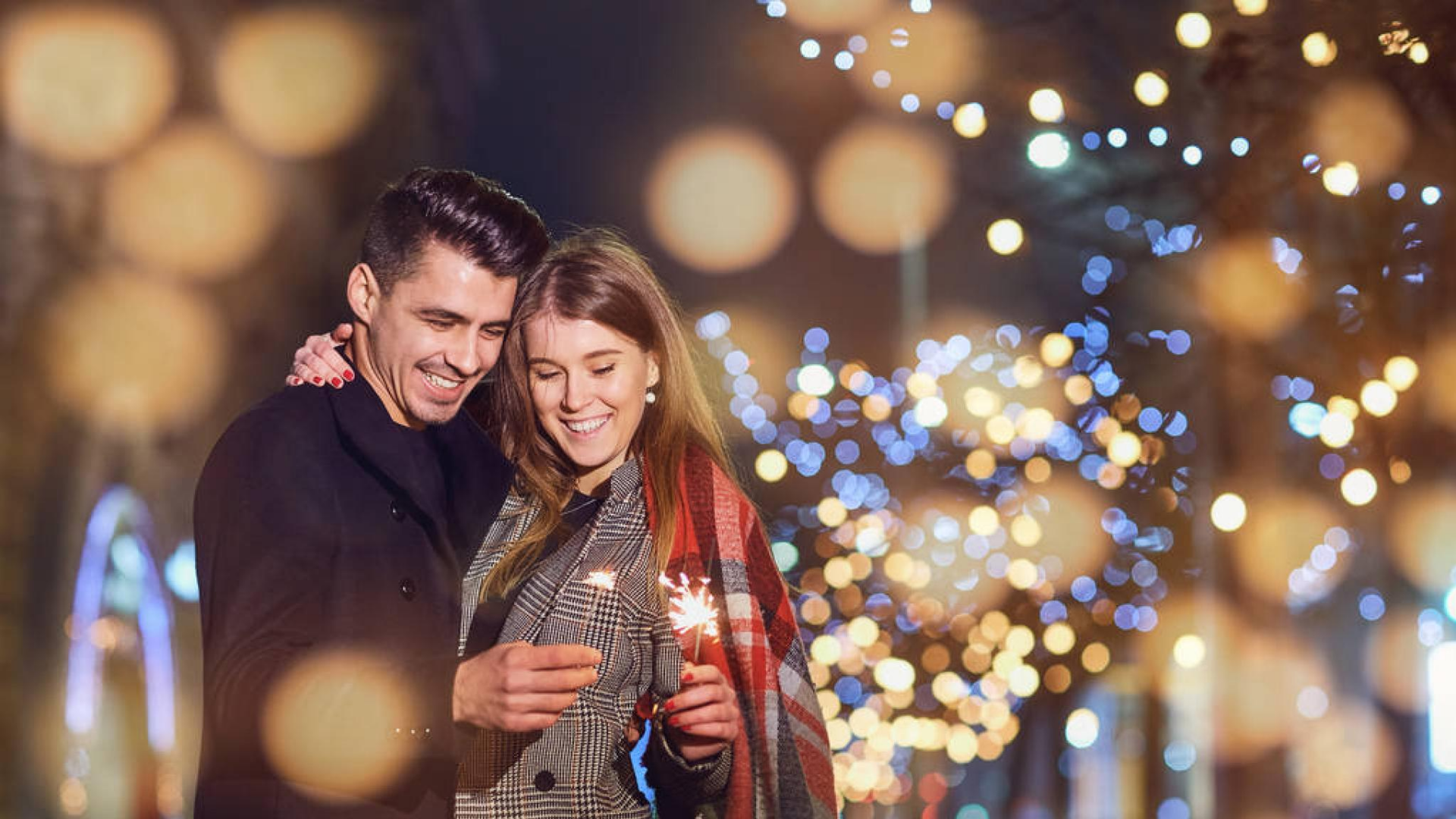 Date Ideas for Winter This Season
Christmas Jumper Speed Dating
All Bar One, Reading
Christmas Jumper Speed Dating
Hidden Rooms Cocktail Lounge, Cambridge
Christmas Jumper Speed Dating
Revolucion de Cuba, Milton Keynes