Date Ideas for Winter This Season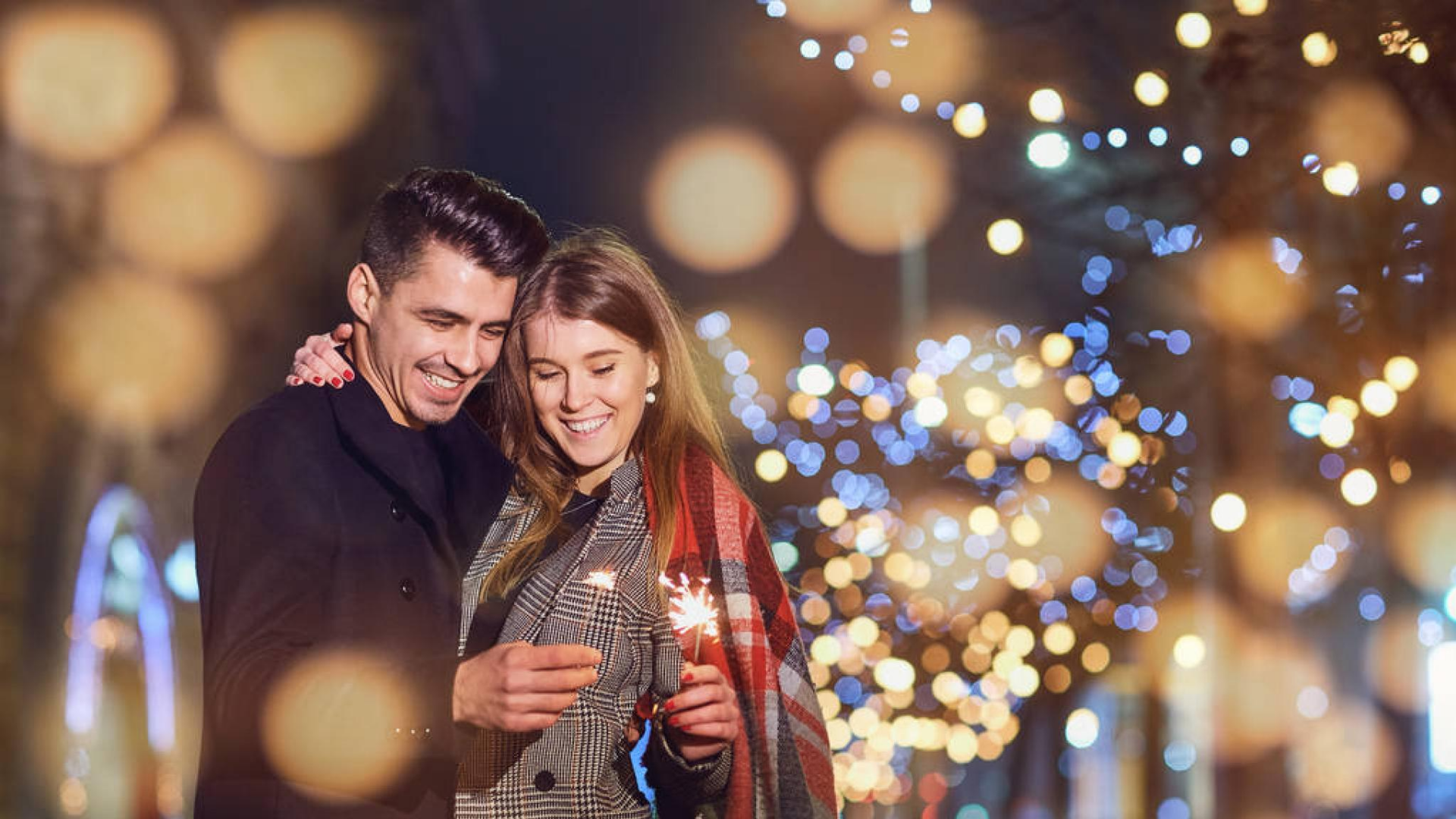 Date Ideas for Winter This Season
As the days become shorter and the temperature drops, the world becomes a very different place. However, it also becomes a time when events open and things become festive too, all of which helps to create the ideal date situation. Sure, we're not going to suggest sunbathing on the beach with your date, but we do have some top ideas for you to check out.

Visit Winter Wonderland
Winter Wonderland is an experience that encompasses the magic of winter and Christmas. The bright lights are enough to capture your imagination, but with the smell of Bratwurst wafting through the air and the exciting atmosphere, there's plenty to keep you entertained. It's a winter extravaganza like no other, but you can spend time enjoying the old-school fairground rides before sipping a warm glass of mulled wine to get you in the mood. Winter Wonderland can be found in many cities across the UK.

Catch a Show
If wandering around in the cold isn't quite your thing, then whip off your bobble hat and coat and settle down for an evening of entertainment. There's a whole range of shows to explore this winter which means you're sure to find something to keep you both entertained. Embrace the glitter and sparkles of Moulin Rouge, or get yourself in the Christmas mood with a Pantomime.

Explore Some Wizardry Magic
If you're both fans of Harry Potter, then make the trip to Warner Bros. Studio Tour London - The Making of Harry Potter. Try some butterbeer, check out the sets and see some of the costumes and props from this famous film. This mesmerising experience enables you to feel like a child again but you'll find yourself immersed in the world of Harry Potter as this brings the films to life.

Try Some Ice Skating
The UK isn't blessed with frozen lakes and romantic, icy backdrops, so an artificial ice rink will have to do but let's not kid ourselves; it always guarantees a good time. Whether you grace the ice like Jane Torville or Christopher Dean or you're simply like Bambi, it doesn't matter. The experience of spending time holding onto each other as you move around the rink is certain to help you connect. So, it doesn't matter whether you're more in tune with the flip or the fall-on-your-face; this is certain to provide a whole load of laughs.

Try an Outdoor Drive-in Cinema
Who says you have to book tickets for your local cinema screen? You can go one step further and arrange to visit your local outdoor drive-in cinema. This is not something we're hugely familiar with in the UK, which makes it a real novelty that's a whole load of fun. Don't worry; there's still popcorn and snacks as well as great films, all of which can be enjoyed from the comfort of your car!

Enjoy A Christmas Market
Christmas Markets have grabbed the hearts of British People, and they are growing in popularity. The smell of chestnuts roasting and people enjoying the festive spirit is enough to keep you hooked. You can wander around, take in the different stalls and even stop off for a snack. It's the ideal date for a laid-back experience where the only pressure is deciding what sauce to put onto your Bratwurst!

Christmas Lights Switch On
Almost every city will have a Christmas Lights switch-on event. Don't worry; it's nothing too sophisticated as it usually involves some obscure celebrity pushing a button or pulling a lever. Either way, the moment is one to cherish and makes for a great way to see in the winter with someone who means something to you!

Pick Up Pace with Some Speed Dating
Not everyone has a partner at Christmas, but speed dating could get you the best Christmas gift yet! Pick a themed Christmas speed dating event where you might have to wear your best sparkly earrings with stars and deers or garish Christmas jumper and get meeting people. It's a whole load of fun, and you get to meet a load of people in a short space of time!

Watch a Christmas Carol Service
Find a church, cathedral, or even a street corner and enjoy those Christmas carols in style. Whether you're someone who loves Jingle Bells, O Come All Ye Faithful, or Silent Night, the music and singing are certain to have you moving along with the beat and getting in the spirit.

Visit a Light Festival
Many places around the country are holding light events. Commonly they take place in large estates or parks. Wander through different light displays and soak up the moment with your date. It's a great option for escaping the real world for a small moment and embracing the wonders of bright lights against the dark winter sky.

Find a Rooftop Bar
Rooftop bars can be found in almost every city, but you can soak up that cityscape and the bright lights in style. Wrap up warm, grab a table and order your drinks. You'll be given a blanket for warmth, or there might be heaters, so don't worry about freezing because you'll be more focused on the surroundings and your date!

Take a River Tour
Many big cities have a large river running through their heart. So, book a river tour and take in the city from a new perspective. It's a great way to spend time together as you can take in the sights and even enjoy a romantic meal together.

Do a City Tour
If you want to learn more about your city or the city you're visiting, then a guided tour is a great way of taking in the main sights. You'll learn about the history, the weird stories, and some quirky facts, but it's a perfect way of spending an hour or two immersed in something that keeps you both engaged.

Winter is a brilliant time of year, so don't hide yourself away from the ice and cold. Embrace these magical months and discover for yourself just how winter can make the ideal time to date!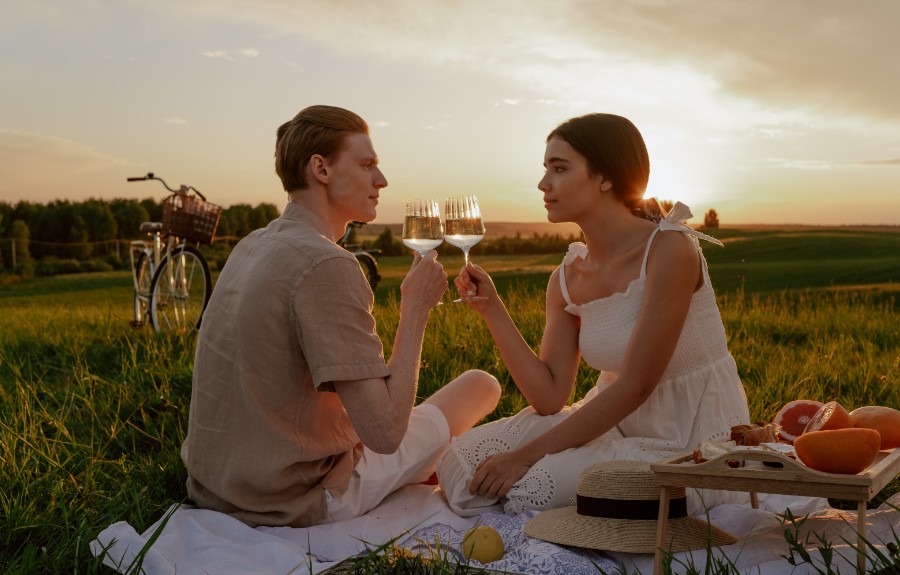 Best Outdoor Summer Date Ideas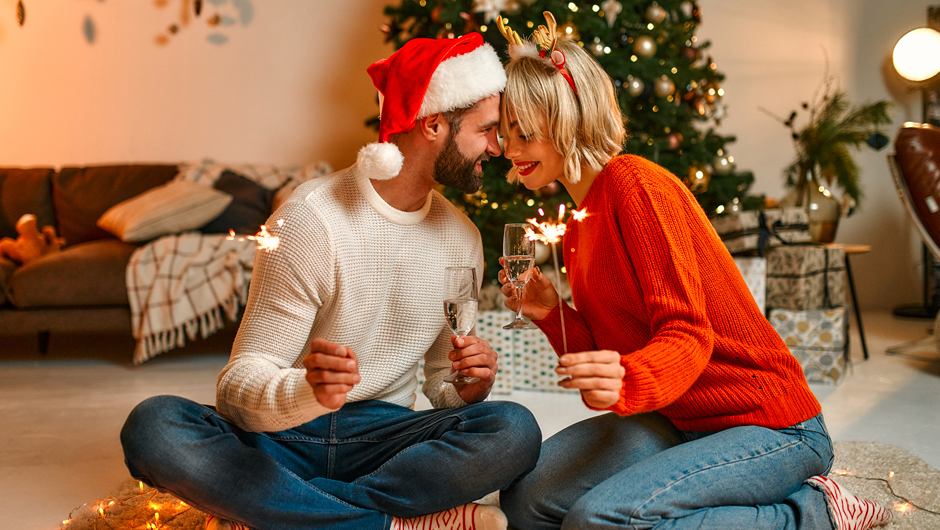 How to Invite Your Date to Celebrate Christmas Together and How to Know That It's the Right Time in Your Relationship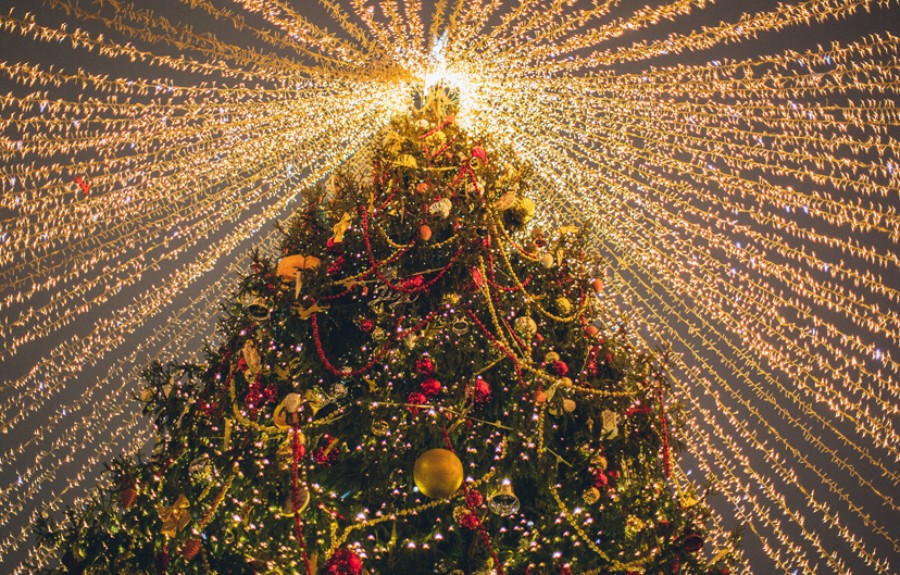 How to Find Yourself a Holidate
Christmas Jumper Speed Dating
All Bar One, Reading
Christmas Jumper Speed Dating
Hidden Rooms Cocktail Lounge, Cambridge
Christmas Jumper Speed Dating
Revolucion de Cuba, Milton Keynes