Dating tips for men - top 6 ways how to approach women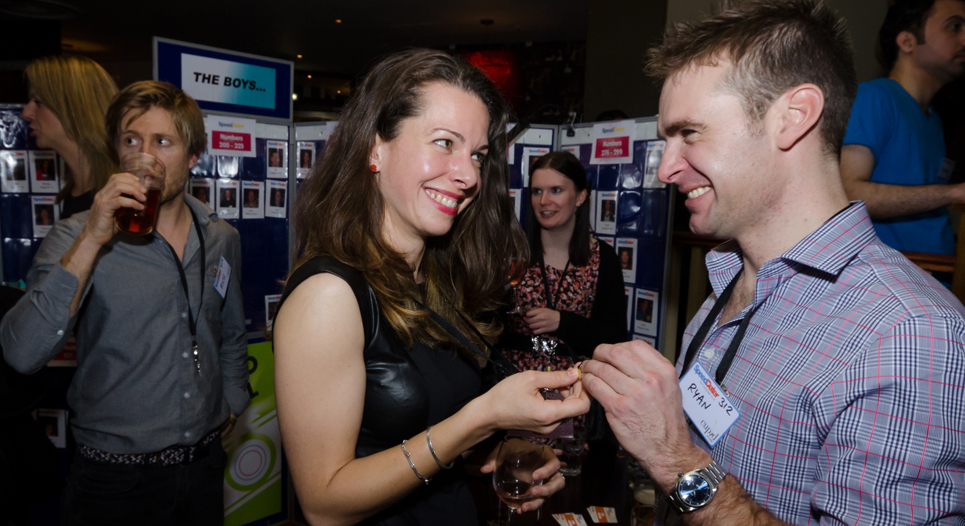 Dating tips for men - top 6 ways how to approach women
If you are a single man, it can be hard to start talking to women. Just having the courage to walk over is hard enough, but thinking about what to say is something else. There is definitely an art of how to approach women. Has this ever happened to you – you walk over to a woman go to speak and nothing comes out, you can't think of one single thing to say. Not a great first impression! It doesn't have to be this awkward, by following a few simple key steps and sticking to a certain topics we will have you talking with lots of different single women which may even lead to a date.
1. Start with hello
A bit simple I hear you say? Well no actually... The best conversations start with hello. It's a starting point if nothing more. You say Hi and 99% of the women you say it to will say Hi back because it's natural, they don't want the cheesy chat up line, that won't work. Make it simple and don't try too hard you might be surprised at how well a simple hello can work.
2. Ask their opinion on something
This is an easy one and so effective as well when it comes to talking to single women. Asking a woman's opinion shows that you care what they think and we ladies always love to give advice. This can also work on groups of women. Ask them about what they think of your outfit choice, fashion, music etc. "I just bought this shirt today and my friends are not overly keen on my outfit choice, what do you think?" You will probably get a couple of different answers from each of the women which can lead onto a longer conversation and before you know it you've been talking to them for an hour.
3. Cheers!
This works best if you are in a bar/club. If a group of women are out and have drinks just go up to them and say "cheers" it's an easy and harmless way to start the ball rolling, It may not start a conversation straight away but the next time you walk past her she will give you a smile like you know each other.
4. Talk about something where you are
Is there something that stands out in the bar or place that you are in? A piece of art, a person that's wearing a daring outfit or a show/band that's on? If it's happening there and then speak about it, it's current and something that she has noticed so she will have an opinion i.e. "Oh wow, have you ever seen an outfit like that before?" Especially speak about it if she shows a reaction to something that is currently going on. This is maybe one of the best things to talk about with single women and rather simple if it's happening there and then.
5. Tell her a funny story
It's best if you have something pre planned. Think of a funny story that you can tell a group of single women that has happened to you in the past, it might not have happened that night but if it's good use it. "you'll never guess what just happened to me" or "you'll never guess what I just seen" both of these work well, if there is one thing I go for in a single guy is humour. That's a must, so if the story makes her laugh then it has broken the ice and may lead to a date. I am renowned for having a few.. 'dumb moments'. The guy I am currently in a relationship with loves motor sports so I said to him "oh I always thought rally car drivers were great, especially since they are blindfolded and the navigator is telling them where to go". He was in stitches for about 20 minutes. Laughter makes the world a better place so it's no surprise that humour is the number one desire singles look for when dating.
6. Talk about current topics/news
Read up on your current news or events, so you always have something in your mind when you are talking to women. Don't wing it – never pretend to know about something you don't. So brush up on your news before you head out and try a few low key topics (nothing to intense) that are sure to spark some conversation out of any single women.
These are just a few of a handful of topics that you could speak about. I have just listed some that are easier to talk about with single women than others. If you have some of your own topics that you know are great when it comes to talking to women then let us know, also if you try any of these out let us know how you get on @SpeedDater_UK on twitter.
Happy dating!
Zoey
Cambridge
Love
Dating Events
Virtual Speed Dating
Dating
Bath
Bristol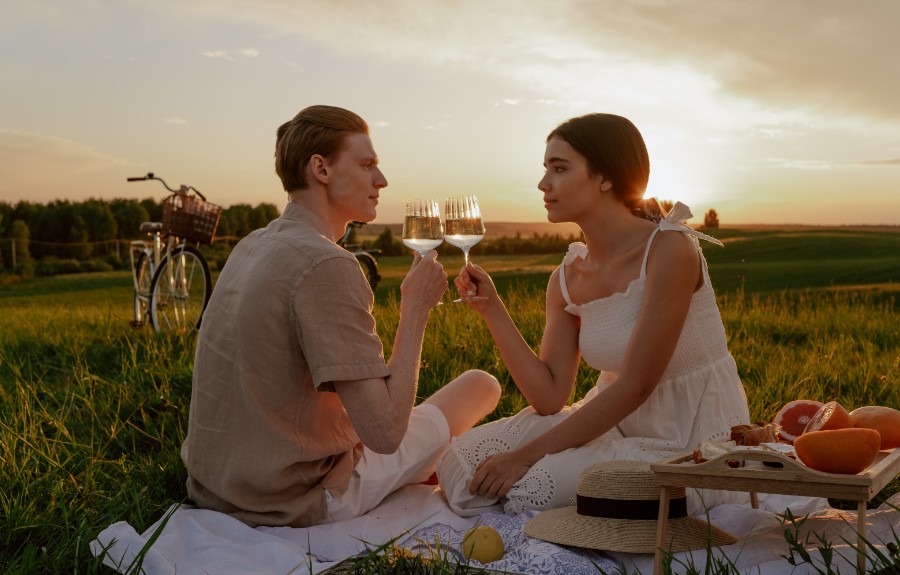 Best Outdoor Summer Date Ideas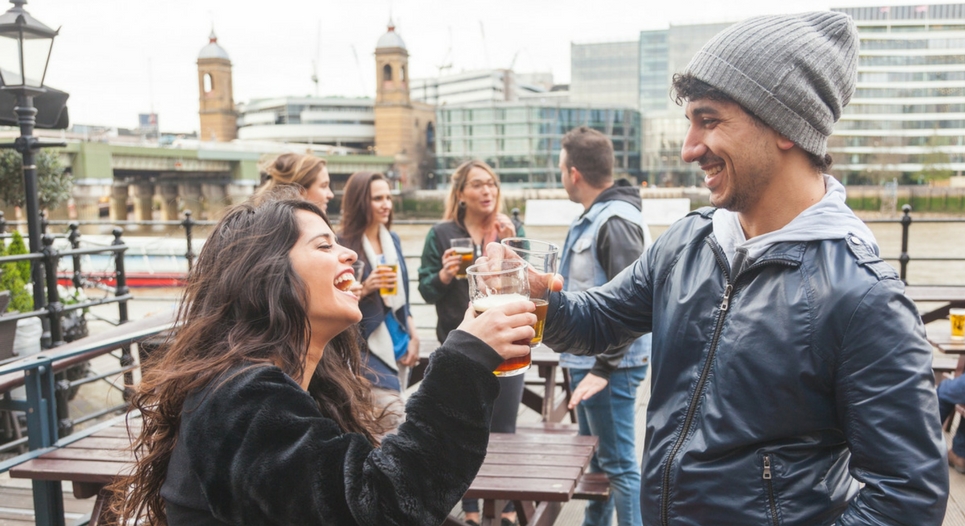 Advice for London singles: How to tell if someone is flirting with you!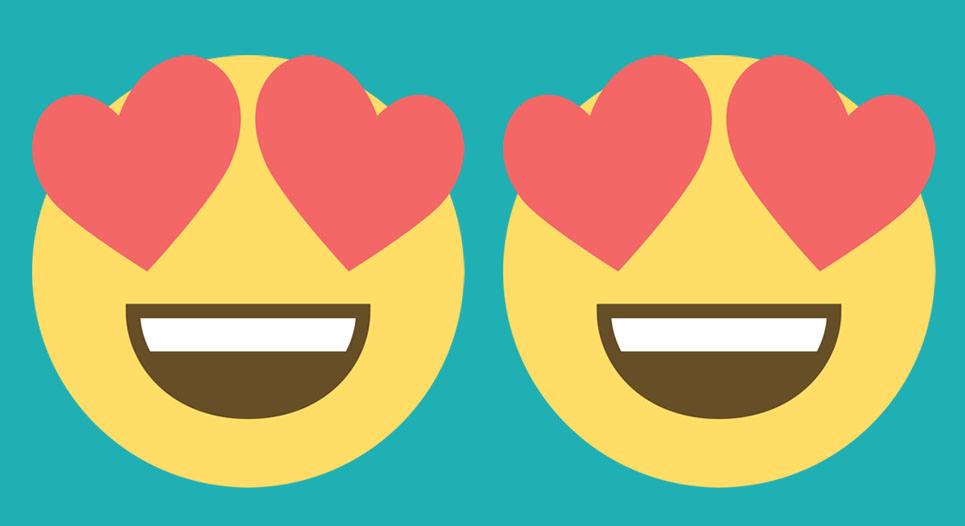 How to flirt – top emojis revealed for successful online dating
Christmas Jumper Speed Dating
All Bar One, Reading
Christmas Jumper Speed Dating
Hidden Rooms Cocktail Lounge, Cambridge
Christmas Jumper Speed Dating
Revolucion de Cuba, Milton Keynes