How to Capture Attention in Online Dating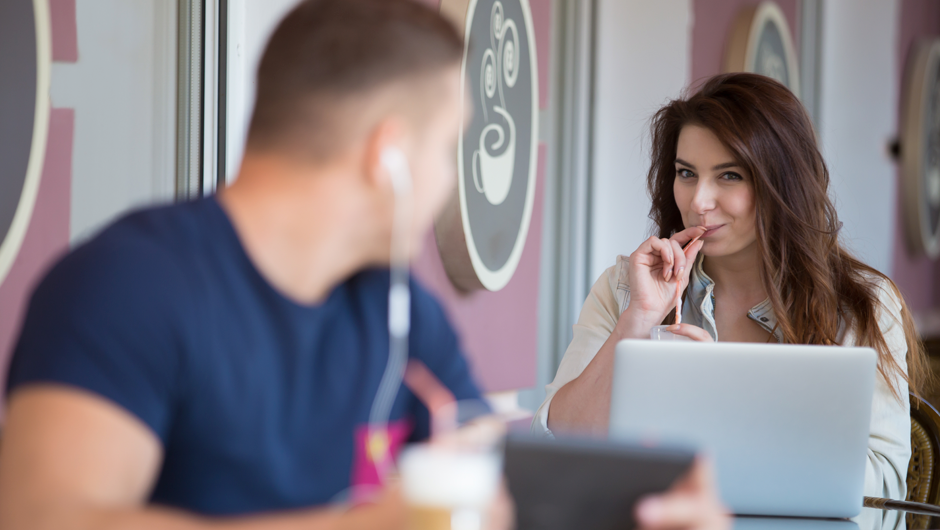 How to Capture Attention in Online Dating
If you're tired of living alone, you want to place yourself in an emotional state where you feel ready for attracting your next romantic partner. Finding a loving connection means that your emotional needs will get met. You will have a partner to enjoy fun activities with. You can express that side reserved for intimate partnerships. This level of vulnerability is both terrifying and exciting as you grow close to someone and feel accepted for who you are.

However, with pandemic-related social isolation over the past year due, the dating world has witnessed an increased focus on virtual speed dating. Essentially, the participants match with several singles within their preferred gender and age range. The event takes place over a short time frame. As a speed dater, you introduce yourself and chat briefly about a conversation starter. You see if there is interest between both parties in meeting again for a real date. This level of communication might include exchanging contact information or setting a second date (place and time).

Where to Start

As things return to normal, consider speed dating online first and then follow up in real life. In this social context, you must compete with other people of gender same to your own and stand out. If you can't make a good impression, then you might not get a date until you've tried several rounds of speed dating. Meeting success in this means literally building up a structure to follow during the whole dating process.

How to Make a Great Impression

Your goal is to increase your chances of finding love matches after the speed dating event. So, approach this like a job interview. What should people know about you? What are your life goals, your personal values, and your hobbies? What things do you want to do with a partner, and what do you like to do alone? What potential arrangements are you open to? Do you want marriage, cohabitation, kids, joint retirement, or other goals? These types of questions will surface in speed dating. If you don't know the answers, then other participants might feel frustrated with you. They want to find someone who shares some of their goals.

You are a unique person with many positive things to offer a future partner. You only get a few minutes to make a first impression. They look at your appearance, communication style, smile, warmth, and presence, ability to communicate, smell, manner of dressing style, and how the conversation goes. Many snap judgments that daters make are unconscious, especially whether you fit their type or have personal attributes they like or don't like. Singles will get a "green" light to see you again or "red" light, as in we are not a match because I can't imagine dating you. Sometimes, there is a sense of ambiguity, as in we might click, but we need another chance to hang out and see where it goes. While rejection or attraction is possible on every speed date, coming up as not a match doesn't help you find romance.

Appearance Tips


Choose a combination of hairstyle, makeup, and clothes that make you feel comfortable.
Wear your best colours.
Wear clothes that accentuate your body type, such as A-line dresses for females with a curvy figure and slender-cut shirts and trousers slacks for men.
Practice talking to your date in the mirror.
Practice smiling in different ways that feel authentic.

Conversation Techniques


Place yourself in the other person's shoes. This means practicing empathy. What can you say to help her laugh or relax? What can you do to keep the conversation going?
Brainstorm what you will share with a person without violating your boundaries, revealing too much information so someone could find you, or making you feel uncomfortable.
Watch for the person's nonvisual communication, such as a frown or closed body language, which might indicate there is no attraction or a conversation topic is non-preferred.
Tell a joke or share an embarrassing story to jumpstart the conversation.
Don't make false claims to make a person like you. If you say something that isn't true or let a person jump to the wrong conclusions, such as that you work out daily, but you hardly go to the gym once per week, that's setting yourself up for future problems or rejection.
Be a good listener. Some people get over nerves on a speed date by talking too fast or asking too many questions. They also desire a good match, and your good listening skills can put them at ease. Don't despair if there's little time to talk about yourself or your dating goals. There will be time for that on a future date.

You deserve to find the best match when experimenting with virtual or face-to-face speed dating. This competition tests your communication skills and your ability to make a good first impression. If you can be yourself, people will relax in your presence. They get better clues about your personality and whether you want the same things in a dating arrangement. Don't expect to fall in love during this short exchange, but do expect to attract a physically appealing person and arrange a real date.

You've Got This!

In the end, the dating game includes rejection. Every person who wants a date with you leaves kind of positive feedback. You feel attractive and datable. If there is no second date, this rejection might make you feel worse about being single and living alone. If your self-esteem is not healthy, you could come out of virtual or live speed dating feeling that your chances of finding love are low. Work on yourself and your relationship goals first to present a positive persona before trying the dating game. Attracting the person you want is within reach! Take your time, prepare yourself and build your road to the dating success you're seeking for. There's nothing really difficult about that; remember that the generations of people before you were doing the same for ages. Most succeeded, why won't you?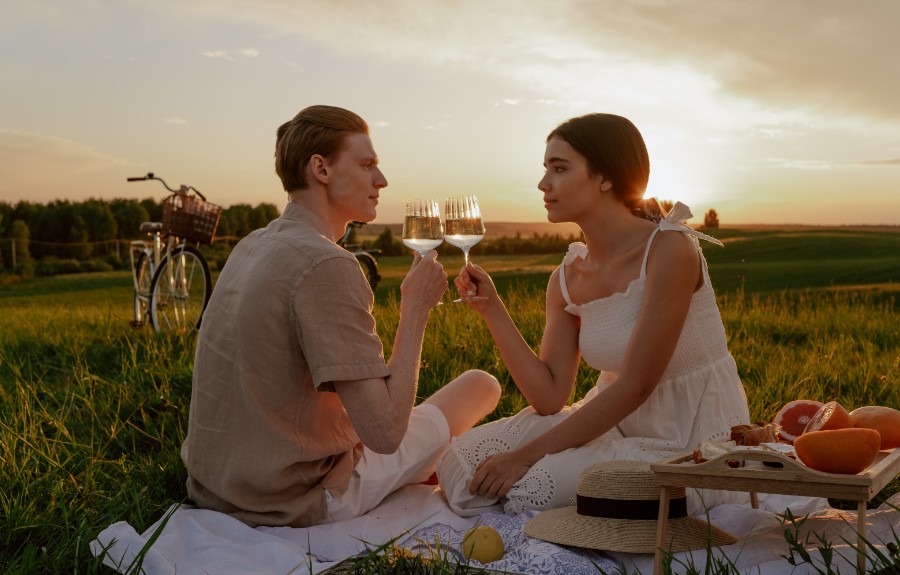 Best Outdoor Summer Date Ideas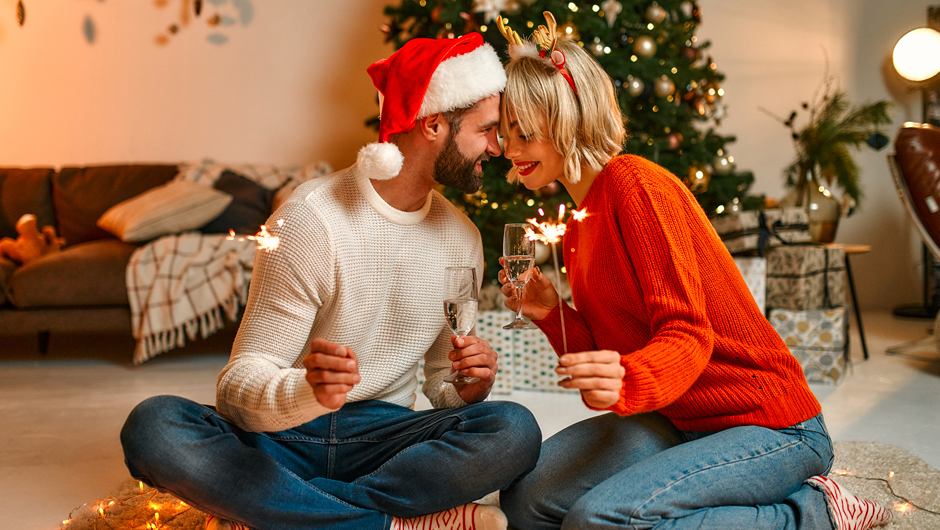 How to Invite Your Date to Celebrate Christmas Together and How to Know That It's the Right Time in Your Relationship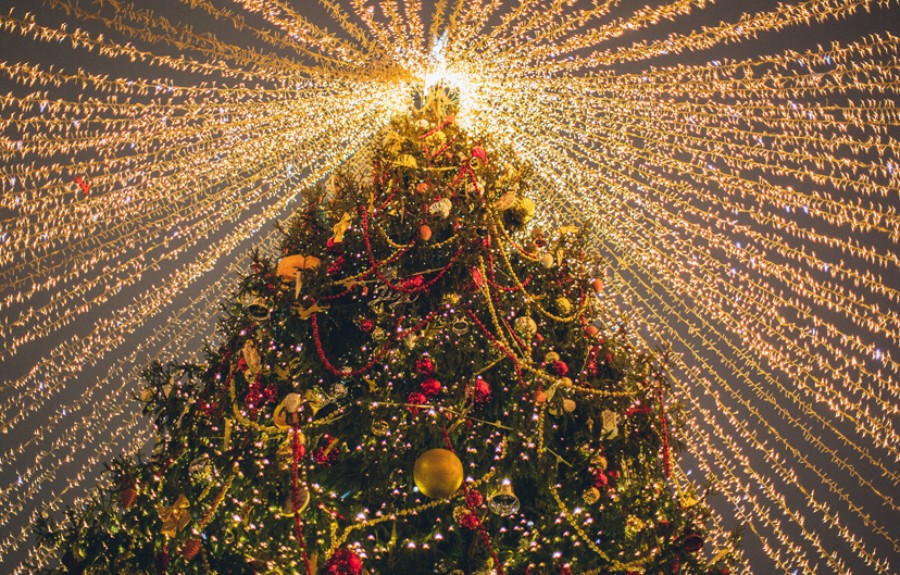 How to Find Yourself a Holidate
Christmas Jumper Speed Dating
All Bar One, Reading
Christmas Jumper Speed Dating
Hidden Rooms Cocktail Lounge, Cambridge
Christmas Jumper Speed Dating
Revolucion de Cuba, Milton Keynes