How to Date During a Lockdown - What You Need to Know to Find Success!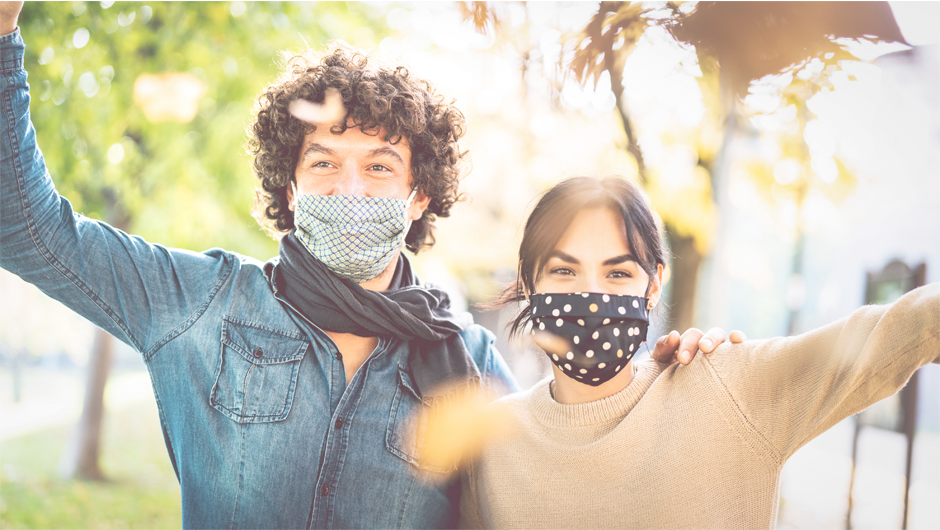 How to Date During a Lockdown - What You Need to Know to Find Success!
Everyone is in the lockdown, and everything is closed, so how to find a date? Experience the safe speed-dating session and unlock your love's potential!
The world has changed, which means dating has changed! Since the pandemic took hold of our society, we have all had to alter how we live our lives. We've gone from having the freedom to meet people and interact in-person to doing everything online, you've even got to speak with your own mother online, that's how bad things have become!

Between working from home and keeping yourself entertained, you're eager to find love. However, bars are closed, gyms are closed, even the library is locked. In Britain, lockdowns have been exceptionally harsh, and many complain that the pandemic has killed their love life in one fell swoop, but it doesn't have to be that way.
Fortunately, the latest tech advancements have transformed how we meet. Introducing speed dating to the mix may bring a bit of spice to life in the lockdown. You read it right and yes, traditionally speed dating takes place in a venue, and you'll move around from seat to seat, but even that has changed. So, if you're a speed dating lover, you can still get your fix of rapidly getting to know a bunch of single people to find out who can be compatible with you! That's right, you can sign up and meet people in the same way but online!
After speed dating online, you might find a perfect match, and that means it's time to come up with ways to impress them!


What to do on a First Date?

While we might be locked down, we still have the ability to connect in a relatively normal way. One of the most important elements of dating is to learn about each other. Therefore, the first approach is to explore further conversations and get to know one another. Using many of the online platforms for chatting or even WhatsApp, you can send images, ask questions and learn about your hobbies.
In fact, you could recreate that first date in a bar by arranging an online video call with some drinks. This unique approach is unlike real dating as you'll both be in the comfort of your own home, but still, you can enjoy some drinks, let the conversation flow and see where it takes you. This provides a great option for breaking the ice because we all know how difficult those first meetups or conversations can be!
While the frustration of being penned behind a computer might leave you feeling like a jail scene from a movie, you can explore the potential to meet up. Of course, you'll be required to follow all guidelines concerning meeting with other people and what you're allowed to do. Despite this, if you choose to take this option, the best thing to arrange is a walk in the park. If you're both fitness fanatics, you could choose to work out together or turn the walk into a run. Having a common interest and being in the company of each other provides the perfect opportunity to get closer and learn more after getting that initial spark during the speed date.


Things to Do Together

Sticking within the lockdown rules and keeping conversations restricted to Zoom or walks in the park will leave every day feeling like you're Bill Murray in Groundhog Day. Despite this, the modern, digital world keeps your options open, giving you plenty to enjoy together. The more activities you explore together, the deeper the connection, helping to strengthen your relationship. So, if you're locked in, what activities could you explore?

Watch Netflix - Physically, cuddling together on the sofa might seem a million miles away. Despite this, your online streaming services such as Netflix provide the perfect opportunity to binge-watch box sets or watch the latest documentary. Discussing the shows to watch is going to provide insight into your compatibility but one you agree on something it's time to chill. You can either set up a video call while watching so you'll feel together, or you can send messages via WhatsApp. Whatever it might be, it's the next best option.

Play Games - The online world is packed with multiplayer games that can be enjoyed by all. For something unique, you can agree to play different board games whenever you meet online. One day you could immerse yourself into the Pandemic cooperative game (it seems quite fitting) while you can choose games such as Scrabble. The possibilities are endless, but keeping things fun can help to overcome the monotony of lockdown.

Listen to Music - Everyone loves music, regardless of whether they are a hardcore music lover or someone who listens casually. Take it in turns picking songs while chatting over a video call. You'll learn more about their tastes; you can impress them with your knowledge and show them new albums to dive into.

Quiz it! - It's like 2020 was the year of Zoom quizzed but why not make 2021 the year of more Zoom quizzes?! You're going to need more people for this, so if you're confident of taking things to the next step virtually then invite friends and family. It's a great way to have fun!


How to Behave on Dates

Arranging a date with someone is proof that you're attracted to them. This opportunity to connect involves understanding how to behave and act around others. Whether you're meeting in person while keeping up with lockdown rules or connecting online, dating etiquette is vital to winning them over.
It's important to ensure you're outgoing, happy and friendly. Afterall, lockdown is tough enough, so don't add to their misery! A flirty and chatty approach will keep the conversation fresh and edgy, which is ideal for creating a memorable experience. Remember that conversations are a two-way thing, so don't focus on yourself because it's about them too. Ask them questions, respond to their answers and respect their decisions when choosing games, films or music together.
It's crucial to consider their feelings too. Perhaps they aren't interested in meeting online today, or they are having a bad day, whatever the reason, the lockdown has impacted everyone so understand their needs. Doing this will earn their respect and show them your caring side. One of the most crucial elements of dating right is keeping everything fun. Make them laugh, tell some jokes (not cheesy one-liners!) and indulge in some stories, even if they're embarrassing, which goes perfectly with the online bar idea we recalled in the previous paragraph. Showing them that you're open to making fun of yourself and having a laugh together will impress and enable them to understand more about who you are, even if you just met at the speed-dating session. The key is to be memorable, but not in a bad way.


Dating is Still Possible During Lockdown

Life is extremely different, but finding love is still possible, even when everything is closed. Don't let lockdown win and leave you feeling as though love is a million miles away. Have a friendly chat during a speed-dating session, select a compatible single and explore your potential relationship further by following the tips we listed above. What's more, you'll potentially meet a huge variety of guys and gals seeking dates and romance nearby, and they might have some ideas of their own to explore and bring life to! What's not to love about lockdown?!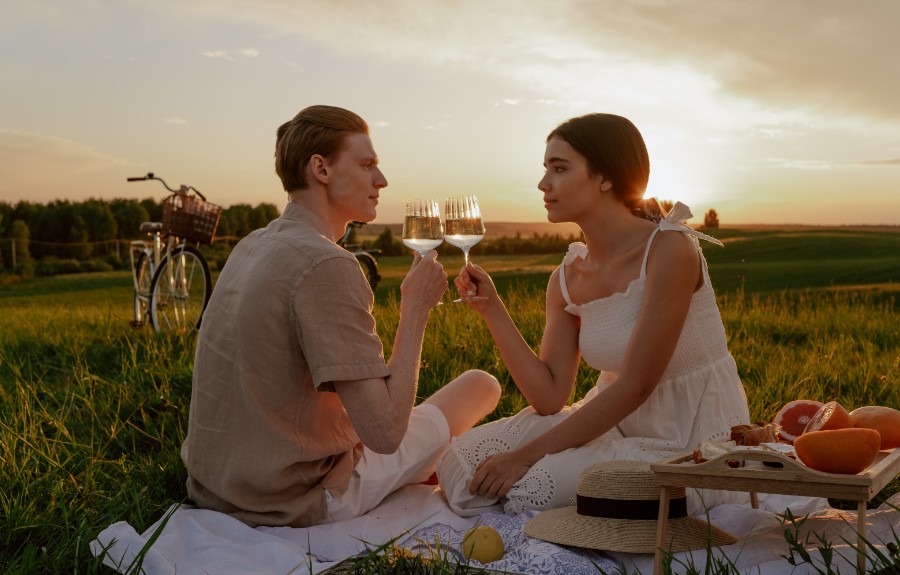 Best Outdoor Summer Date Ideas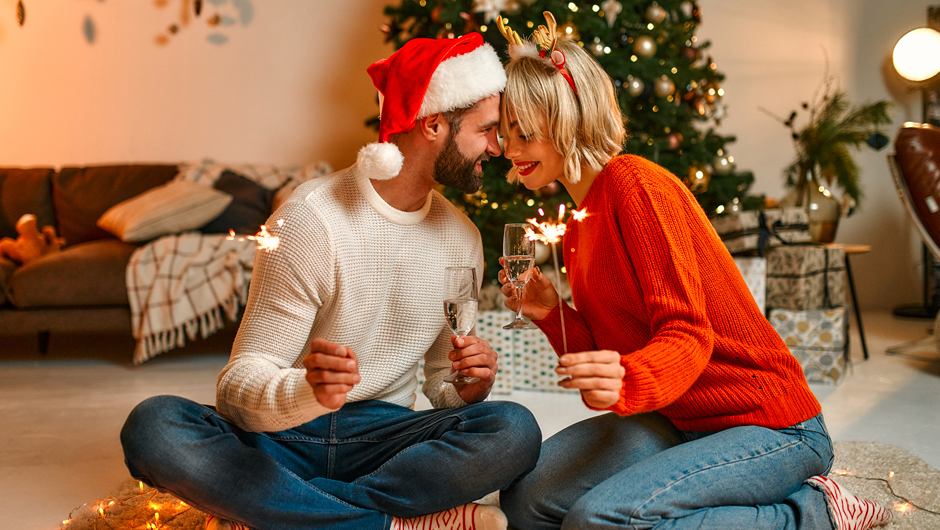 How to Invite Your Date to Celebrate Christmas Together and How to Know That It's the Right Time in Your Relationship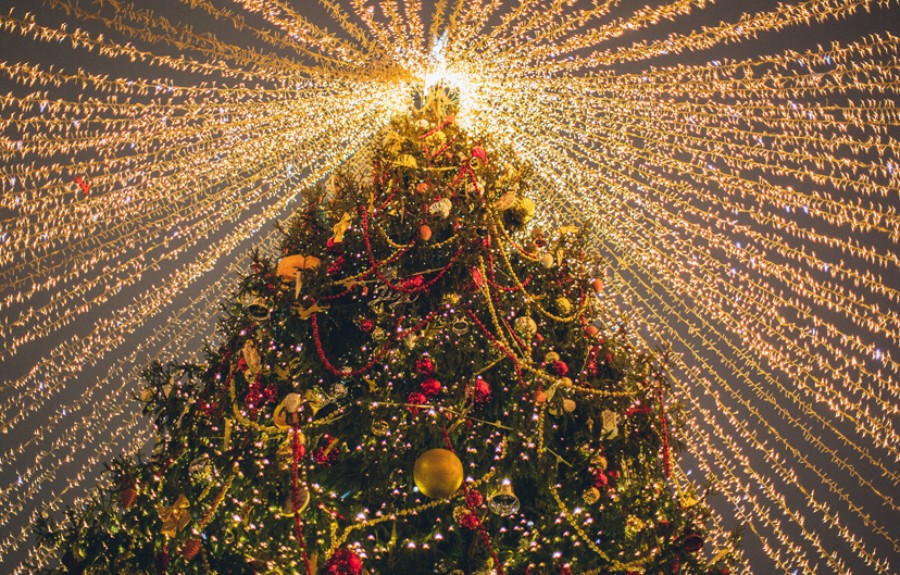 How to Find Yourself a Holidate
The Lost City Adventure Golf, Hull
New Year's Eve: THE GREAT COLLAB
All Star Lanes Holborn, London