Dating tips – How to Dress for Speed Dating!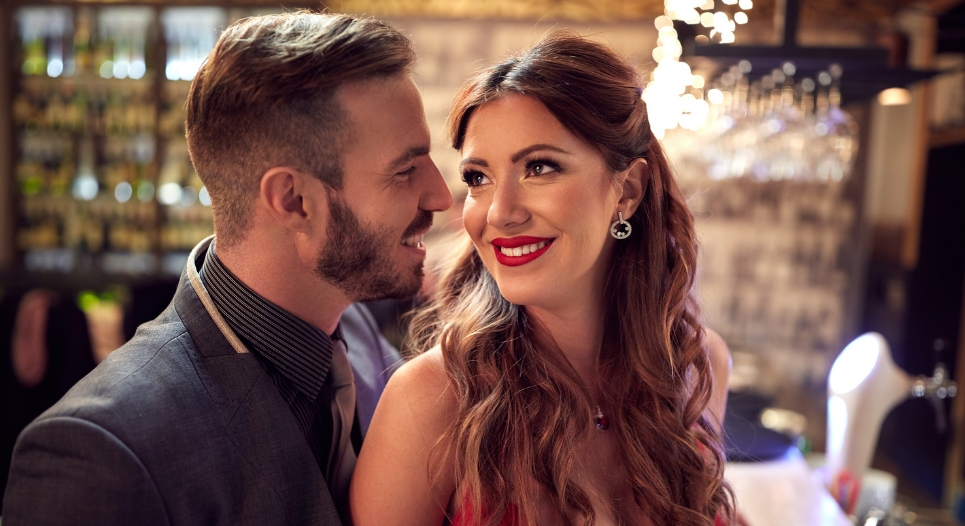 Dating tips – How to Dress for Speed Dating!
First impressions always count but even more so when dating. A person will often build up a picture of the kind of person you are just from how you're dressed. So it's always important to consider what you're wearing when meeting new people. Even more so when speed dating as you have limited time with a date to represent who you are.

So if you are wondering what you should wear to one of our events. Look no further...

1. Dress for pleasure, not business so avoid being overdressed or scruffy - think smart-casual. You are going to be meeting up to 15 people in one night and first impressions is always important – especially when there's a time limit on it. You have just 4 minutes to make a lasting impression on someone and image plays a part in that.

2. Be yourself. When it comes to styling clothes you need to wear what you know looks good on you and whatever you feel your best in. Clothes should complement you, not speak for you especially as they often will tell someone a lot about you and your personality type.

3. Always plan the night before so you have your outfit tried and tested. Take it to work with you and change before heading to the venue. Preparation is key to success. Think about location, our events tend to be in bars and pubs.

4. When dating it's always important to feel confident and comfortable. The last thing you want to be doing is sitting there worrying about your outfit choices when trying to find the one. Being comfortable in your outfit and surroundings is key to feeling relaxed and allowing you to focus on the conversation and getting to know each other.

Last but not least the most important thing to wear is your smile….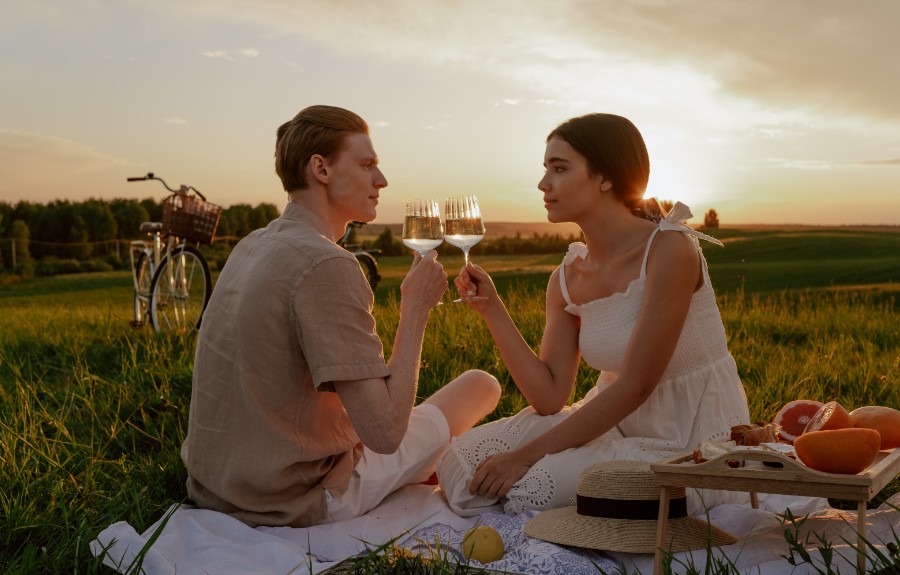 Best Outdoor Summer Date Ideas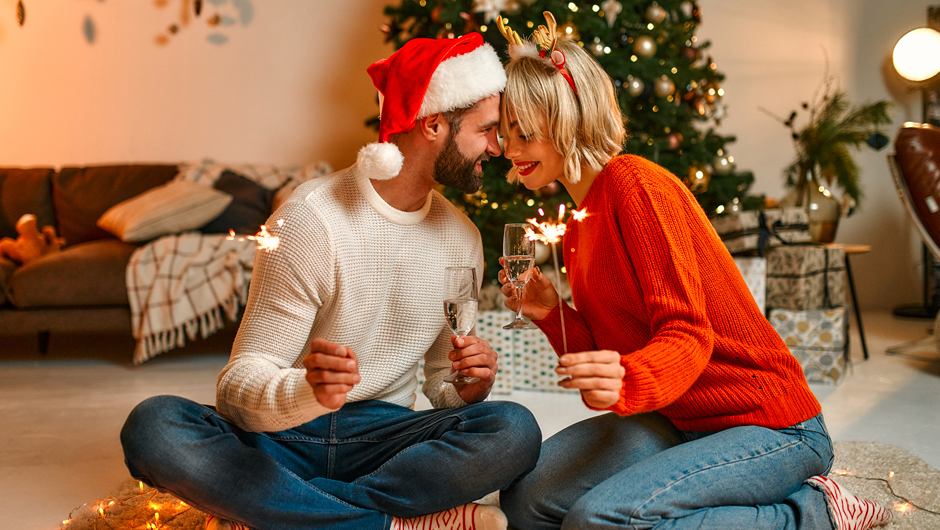 How to Invite Your Date to Celebrate Christmas Together and How to Know That It's the Right Time in Your Relationship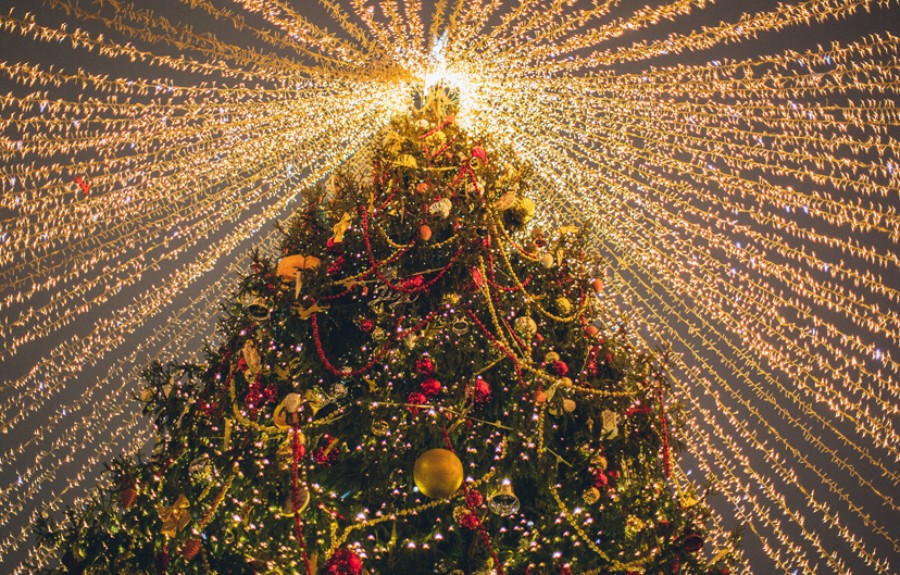 How to Find Yourself a Holidate
Christmas Jumper Speed Dating
All Bar One, Reading
Christmas Jumper Speed Dating
Hidden Rooms Cocktail Lounge, Cambridge
Christmas Jumper Speed Dating
Revolucion de Cuba, Milton Keynes