How to Invite Your Date to Celebrate Christmas Together and How to Know That It's the Right Time in Your Relationship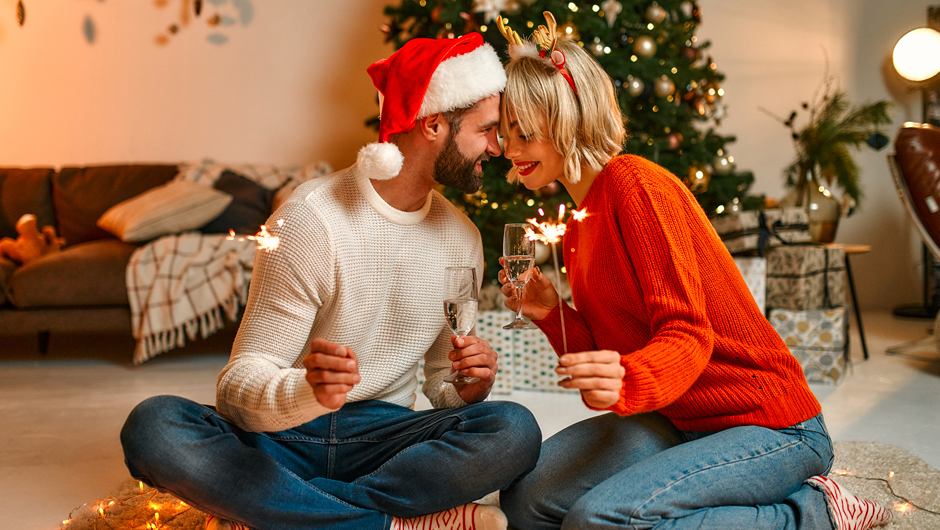 How to Invite Your Date to Celebrate Christmas Together and How to Know That It's the Right Time in Your Relationship
Every relationship progresses at a different pace. Some hit the ground running, and in a matter of weeks, couples are thinking about tying the knot. Others are slightly slower and require a complete understanding that's mutual when it comes to taking the next step. However, at some point, there comes a time when you feel as though you want to spend more time together. With Christmas on the horizon, how can you tell that it's the right time to spend time together?

Finding the right moment is especially important. Time it wrong, and you'll leave your partner with no option than to head for the hills faster than Roadrunner. Get it right, and you'll be able to celebrate Christmas together feeling like the proper couple that you are. So, we're going to help you find the right time to ask and then show you how to celebrate together.


How to Identify the Right Time

Timing is everything when it comes to relationships. However, if you want to avoid spending Christmas alone, then you might want to ask your partner if they want to celebrate it with you, but what signs should you be looking for?

They've Dropped Some Subtle Hints - Subtle hints are sometimes difficult to spot. They might simply pass over your head, or you'll believe they're too obvious. However, these hints can take money forms. They can either be subtle and difficult to spot or bright and clear.

If you spot a hint such as "I don't like spending Christmas alone" or if she asks you, "do you like company at Christmas" then these are signs. If she mentions dreaming about a company for holidays a lot, then it's safe to say that the time is right.

You've Been Together for A While - Time is sometimes enough to give you a reason to take things a step forward. Whether you've been together for six months or six years, time often solidifies a relationship, creating unwritten rules that almost tell you that the time has come to ask.

You've Become Intimate - Intimate is like a seal of approval. Whether it's a simple kiss or something more, once you've straddled the boundaries of a non-intimate relationship and an intimate relationship, it's safe to say they're into you. If this is you, then you can safely acknowledge that they're ready to be asked the important question.


How to Invite Your Date to Celebrate Christmas

So, you've decided you are certain that the time is right to ask your partner to join you at winter holidays, but now you've got to actually ask them. This is probably the most daunting part of the process, but don't worry, it's easier than you might think.

The idea is to ensure you pick the right moment and do it in the right way because that enables you to capture their attention and their feelings!


Pick Your Favourite Spot

Whether you're still relatively early in your dating journey or you've been dating for months, you might have a special place you enjoy together. Take the time to enjoy a moment together and venture off to your favourite spot. With the moment feeling right, you can then ask your partner if they'd like to spend Christmas with you. With the right setting, the feeling will be right, and they'll definitely say yes.


Ask Them Via Text or Email

A text message or email might remove the feelings and intimacy of this special moment, but if distance and work prove a challenge, then this becomes the easiest option. The great thing about text or email is that you can use the right words to describe your feelings. You can become a real wordsmith, and you might even consider yourself to be the next Shakespeare, but you can get your feelings down in words and ask them to join you during the festive period.


Send them Flowers

It doesn't matter whether your partner is male or female; flowers can do the trick. Send some flowers and attach a simple message asking them to join you for Christmas. The flowers would have been enough to impress alone but now you've enhanced the surprise by asking them to spend Christmas with you! Of course, flowers are commonly sent to women, but this double-hit will really win you some points on the relationship board.


Invite Them for Dinner

Dinner impresses everyone, so inviting your partner works wonders. The idea of a romantic meal is guaranteed to leave your partner feeling special, but it creates a magical moment to drop the question on them. Asking them to spend Christmas with you during dinner is certain to work wonders and is certain to result in them answering with a resounding yes!


Enjoy a Romantic Stroll

Walking hand in hand creates the perfect option for asking your partner to join you at Christmas. Stroll along together and create the perfect environment by putting everything in place. This could be enjoying a stroll on the beach, a walk through the forest, or a walk through the park. Just being together enables you to broach the subject and ask them to join you for Christmas.


Where to Celebrate Christmas with your Partner
Invite Them to Christmas Dinner with Your Parents

This huge decision might seal your relationship and take it to the next level. Spending Christmas with family is what the festive period is about, so invite your partner to join you. Whether they're meeting family for the first time or not, this is the perfect opportunity to show you really appreciate and love your partner.


Take Them for Dinner

Spending Christmas together isn't about spending Christmas day together. Christmas is a period that's drawn out over a period of weeks, so embrace each moment. Book a special restaurant and invite them for a special Christmas meal. The atmosphere and Christmas spirit create the perfect setting to enjoy the festive period together.


Book a Pantomime

Christmas is celebrated in many different ways, but a pantomime is an option that immerses you both into the Christmas spirit. Enjoy the laughter and excitement while spending time together; it creates a dreamy Christmas experience that's enjoyed together.


Pick a Christmas Tree

Picking a Christmas tree has become a Christmas tradition for many people. Therefore, inviting your partner to search for Christmas trees with you becomes a meaningful experience. Hunting for trees builds the Christmas spirit and excitement, but it's something they'll embrace and enjoy with you.


Explore a Winter Wonderland

Nothing screams Christmas more than a Winter Wonderland. The aroma of Bratwursts fills the air; the music and holiday spirit echoes around the place. Enjoy the funfair rides, sip mulled wine, and even hit the ice rink. This amazing experience is romantic, thrilling and it certainly creates the perfect Christmas setting.

So, celebrating Christmas together is a special thing. However, picking the perfect moment to ask shouldn't leave you shivering more than Jack Frost. Instead of avoiding the question, create the perfect environment, and you'll feel like a boss when asking your partner to spend Christmas with you.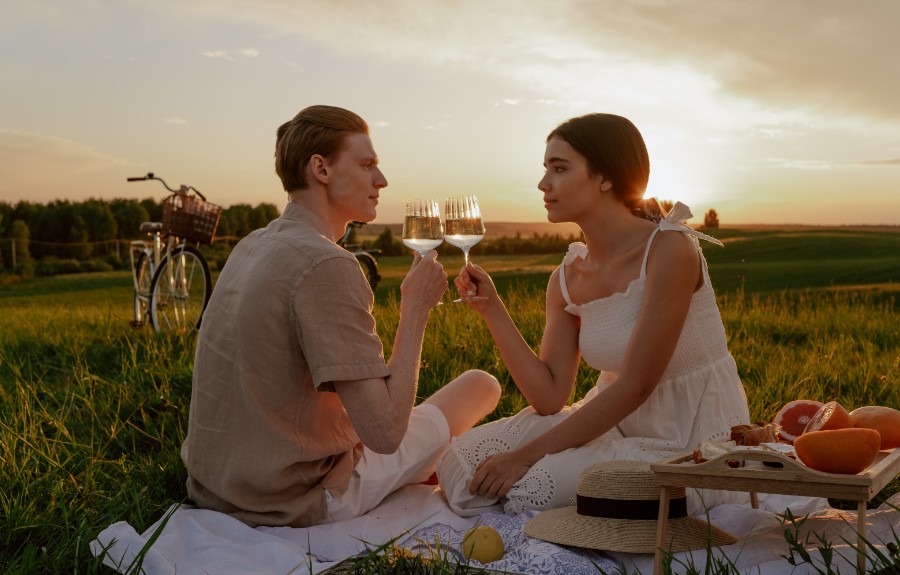 Best Outdoor Summer Date Ideas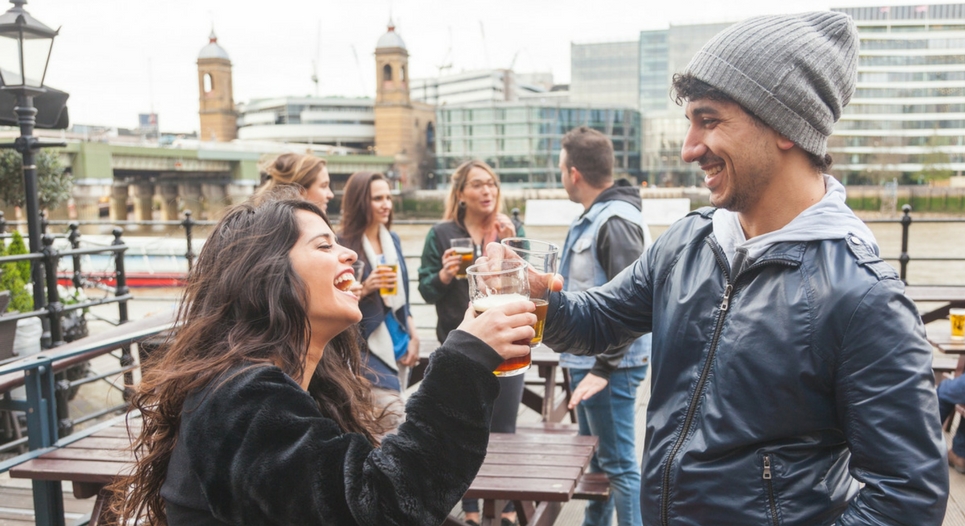 Advice for London singles: How to tell if someone is flirting with you!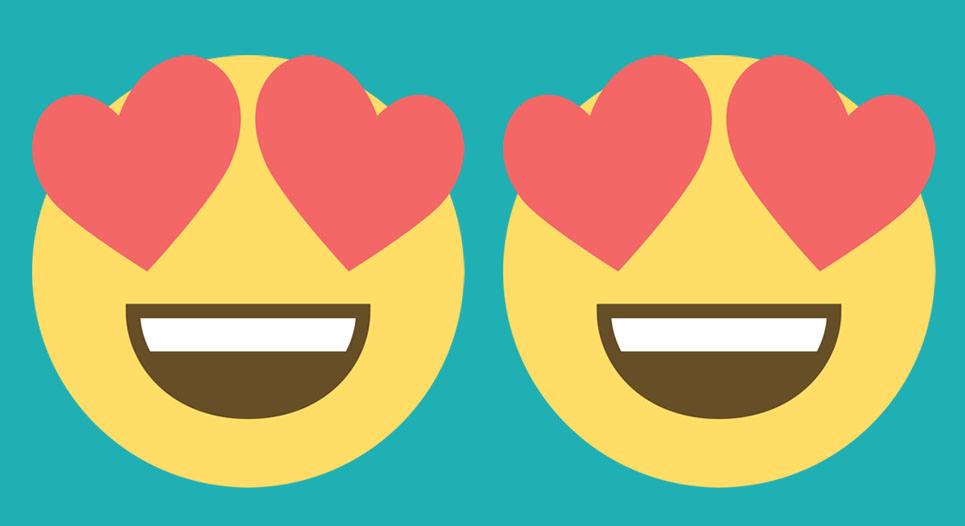 How to flirt – top emojis revealed for successful online dating
Christmas Jumper Speed Dating
All Bar One, Reading
Christmas Jumper Speed Dating
Hidden Rooms Cocktail Lounge, Cambridge
Christmas Jumper Speed Dating
Revolucion de Cuba, Milton Keynes